Adirondack Weekend Getaway | Amtrak Discount
Take a family trip or set out to visit friends for a long weekend without all the headaches and hassles of the road. Just settle into your comfortable seat and leave the driving to us.
Amtrak's Adirondack travels through the lush wine country of the Hudson Valley and hugs the shoreline of Lake Champlain, all with some of the most dramatic scenery just outside your train window. So, whether you're heading north and leaving the skyscrapers of New York City behind, or boarding the southbound train anywhere along the line, Amtrak will help you make the most out of your next weekend getaway.
Top Spots Along the Amtrak's Adirondack
Upper Hudson Valley
Via Hudson (HUD) Amtrak Station
A region of history, natural beauty and a plethora of activities, the upper Hudson Valley is a great place for a weekend getaway. Enjoy an amazing time perusing the shores of the Hudson River, exploring its bucolic rolling hills and the county's quaint villages. Here are few attractions we recommend visiting.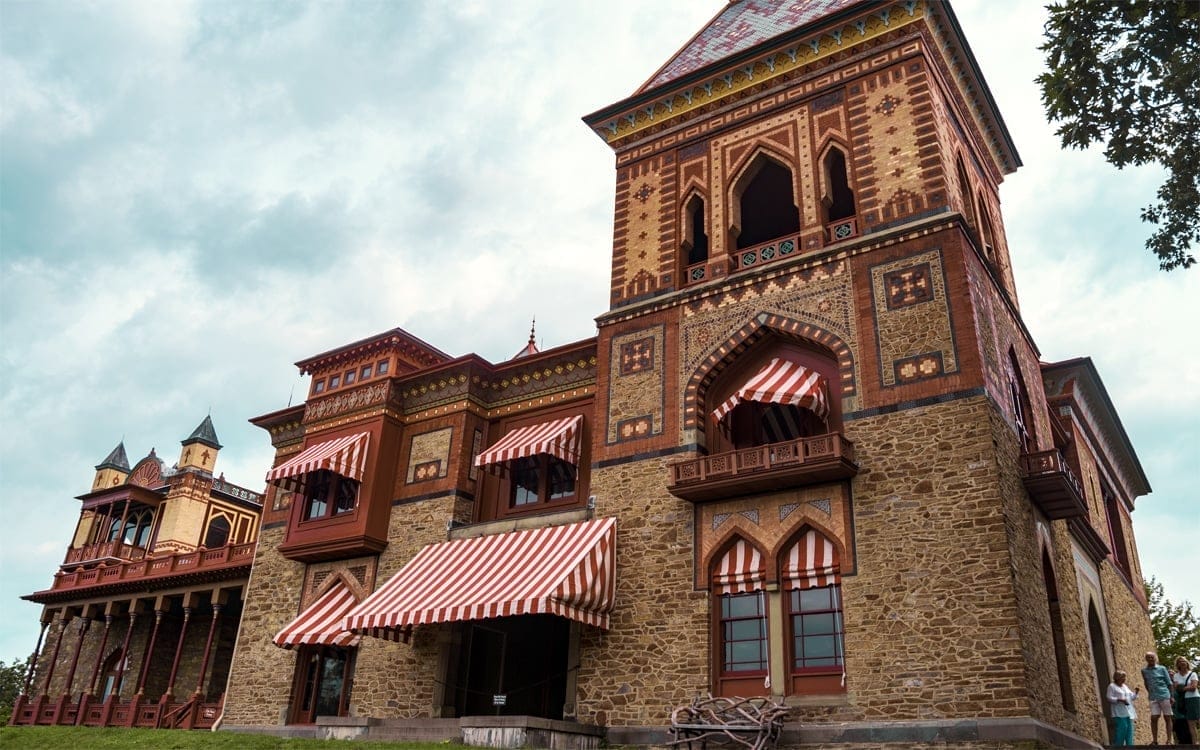 Olana State Historic Site
5.2 Miles from Hudson (HUD) Amtrak Station
To wander the property firsthand is the only way to fully admire the natural elegance of this historic landscape. Olana State Historic Site, the home and studio of eminent Hudson River School painter Frederic Edwin Church, hosts annual exhibitions year-round. House tours and self-guided landscape tours are also available. The site allows for a plethora of recreational activities like hiking, picnicking, snowshoeing, cross-country skiing, fishing, kayaking and non-motorized boating—all available seasonally.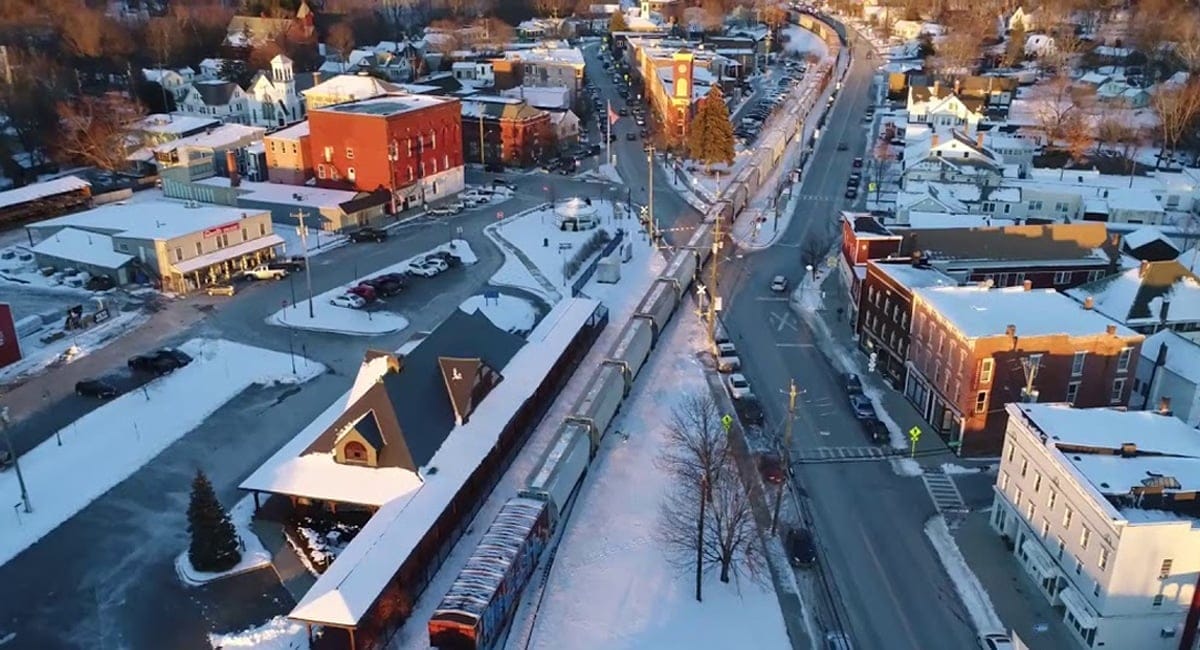 Village of Chatham
14.4 Miles from Hudson (HUD) Amtrak Station
The village of Chatham has plenty to offer. The quintessential upstate New York community, Chatham is a great place to unwind and spend the afternoon perusing a selection of specialty shops, casual and fine dining restaurants, and the village's vivid art scene. Be sure to get a bite at Yianni's Restaurant at the Chatham House, grab a pint at Chatham Brewing, and stop in Chatham Bookstore.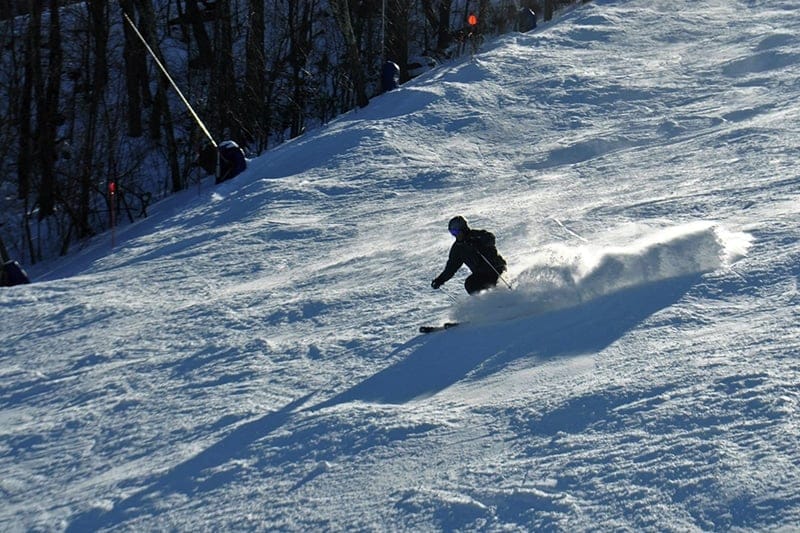 Catamount Ski Area
20.1 Miles from Hudson (HUD) Amtrak Station
Catamount Ski Area boasts 36 trails, most of which are of beginner to intermediate difficulty, so the entire family can enjoy their time. For the daring individuals, there are 5 separate terrain parks and a 400-foot half-pipe!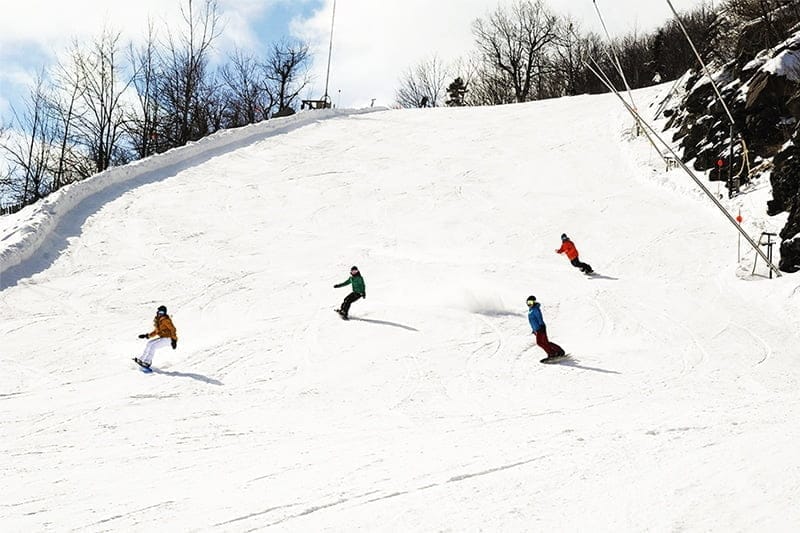 Hunter Mountain
26.5 Miles from Hudson (HUD) Amtrak Station
Located in the heart of the Great Northern Catskills, Hunter Mountain is New York's four-season resort for families, couples, and get-away-seekers alike. With terrain for all skiers and snowboarders, including an expansive learning area for beginners, cruisers for intermediates, and steeps and bumps with 1600 feet of vertical for the seasoned pro, Hunter Mountain upholds its reputation as the Tri-State's "big mountain feel."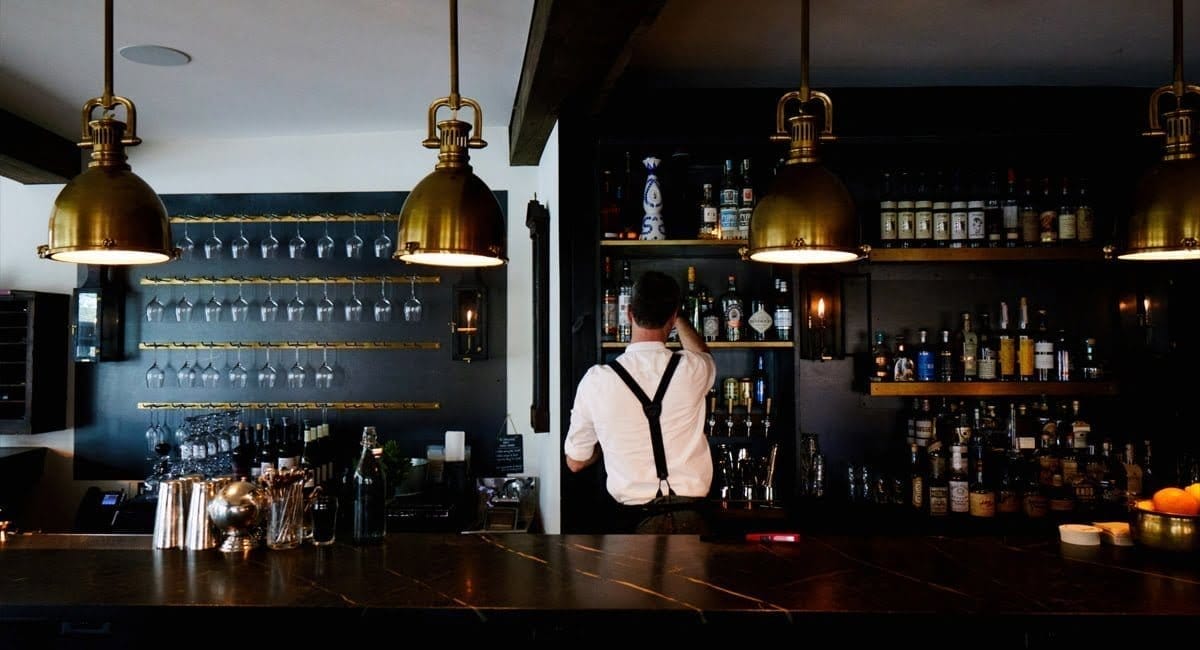 Wm. Farmer & Sons

0.1 Miles from Hudson (HUD) Amtrak Station
Everything about Wm. Farmer And Sons is of the highest quality; its location, rustic-chic décor, staff, atmosphere, food, cocktails—the list goes on. This cozy, coppery barroom and bustling restaurant features craft cocktails, daily oysters and a wide range of seasonal culinary offerings inspired by the bounties of local Hudson Valley farms.
Capital-Saratoga Region
Via Albany-Rensselaer (ALB), Schenectady (SDY), and Saratoga Springs (SAR) Amtrak Stations
Winter in the Capital-Saratoga Region turns summer lakes ice rinks, hiking trails become cross country skiing hotspots, downtown storefronts open their door for foodie festivals, and historic plazas transform into winter hubs of activity. If you would rather be indoors, there's also world-class theater, exhibits, music, and food.
Empire State Plaza Ice Rink
2.1 Miles from Albany-Rensselaer (ALB) Amtrak Station
Whether beneath the warm, afternoon sun or under a starry night sky, ice skating with family and friends is one of winter's iconic activities, however lacing up on a frozen lake might not be prudent. Instead, the Empire State Plaza Ice Rink in downtown Albany offers public ice skating in a unique setting from the beginning of December through the end of March. And it's free!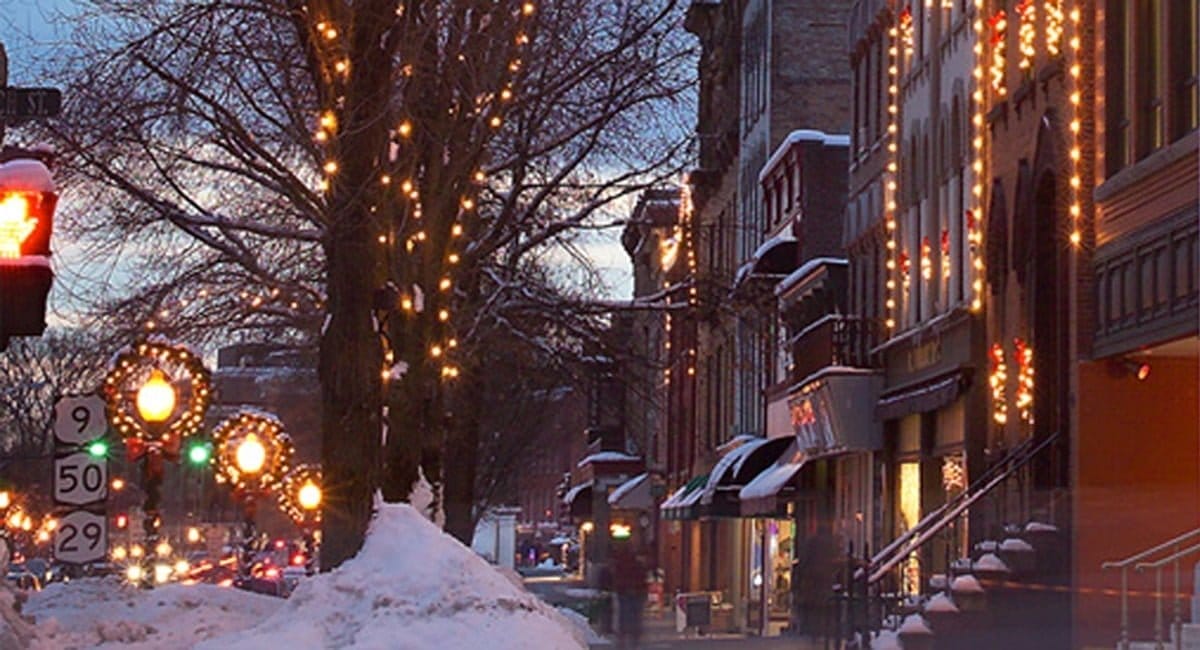 Downtown Saratoga
1.6 Miles from Saratoga Springs (SAR) Amtrak Station
Continually rated for having one of the best main streets in America, there's plenty to explore in Saratoga Springs—100+ restaurants and bars, spas, shops and more. Picking up during the racing season, the nightlife brings the city to light after dark.
Don't miss fun events like, Saratoga Chowderfest, one of the area's most anticipated events and the perfect activity on a cold winter's day. Visitors stroll through downtown Saratoga, sampling a variety of chowder concoctions from participating restaurants. Over 80 super soup chefs participate, including those from Saratoga County's best restaurants and caterers.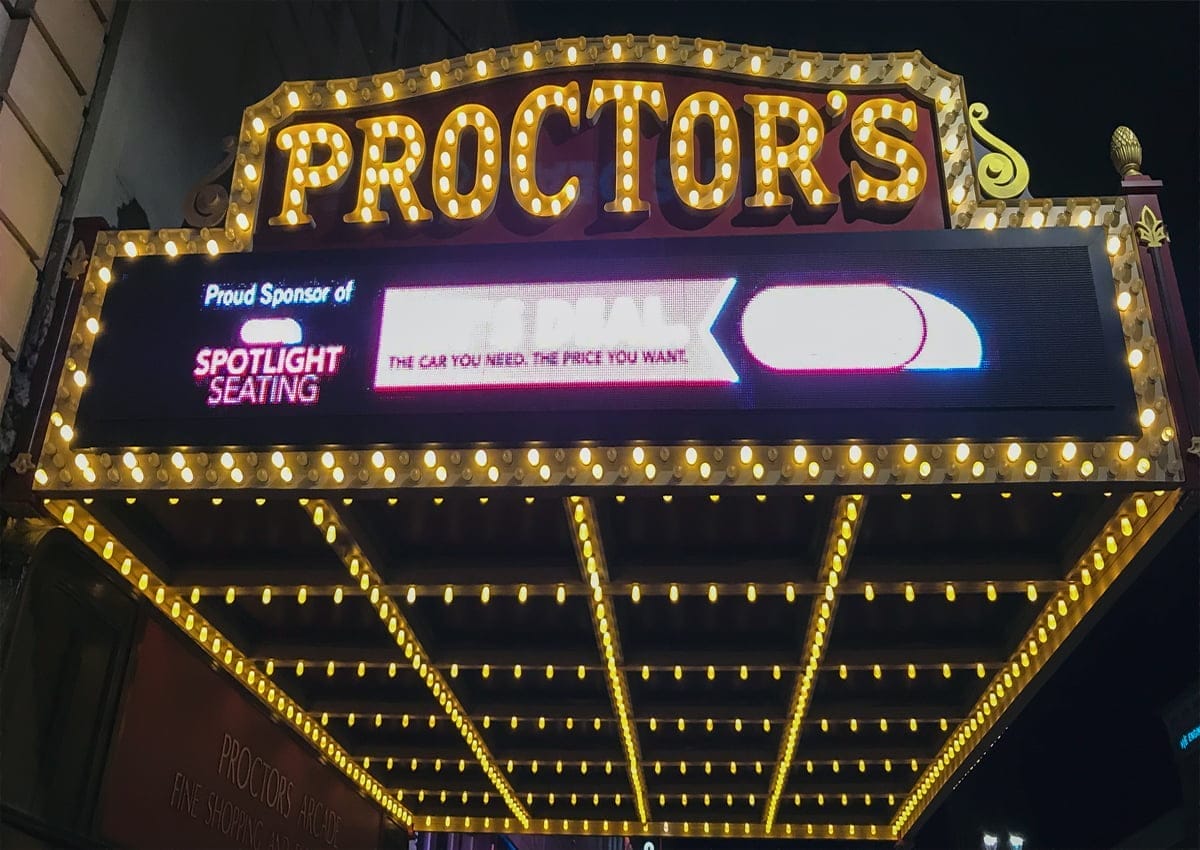 Proctors Theater
0.3 Miles from Schenectady (SCH) Amtrak Station
The Capital-Saratoga Region's hub for Broadway shows, film festivals and special events, Proctors Theatre began as a vaudeville house in the early 20th century. Inside, the original MainStage theater, with its Italian baroque-style and Egyptian-influenced architecture, is worth a visit just to see its elaborate design. This winter, the fantastic line up at Proctors Theatre is sure to warm you up.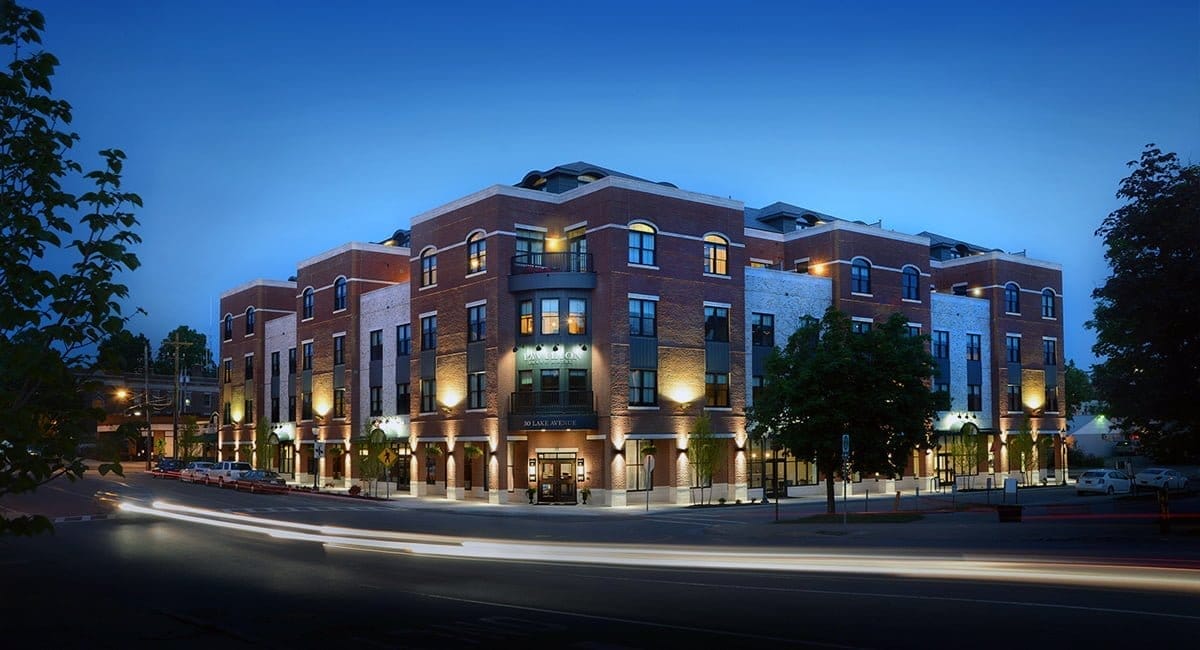 Pavilion Grand
1.6 Miles from Saratoga Springs (SAR) Amtrak Station
The perfect hotel to create exceptional experiences for your meeting, wedding or travel needs! Enjoy European elegance in the heart of Saratoga Springs and just footsteps from the best shopping, site-seeing and destination amenities that only Saratoga and Pavilion Grand Hotel can offer!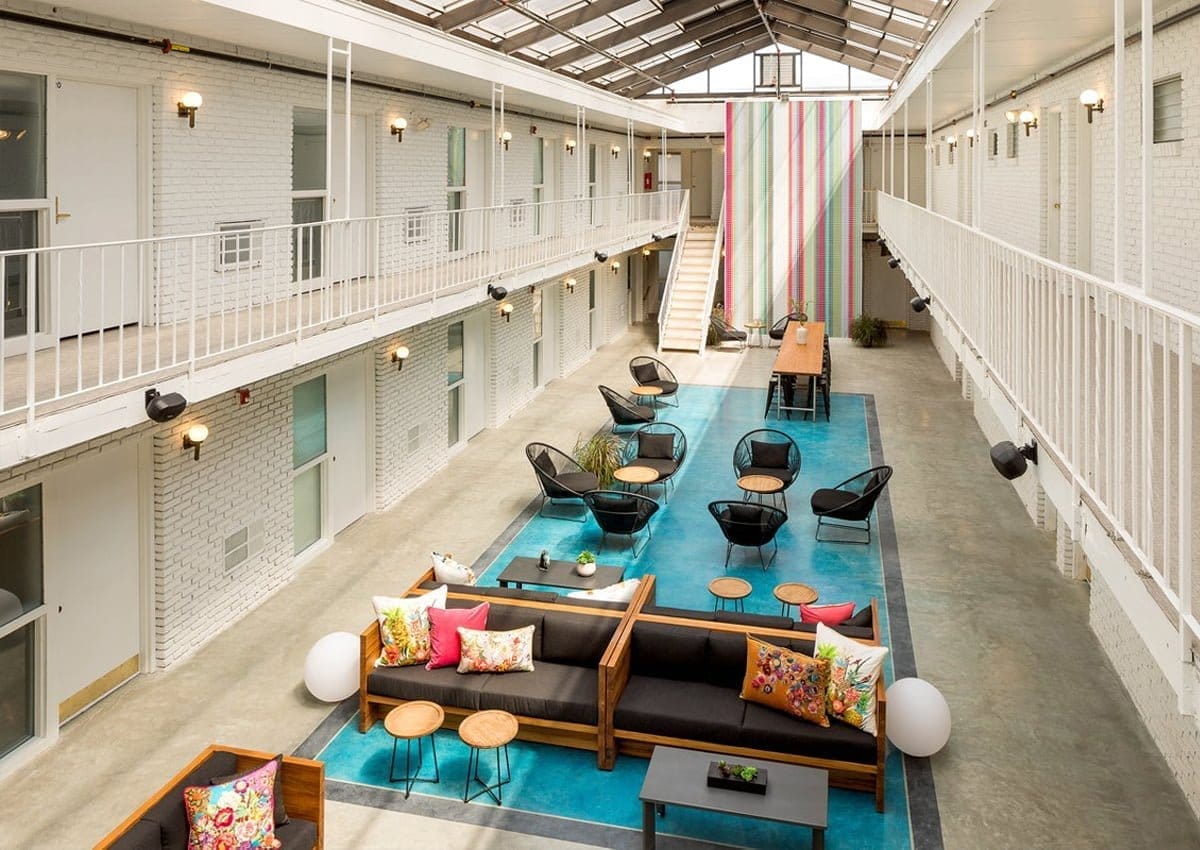 The Downtonwer
1.6 Miles from Saratoga Springs (SAR) Amtrak Station
A stylish, modern hotel located in the heart of downtown Saratoga Springs. The Downtowner has loft-like rooms with a minimalist aesthetic. The perfect base for exploring the area and for walkable nightlife.
Lake George
Via Fort Edward-Glen Falls (FED) and Saratoga Springs (SAR) Amtrak Stations
Experience the Original Vacation! A gorgeous entry point to the Adirondacks with great nearby skiing, art and culture, and wine. Here are a few of our top recommendations in the Lake George area: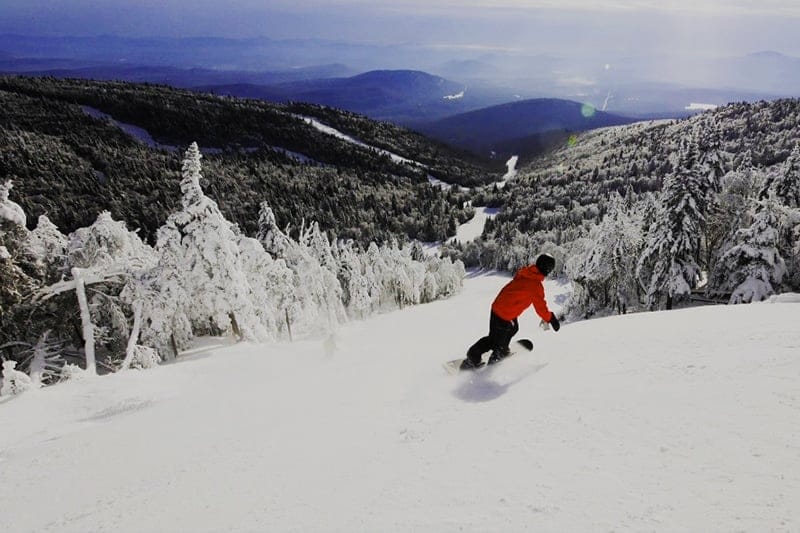 Gore Mountain
52.9 Miles from Saratoga Springs (SAR) Amtrak Station
Gore Mountain is home to New York's most skiable acreage boasting 110 trails and a 2,537-ft. vertical. Gore Mountain has four peaks with 14 lifts, including their 8 passenger Northwood Gondola. Two luxurious high-speed quads will keep you out of lines, allowing for more time on the trails. The Nordic Center and Village Slopes at the North Creek Ski Bowl are even lit for evening fun!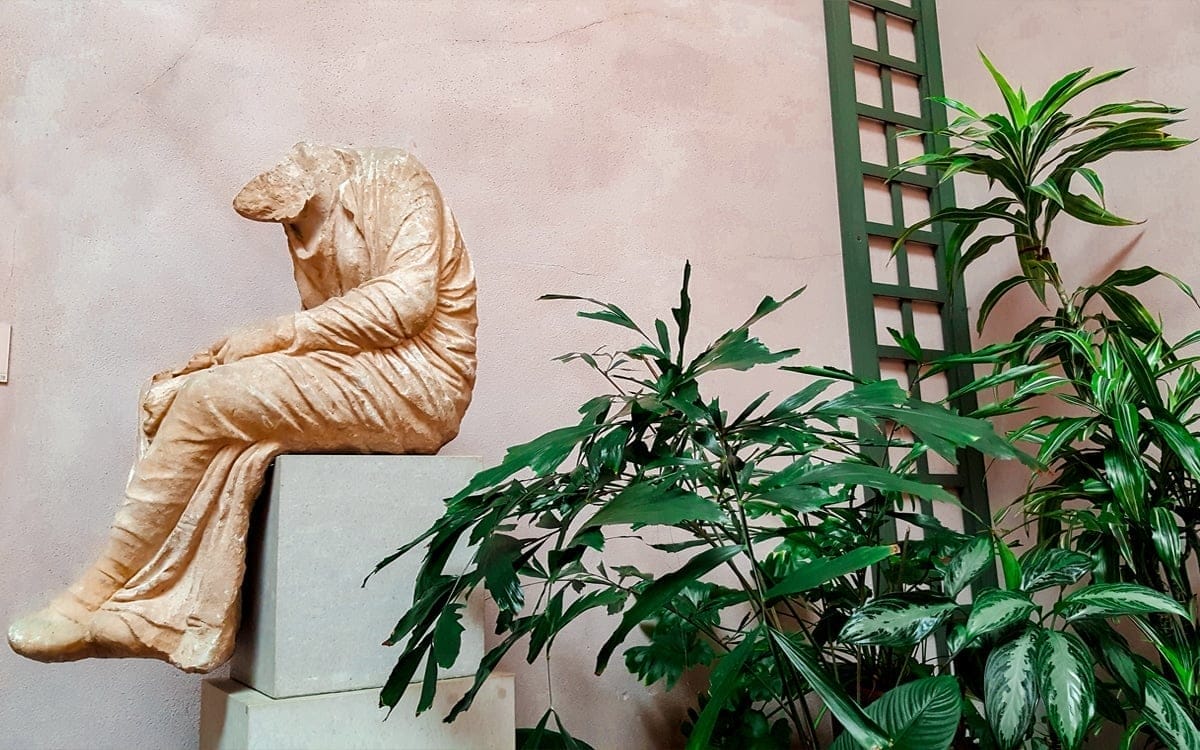 Hyde Collection Museum
5.4 Miles fromFort Edward-Glens Falls (FED) Amtrak Station
The Hyde Collection is a historic house and museum with a distinguished collection of art, featuring Old Masters, 19th-Century European and American art, and Modern and Contemporary art. The collection is open year-round with changing exhibitions, lectures, concerts, family activities, education programs and school and group tours.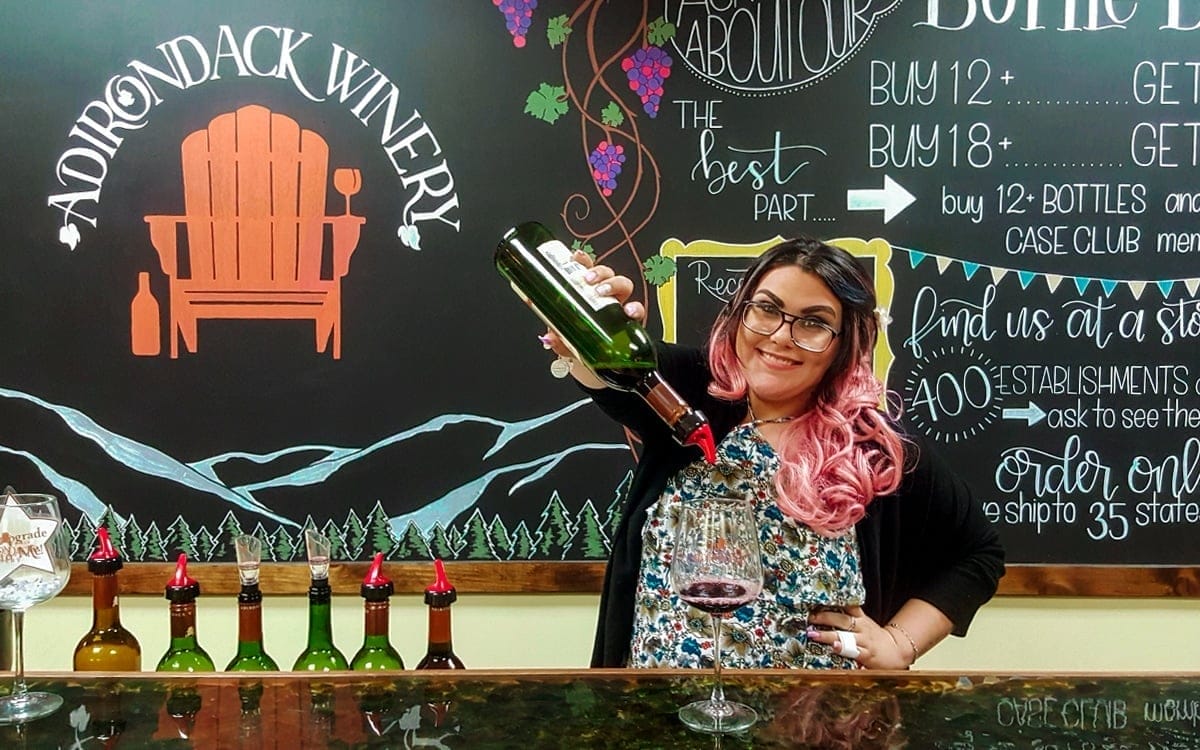 Adirondack Winery
15.7 Miles from Fort Edward-Glens Falls (FED) Amtrak Station
The premier winery of the Adirondacks! Sample hand-crafted, award-winning wines and keep your souvenir glass. The Adirondack Winery is open year-round with special winery events held throughout the year, and all available at any of their three, chic tasting rooms. Don't miss fun winter events at Adirondack Winery like Cheese lovers Weekend from January 17-20 and more!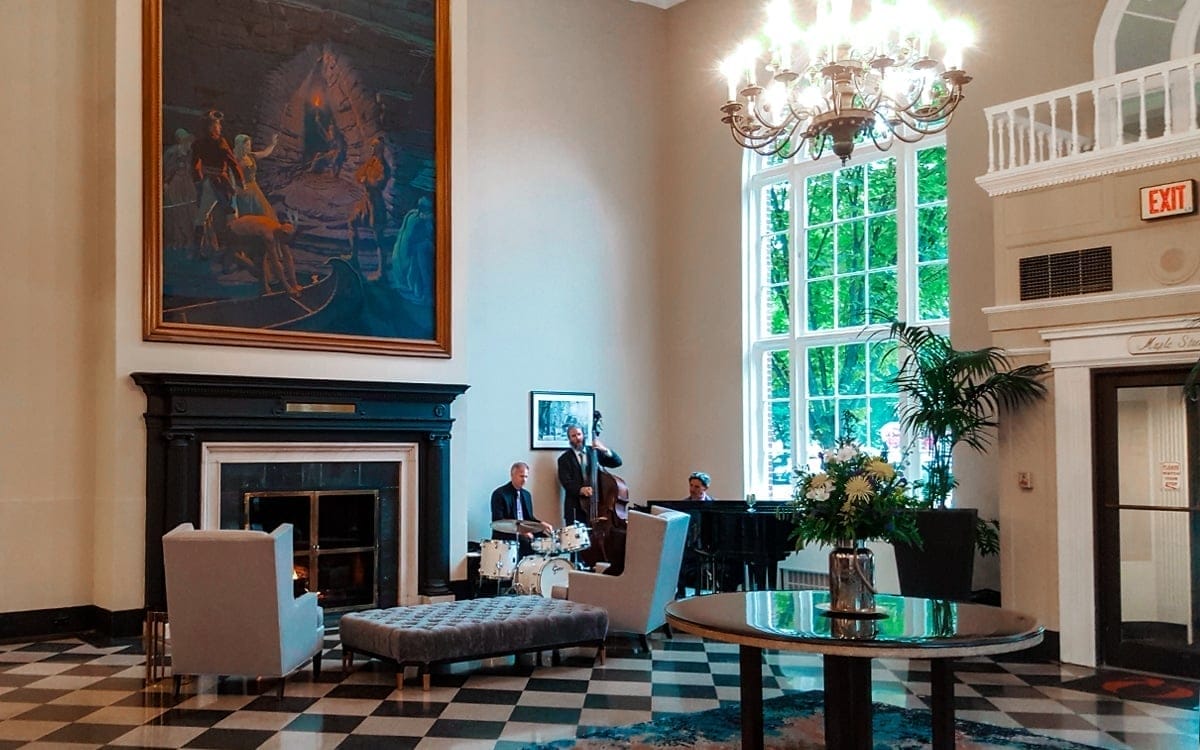 The Queensbury
6.0 Miles from Fort Edward-Glens Falls (FED) Amtrak Station
An iconic hotel, built in 1926, The Queensbury Hotel offers a home away from home experience unparalleled in upstate New York. Enjoy elegant rooms decorated in a traditional, vintage style an American-style restaurant and bar, a continental breakfast and many other amenities.
Lake Placid
Via Lake Placid (LPA) from Westport (WSP) Amtrak Station with Bus Connection
No need to wait four years between Winter Olympics to get your winter sports fix! Lake Placid immerses you in outdoor recreation in Olympic proportions. For a nearby vacation, a winter trip to Lake Placid can be as wild or as sports-packed as you desire.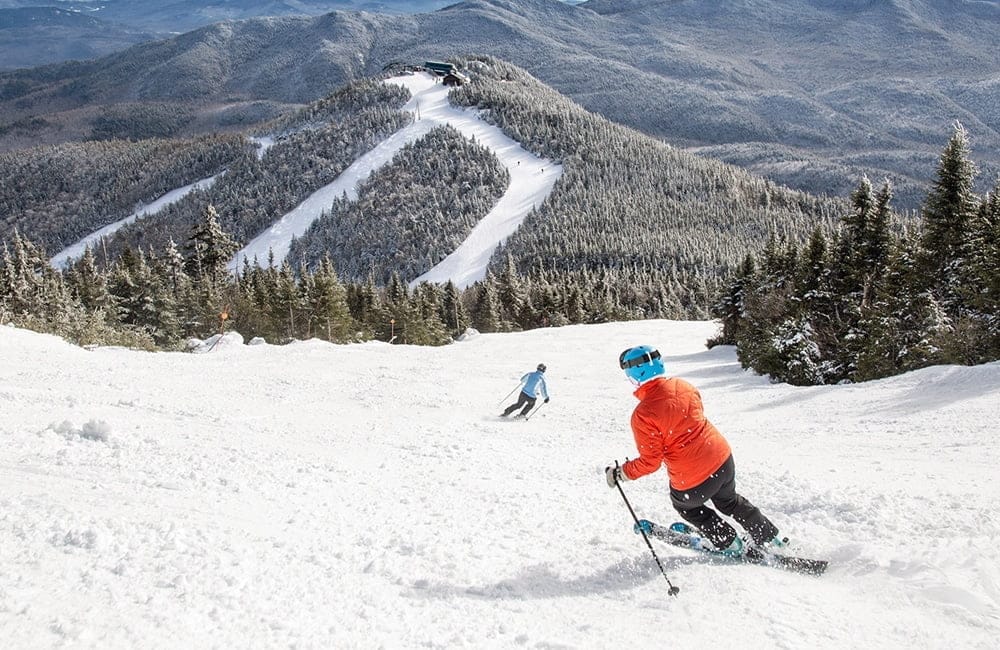 Whiteface Mountain
20.9 Miles from Lake Placid (LPA) via Westport Station with bus connection
Whether you black diamond junky or a newcomer to the ski slopes, Whiteface Mountain has something for everyone. At 4,867 feet, Whiteface is the fifth-highest peak in New York State. The ski area, which hosted the alpine events during the 1980 Winter Olympics, features 283 acres of world-class terrain with 360-degree panoramic views of the Adirondack Mountains.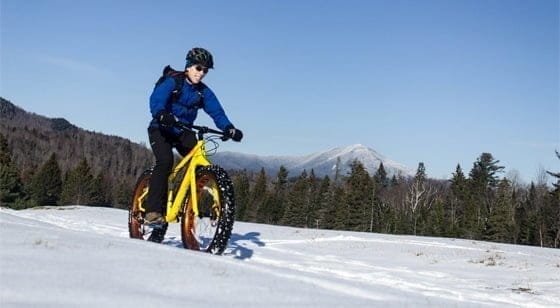 Studded-Tire Biking
Throughout the Lake Placid Area— Accessible via Amtrak to Lake Placid (LPA) from Westport Station with bus connection
A winter alternative to mountain biking, studded-tire biking takes riders over the snow-covered biking trails with giant tires. The "tank of a bike" can handle any type of challenging terrain on the Peninsula, Lussi, or Pine Pond trails. Need gear or a guide? Some of the shops on Main Street rent and sell the equipment you need to venture out in the snow.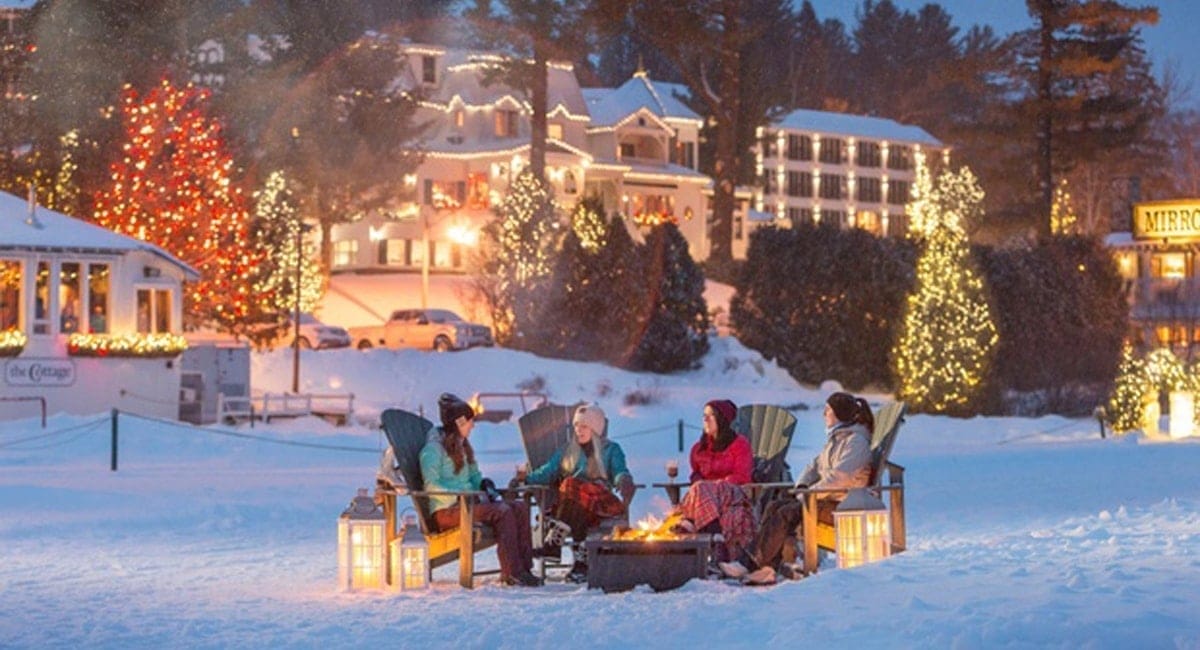 Mirror Lake
0.7 Miles from Lake Placid (LPA) via Westport Station with bus connection
Discover picturesque, pristine Mirror Lake in the heart of Lake Placid, NY. Offering some of the most unique recreational activities in the region like ice skating under the open sky and dogsledding.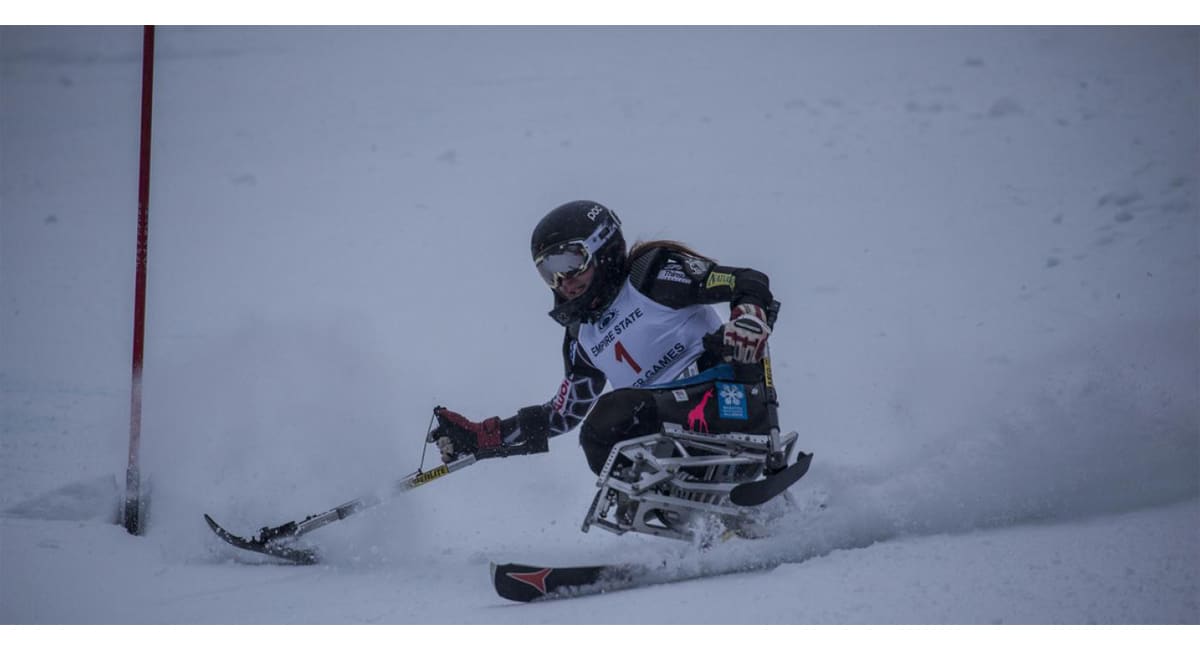 Empire State Winter Games
Throughout the Lake Placid Area— Accessible via Amtrak to Lake Placid (LPA) from Westport Station with bus connection
The Empire State Winter Games is a multi-day winter sports event. In its 40th year, 2020's Games expect 2,500 athletes of all ages to compete in 30 different winter sports events. Admission is free to the spectators of this arctic event, which runs January 30 through February 2.
Montréal, QC
Via Montréal Central Station (MTR)
Take a scenic train ride north to Canada's largest city. Montréal, with its charming French flare, has a lot of everything for everyone, including major sports and cultural events, exotic flavors, quaint cobbled streets, world-class shopping and a hopping nightlife. Montréal is an architectural marvel, with its majestic cathedrals and modern skyscrapers.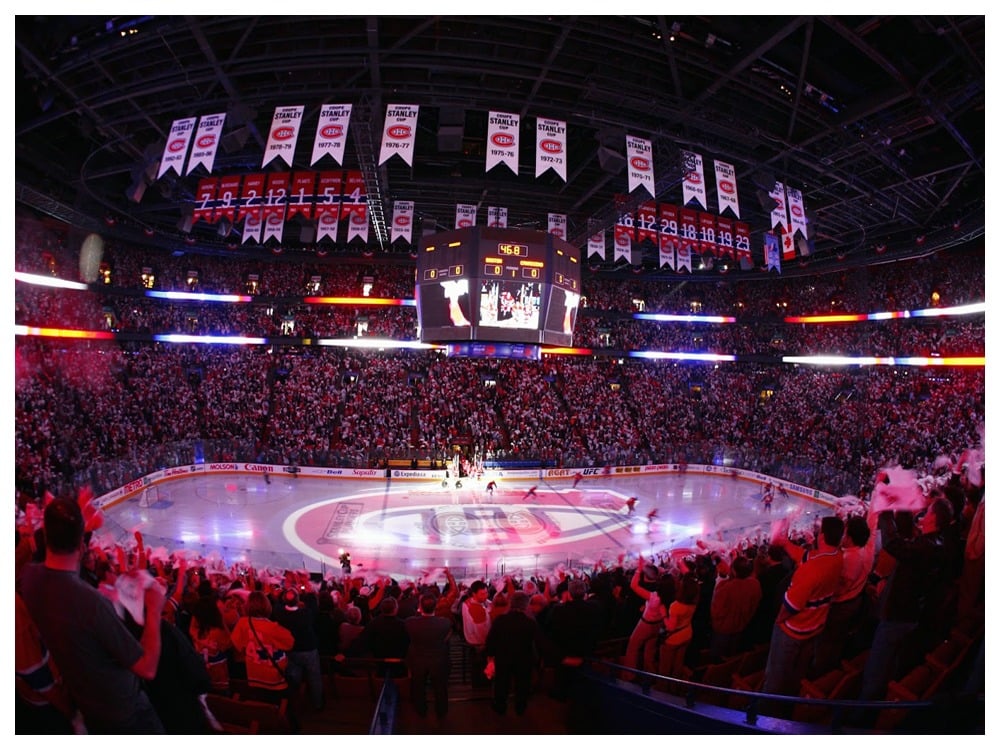 Centre Bell
0.4 Miles from Montréal Central Station (MTR)
The iconic Centre Bell in Montréal is a sports and entertainment complex known for its exciting events from world famous performers like Kevin Hart to Paul McCartney, or the NHL's Montreal Canadiens. The Centre Bell always has something fun for the visitors to Montréal.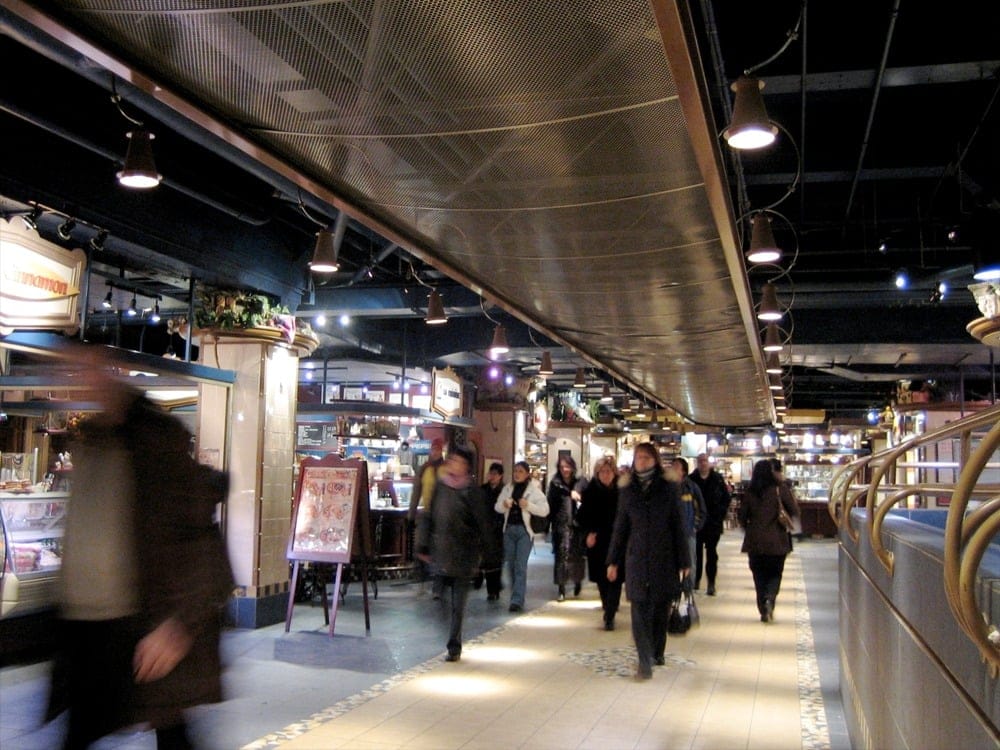 Underground City
Accessible from Montréal Central Station (MTR)
Check out the unbelievable shopping center that is the Underground City on your visit to Montréal. With hundreds of places to shop for electronics, clothes, eyewear and more, take a trip to this wonderful shopping center and indulge yourself. Make the trip even better and take a break with some great food that is plentiful in the center.
Museé d'Art Contemporain
0.6 Miles from Montréal Central Station (MTR)
The Museé d'Art Contemporain is Montréal's contemporary art museum, offering avant-garde expressions from around the world. Enjoy exhibitions, educational "séminarts", and interactive tours. You are guaranteed to learn more than you could have ever imagined on your trip to this bustling museum.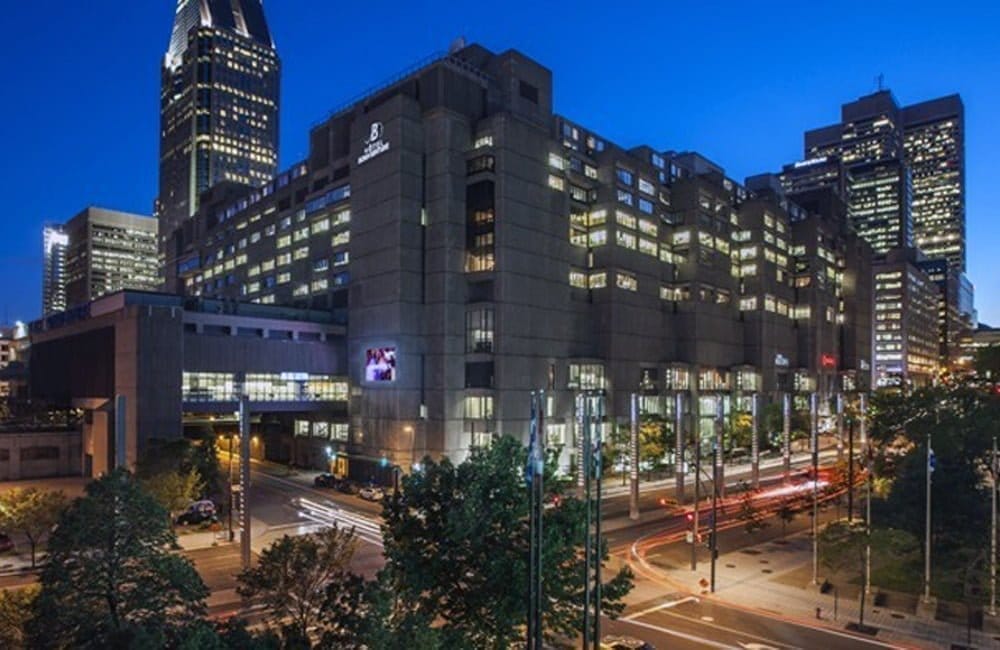 Hotel Bonaventure Montréal
Across the Street from Montréal Central Station (MTR)
Centrally located, Hotel Bonaventure Montréal is in the heart of this vibrant city. With direct underground access to Central Station, the Montréal Underground City and within walking distance to all major attraction it's never been easier to plan a trip.