Landmarks

Landmarks in Rochester brought to you by New York by Rail. Your Amtrak Travel Guide for destinations in NY, VT & Canada.
---
Geva Theatre Center

Rochester's leading professional theatre creating professional productions and programs.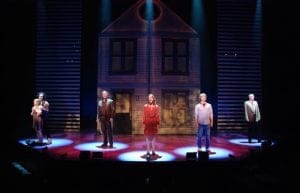 Mount Hope Cemetery

With over 350,000 graves, this historic cemetery is is notorious for the wildlife and trees on its grounds.