After a 3.5-hour Amtrak® ride from New York City to Saratoga Springs, get picked up and taken to your discounted "NYTRAIN" Enterprise Rent-a-Car® reservation and spend two days and one night exploring beautiful Saratoga with these recommended visits and stays.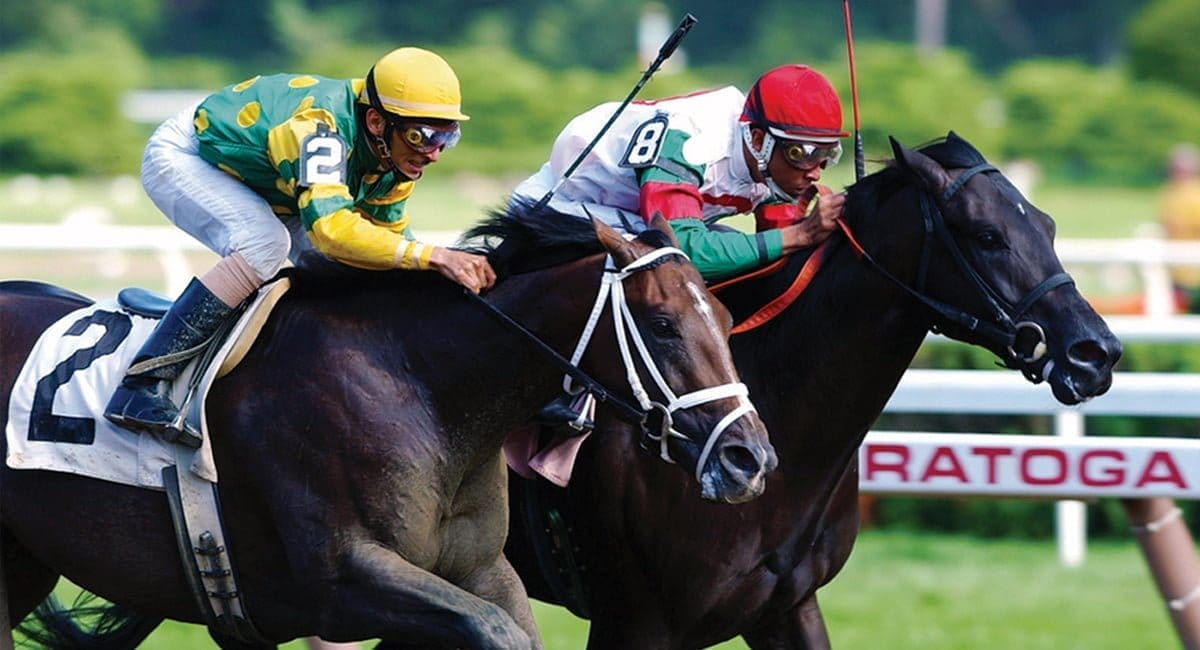 Enjoy breakfast and a free morning tour of the backstretch at Saratoga Race Course. This thoroughbred race horse track can accommodate 50,000 viewers and was named as one of the world's greatest sports venues by Sports Illustrated.
NYRA.com/Saratoga • 718-641-4700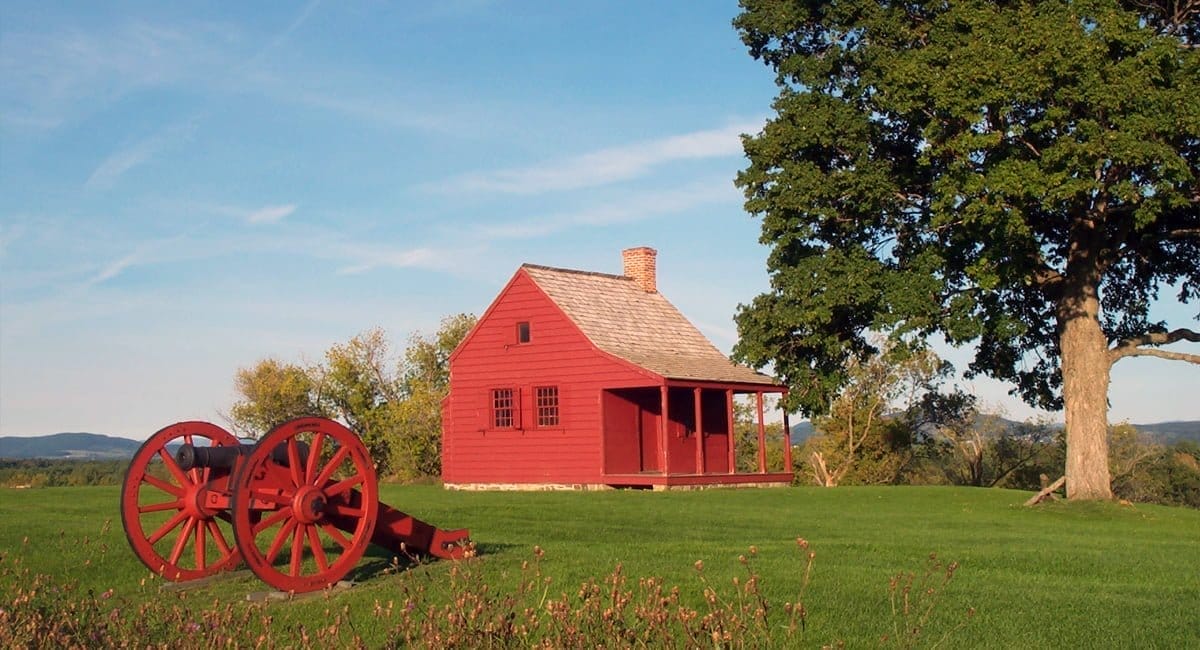 Experience history firsthand, and tour the grounds of a turning point in the American Revolution at the Saratoga Battlefield—the largest part of Saratoga National Historical Park.
NPS.gov/Sara • 518-664-9821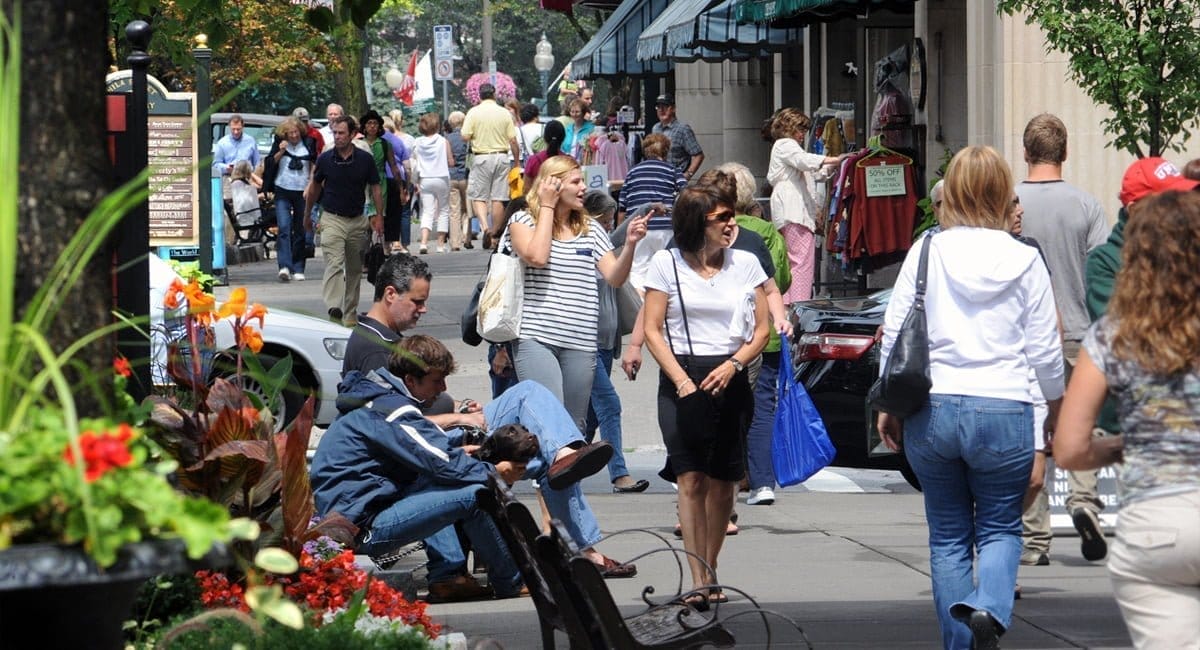 Named "One of America's Best Main Streets," stroll down Broadway in Downtown Saratoga, featuring lovely boutiques, unique galleries, great bars and restaurants, and relaxing spas.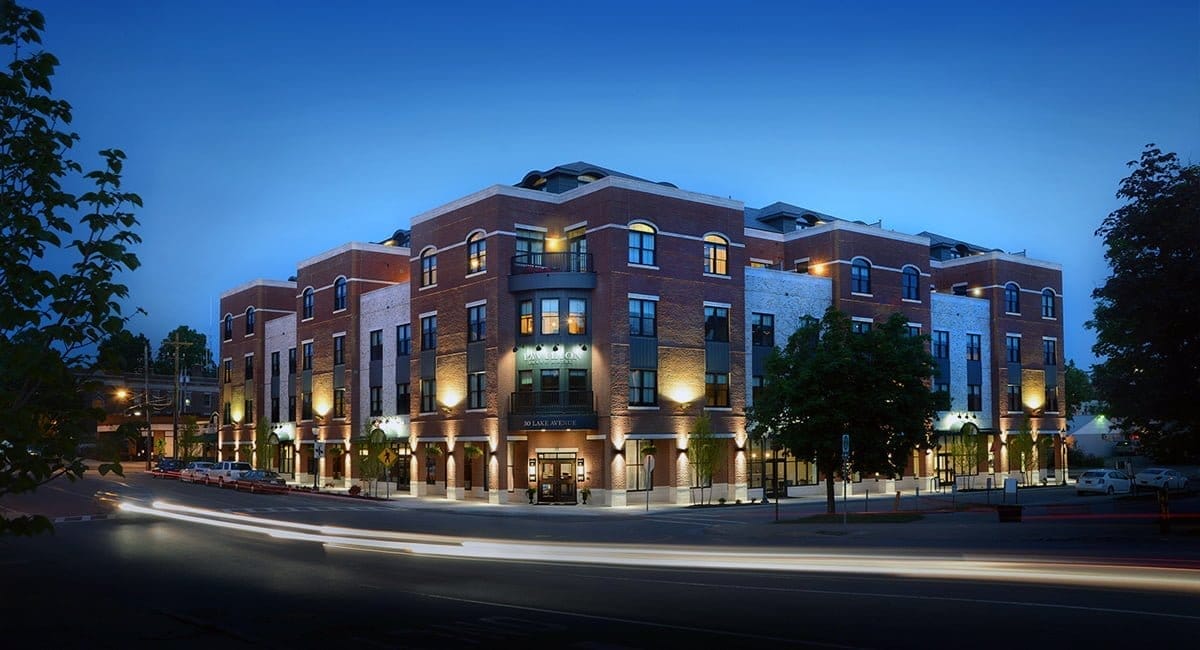 A spacious and state of the art hotel, Pavilion Grand is located in the heart of downtown Saratoga, just minutes away from galleries, boutique shops and great eats.
PavilionGrandHotel.com • 518-583-2727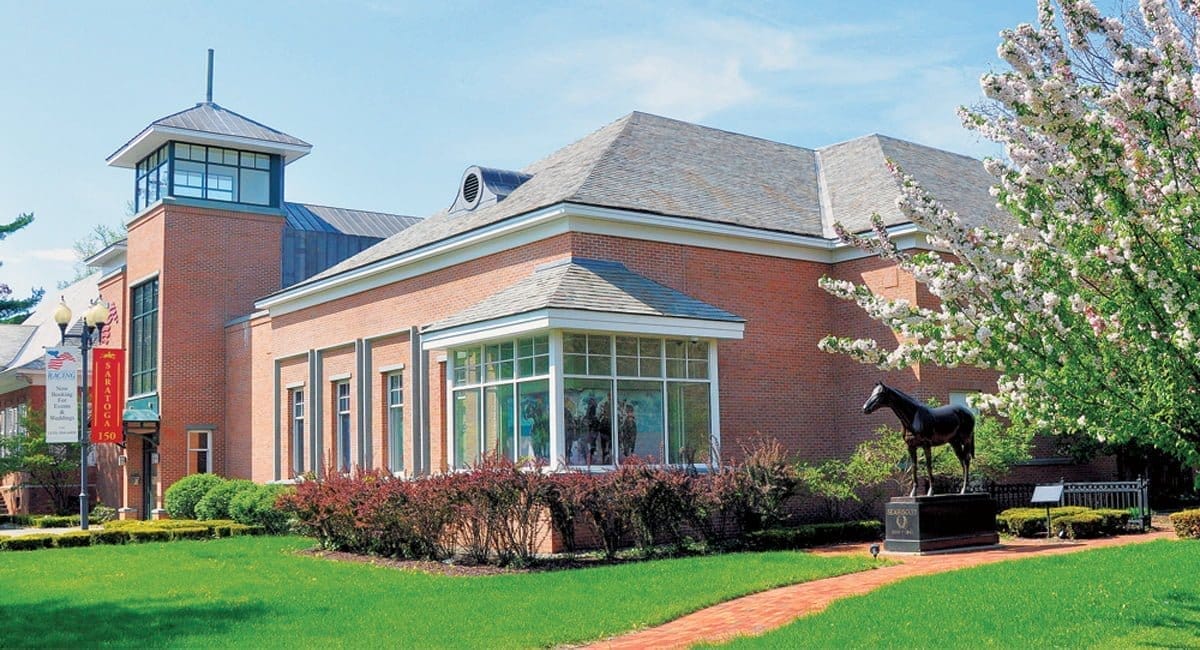 Founded in 1950, the National Museum of Racing honors remarkable thoroughbred horse, jockeys, and trainers. Horse Inductees like Majestic Prince–The first horse to win the Kentucky Derby and Preakness Stakes while undefeated–and the famous Secretariat are honored.
RacingMuseum.org • 518-584-0400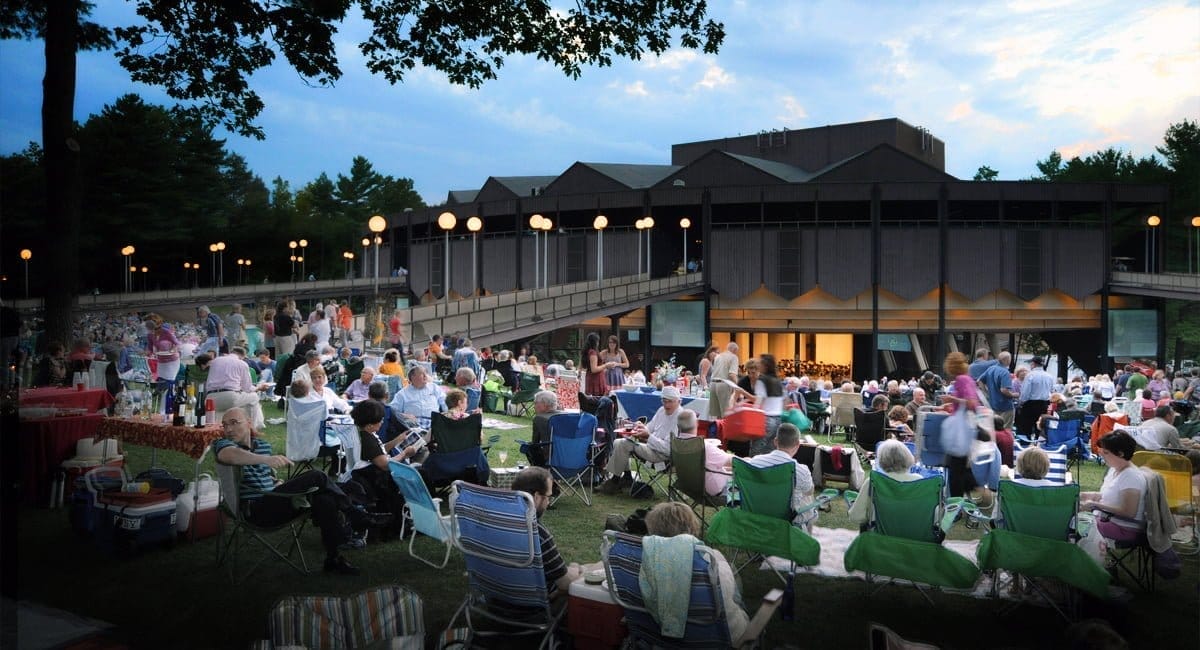 Located on the grounds of Saratoga Spa State Park, the amphitheater at the Saratoga Performing Arts Center hosts performances like the New York City Ballet and The Philadelphia Orchestra.
SPAC.org • 518-584-9330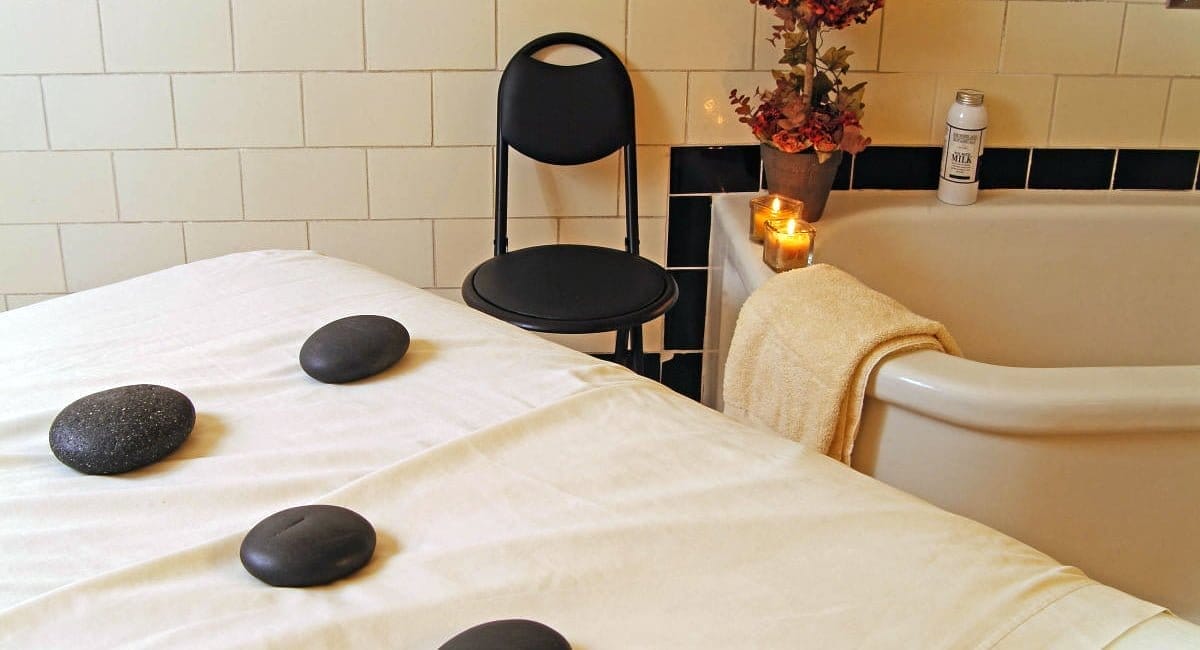 Looking to unwind and relax? The Roosevelt Baths have provided individuals with healing experiences since 1935. This destination opened due to President Roosevelt's act to protect the Saratoga Springs region.
GideonPutnam.com • 518-226-4790