Take Amtrak® to New Rochelle, Yonkers or Croton-Harmon from New York City and get picked up and taken to your discounted NYTRAIN Enterprise Rent-a-Car® reservation and spend two days and two nights exploring Westchester County with these recommended visits and stays.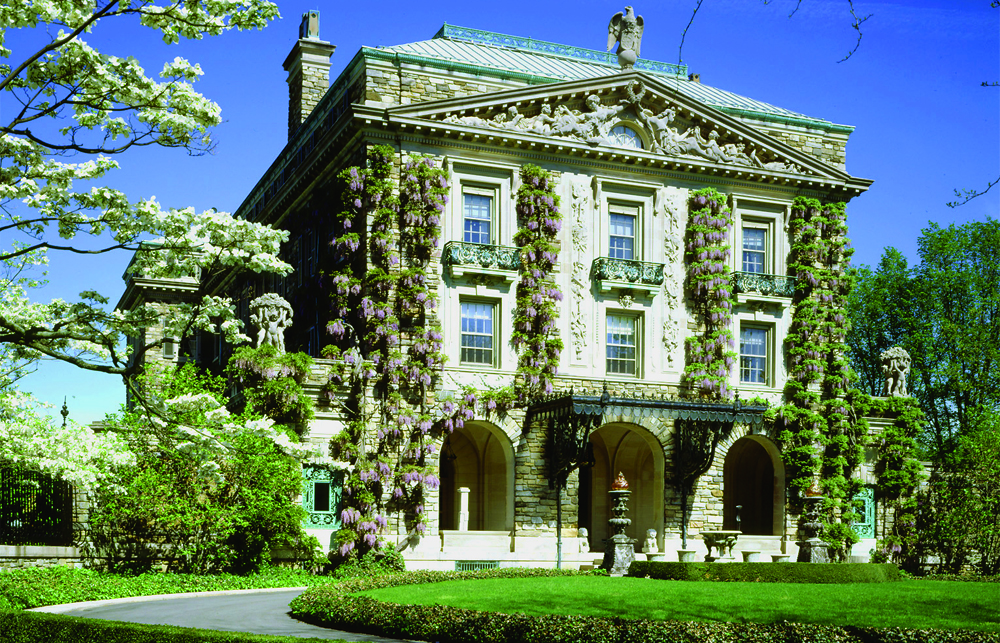 One of the most iconic historic landmarks in the Hudson River Valley, Kykuit offers an incredible taste of the past in the present. Tour the mansion and gardens—originally owned by John D. Rockefeller, and preserved for over a century.
HudsonValley.org • 914-631-8200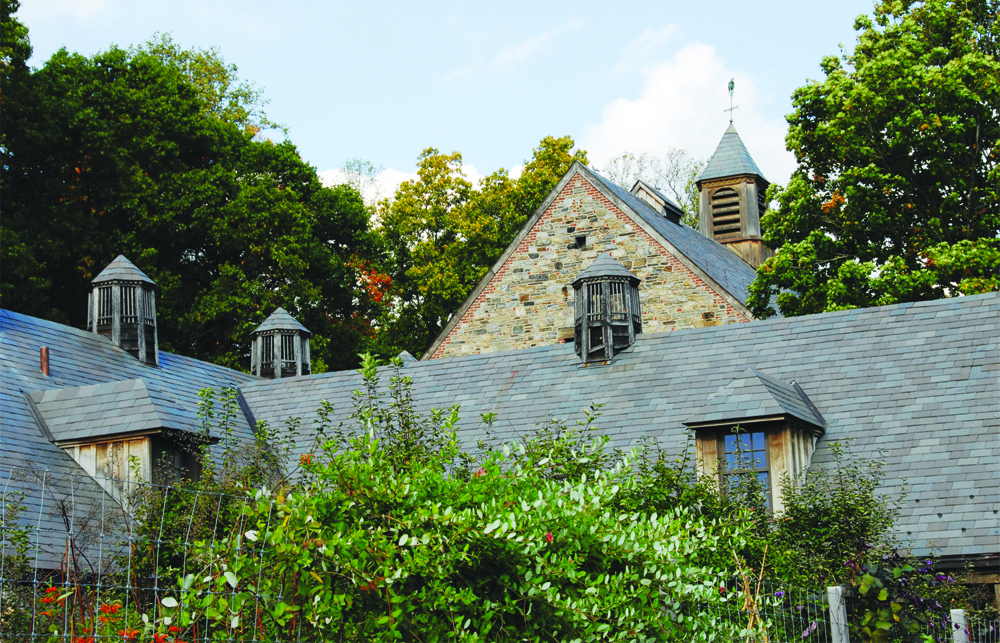 The Stone Barn Center for Food & Agriculture operates as a restaurant as well as an educational center, focused on preserving the integrity of farm-to-table eating and the environment.
StoneBarnsCenter.org • 914-366-6200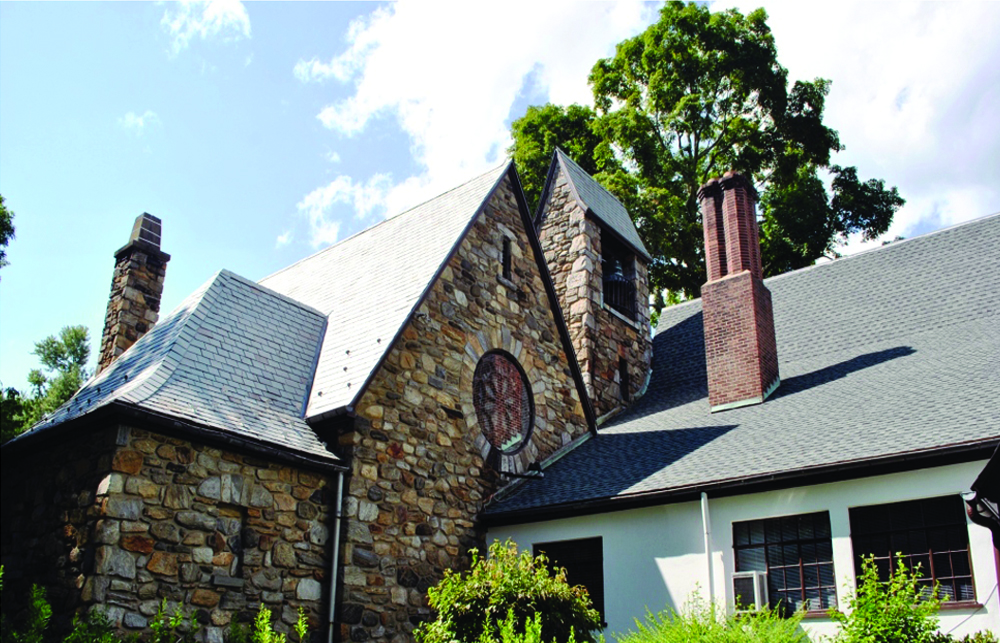 Another Hudson River Valley historical site, the Union Church of Pocantico Hills houses the last work of art by Henri Matisse as well as nine gorgeous stained glass windows produced by Marc Chagall.
UCPH.org • 914-631-2069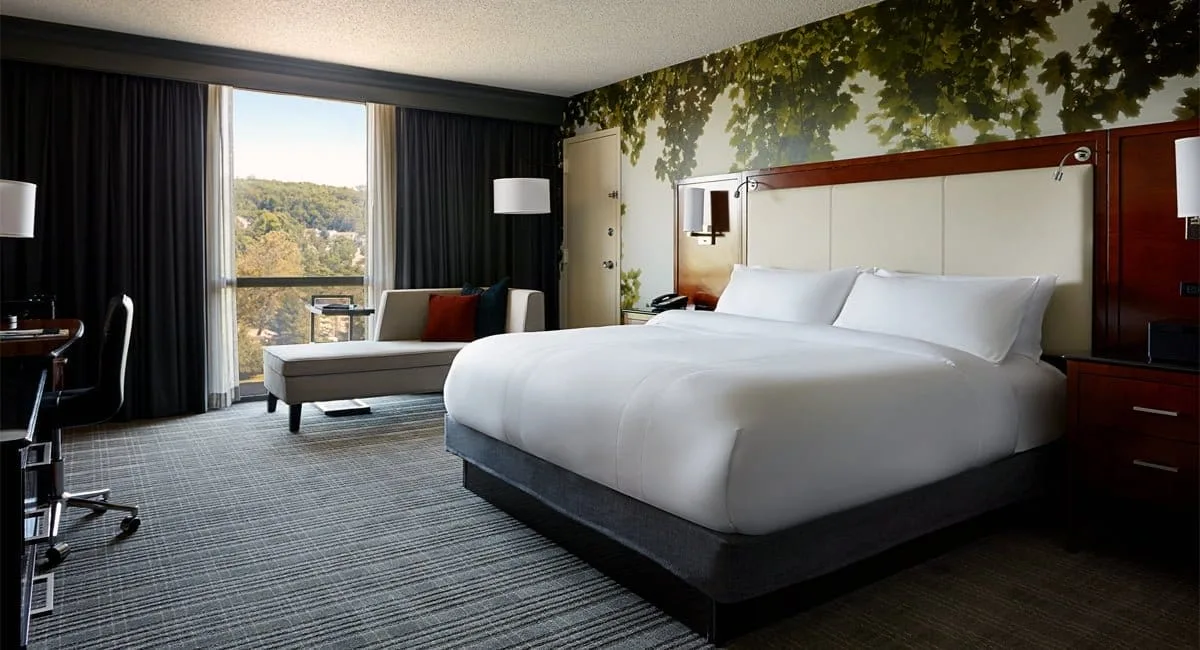 This luxurious hotel is situated in Tarrytown, NY, and offers stylish lodging fitted with marble bathrooms, a Grand Ballroom, a garden patio, and an in-house steakhouse. At just 25 miles north of Manhattan, Westchester Marriott provides easy access to historic and tourist sites throughout the scenic Hudson Valley.
Marriot.com • 914-631-2200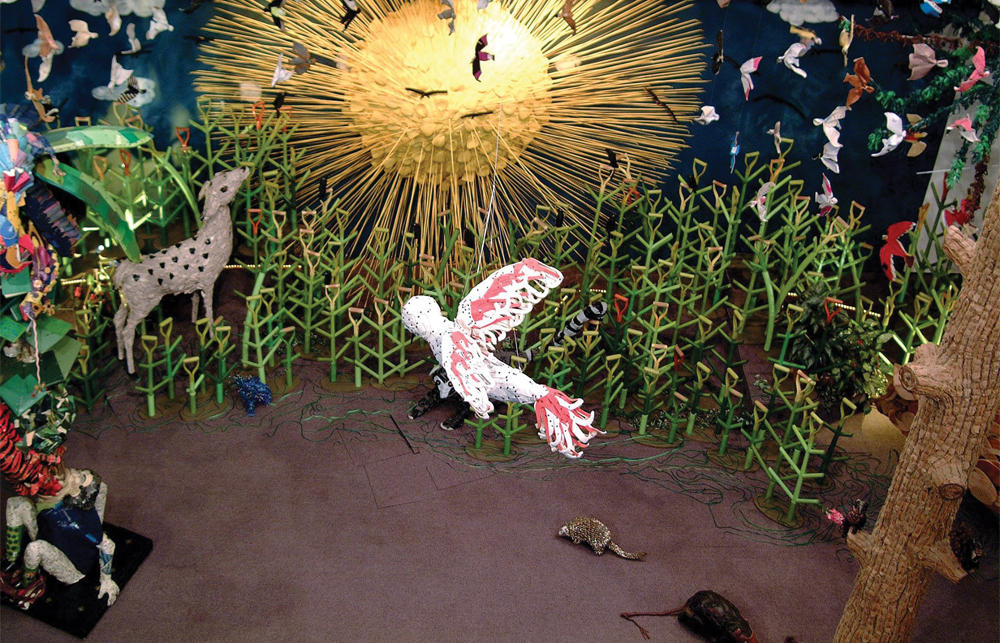 The epicenter of Hudson Valley history, nature and culture, the Hudson River Museum features dozens of exhibits, tours, a planetarium and more. The Hudson River Historic House is located right on the bank of the river and has hundreds of artifacts in its collection.
HRM.org • 914-963-4550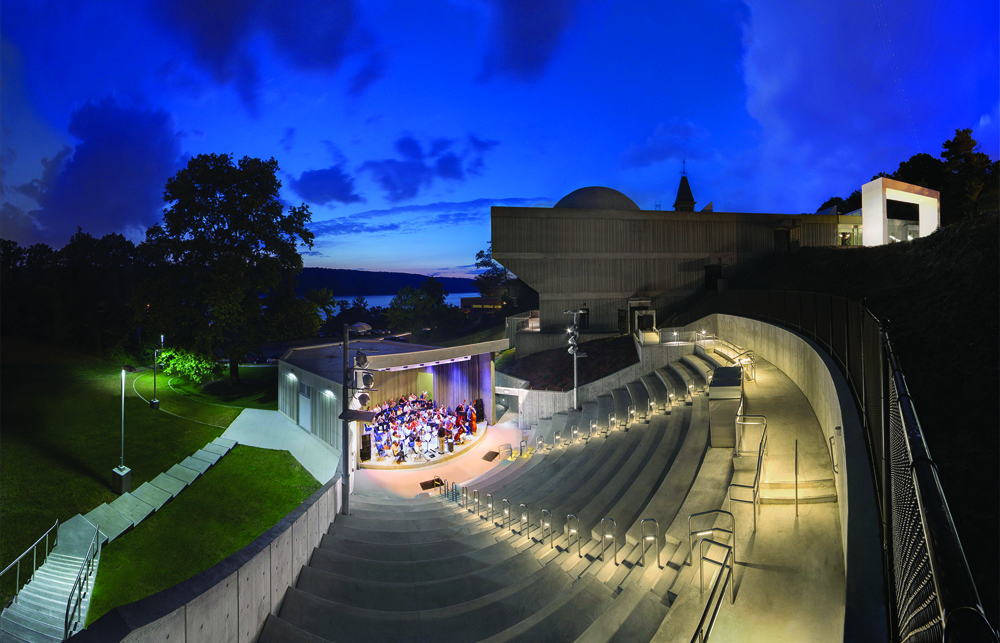 For a wonderful day out, visit the Emelin Theatre. Whether it be with friends or family, the 275 seat, non-profit theater houses hundreds of shows every year, ranging a wide variety of genres and mediums.
Emelin.org • 914-698-3045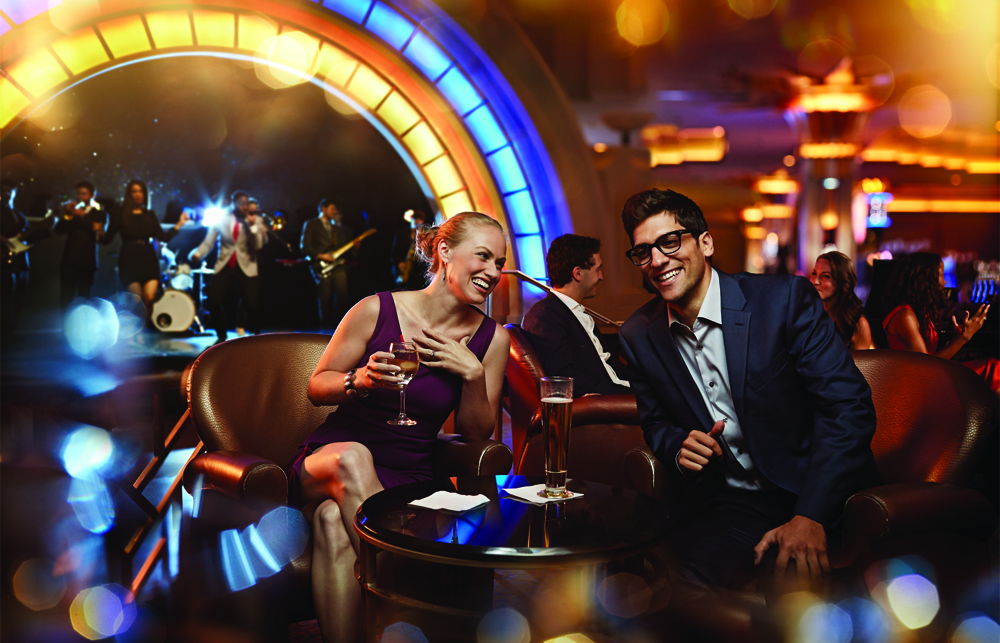 Empire City Casino is the gaming hub of the Hudson Valley. The racetrack features harness racing and offers patrons betting facilities and beverages, making for an exciting day out for those feeling lucky.
EmpireCityCasino.com • 914-968-4200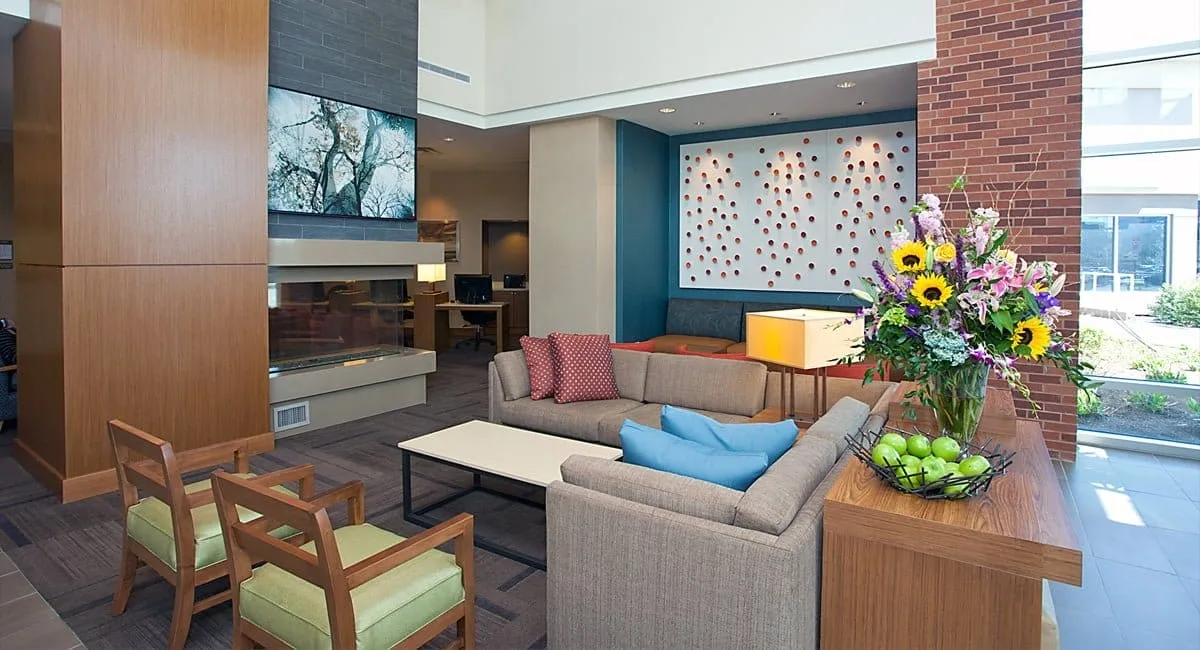 Situated in the historic Hudson Valley, Hyatt Place New York/Yonkers offers 24/7 dining, a 24-hour fitness center, as well as an indoor swimming pool and pet-friendly rooms. Whether it's for business or pleasure, this elegant hotel will provide a home away from home.
NewYorkYonkers.Place.Hyatt.com • 914-377-1400