After a 2.5-hour Amtrak® ride from New York City to Albany-Rensselaer, pick up your discounted "NYTRAIN" Enterprise Rent-a-Car®  reservation at the station and spend two days and two nights exploring the City of Albany with these recommended visits and stays.
Taste 14 unique craft beverages on the Capital Craft Beverage Trail, founded in Albany in 2015. The trail has become a staple attraction in the city, and offers participants a tour through the rich brewing culture that's been running through New York State for hundreds of years.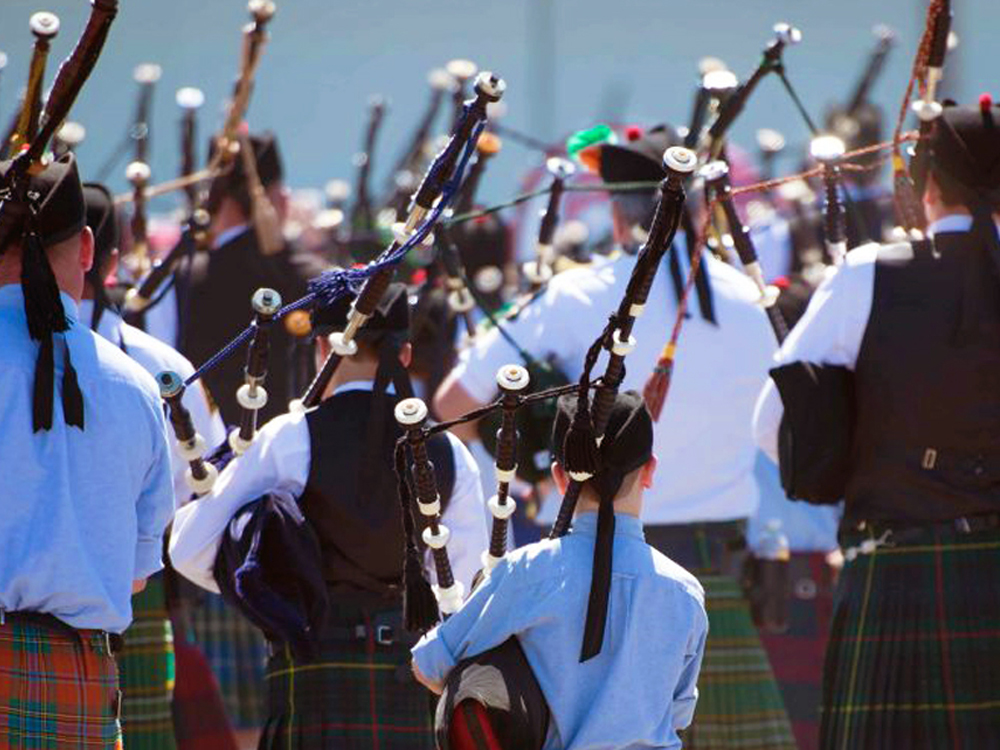 This September, experience a taste of Scotland at the Capital District Scottish Games, featuring Scottish traditions with a pipe band playing their signature bagpipe instruments, as well as Highland Athletics.
ScotGames.com • 518-861-6671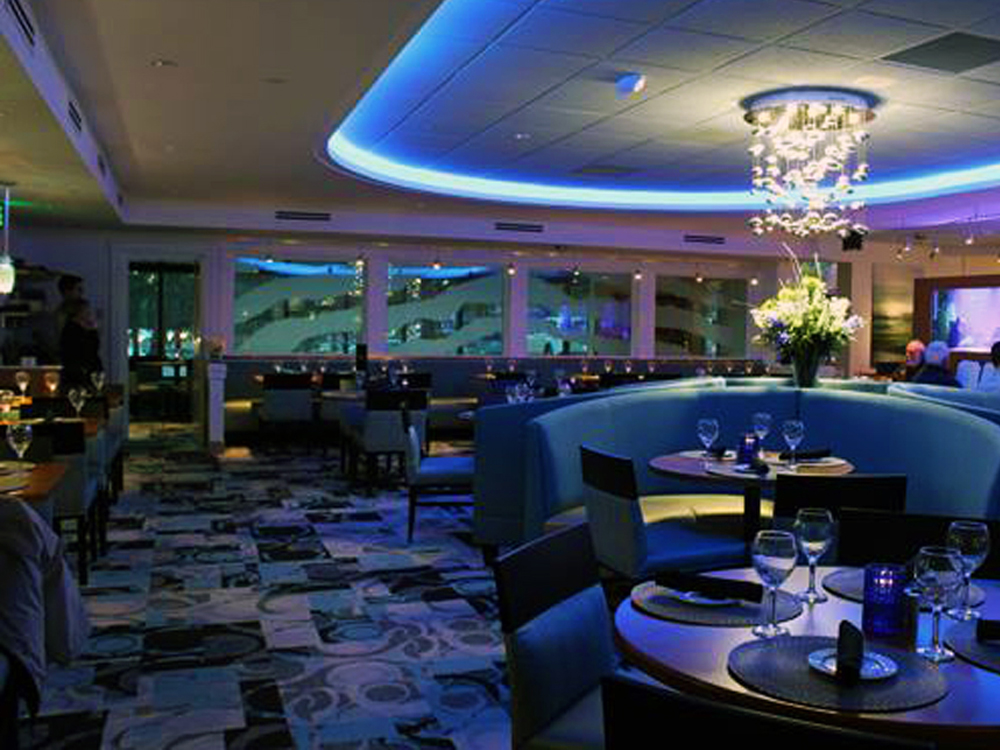 With almost 30 years of experience in serving the freshest seafood in the greater capital district, Reel Seafood Company has a diverse, reasonably priced menu with something for everyone to enjoy.
ReelSeafoodCo.com • 518-458-2068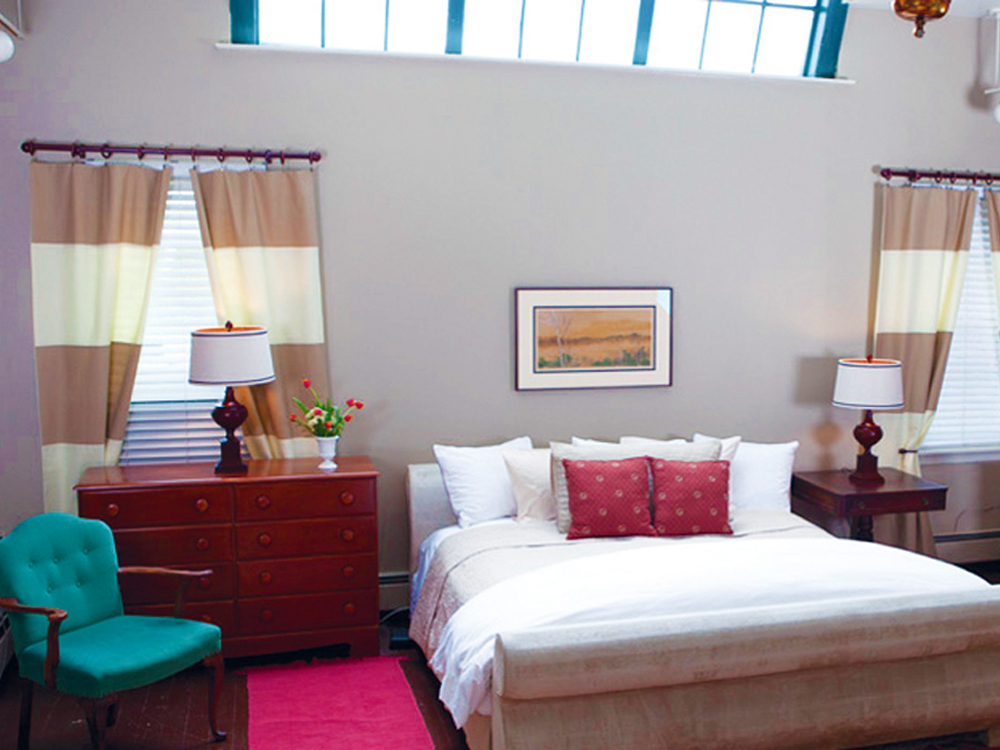 The epitome of luxury is right here at the Morgan State House, voted "Best in the Capital/Saratoga Region," and for good reason. Located right in Washington Park, the hotel is situated in the middle of the capital city.
StateHouse.com • 518-427-6063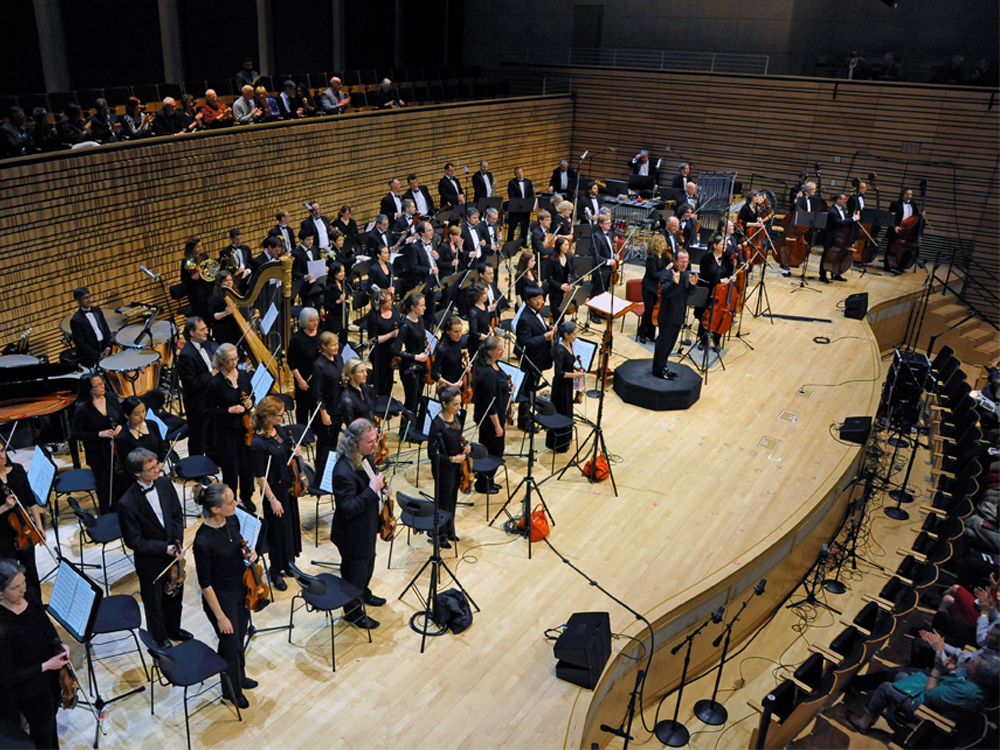 Take a trip to downtown Albany and see a performance by the Albany Symphony Orchestra. Any music enthusiast would not want to miss the current season for this professional group of expertly trained musicians. Check out their concert listings to find a show that's right for you!
AlbanySymphony.com • 518-465-4755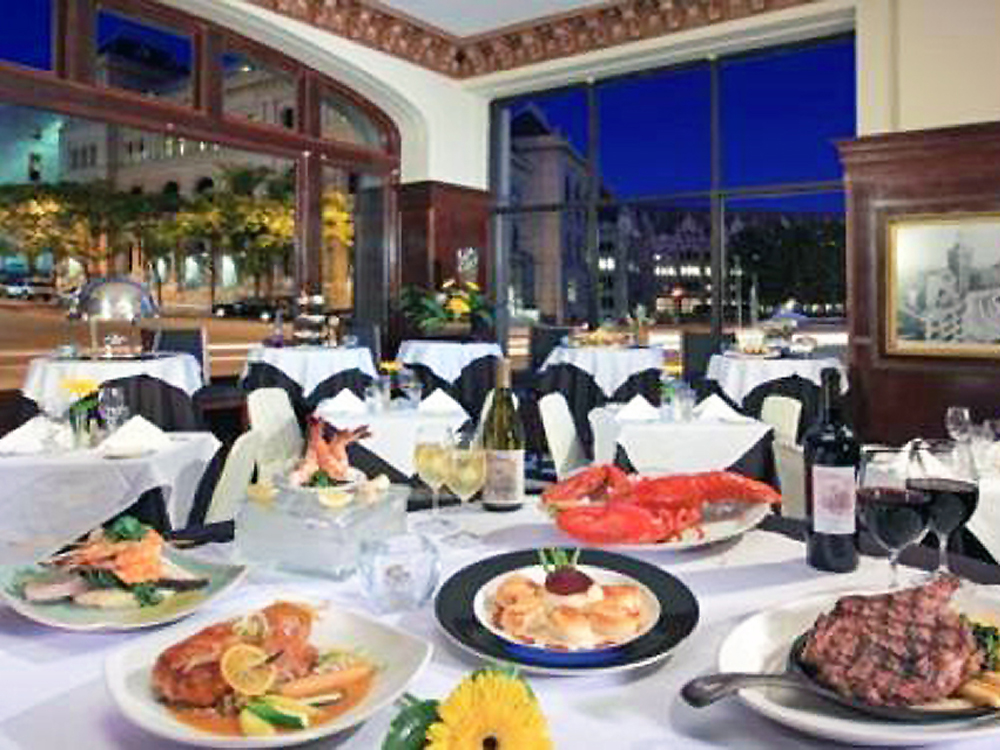 In business for over a century, and for good reason, Jack's Oyster House offers a wide selection of some of the best seafood in NY combined with a generous amount of wine.
JacksOysterHouse.com • 518-465-8854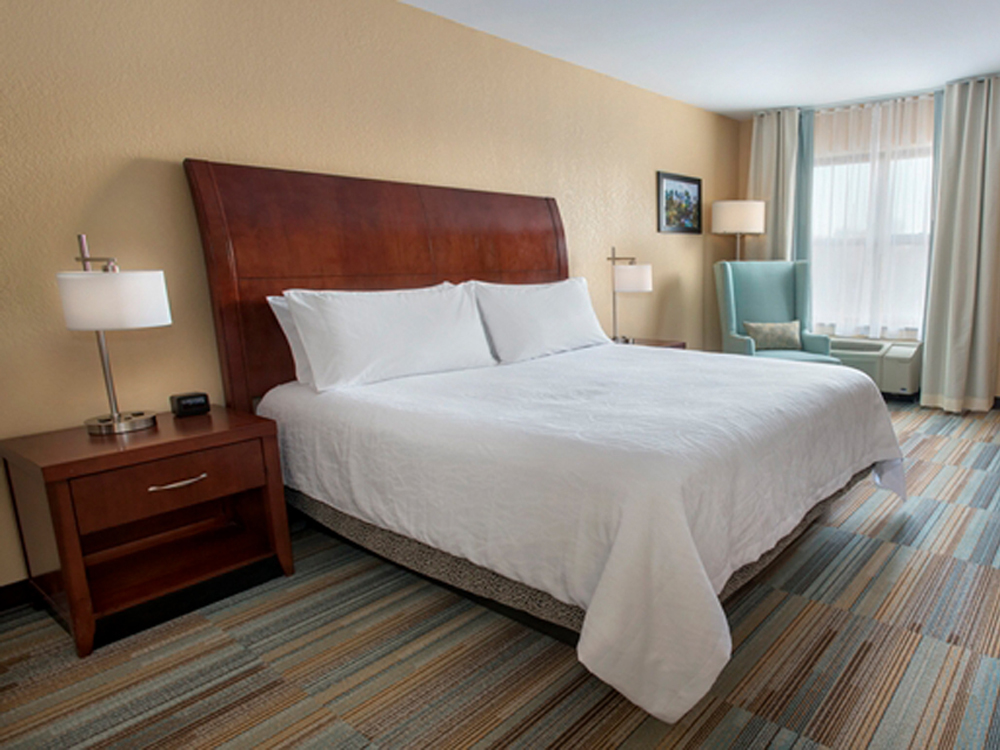 Offering affordable room prices, a free Amtrak shuttle and more to travelers on their Albany vacation, the Hilton Garden Inn at Albany Medical Center has recently remodeled rooms, free WiFi, and is a four-minute walk from the city's downtown area.
AlbanyMedicalCenter.HGI.com • 518-396-3500