After a 2-hour Amtrak® from New York City to Hudson, NY, get picked up and taken to your discounted "NYTRAIN" Enterprise Rent-a-Car®  reservation and spend two days and one night exploring the unique city of Hudson with these recommended visits and stays. Drop your rental off right at the station at the end of your trip and enjoy a relaxing train ride home.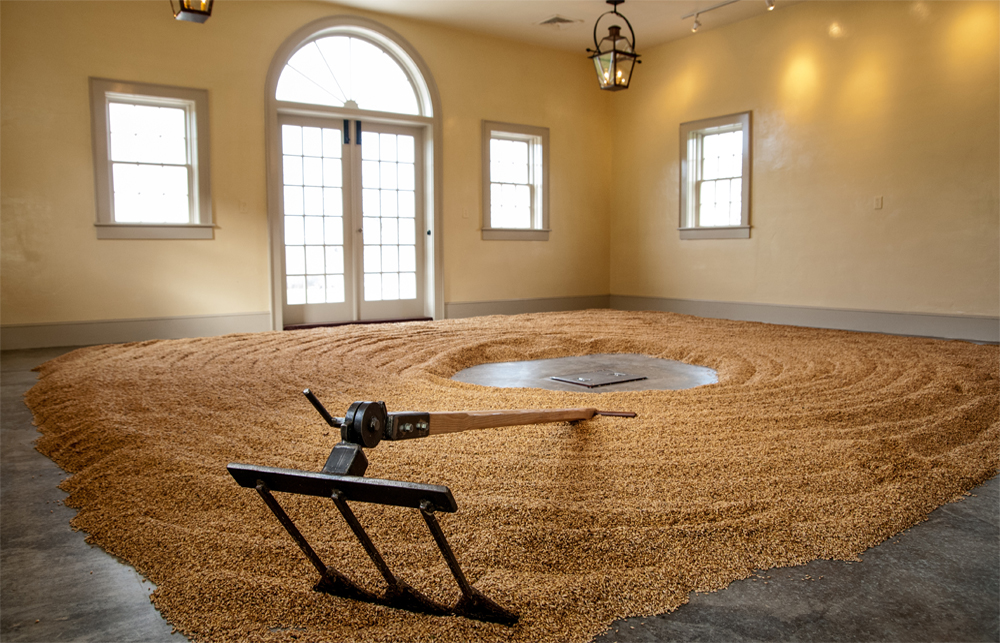 Located in the heart of the Hudson Valley, Hillrock Distillery embraces over 200 years of rich history and beauty, in a house built in 1806 by a Revolutionary War Captain that overlooks the scenic Berkshire Mountains. Tour the facility and the grounds, and taste their hand-crafted spirits—made with ingredients they grow themselves and distilled in copper pots.
HillrockDistillery.com • 518-329-1023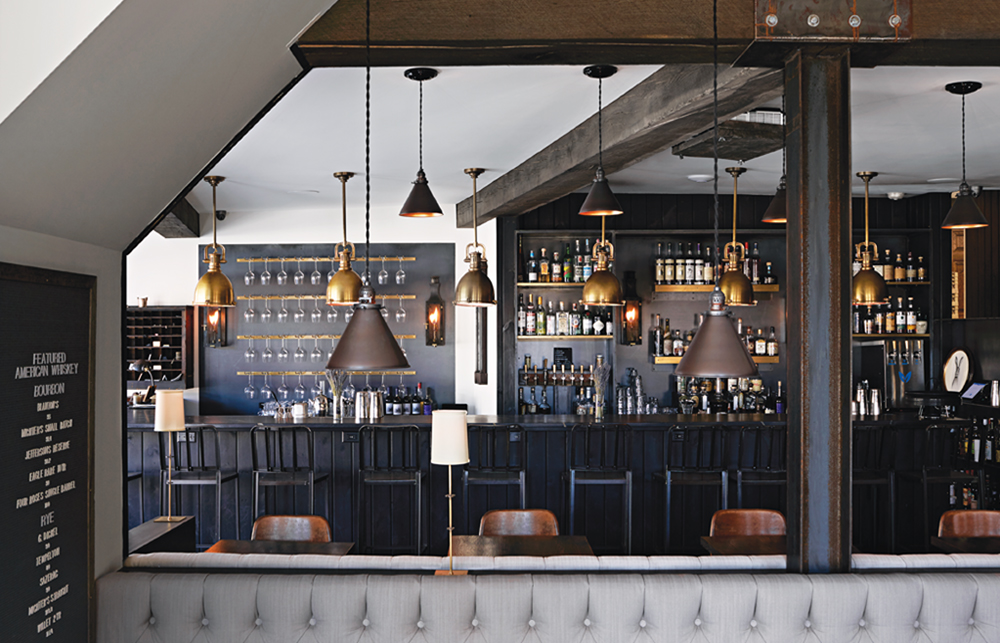 A bed and breakfast, bar room and restaurant, WM Farmer and Sons has so much to offer. Enjoy cozy drinking and simple suppers made with farm-fresh ingredients.
WMFarmerandSons.com • 518-828-1653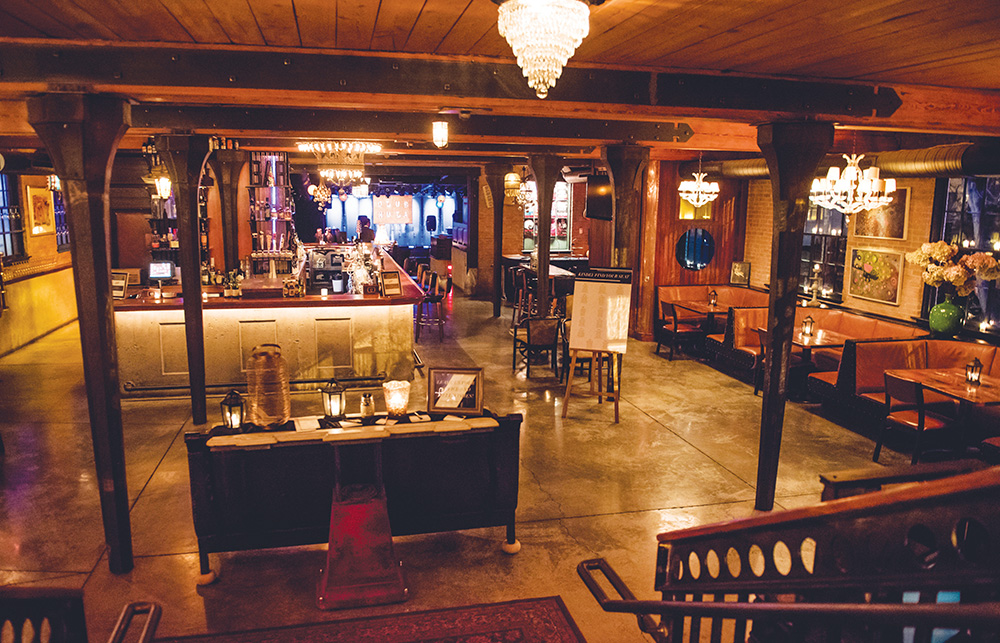 Once an industrial complex, Helsinki Hudson has been transformed into an eatery with seasonal, farm-to-table ingredients, and a club featuring alt-rock bands and more.
HelsinkiHudson.com • 518-828-4800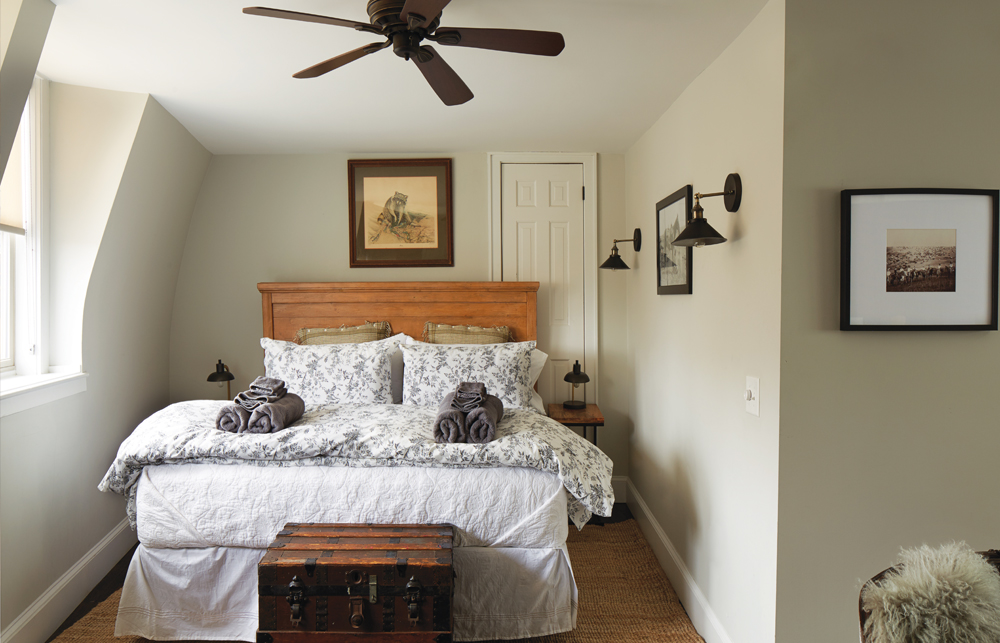 Experience eclectic boarding rooms and suites designed for warm and comfortable overnight stays at WM Farmer and Sons. Only a two-minute walk from the Hudson Amtrak Station, this historic structure is perfect for early departures.
WMFarmerAndSons.com • 518-828-1635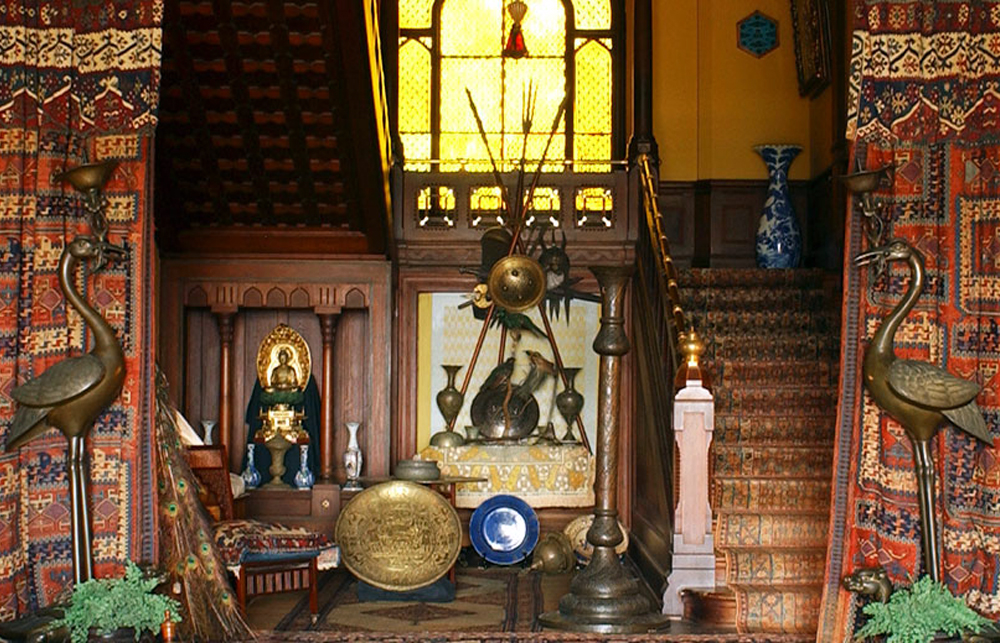 Home of Frederic Edwin Church, the beautiful estate at Olana State Historic Site is one of the most-visited sites in New York State. Here, the artist painted some of his most memorable works depicting the landscape of the remarkable Hudson Valley. Enjoy the scenic estate, including the original house, gorgeous curated grounds, museum and more!
Olana.org • 518-828-0135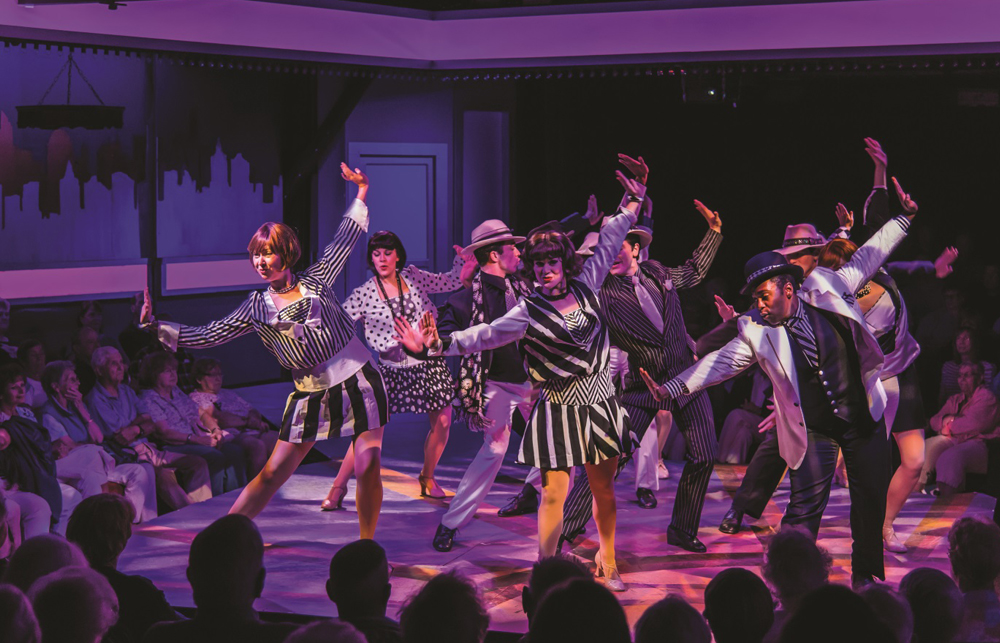 Originally founded to preserve the artistry of musical theater, the Mac-Haydn Theater specializes in putting on and hosting inexpensive performances, starring hundreds of locally-sourced actors.
MacHaydnTheatre.org • 518-392-9292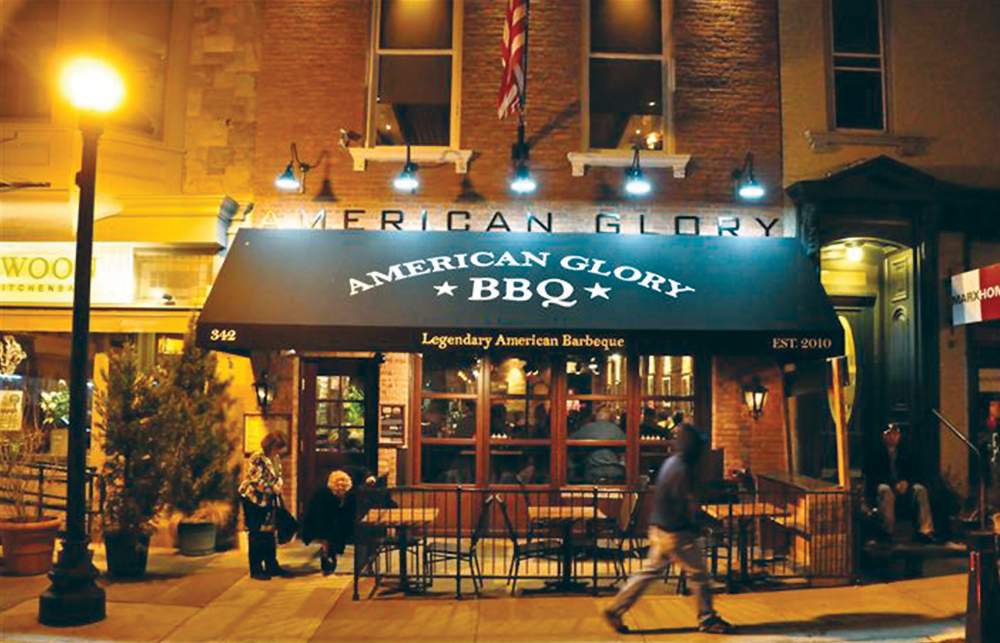 Self-described as "Legendary American Barbeque," American Glory BBQ offers a full bar stocked with local craft beers, a BBQ menu to make any enthusiast salivate, and occasional special events!
AmericanGlory.com • 518-822-1234