Landmarks

Landmarks in Buffalo brought to you by New York by Rail. Your Amtrak Travel Guide for destinations in NY, VT & Canada.
---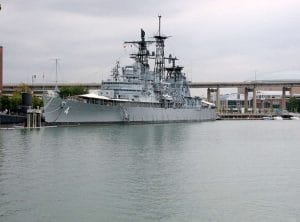 Darwin D. Martin House Complex

Experience the final piece of the property's 25-year, $50 million restoration, as thousands of plants, shrubs and flowers bloom for the first time in decades.…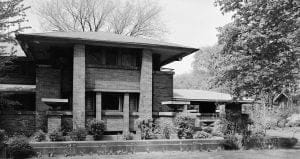 The Town Ballroom

The Town Ballroom, a restored 1940s indie music venue, once hosted Frank Sinatra and John Coltrane.