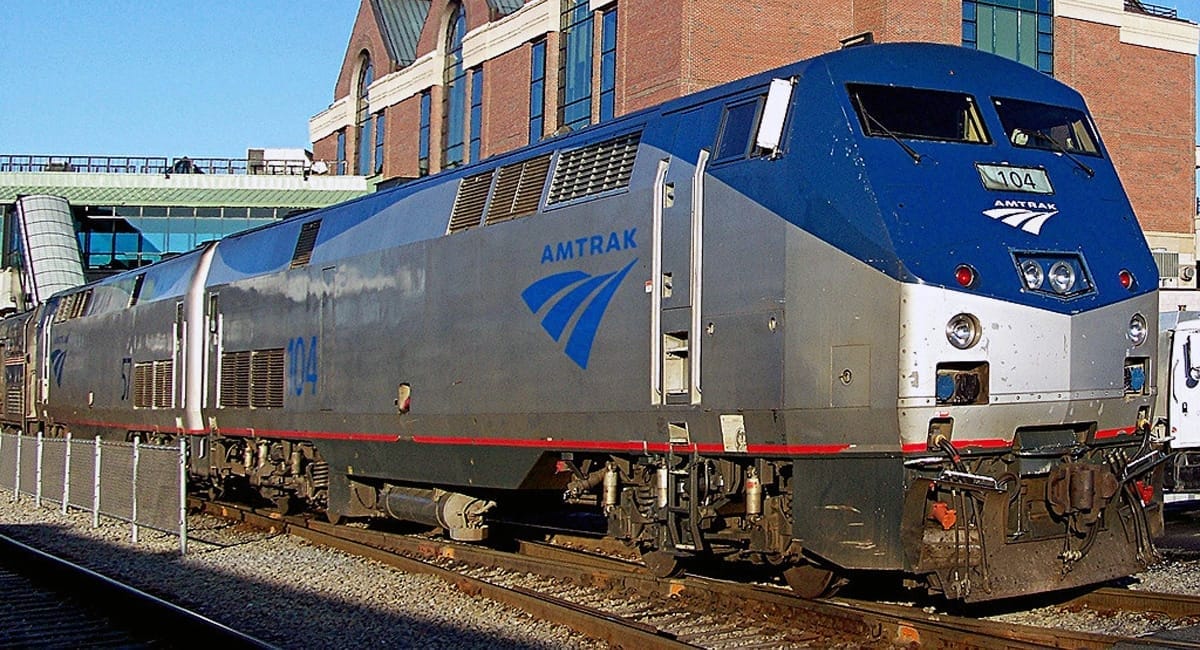 From Rhinecliff Amtrak station to Rochester, the train ride is approximately 5 hours and 20 minutes.
As you travel from Rhinecliff to Rochester, you will have a view of the woodsy Central New York destinations of Rome, Utica, and Amsterdam. Read about these Amtrak stops and travel suggestions here.
Also, you will pass through the charming city of Syracuse. Home to the Erie Canal, Syracuse will charm you with its historic destinations. To learn more about what Syracuse has to offer, read here.
Looking for things to do in Rochester? At the gate of the Finger Lakes region, Rochester always offers a celebration. Artisan Works, Seneca Park Zoo, Rochester Museum and Science Center, Eastman Theatre, Rochester Public Market, Seabreeze Amusement Park are all near the station and a great way to spend the day in the "Festival City." Read through these events for more engaging activities throughout Rochester.
Amtrak Trains from Rhinecliff to Rochester
Empire Service (9 stops)
Ethan Allen Express (2 stops to Albany-Rensselaer transfer)
Lake Shore Limited (3 stops from Albany-Rensselaer transfer)
Maple Leaf (7 stops)