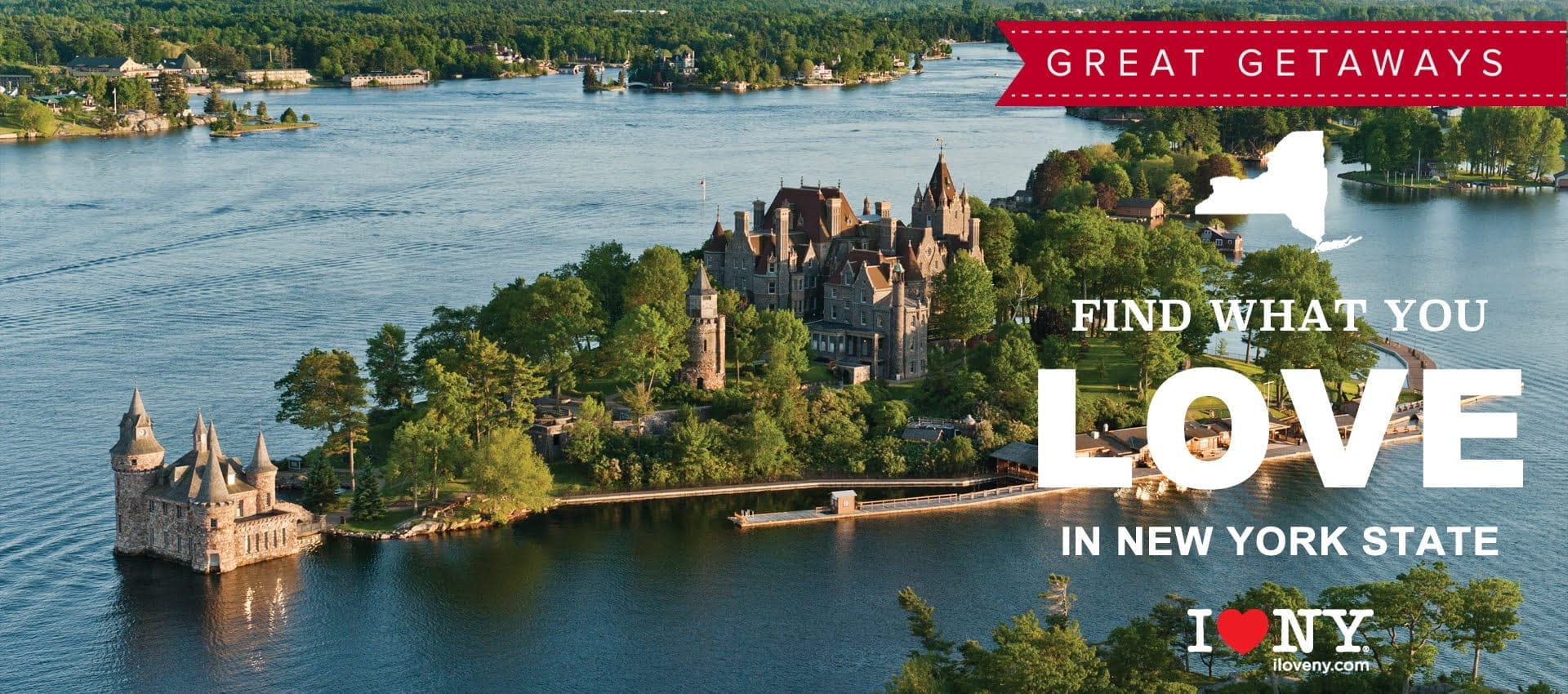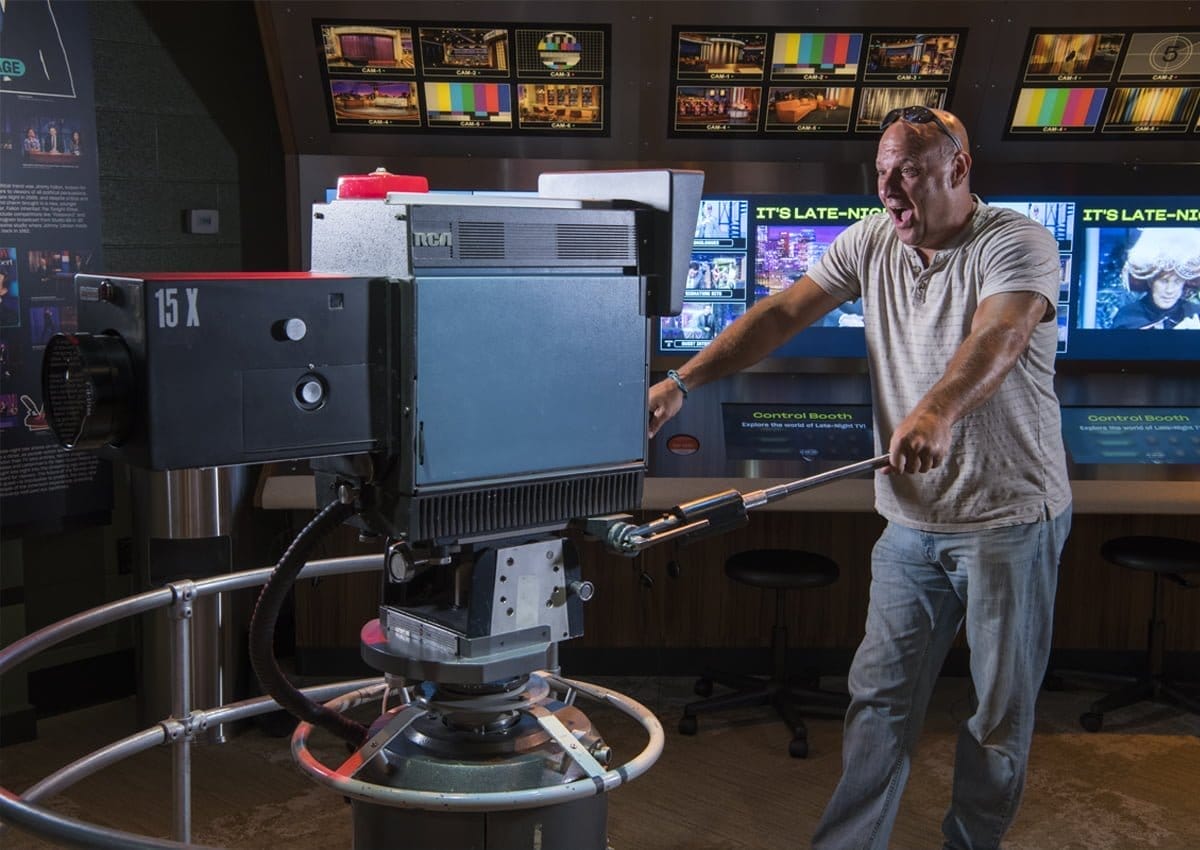 National Museum of Comedy | Photo Courtesy of I Love NY
Start your trip off with major belly laughs at the National Comedy Center in Jamestown. Nearby visit the Lucille Ball Desi Arnaz Museum for a behind-the-scenes look at "I Love Lucy" and the people who made the show a phenomenon.
Head up to Dunkirk Lighthouse for a magnificent view of Lake Erie. Stop in a few wineries in Lake Erie Wine Country on the way to Buffalo. Have dinner following the Buffalo Wing Trail to try the classic food in the city where they were invented.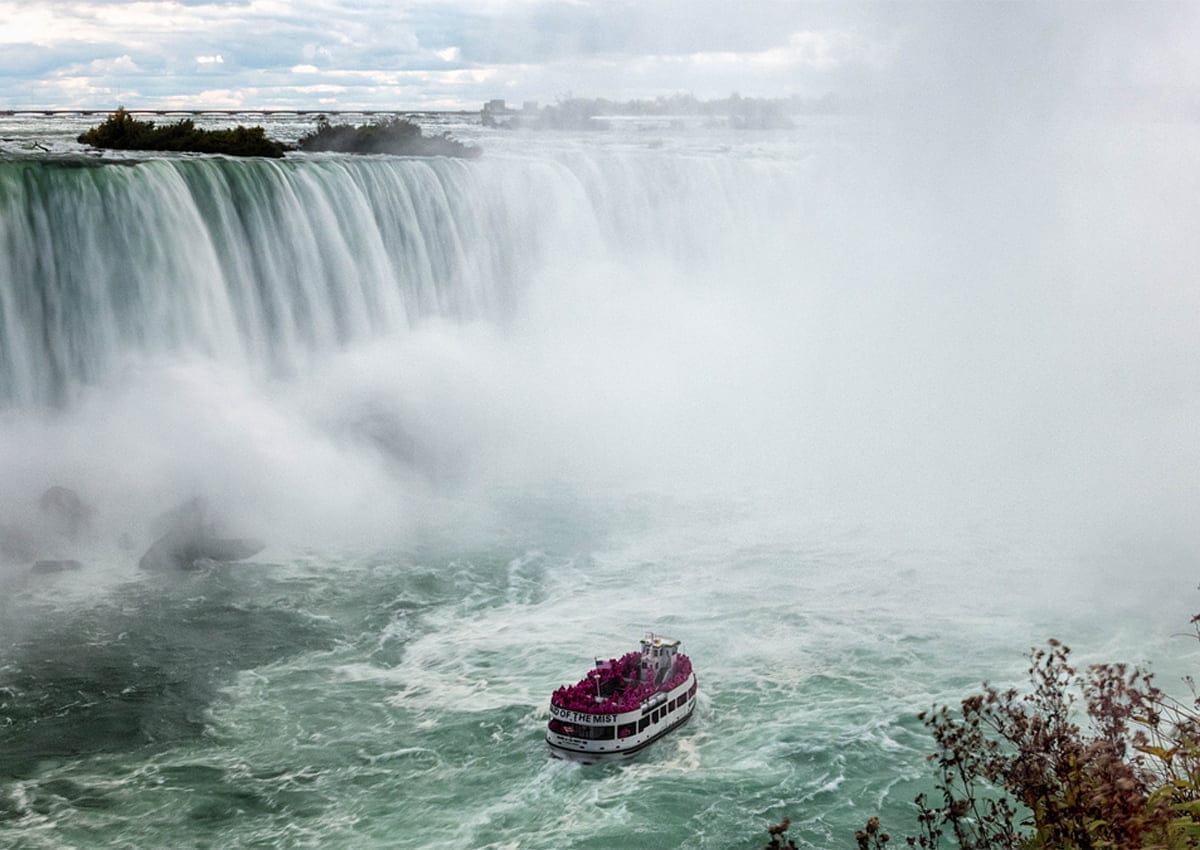 Maid of the Mist | Photo Courtesy of Joe DeSousa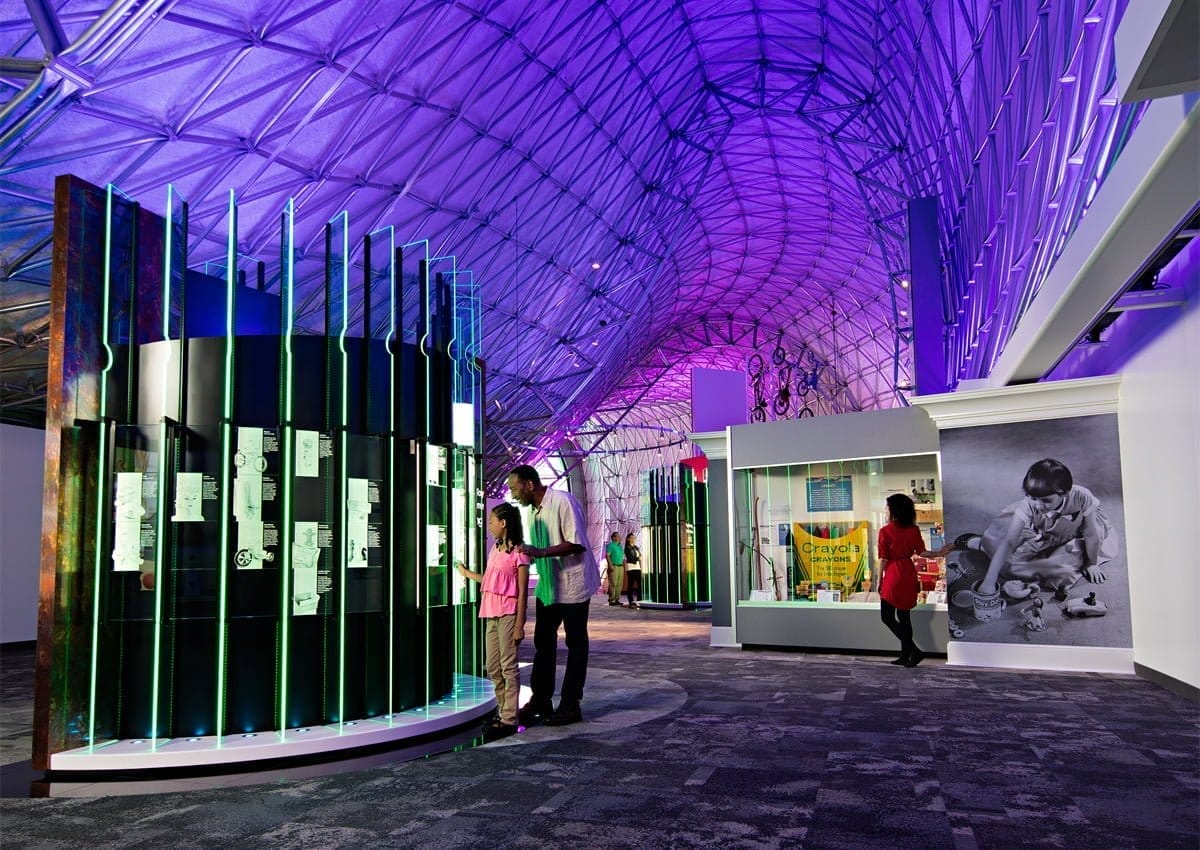 Strong Museum | Photo Courtesy of I Love NY
Start your day in Rochester, exploring the Strong Museum, home of the Toy and Video Game Hall of Fame, with the world's largest collection of toys, games, and dolls.
Visit the George Eastman Museum, a historic home that houses the world's oldest museum of photography.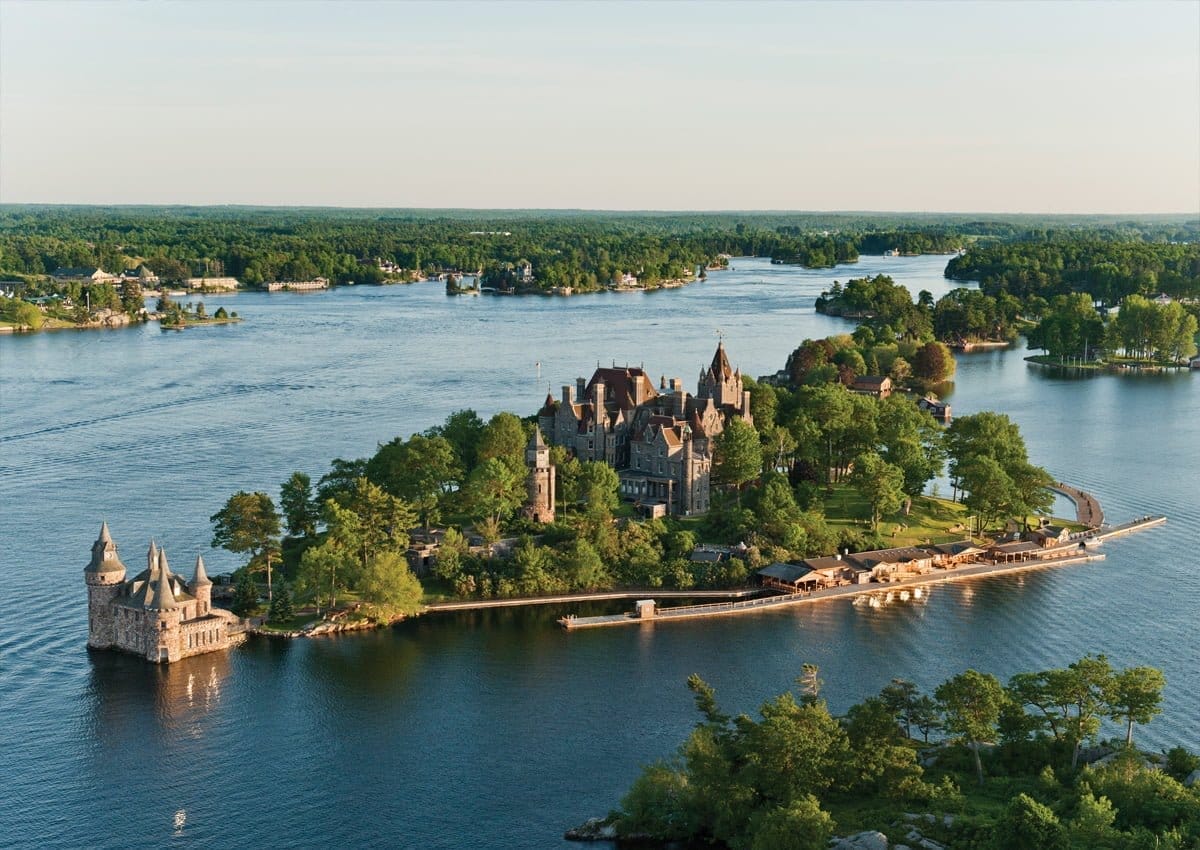 Boldt Castle | Photo Courtesy of I Love NY
Introduce yourself to the 1000 Islands region by visiting the Antique Boat Museum, where you can see more than 300 watercrafts.
Get out on the water yourself at the Antique Boat Museum or on an Uncle Sam Boat Tour of Boldt Castle and Millionaire's Row or explore one of the charming riverside villages like Alexandria Bay, Clayton, or Sackets Harbor.