The world's oldest museum dedicated to photography and one of the world's oldest film archives, the George Eastman Museum has been preserving and developing world-class collections related to photography and cinema since 1947. The restored home has preserved the as the estate of George Eastman.
George Eastman Museum is a leading museum in the industry of the craft and art of photography and cinema. The museum's collection holds more than 400,000 photographs and negatives dating from the invention of photography, 28,000 motion picture films, and three million other cinematic objects including scripts, musical scores, and celebrity portraits, and more. George Eastman's home furnishings, decorative arts, private library, photographs, negatives, and films are also preserved.
Visit this restored, Colonial Revival masterpiece of a house with glorious gardens that continues to remain a leading museum in the industry of the craft and art of photography and cinema!
About the Geroge Eastman Museum
The George Eastman Museum is located in Rochester, NY, on the estate of George Eastman, the pioneer of popular photography and motion picture film. Founded in 1947 as an independent nonprofit institution, the museum holds unparalleled collections—encompassing several million objects—in the fields of photography, cinema, and photographic and cinematographic technology, and photographically illustrated books. The institution is also a longtime leader in film preservation and photographic conservation.
There is always something new and different to engage, educate, or entertain you at the Eastman Museum:
     •   At all times, at least three temporary exhibitions on photography and cinema—most of which change about every four months—in the main exhibition galleries, the Project Gallery for contemporary works, the History of Photography Gallery, and on the second floor of the mansion
     •   George Eastman's historic mansion and gardens, where one can see how this visionary entrepreneur and philanthropist lived for almost thirty years during the early twentieth century—one of only two National Historic Landmarks in Monroe County
     •   The beautiful 500-seat Dryden Theatre, which exhibits more than 300 different films every year and, as one of just a few venues in the world equipped to exhibit highly flammable nitrate film, hosts the annual Nitrate Picture Show—A Festival of Film Conservation
     •   The restored Terrace Garden, West Garden, and Rock Garden for quiet enjoyment
     •   Several times a day, docent tours of the exhibition galleries, mansion, and gardens
     •   Frequent talks by in-house experts and visiting artists and scholars
     •   Music recitals in the mansion almost every Sunday afternoon at 3 p.m.
     •   A leading library of literature on photography and cinema in the world, accessible by appointment
     •   World-renowned hands-on workshops on historic and alternative photographic processes (advance enrollment required)
     •   In partnership with the University of Rochester, graduate degree programs in film preservation and in photographic preservation and collections management
The George Eastman Museum is a member of the Association of Art Museum Directors, is accredited by the American Alliance of Museums, and is a member of the International Federation of Film Archives.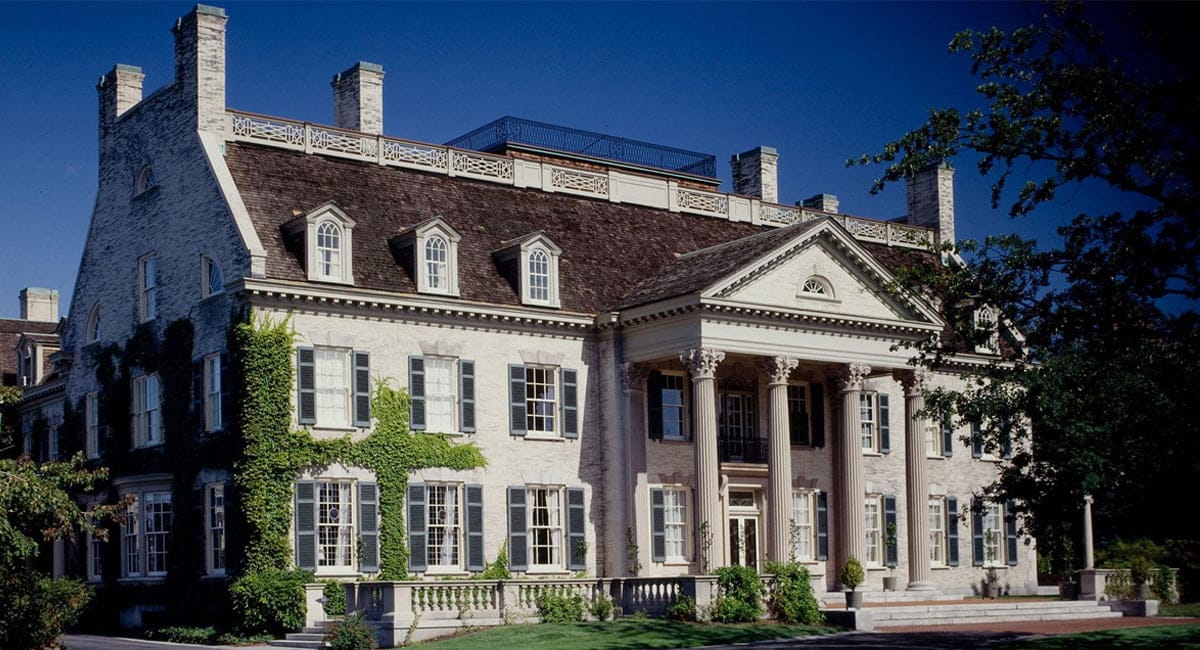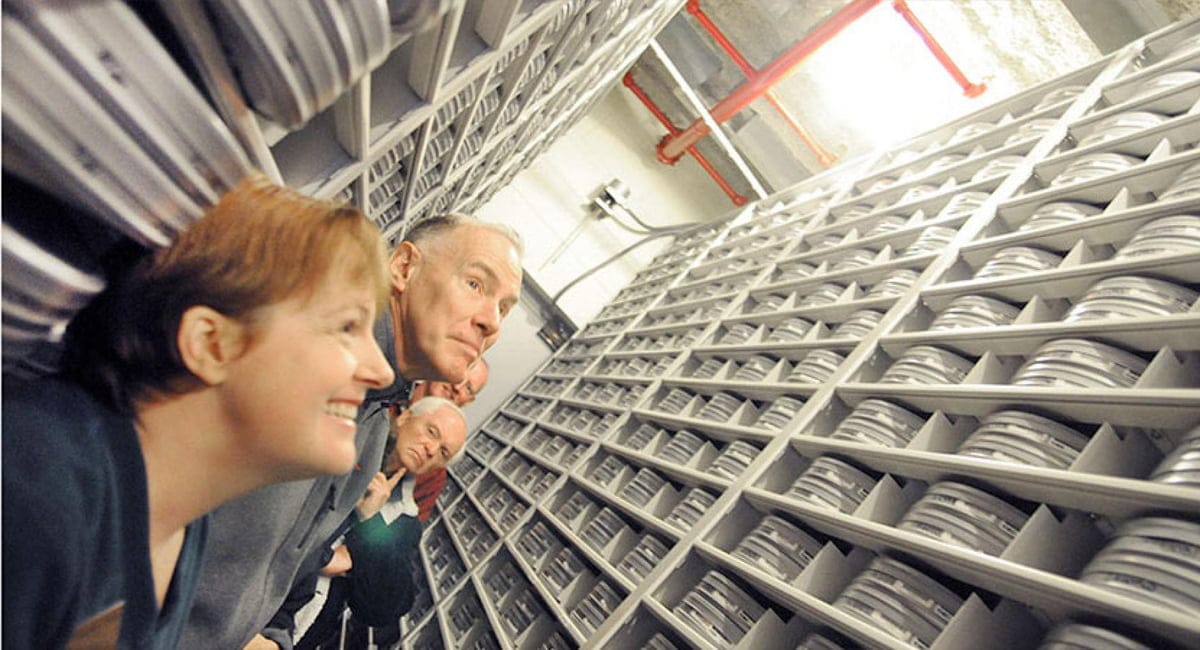 "A fascinating glimpse of a complex and significant American genius. You don't have to have a background in photography to appreciate the man's contributions!"

—Alex I., TripAdvisor
Virtual Tour of the George Eastman Museum
Due to COVID-19,  The George Eastman Museum is temporarily closed until further notice. But don't fret, you can explore the historic home from your home with the museum's virtual tours. Through the links below, you can access the historic mansion, see select behind-the-scenes areas, and tour the gardens in full bloom!
Available Virtual Tours at the George Eastman Museum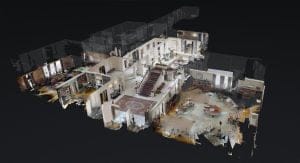 Exhibitions
      •   Bea Nettles: Harvest of Memory
      •   Alejandro Cartagena: Photo Structure / Foto Estructura
 •   Kay R. Whitmore Conservation Center
Historic Landscape
360° Historic Mansion Tour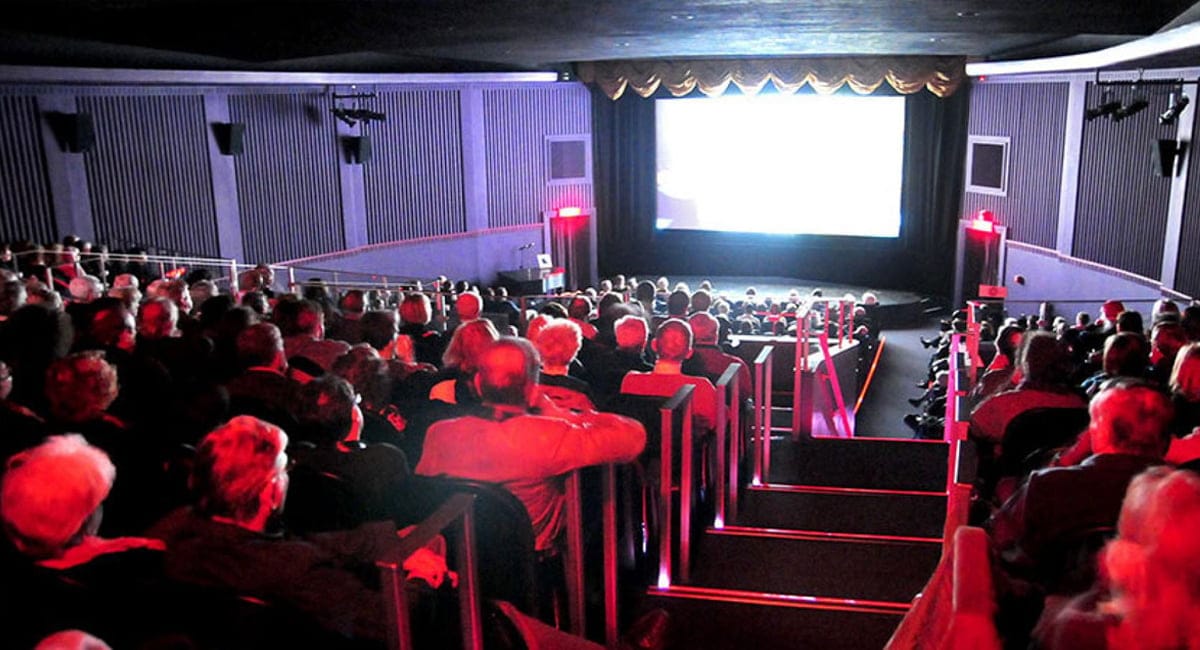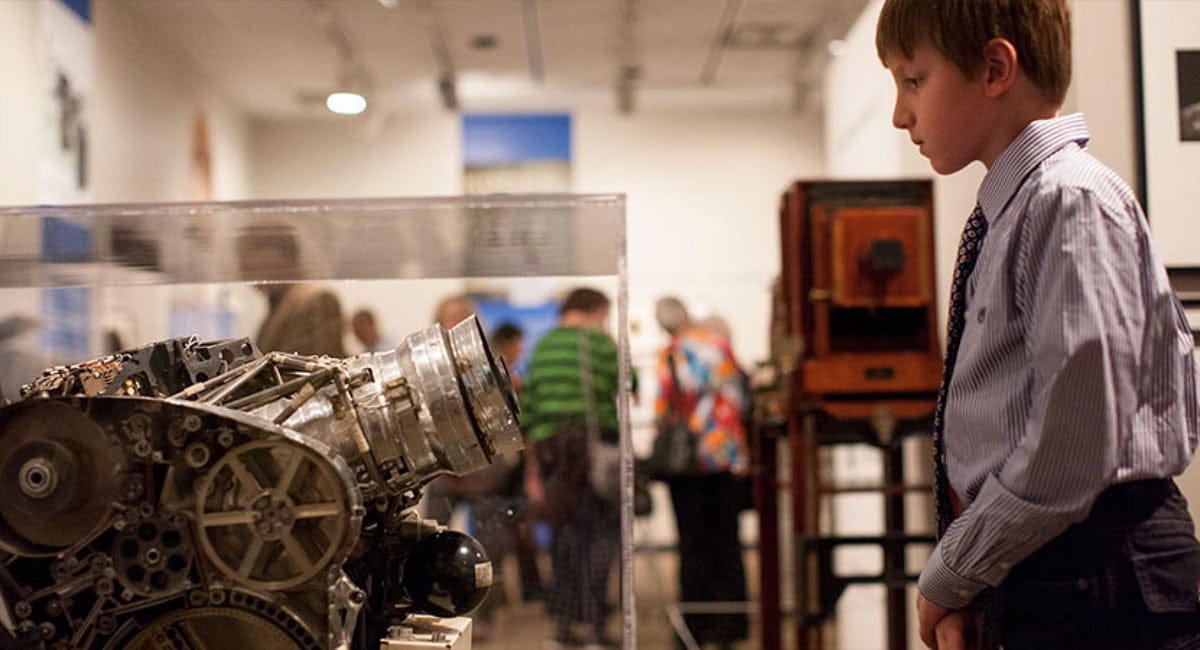 George Eastman Museum Hours
George Eastman Museum
Tuesday – Saturday: 10:00 a.m. – 5:00 p.m.
Sunday: 11:00 a.m. – 5:00 p.m.
Buy Tickets
Dryden Theatre
Film screenings daily
Tuesday – Saturday: 7:30 p.m.
Mondays: 1:30 p.m.
Times may vary. Check film listings.
George Eastman Museum Admission
Adults: $15.00
Seniors (65+): $13.00
Students (with ID): $5.00
Ages 5-17: $5.00
Ages 4 & under: Free
Members Free