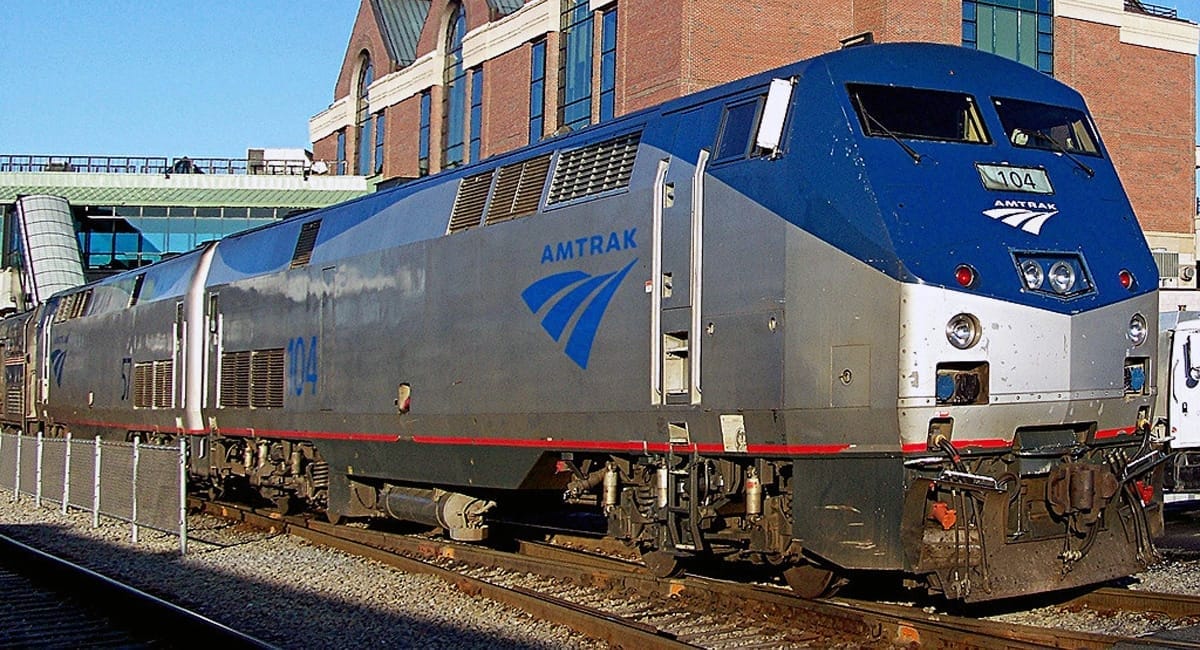 From Rouses Point Amtrak station to Penn Station, the train ride is approximately 8 hours with 15 stops.
Along the way, you will pass through the gorgeous Adirondack Mountain destinations of Plattsburgh, Westport, Port Henry, Ticonderoga, Whitehall, and Fort Edward. Read about these Amtrak stops and travel suggestions here.
Also, you will travel through the beautiful Hudson River-side communities of Hudson, Rhinecliff, Poughkeepsie, Croton-Harmon and Yonkers. Read about these Amtrak stops and travel suggestions here. While traveling on Amtrak from Rouses Point to NYC, be sure to sit on the right side of the train for a gorgeous view of the river, the Catskill Mountains and the Palisades as you approach Manhattan.
Looking for things to do in New York City? From Penn Station in New York City, the 1, 2, 3, A, C and E Subway trains are available for easy uptown and downtown travel, with the D, F, M, N, Q, R and W trains a short walk away. Madison Square Garden, The High Line, Empire State Building and Times Square are all nearby the station and a great way to the spend the day in the Big Apple. Read through these other great recommendations from New York City concierges for their favorite attractions throughout NYC.
Amtrak will continue its Infrastructure Renewal program at New York Penn Station during Summer 2019, affecting service of Adirondack and Maple Leaf trains. Maple Leaf Train 63 and Adirondack Train 69 will run as a combination train on Train 63's schedule. The trains will split in Albany.
Amtrak Trains from Rouses Point to NYC
Adirondack