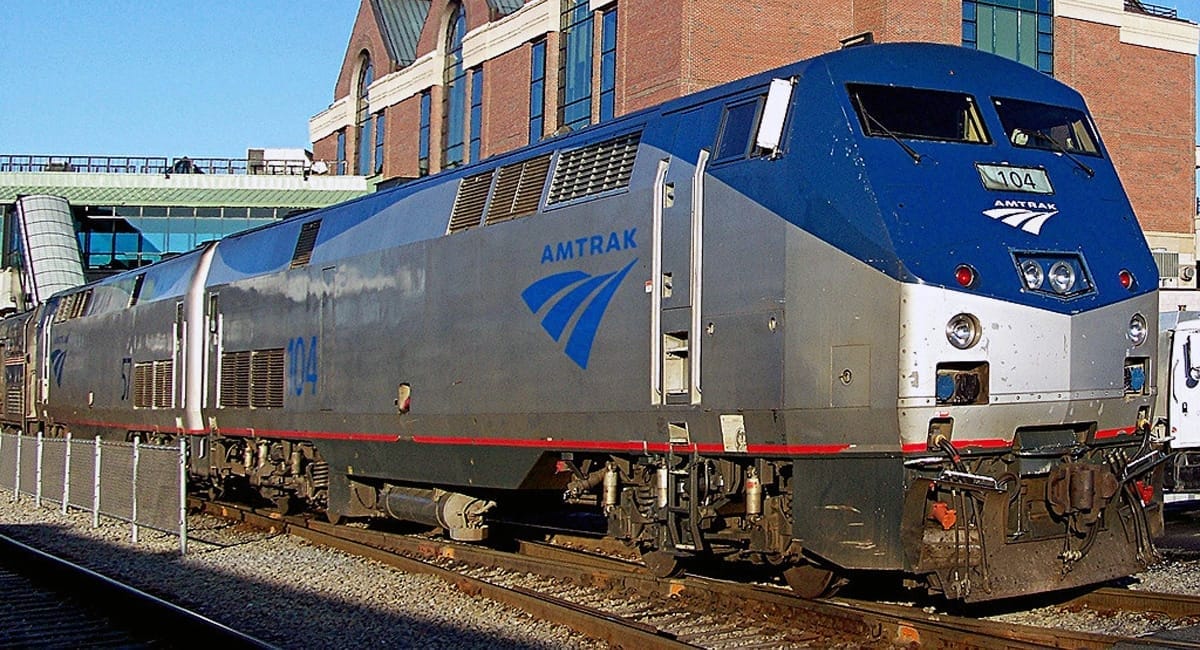 From St. Catharines Amtrak station to Rochester station, the train ride is approximately 4 hours and 10 minutes. There are only 4 stops. As you travel from St. Catharines to Rochester you will pass through the breathtaking Niagara Falls. Read about this must-see destination here.
Looking for things to do in Rochester? At the gate of the Finger Lakes region, Rochester always offers a celebration. Artisan Works, Seneca Park Zoo, Rochester Museum and Science Center, Eastman Theatre, Rochester Public Market, Seabreeze Amusement Park are all near the station and a great way to spend the day in the "Festival City." Read through these events for more engaging activities throughout Rochester. 
Keep in mind that proper documentation is a requirement for crossing the U.S./Canadian border.
Amtrak Trains from St. Catharines to Rochester
Maple Leaf