Fantastic winter events and festivals throughout New York in 2021 and 2022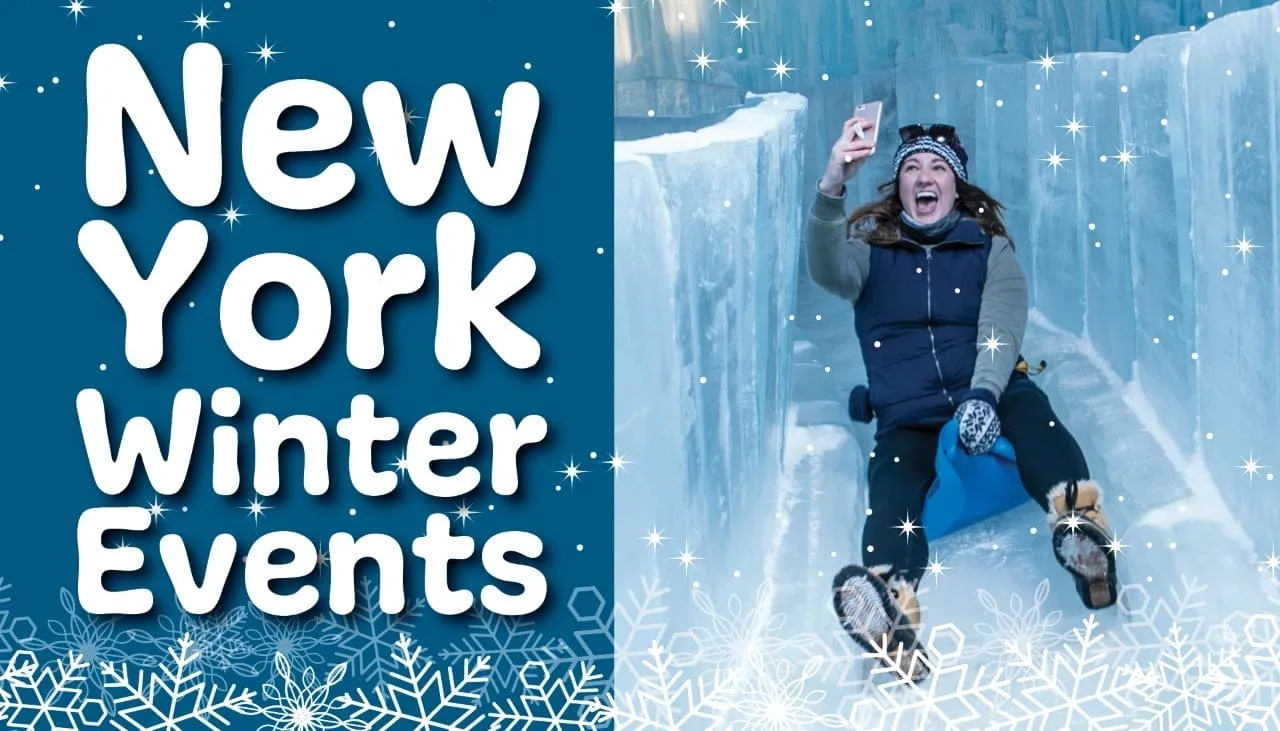 The most wonderful time of the year is approaching, meaning the time for holiday lights, snow days, cozy nights by the fire and family time are almost upon us! Although winter signals that colder days are in store, it's still a beautiful season to get outside and admire people's creativity.
Winter in New York is particularly special, considering the great surplus of iconic winter festivals and events. Take Amtrak this winter season and check out these wonderful upcoming winter events.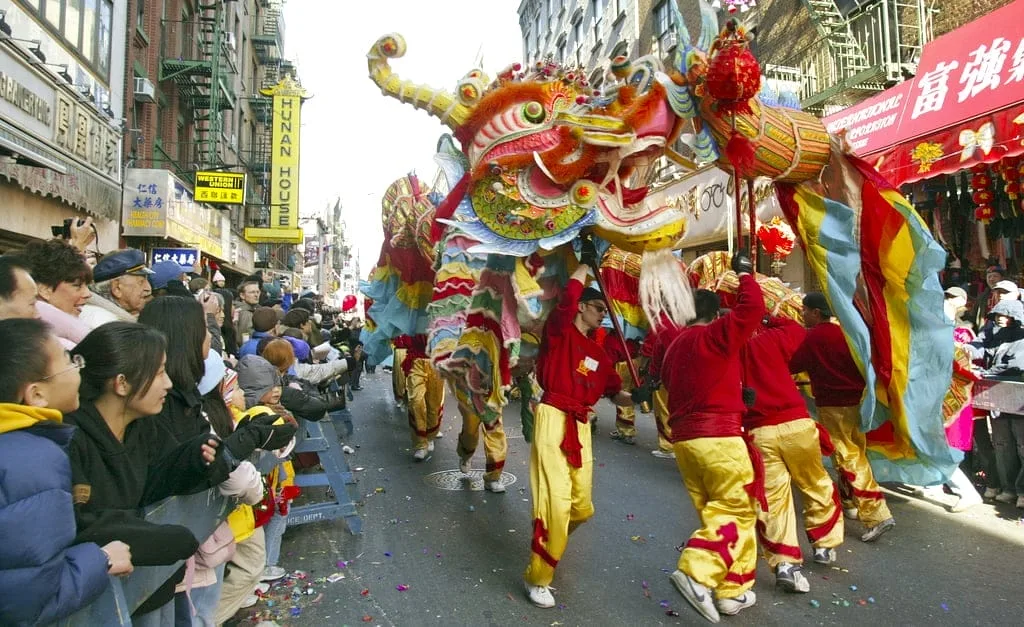 Lunar New Year Parade and festival
It's no secret that New York City took quite the hit in the wake of the Covid-19 pandemic. Luckily, NYC is on the rise again with plenty of exciting events in store. One iconic winter parade and festival returning in 2022 is the Lunar New Year Parade and Festival. Being the year of the Tiger, there's no better time than the present for New York to make its fierce return.
Beginning on Tuesday, Feb. 1, 2022, the Chinese New Year is an important holiday in Chinese culture. In celebration of the holiday, the parade will take place on Sunday, Feb. 6, 2022 and will be open to the public.
The parade starts at 1 p.m and runs until 5 p.m. Attendees are encouraged to dress in bright colors to match the vibrant energy of the parade. Set in Chinatown, numerous vendors will line the streets alongside the parade's famous trademark, the New Year Dragon. The parade is also free for all to attend, making it accessible and even more worth the trip.