Susan B. Anthony was one of the greatest fighters for equal rights in America. Most of us know her as the leader of the women's suffrage movement in the United States, helping to push for equal rights and voting rights for all.
A Glimpse into Anthony's Life
Anthony's home-turned-museum located in Rochester, NY is dedicated to showcasing an inside glimpse into her life and work in order to inspire others. The building is the site of Anthony's arrest in 1872 when she showed up to vote in an election, as well as her headquarters during her time as the president of the National American Women's Suffrage Association.
Women's rights were always on the agenda for Anthony. In 1848, New York passed the Married Women's Property Bill largely because of Anthony's efforts. The law allows any married woman in the state of New York to own property, keep the wages that they earn working, and have custody of their children.
In addition to fighting for women's equality in voting, Susan B. Anthony fought to abolish slavery. In 1856, she served as an American Anti-Slavery Society agent, arranging meetings, making speeches, putting up posters, and distributing leaflets. In 1863, she worked side-by-side with fellow reformer Elizabeth Cady Stanton to organize the Women's Loyal League, which campaigned for an amendment to the U.S. Constitution that would abolish slavery. After the thirteenth amendment was passed, making slavery unlawful, they demanded new laws that would protect everyone's right to vote, including women and newly freed slaves.
Admissions & Events
Today, the house is 90 percent restored to match how it looked when Anthony lived there. The museum hosts events such as parades, school programs, and a Monday Lecture Series featuring knowledgeable guest lecturers. 
The museum is open Tuesday through Sunday and closed on major holidays. Adult tickets are $15.00, tickets for seniors and active military are $10, and student tickets are $5. The tours are 45-60 minutes each. One of the highlights of the tour is a visit to the first floor of the Susan B. Anthony House, featuring the front parlor where she was arrested for voting. 
Upcoming visitors can look forward to the 2023 Susan B. Anthony Birthday Celebration on February 15th from 6pm–8:30pm. This 203rd birthday party is also a fundraiser for the National Susan B. Anthony Museum & House. On this night, gather with other attendees to remember the 150 years that have passed since Anthony dared to vote and imagine all that we can do with our "wonderful power" of the vote today. Click here to reserve your seat! 
Accessibility
There are countless features for accessibility. For visitors with limited mobility, the entire first floor of Anthony's house is accessible, including the front parlor, back parlor, her sister Mary's study, the dining room, and a photo exhibit. The first floor and Visitor Center is wheelchair friendly as well. For visitors who are deaf or hard of hearing, a visual interpretation of the tours can be provided by the staff. In addition, the Anthony Museum hosts ASL interpreted tours on select Sundays at 1:00 pm. For visitors that are visually impaired, there is a selection of objects that can be handled. In addition, service animals are welcome in the museum, but they must remain on a leash or harness at all times.
Directions & Parking
The museum is located in a neighborhood at 17 Madison St in Rochester, NY, which allows guests to walk the streets of the Rochester neighborhoods like Susan B. Anthony once did. Parking is available in the lot next to the Visitors Center at 19 Madison Street and on-street parking is also available. Handicapped parking is available on site as well.
"Beautifully preserved house and informative guided tour which explains the life and achievement of Susan B Anthony. Well worth a visit."

—Carolyn, TripAdvisor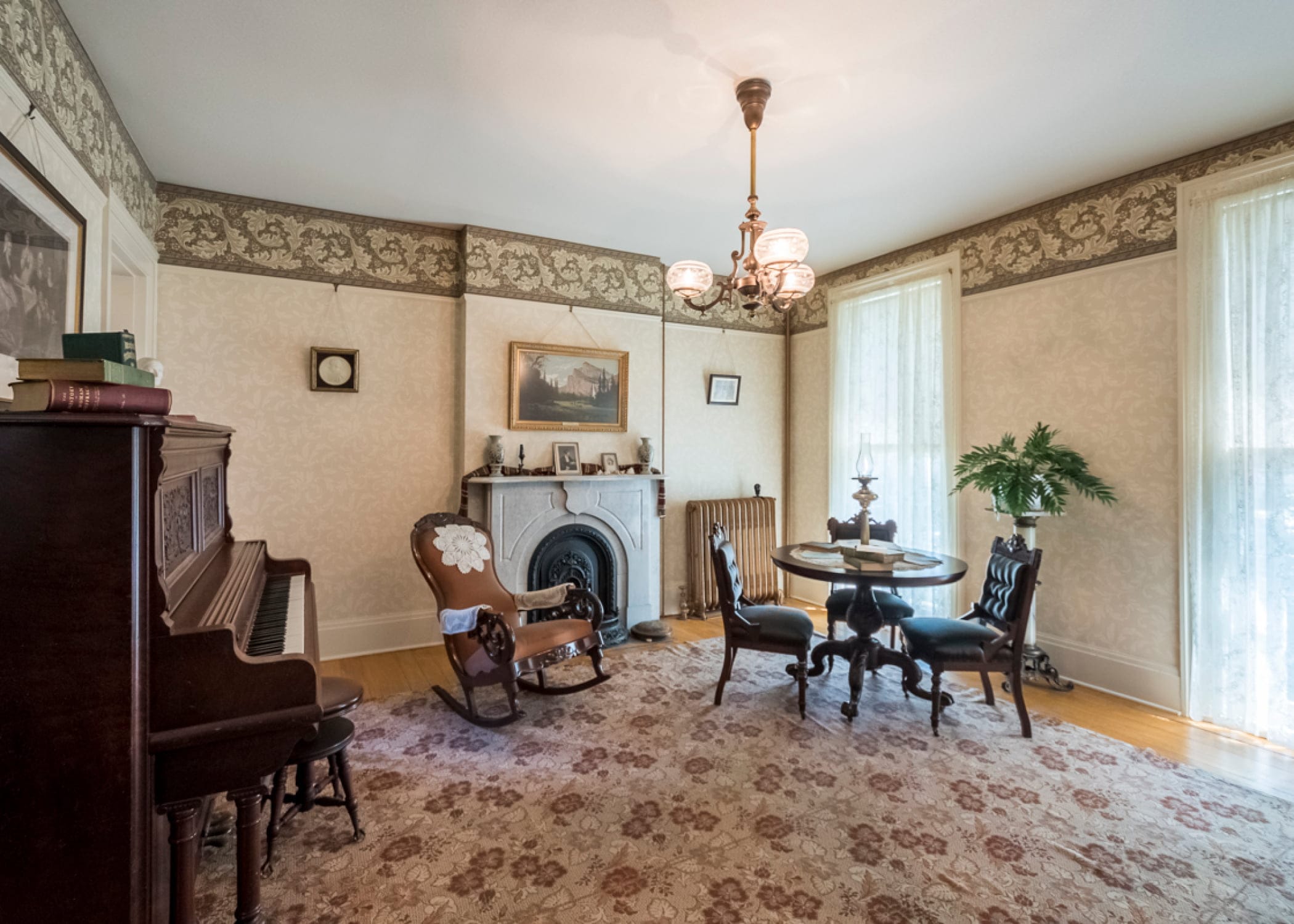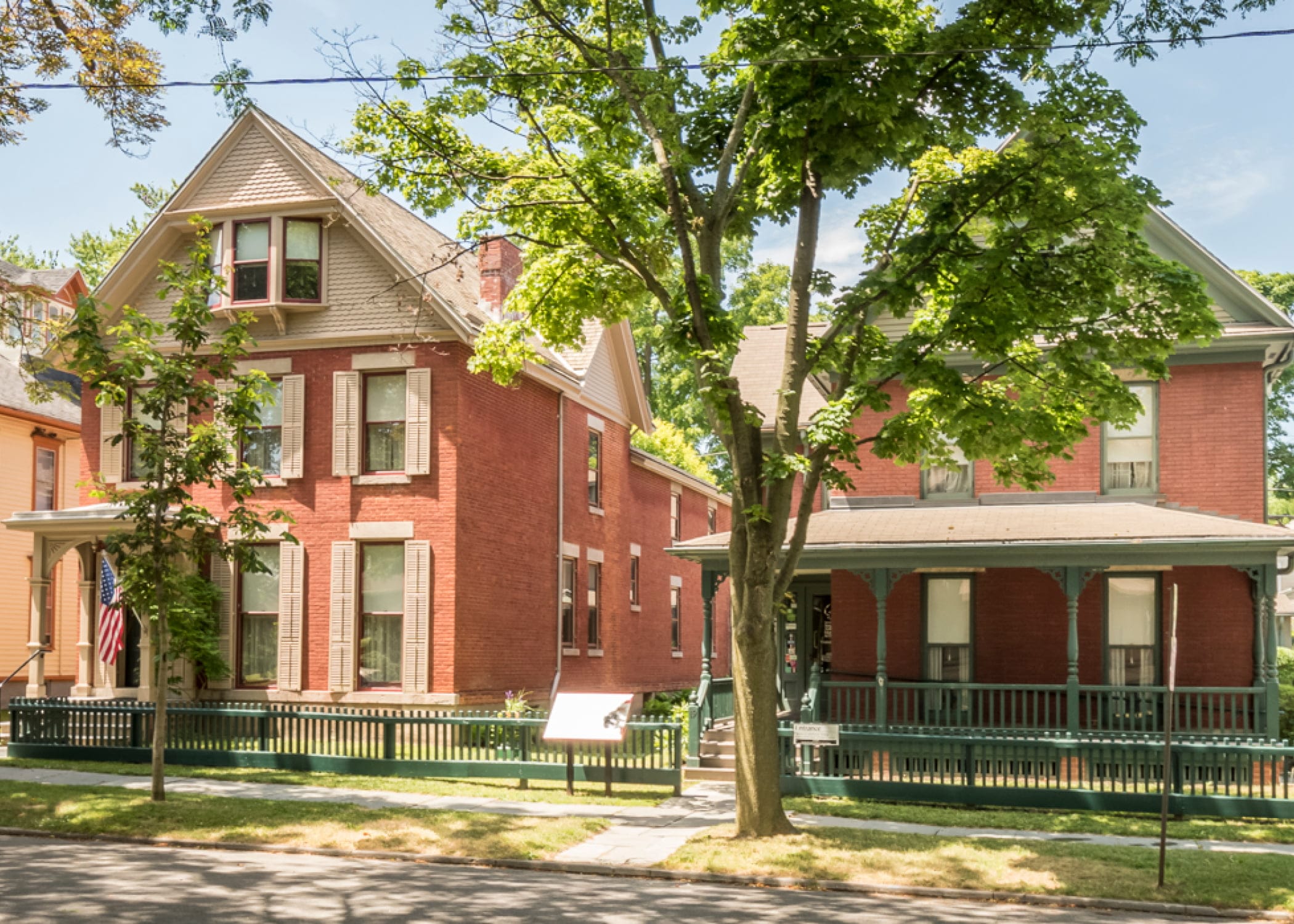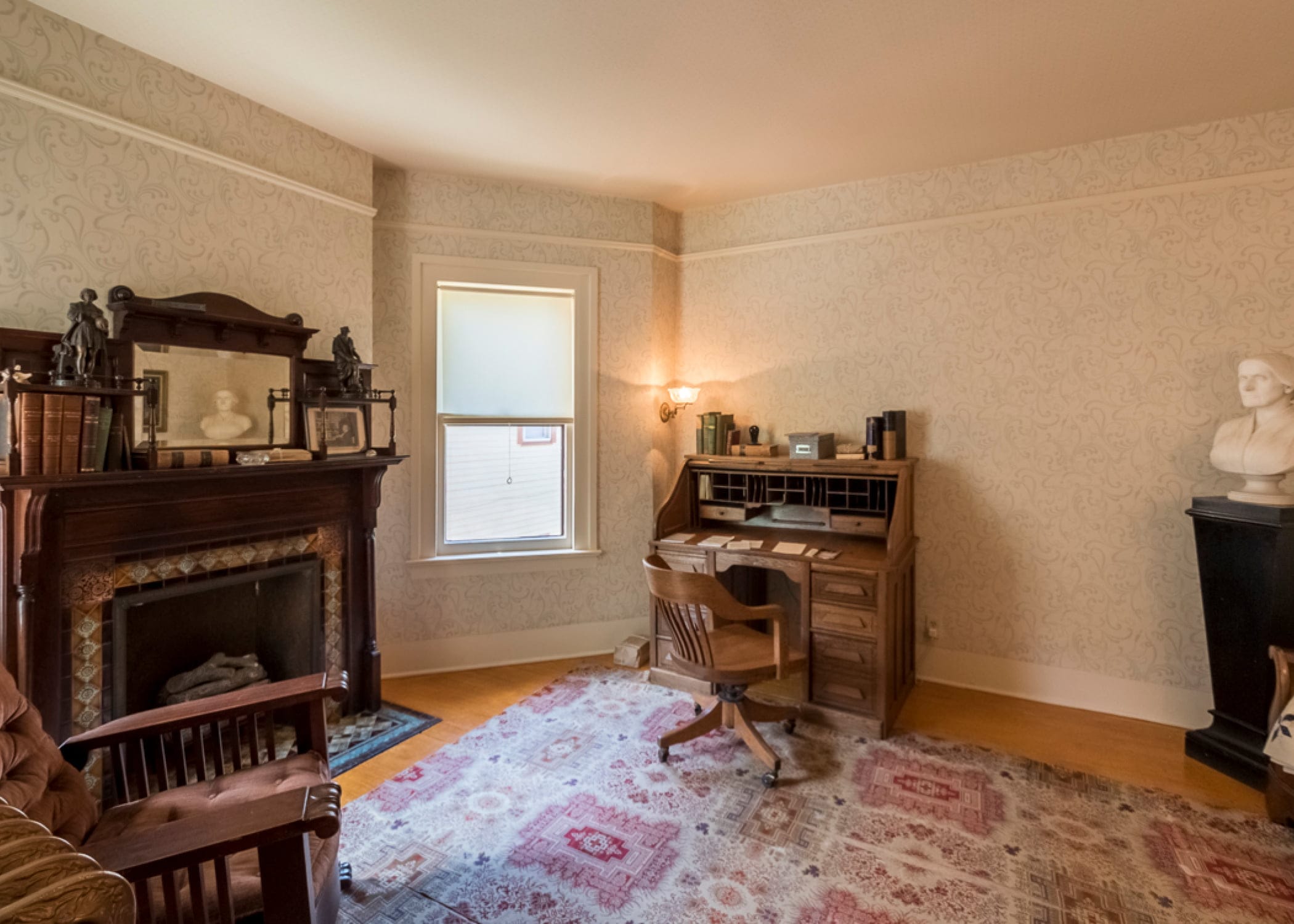 Take Amtrak to The Susan B. Anthony House & Museum
Experience this unforgettable attraction via Amtrak to Rochester Station in Rochester—Don't forget to use the New York By Rail 15% discount!