You may ask yourself…what does "mighty craic" mean? According to Wikipedia, "craic is a term for news, gossip, fun, entertainment, and enjoyable conversation". The term has great cultural currency and significance in Ireland. This holds true at Molly Wee Pub & Restaurant in New York City too.
Established in 1980, The Molly Wee Pub & Restaurant is located at the corner of 30th St. and Eighth Ave. For almost 40 years it has been a fixture of New York City.
Lunch & Dinner Specials Every Day
The Molly Wee is a casual and friendly Pub & Restaurant that serves lunch and dinner, provides daily specials and offers a weekend brunch. The Molly Wee is located on 8th Ave. and less than a quarter-mile from Penn Station. Their menu includes an array of burgers, sandwiches, soups, salads, Buffalo-style wings, and much more. If you're looking for a full meal, they offer dishes such as traditional homemade Fish and Chips, Lamb Stew, Chicken Pot Pie, New York Shell Steak, and Broiled Pork Chops to name a few.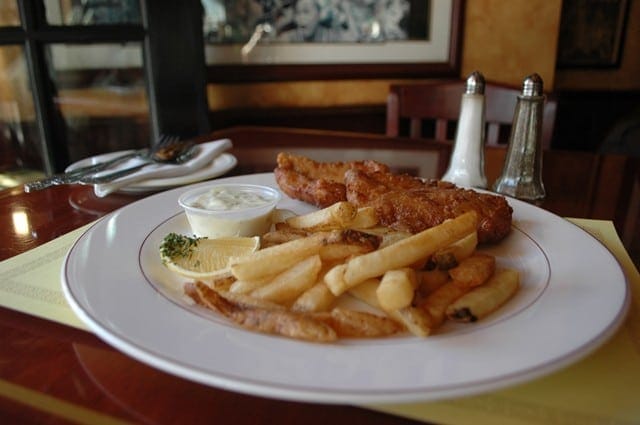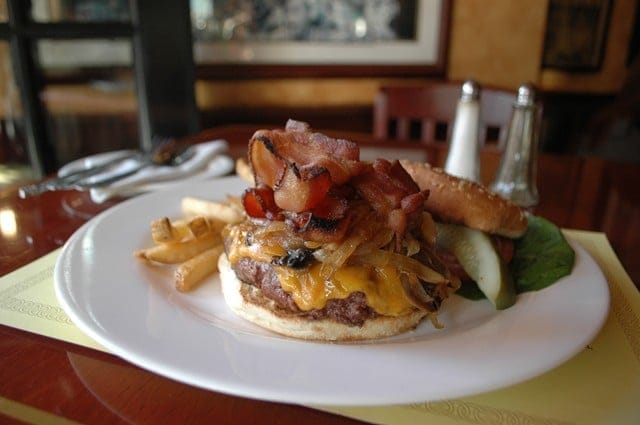 "One of the better Irish pubs…original Irish charm…a relaxed yet lively ambiance that immediately sets you at ease."

– NY Post
Great Bar Scene
The Molly Wee Bar is open Sunday 12 Noon-2 am; Monday 11 am-2 am and Tuesday-Saturday 11 am-4 am.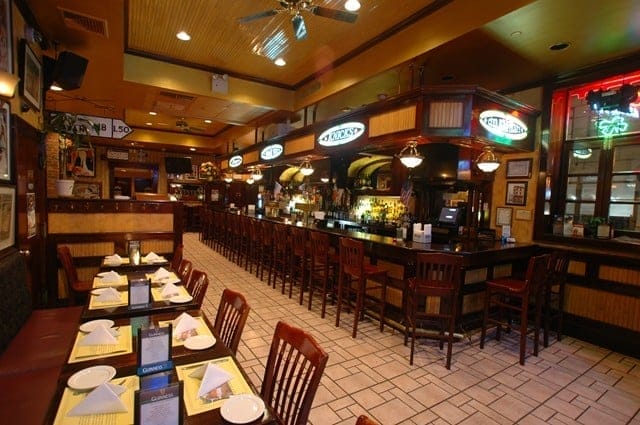 Near the Molly Wee
The Molly Wee, with its prime location in Manhattan, is located one block from Penn Station and Madison Square Garden. This is a great place to eat pre or post-event at MSG. The pub and restaurant is also home to a large New York Rangers fan base, so come and watch the game on one of their large-screen televisions. Grab a bite and a brew then head over to the 1.45-mile-long elevated linear park, greenway and rail trail, the High Line—a 10-minute walk from the restaurant.