Surrounded by majestic mountains, tranquil forests and rushing waters, the Emerson Resort & Spa is
nestled in the Catskill Mountains, the heart of Mother Nature's playground. Seasonal colors, events and activities are plentiful from the moment you step into the Catskills. Hiking, biking, tubing, fishing, kayaking and skiing are just a few of the outdoor adventures located just minutes away. The Emerson offers 26 spacious rooms in the contemporary style Inn and 27 rooms in the log cabin style Lodge, including rooms that can accommodate up to six people. Our signature restaurant, Woodnotes Grille, serves "Catskill Creative Cooking" with food you know done our way prepared with fresh local ingredients and an innovative twist. Inspired by the earth's elements and the tranquility of the Catskills, the award-winning Emerson Spa is an oasis of pampering and rejuvenation, and The Shops at Emerson are a shopper's haven with a variety of gifts, fashions, housewares, toys and local food products. The Emerson is also home to the World's Largest Kaleidoscope. Standing at more than 60-feet and featuring three, 38-foot mirrors, the Kaleidoshow is a mesmerizing experience of sight and sound.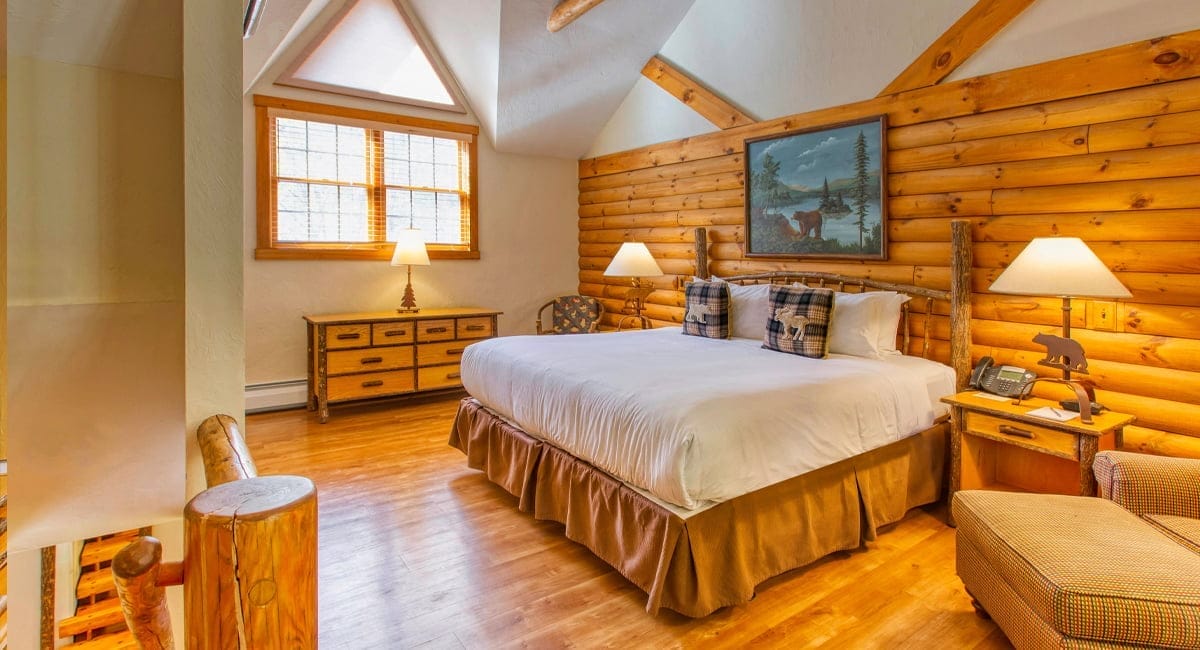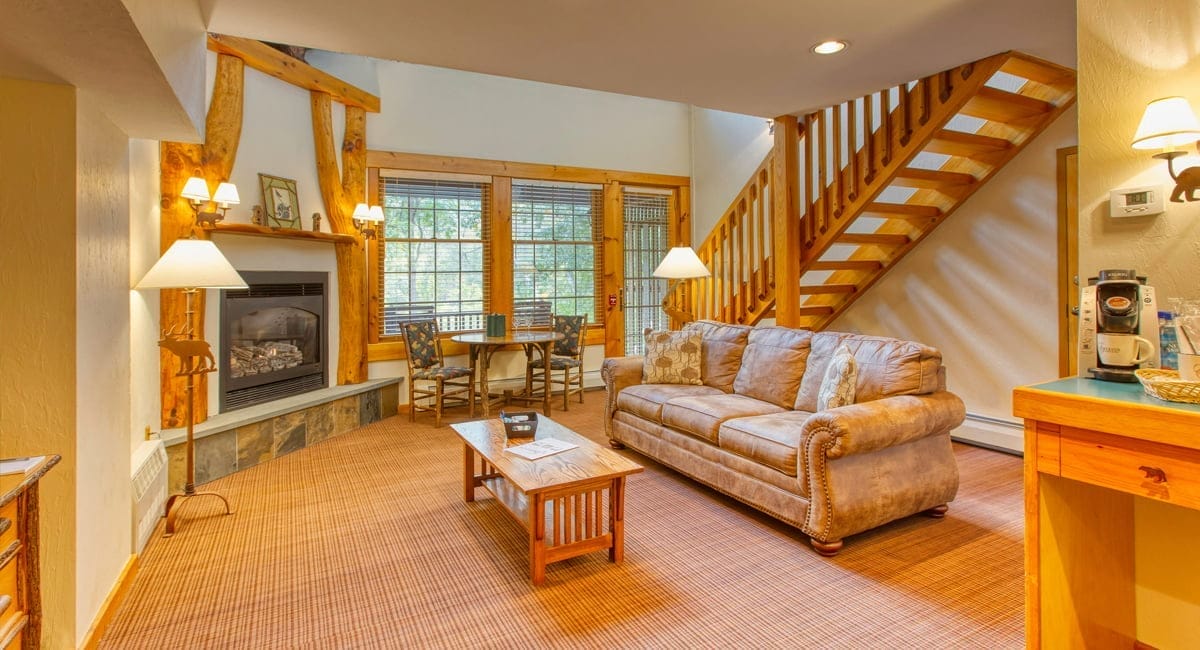 "We stayed here while getting in our final spring skiing at a nearby mountain and were blown away by the customer service. It is truly second to none. . . We stayed in one of the bi-level Imperial Suites, which has an upstairs and downstairs, two bathrooms, fireplace, and two gigantic picture windows and a balcony that overlooks the Esopus Creek and Mount Tremper. If you have kids, ask for a rollaway for downstairs and you and your spouse can take the Master Suite upstairs with your own private bathroom and be in heaven. "

—Cruiser402772, TripAdvisor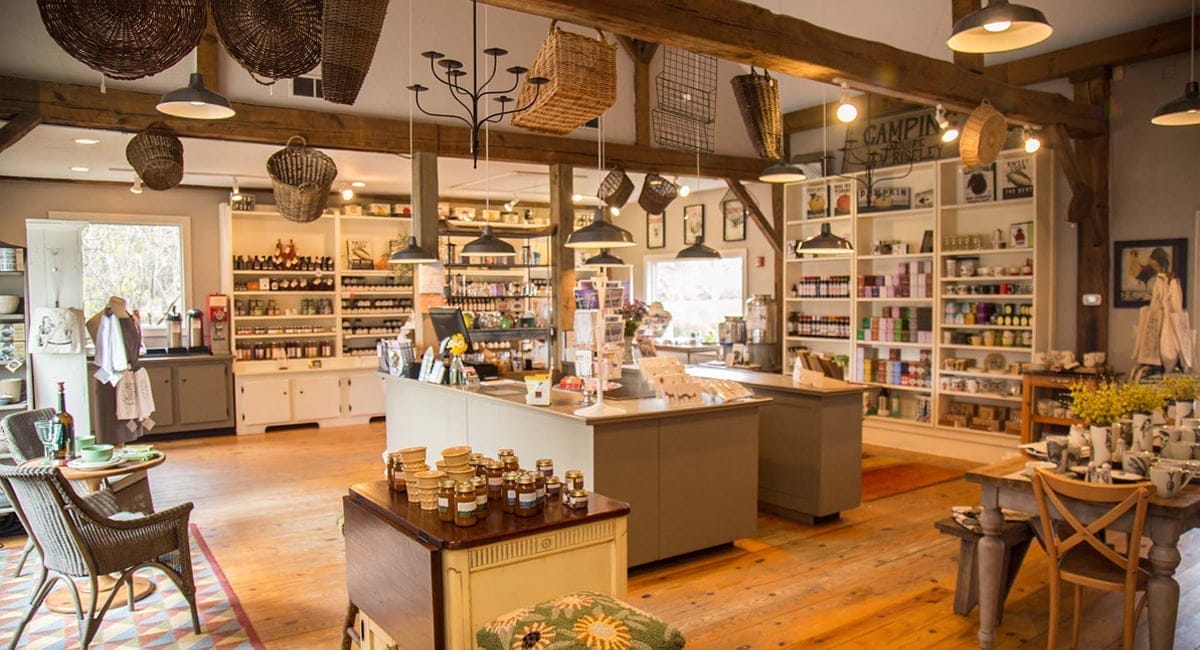 Guided nature walks, watercolor postcard classes and bird watching are just a few of the unique on-site activities offered at the Emerson. Guests can also experience the Farm-To-Table movement at nearby farmer's markets, taste the locally made brews, spirits, ciders and wines that are branding the Catskills as the premier distributor of craft beverages, "ride the rails" with our neighbor, Rail Explorers, take in magnificent views on a walk along the Ashokan Rail Trail and enjoy regional world class events including the Phoenicia Festival of the Voice, and the Woodstock Film Festival.
The Emerson is an idyllic location for corporate retreats and destination weddings, and is dog friendly, too!