novYoFi Fest: Yonkers Film FestivalMonth Long Event (november) YoFi Digital Media Arts Center, 28 Wells Avenue
Event Details
YoFi Fest: Yonkers Film Festival
Film screenings, panel discussions, parties and more that you do not want to miss!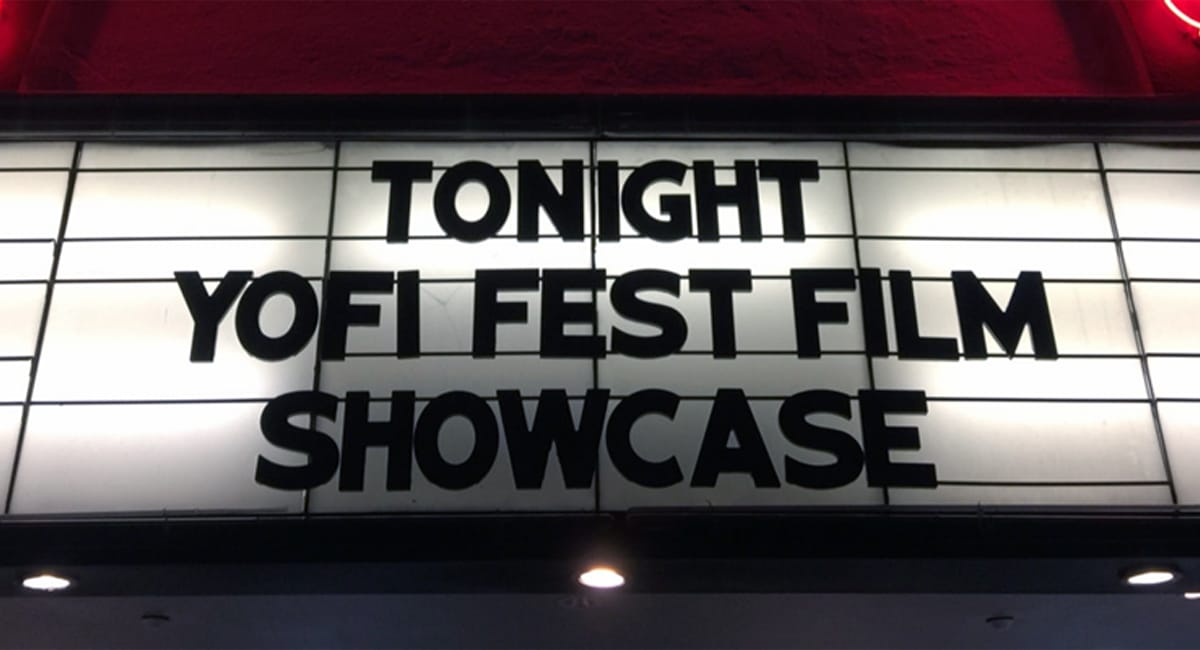 A marquee showcasing the start of YoFi Fest film showcase in Yonkers. | Courtesy of FilmFreeway.com
Celebrating its seventh year, YoFi Fest (Yonkers Film Festival) returns November 7 to 22, 2020. Honored as one of FilmFreeways "Top 100 Best Reviewed Festivals", voted "Best of Westchester" in Westchester Magazine's annual 2014 poll and named one of the "Top 10 Things To Do In Yonkers" in 2015 by The Journal News/LoHud.com, YoFi Fest is curated by award-winning film and television professionals and designed to encourage audiences to come together and experience new movies!
Full YoFi Fest Passes
The best way to save and see the 100+ films and everything else the festival has to offer! For the entire eight days of the festival, gain access to all:
Screenings
Events
Workshops
Parties
Eight days filled with fun and movies all with the YoFi Fest pass!
Events and Parties at YoFi Fest
This film festival screens pieces of work that are diverse and may not be seen anywhere else. In addition, attendees can go to "talkback Q&A" sessions with filmmakers and attend film workshops.
Afterparties will be hosted by restaurants and bars along the Yonkers Riverfront, which has a great view of the Palisades Cliffs.
If you love movies or are passionate about the field this event is for you! Check it out at the YoFi Digital Media Art Center this coming November! For more information, click here!
Time

Month Long Event (november)
Location

YoFi Digital Media Arts Center

28 Wells Avenue