01julAll Day30The Powerhouse Theater at Vassar College(All Day) Powerhouse Theater at Vassar College, 124 Raymond Avenue
Event Details
The Powerhouse Theater at Vassar College
Experience a summer full of music, artistic workshops and theatrical performances that will be seen globally at Vassar College's Powerhouse Theater.
Tickets are now on sale online for our 36th Powerhouse season! Our annual summer season brings together some of today's most influential theatrical voices and welcomes the next generation of theater artists as members of the renowned Powerhouse Theater Training Program.
Powerhouse welcomes back its longtime collaborator, New York Stage and Film (NYSAF), who will be in residence at the Powerhouse Theater to present three workshops in July. In addition to NYSAF, Powerhouse is pleased to welcome back Christa Kimlicko Jones—actor, director and educator (and director of Powerhouse's Hello! My Baby in 2011)—as she takes on the titular role in annA, an original stage adaptation of Anna Karenina by Matt Minnicino. New to Powerhouse is Truth Future Bachman, who will present a workshop presentation of their epic musical short Luna and the Starbodies. Powerhouse welcomes the Leah Ryan Fund's "Leah Award" winners for a weekend of free play readings. Rounding out the Powerhouse season will be the Hudson Valley Performing Arts Lab presenting musical workshops of two of Shakespeare's plays by composer and music director (and Powerhouse alum) Scotty Arnold, featuring a cast of Hudson Valley artists.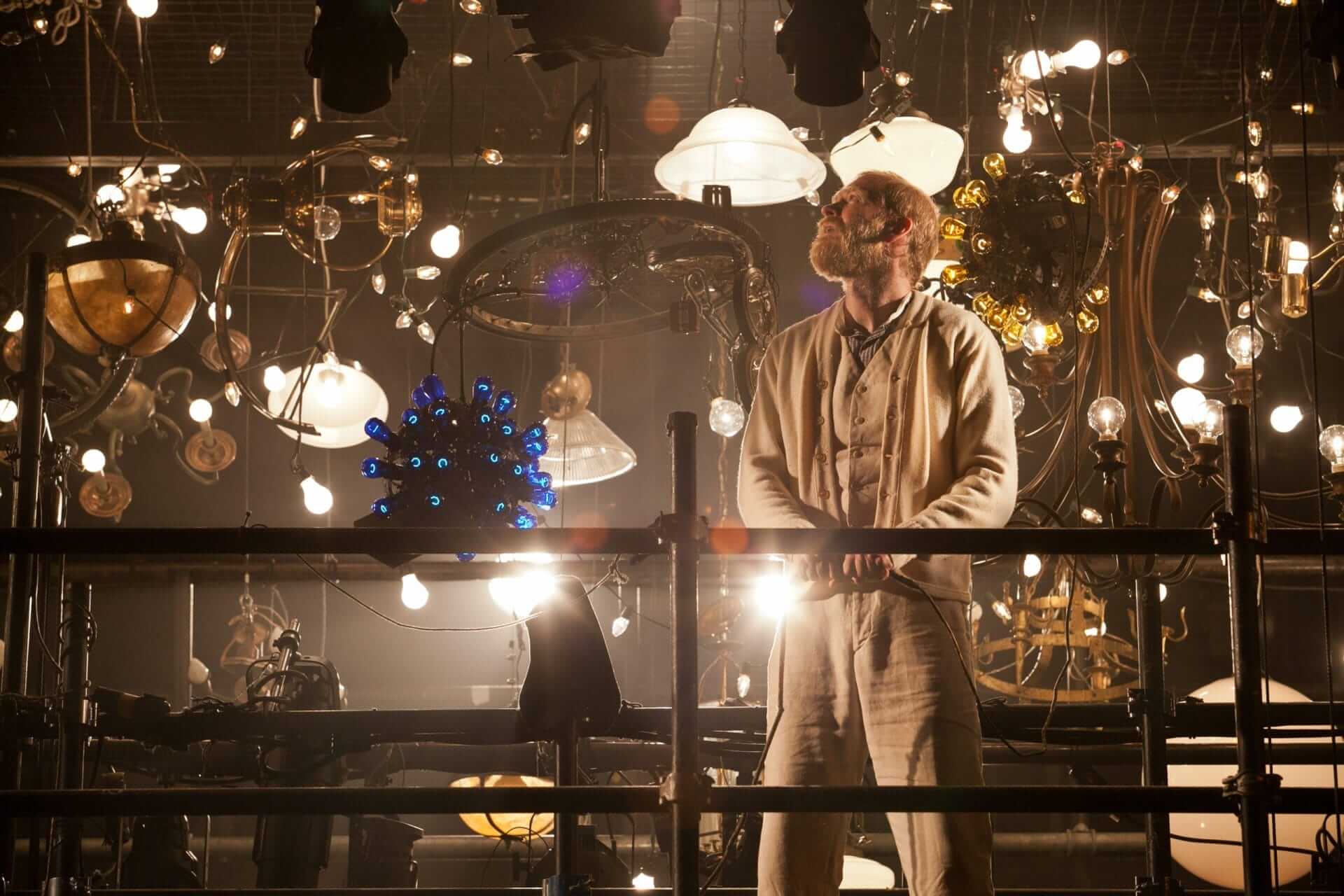 By Phone: (845) 437-5599
In-Person: At the Powerhouse Theater Box Office

If you have trouble purchasing your tickets online, please email phtboxoffice@vassar.edu.
Take Amtrak to the Powerhouse Theater
Attend the Powerhouse Theater when it reopens via Amtrak to the Poughkeepsie Station—Don't forget to use the Amtrak See New York and Save 15% discount! Vassar College is 2.6 miles away from the station, which makes it an easy and convenient option to get to the theater.
From the Poughkeepsie Station, taken to your reserved NYTRAIN Enterprise Rent-a-Car. Click here to reserve your car or call the Poughkeepsie office today at (845) 485-2222.