Yes, not even three months after Amtrak's Adirondack Line finally resumed service after a three-year Covid-related shutdown, trains between Albany and Montreal are once again shut down. What's the culprit this time? It all has to do with the Canadian wild fires that have been raging out of control for months. The Canadian National Railway has placed very low speed limits—about 10 miles per hour—on the tracks north of the border anytime the outside temperature rises about 86 degrees.
Amtrak and train enthusiasts everywhere were thrilled when the Adirondack service resumed in April 2023.  "Whether you're experiencing the greatness of New York City, the culture of Montreal or the beauty of the Hudson Valley and Lake Champlain region, the return of the Adirondack provides customers with a reliable, relaxing and sustainable way to travel," said Amtrak President Roger Harris at the time.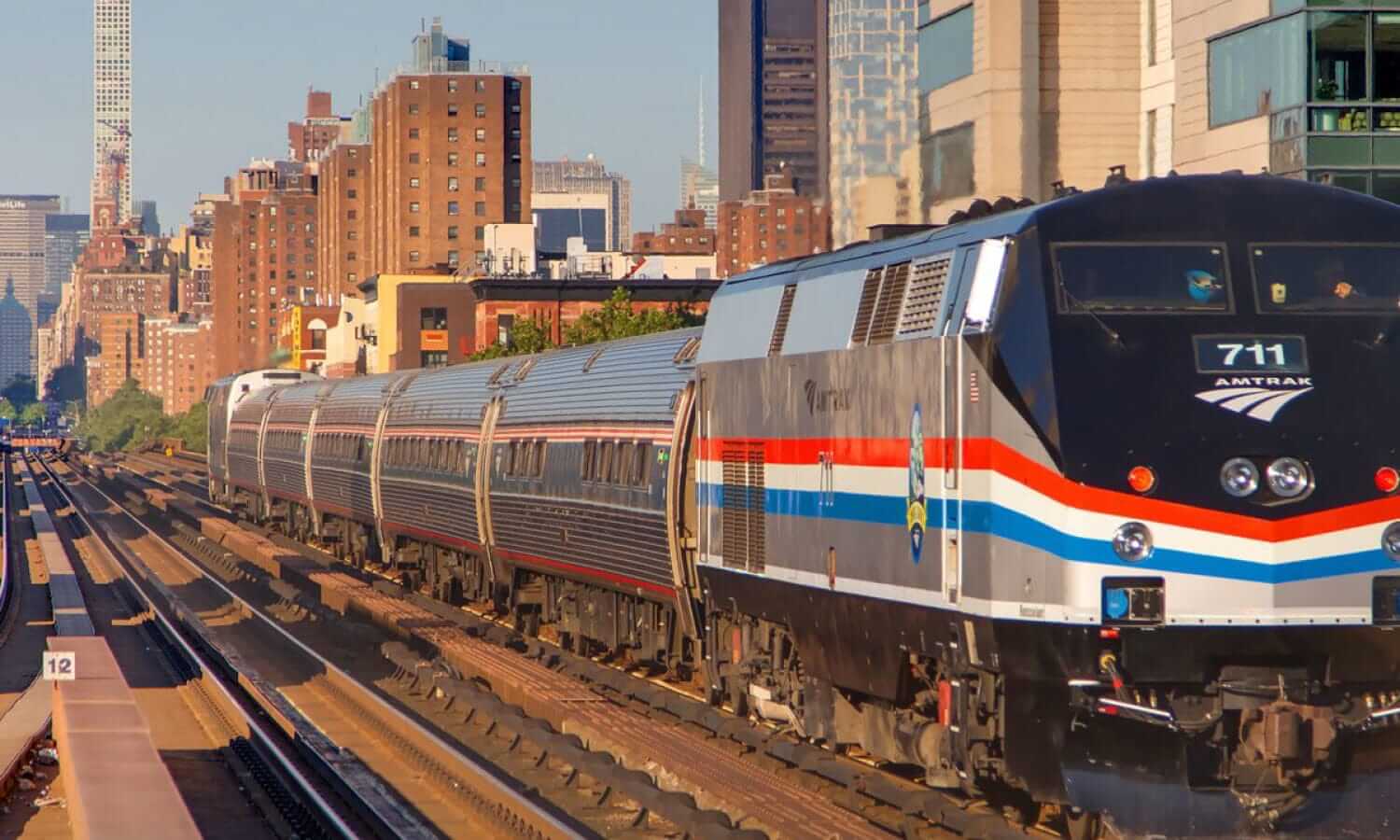 North of Albany, the Adirondack Line train makes stops at:
Schenectady
Fort Edward-Glens Falls (Lake George)
Whitehall
Ticonderoga
Port Henry
Westport
Plattsburgh
Rouses Point
St. Lambert (Canada)
Montreal
Hopefully, this situation will resolve soon and trains on the Adirondack Line will be speeding all the way up to Montreal again.