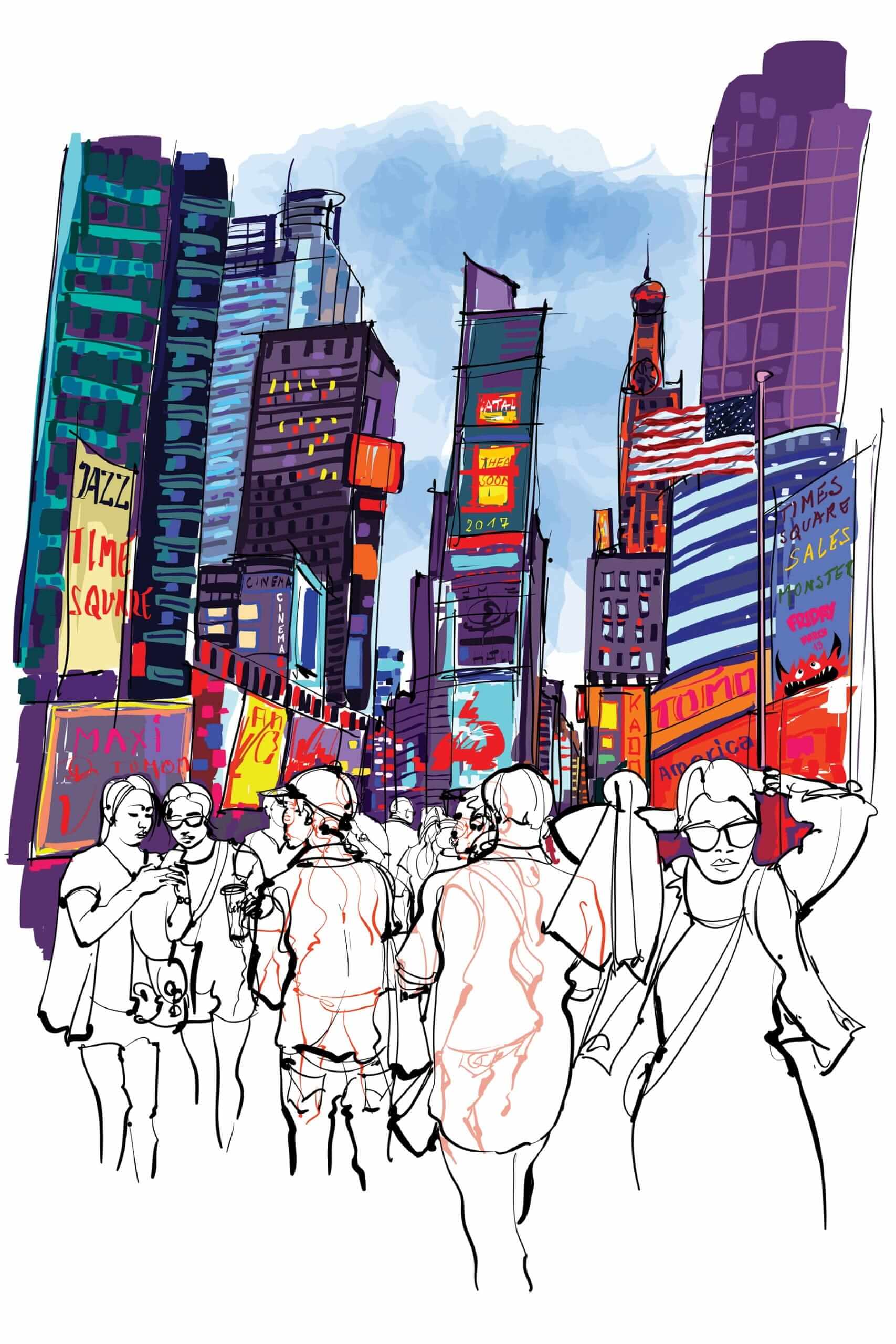 Three top New York City hotel concierges share their insider tips on what's hot in dining, drinks and fun—and how to score those elusive (and affordable) Broadway Tickets.
a good concierge can make all the difference in your vacation—
especially when you are in the city that never sleeps. They can snag tickets, make reservations, provide a friendly face—and make well-thought-out suggestions. New York By Rail has an exclusive relationship with the New York City Association of Hotel Concierges; their experts tell all in this 5th annual installment. Here's where to go and what to do according to the people who know New York City the best.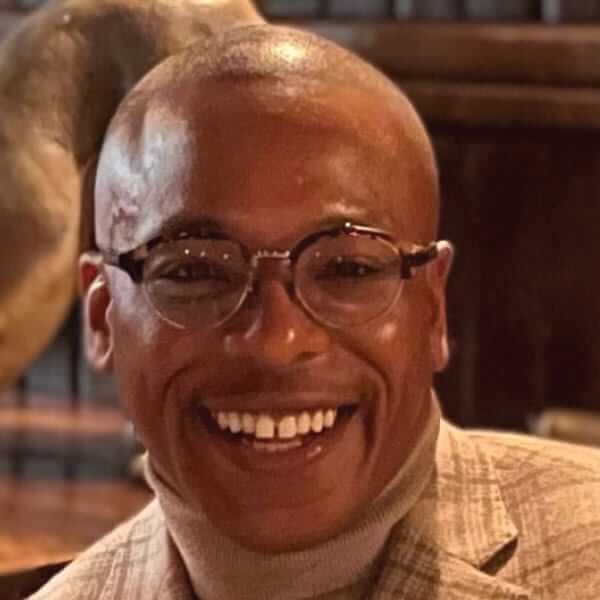 Duke Perkins
Lead Concierge Renaissance Hotels
Kyma Restaurant, right on the border of Hudson Yards, makes you feel like you stepped into a little tavern in Mykonos. The menu is authentic; you don't usually see Greek like this outside of Astoria. Even the fish is flown in from Greece.
Another great new place—it's already gotten into the Michelin Guide— is Ipanema.  And wow, is this Brazilian place happening. The flavors! I had a beef tartar with coffee oil; combinations you wouldn't expect together, but they work! And this place is romantic, what a vibe. They're planning to open up a speakeasy soon.
The Parlour Room, in the Herald Square area, is phenomenal. It feels like you've walked onto a set of Masterpiece Theatre; there's a sophisticated 1920's speakeasy-feel. The layout. The carpeting. The chandeliers. And of course, amazing cocktails. They have an unsurpassed collection of whiskeys and scotches—more than 450 different ones to choose from.
The Skylark on 39th Street is phenomenal. You're on the 30th floor, hovering above the Times Square area; you can see the Hudson River, the Empire State Building. The cocktails are really inventive.
More folks want to experience 'the great outdoors.' If they are in the city for more than a week, I may send them up to Bear Mountain. Adventurous folks will go to Governors Island to explore, and lots of people want to rent bicycles. What a way to experience the city's waterways: rent a bike and ride the Greenway up the Hudson River.
People love Little Island on the pier; it's part of the Hudson River Park. A lot of people don't realize that this is where the Titanic was supposed to park when it came to New York. There is still a rusted-over archway from when it was Pier 54. It's a little oasis. Catch some live music in the summertime.
The Hall des Lumières, across from City Hall, continues to get a lot of buzz. It is a grand 1850 bank that sat abandoned for decades. The stone work in the building is very reminiscent of Grand Central. It's gorgeous, unbelievable brass work in the entryway, beautiful Tiffany skylights. They focus on immersive art exhibits. What a unique way to experience art. The main show right now is the [Gustav] Klimt immersive experience.
Central Park is still a big hit. Doing the paddle boats at the boat house never really gets old. But one fun new addition is in the summer they put a new roller rink on top of the Wollman Ice Skating Rink. They had a DJ, lights, a disco ball; what a fun scene. You can go anytime, but the sunset skating is really special.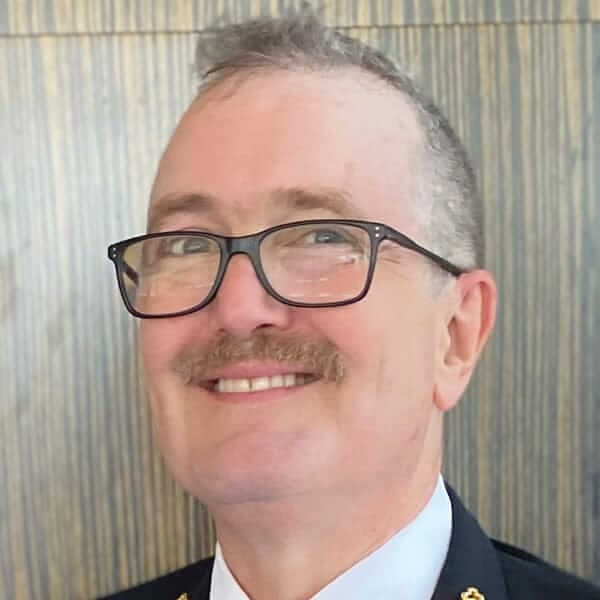 William Hawkins
President of NYC Association of Hotel Concierges; Concierge at the Mandarin Oriental Hotel
Bad Roman recently opened in the spot where Landmark used to be. It's very hard to get into, but it's fun, lively, eclectic atmosphere. This space has a huge amount of character and interesting decor. There are unusual and unexpected mashups and dishes of fun and well-prepared Italian food.
A lot of the newer restaurants are Asian. 53, which is a new Chinese restaurant in Midtown, is quite popular. And we send a lot of people to Chinese Tuxedo downtown.
Steakhouses remain a New York constant. We have a great one in the hotel, Porter House. We also send a lot of folks to Quality Meats and Quality Italian and Quality Bistro. I'm a personal fan of Benjamin Steakhouse.
In the hotel, we have the MO Lounge. It's not strictly a rooftop, but it is elevated. It overlooks Columbus Circle and the park. If you want be outside, we send people to Darling at the Park Lane Hotel. We like Versa in the summer and Ophelia in the Beekman Tower over by the U.N. Then for straight up cocktails without a rooftop, we love the Nines which just opened. It's a delight.
I'm a huge fan of Bemelmans Bar at the Carlyle Hotel, which is a very 'only in New York' kind of spot. You get a handwritten-check at the end of your visit.
You can't forget that New York City now has five major observatories, including the two newest ones, SUMMIT One Vanderbilt and Edge. Each one offers
a very different experience.
RiseNY is an amazing, immersive walkthrough experience. It that takes you though New York history and culture and ends in an immersive movie where you are harnessed into something that makes you feel like you are flying; it's so cool!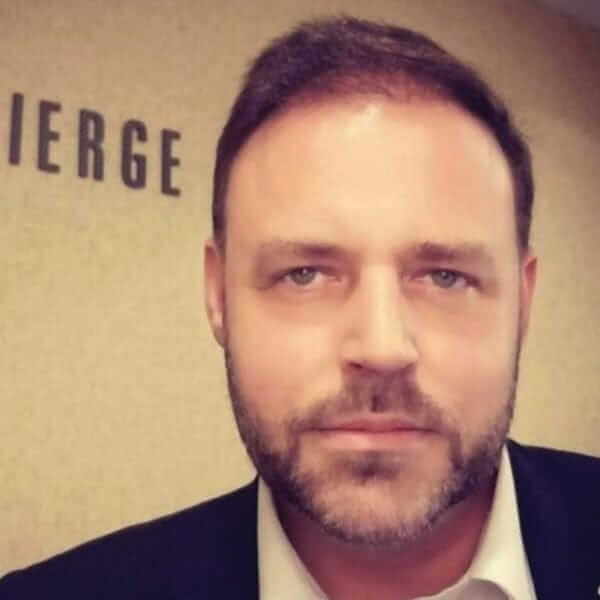 Mark G. Thompson
Chef Concierge New York Marriott Marquis
Two of my favorite restaurants right now are Mari, a Korean in Hell's Kitchen and Gatsby's Landing, a new American hot spot. And of course there's Le Gratin, Daniel Boulud's new place that is getting rave reviews.
Our new restaurants and bars at the Marriott Marquis; Revel & Rye and Broadway Lounge, are worth a visit for their innovative menus and high quality of service.   
Suki, on First Avenue, is Michelin rated.  I've sent a couple guests there—that they've, come back raving about it. The quality is very, very fresh, but it's just the whole experience. The most romantic restaurant in the city? It's still—after 50 years—One if By Land, Two if By Sea.
Valerie is a great new cocktail bar on 45th. I go to Sidney's Five on First Avenue in the Village for the charbroiled oysters. SO good. And they have a dedicated martini menu, too.
I love Haven in the Sanctuary Hotel on 47th; it's just fantastic. And the Sky Room on 40th street. I like 230 Fifth, because they they've got the igloos. Guests can actually stay in and get warm.
I think one of the underutilized parks in the city, one of my go-to getaway places, is Morningside Park in Harlem. It's just beautiful, with the cliffs and the stairs, little ponds and art sculptures.
Artechouse, on 15th and 10th. Talk about experiential art! Last year, I caught a show dedicated to the neuron in the brain; it was excellent. This year you don't want to miss "Magentaverse," an exploration of the Pantone Color of the Year.
Go see a show at the Shed at Hudson Yards. That's a great new spot.
Color Factory, an interactive art museum in SoHo, is great for the kids. The Escape Game, Madison and 40th, is a wonderful way for the whole family to do something together.
The new AKC Museum of the Dog is fabulous; it's like a history of man's best friend. There's art featuring canines and  people with their dogs. There is a history of the breeds, sculptures and a tribute to service dogs. It's a wonderful hidden gem. Another hidden gem? The Climate Museum.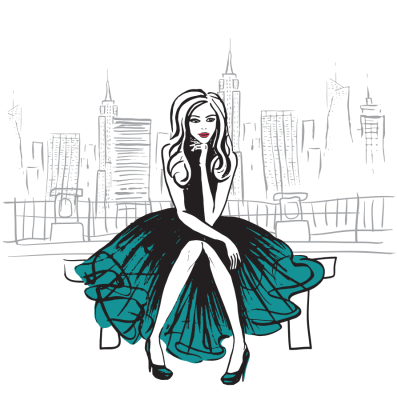 I tell people to walk the Highline in the morning; couples, families, everybody. And book a great brunch a couple of weeks before you get to the city. I recommend Restoration Hardware's rooftop restaurant; it's gorgeous. They rotate out different art exhibits.  — Duke Perkins
I love to tell people to start off at Hudson Yards, and depending on the time of day they might go to Mercado Little Spain, which is one of our favorite places or Electric Lemon at the Equinox Hotel. Then of course you've got the Whitney Museum and all the restaurants and cafés down in the meat packing district. — Mark G. Thompson
There are so many digital platforms today, like Broadway Direct. You can sign up for the lotteries the day before. You can just go directly to the theaters to see what they've got. If you're looking for a great higher-end experience, try Broadway Plus. You can get tickets and then combine them with backstage visits and signed memorabilia from the cast.  — Mark G. Thompson
I always tell people to come to the concierge. The NYC Association of Hotel Concierges recently partnered with City Guide and Broadway theaters to be able to get these tickets in consumers' hands more quickly and more cost effectively. Now, from my hotel, you can purchase a direct Broadway show ticket from my desk and I can have it sent directly to your phone.  — Duke Perkins