Photo Courtesy of Washington County
The Ultimate Getaway Awaits in Washington County
Ready for adventure in the Capital-Saratoga Region? Then it's time to discover Washington County, where the best of the region comes together with a thriving arts and culture scene, delicious craft brewing, and outdoor adventures amidst spectacular landscapes.
Craft brewing in New York State is booming, and Washington County has several great choices, including Argyle Brewing Company and Battle Hill Brewing Company. Beer enthusiasts have two locations to try out Argyle's offerings, with their Brewery and Tasting Room in Greenwich, as well as an additional Tasting Room in Cambridge. Battle Hill Brewing Company offers more "farm-to-glass" experiences with their brewery in Fort Ann, in addition to a delicious food menu, featuring items like their Brew Wings or Battle Burger.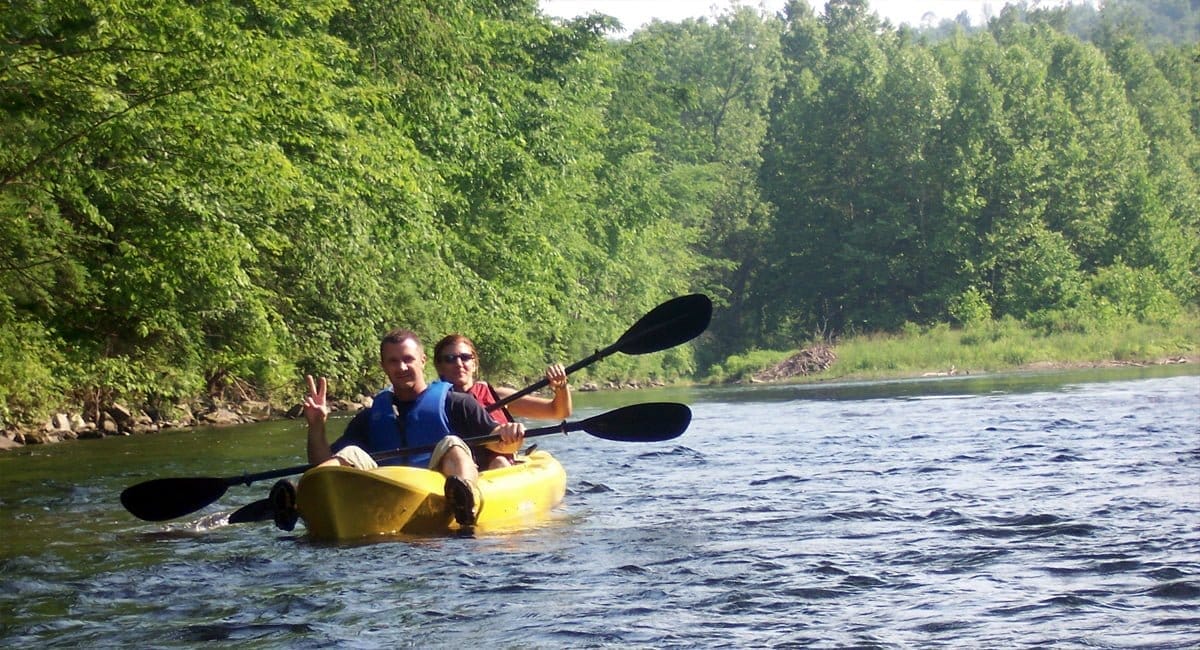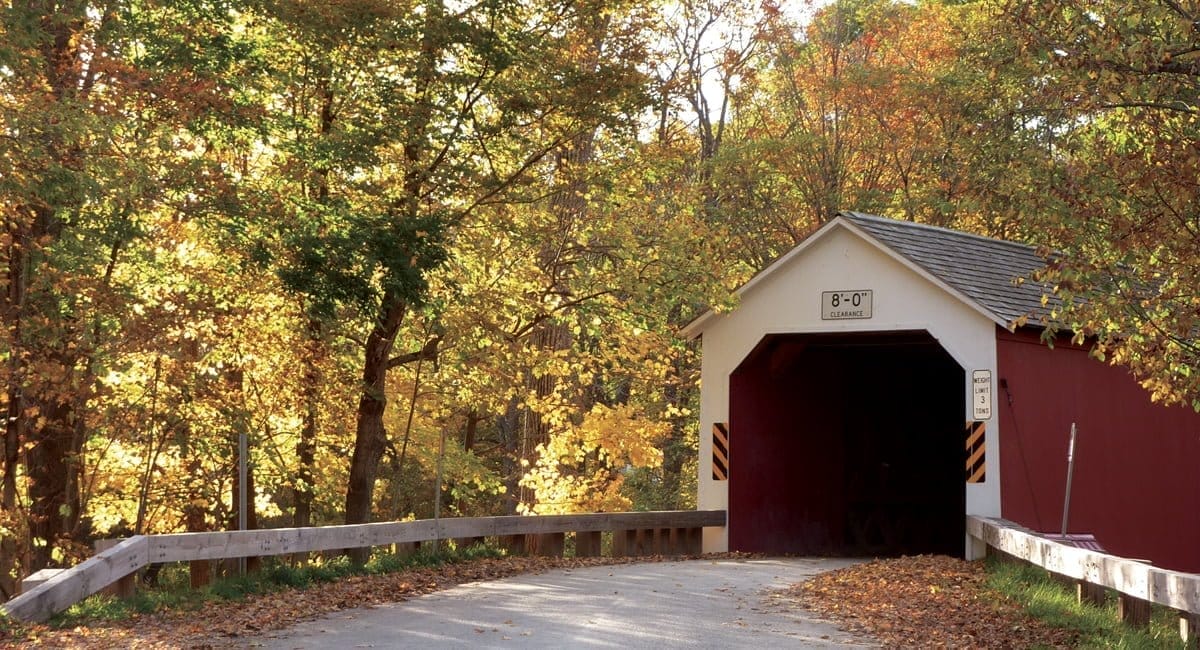 Of course, to truly experience Washington County, a hike on one of the many trails is a must. Shelving Rock Falls in Fort Ann is one of the gems, with an exceptional view of the waterfall and its 50-foot cascade. Hikers will also be treated to a spectacular view of Lake George. Other popular spots for outdoor fun on Lake George are Huletts Landing and Lake Lauderdale, which offer perfect opportunities for kayaking, canoeing, swimming, and fishing.
If you've had your fill of hiking and boating and are looking for an arts scene, Washington County is full of surprises. The Strand Theater in Hudson Falls features a full schedule of live music, with everything from classic rock to jazz, as well as dance performances. A visit to the Cary Hill Sculpture Park at Salem Art Works provides the perfect opportunity to view pieces from regional, national, and international artists set against the backdrop of the beautiful Washington County landscape.
For a truly memorable getaway in the Capital-Saratoga Region, Washington County checks off all the boxes!