Visiting Little Island
The recently built, Little Island, is a literal small island in New York City off of Pier 55. The New York City Association of Hotel Concierges named Little Island one of New York's top new attractions in 2022. The island is a walkable space open every day of the year, depending on inclement weather. Despite being occasionally closed due to the weather, the park is still open when it's raining. Anyone can explore the island with no reservations needed.
Events at Little Island
Multiple events will be held at Pier 55 throughout the year, some of which are ticketed. All events held at the amphitheater are ticketed to account for seating. General admission is $45, while tickets for people 25 and under, and 65 and over are $25. Other events are free like creative activities. Kids events and family programming is held on a weekly basis. Kids' activities include arts and crafts, music, scavenger hunts, storytelling and game nights.
Food and Play
For when you get hungry, a Food Kiosk is available every day from 9 a.m. to 10 p.m. A wide variety of food options, like sandwiches, sweets and more can be purchased.
You don't have to attend events to enjoy the island, you can also explore the beautiful landscape. There are plenty of places to play, walk and take in the views.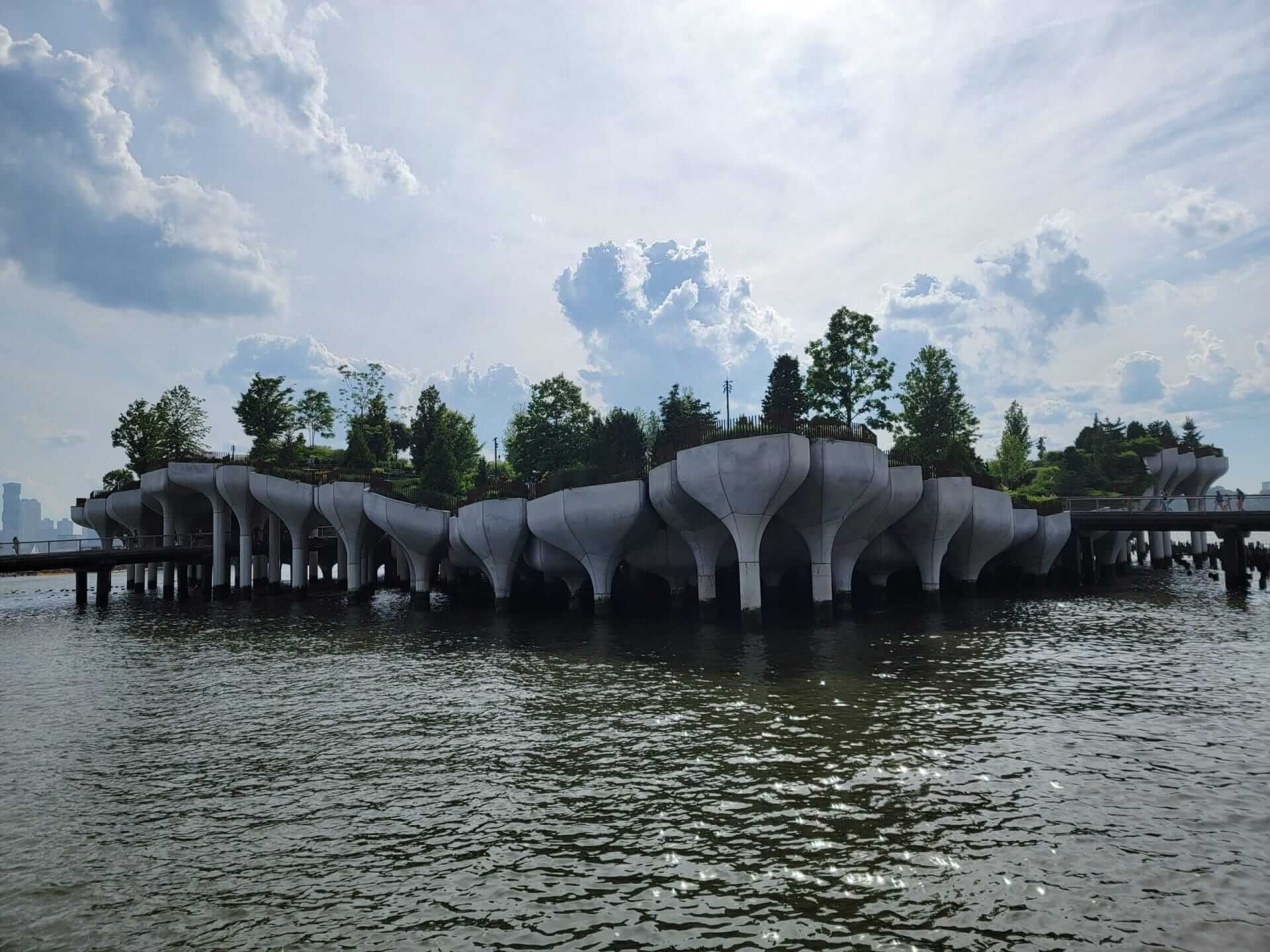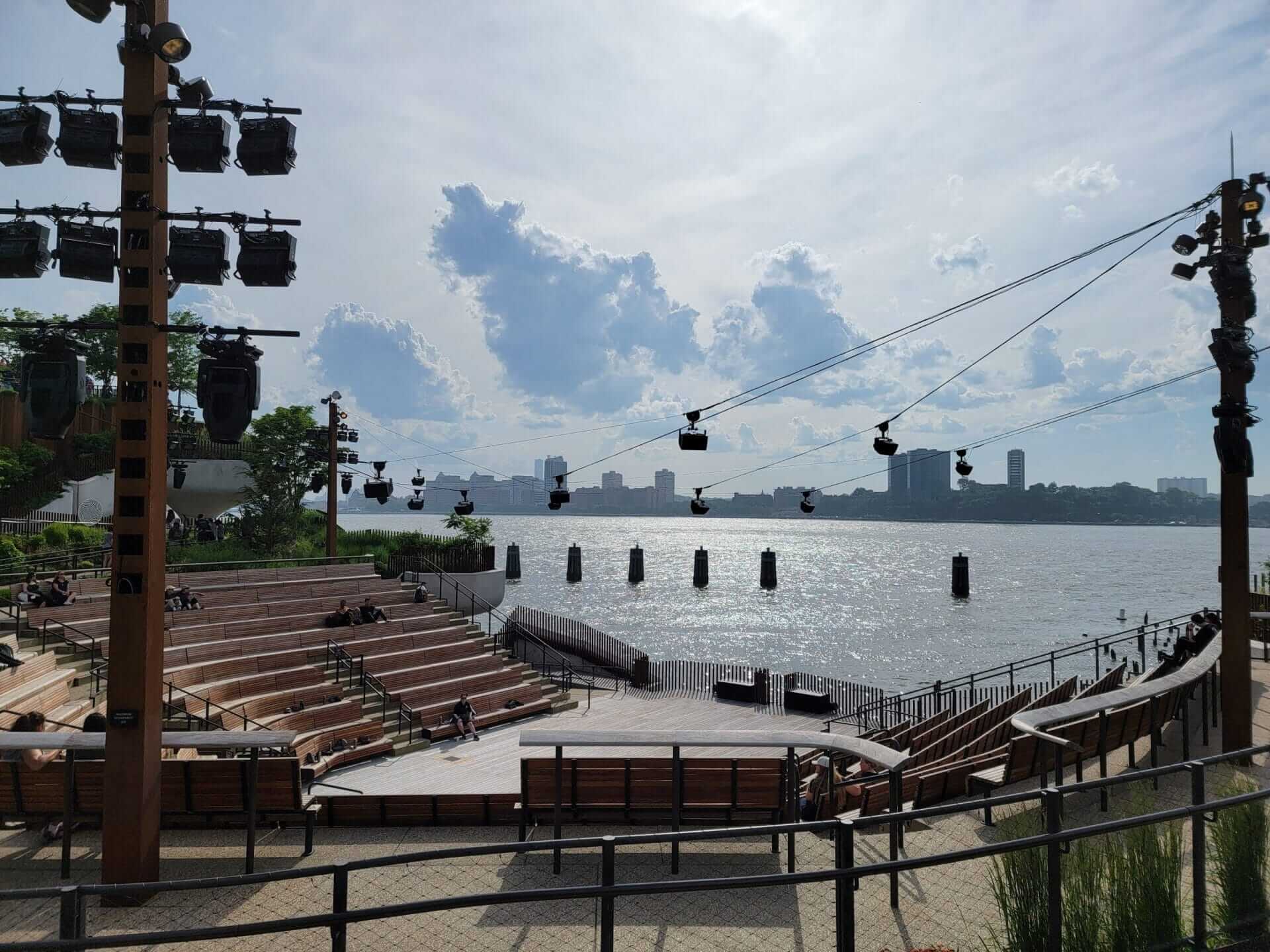 "We love little island. It's so lovely, such attention to detail, so wonderfully crafted. Lots of great photo ops."

—Justine Z., Google