With an array of pasta dishes, personal pizzas, and other Mediterranean/Italian dishes Covina Bar and Restaurant separates its self from the others in NYC based on quality and inventiveness. Because the food is cooked in wood fire ovens and special pizza ovens the quality sure outweighs the mundane ordinary Italian dishes.
Covina is located at the Park South Hotel, which offers other amenities for patrons and guests alike.
Breakfast & Brunch Dishes
With a Mediterranean/Italian twist, the breakfast and brunch menu consists of items that you might not find at your normal cafe. Serving dishes like lemon & ricotta pancakes, Covina omelet, and wagyu hanger steak tartare, Covina is sure to attract a crowd that is up to trying some dishes that are obscurely delectable. All the while you can enjoy coffee, tea and other cafe treats at the Covina Cafe.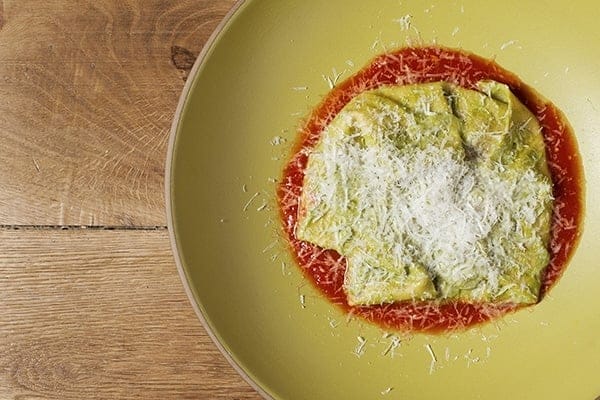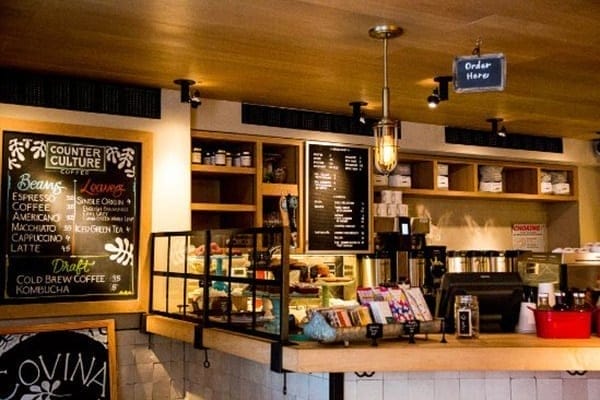 Lunch & Dinner Dishes
You can expect a fine mix of Greek, Hungarian and Italian food for the lunch and dinner menu. There is an assortment of pasta dishes, salads, personal pizzas, and dishes cooked on the wood grill. Covina also has many dishes that are made for sharing making it the perfect place for some appetizers and cocktails.
Enjoy a Cocktail
In line with the European/American dishes and vibe, the cocktail menu is no different. If you're an avid wine connoisseur or just enjoy the fine taste of wine Covina offers wine from France, Spain, Italy, and the United States all by the glass. The bar also offers beers by the tap, bottle and can from local and foreign breweries.
Covina is located in a prime area to enjoy a full night of beauty and good times in midtown Manhattan. Close by is Madison Square Park where you can have a stroll through the park, Gramercy Theatre where visitors can see one of the many shows that offered nightly and a plethora of other bars with rooftops and views of the big city.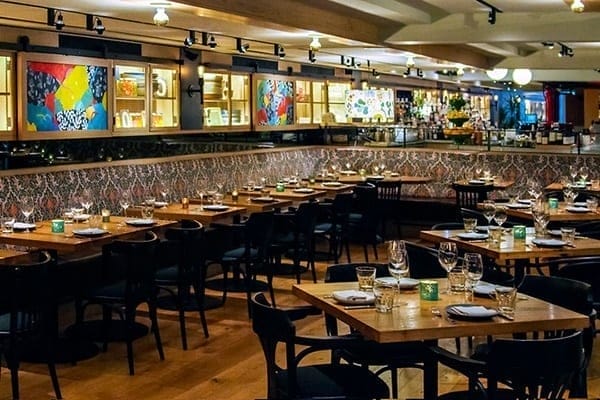 Where to Stay in NYC:
Looking for a getaway opportunity? Spend the night and experience all New York City has to offer. Take a look at these great hotel options—some offering exclusive New York By Rail discounts!