CHICAGO has everything that makes Broadway great: a tale of fame, fortune and all that jazz; one show-stopping song after another; and the most astonishing dancing you've ever seen. No wonder CHICAGO has been honored with 6 Tony Awards®, 2 Olivier Awards, a Grammy® and thousands of standing ovations.
Transporting the audience to the roaring 20s, CHICAGO tells the story of two rival vaudevillian murderesses locked up in Cook County Jail. Velma's serving time for killing her husband and sister after finding the two in bed together while chorus girl Roxie has been tossed in the joint for bumping off the lover she's been cheating on her husband with. Velma's incarceration soon becomes a murder-of-the-week media frenzy, thus preparing the world for a splashy showbiz comeback. But Roxie's got some of her own tricks up her sleeve…
Whether you're looking for your first Broadway musical, whether you've seen the Academy Award®-winning film and want to experience the show live on stage or whether you've seen it before and want to recapture the magic, CHICAGO always delivers.
"Chicago is a triumph! It doesn't just give us the old razzle-dazzle; it glows."

—Richard Zoglin, Time Magazine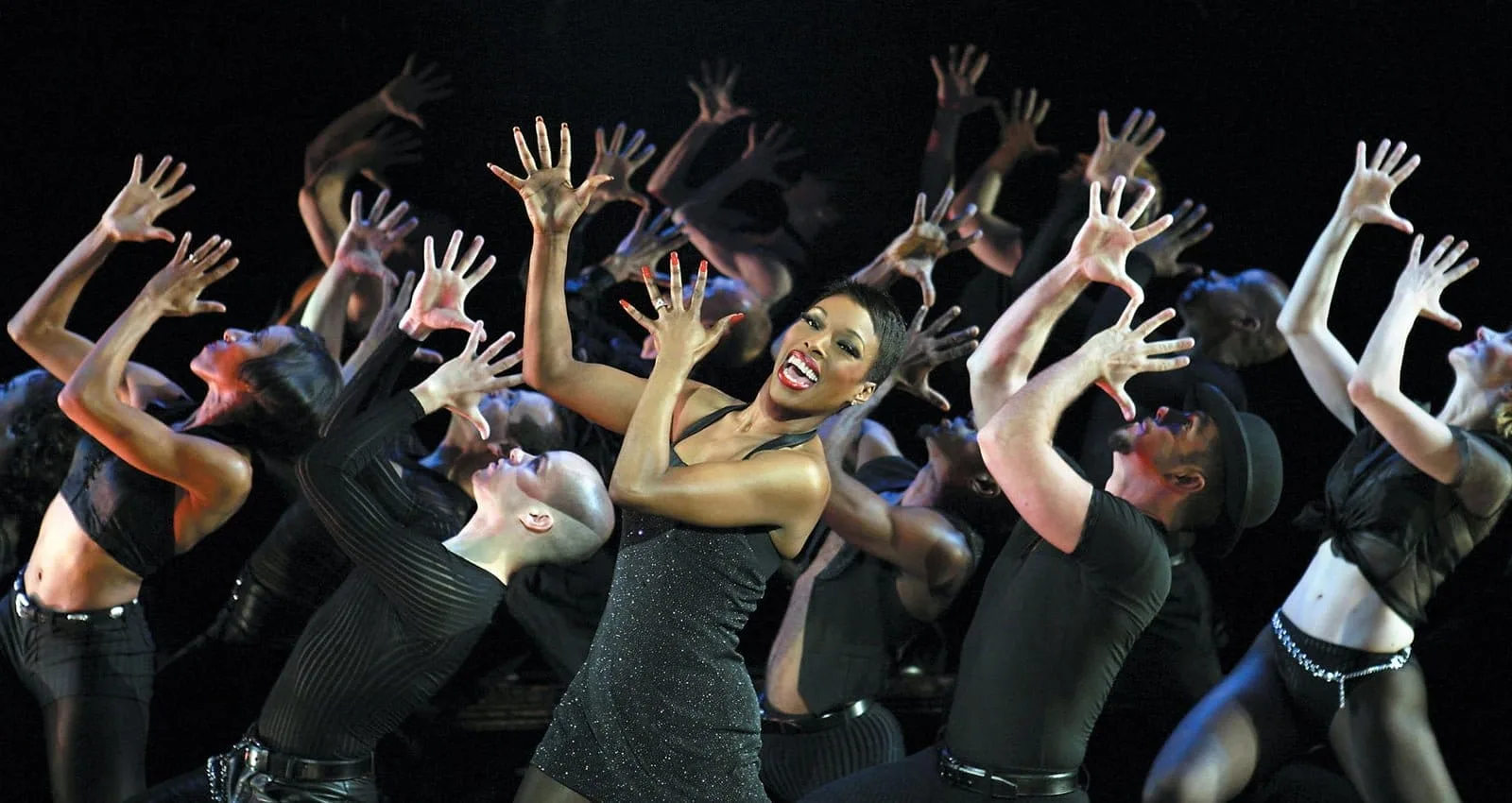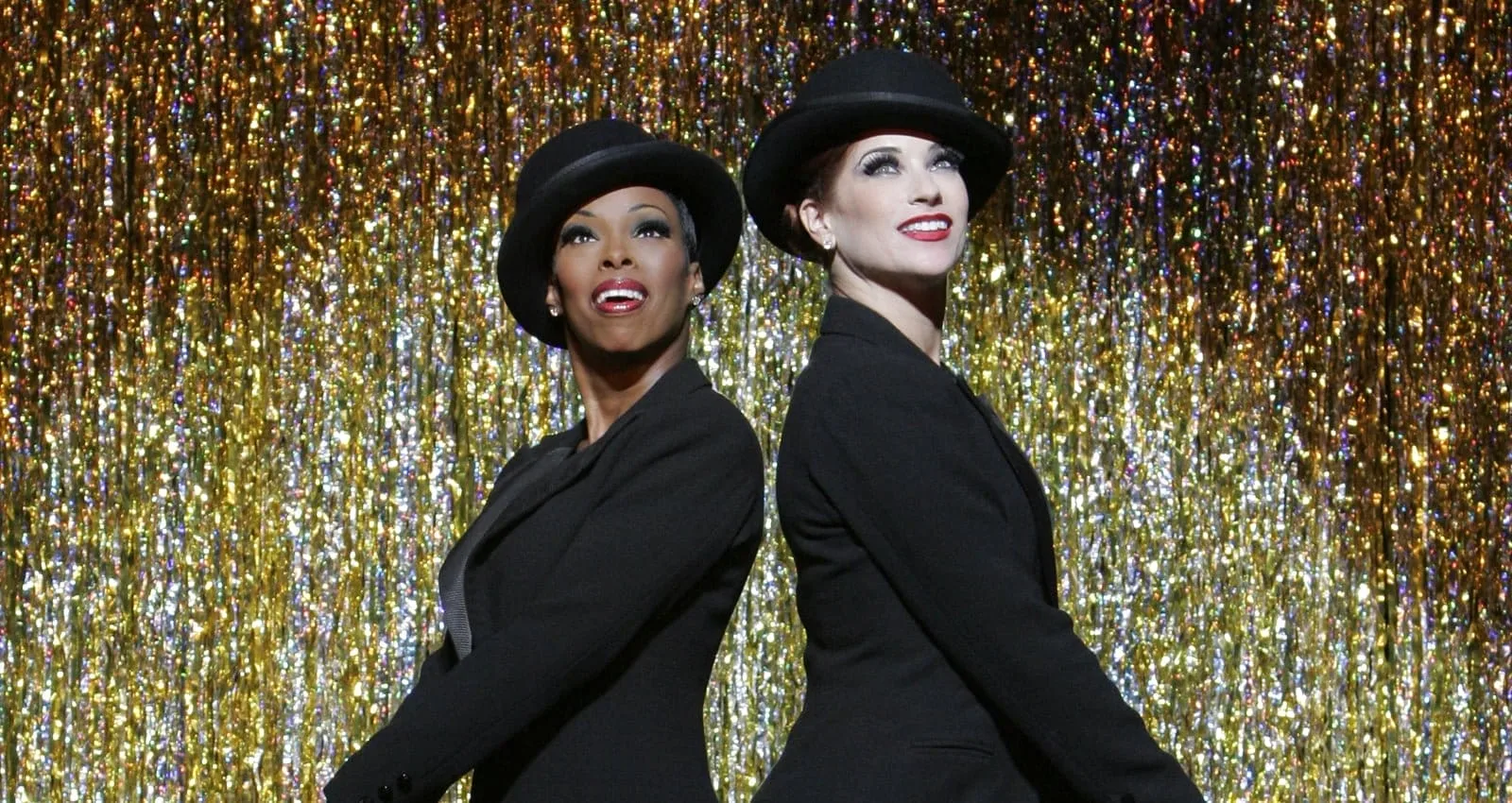 Chicago Performance Schedule
Monday – 8:00 p.m.
Tuesday – 8:00 p.m.
Wednesday – No Shows
Thursday – 8:00 p.m.
Friday – 8:00 p.m.
Saturday – 2:30 p.m.; 8:00 p.m.
Sunday – 2:30 p.m.; 7:00 p.m.
Take Amtrak to See Chicago
Experience the dazzling Chicago The Musical at The Ambassador Theatre via Amtrak to Penn Station in New York City—Don't forget to use Amtrak See New York and Save 15% discount!
From Penn Station, Chicago The Musical at The Ambassador Theatre is accessible via the C or E subway trains to 50th Street Station. From 50th Street Station, walk northwest on W. 50th Street toward 8th Avenue (3-minute walk).
Where to Stay in NYC
Looking for a getaway opportunity? Spend the night and experience all New York City has to offer. Take a look at these great hotel options—some offering exclusive New York By Rail discounts!