29jan(jan 29)10:00 am09may(may 9)4:30 pmWinter Sound Works at Brooklyn Botanic Garden(january 29) 10:00 am - (may 9) 4:30 pm Brooklyn Botanic Garden, 150 Eastern Parkway
Event Details
Winter Sound Works
Tune into a relaxing journey through Winter Sound Works at Brooklyn Botanic Garden with original composition and audio based walks. According to the Garden's website, Winter Sound Works at Brooklyn Botanic Garden "encourages listeners to watch, listen, and reset their clocks to pastoral temporality, inviting them to sink into the complex patterns and fine details of the natural environment."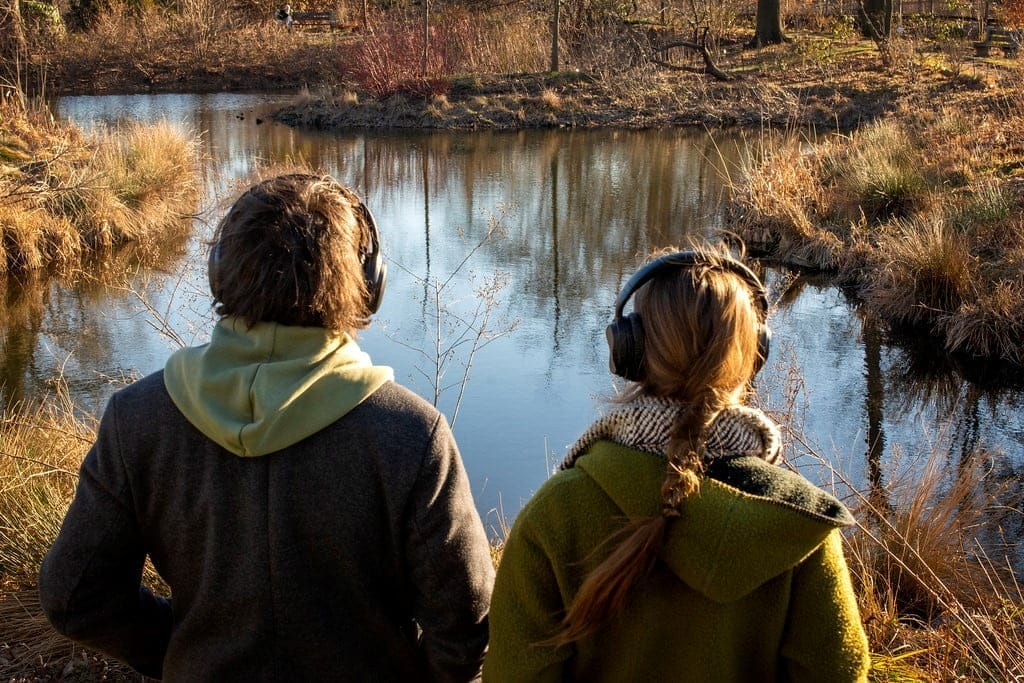 Meander
Joseph White and HERE Arts Residency Program artist Gelsey Bell created Meander. They also created the Cairns sound walk for the Green-Wood Cemetery in Brooklyn, which earned a spot on The New York Times Best Theater of 2020 list. Meander is noted to be a site-specific sound walk, in which visitors can explore the Brooklyn Botanic Garden.
To listen, visit the link on the Garden's website starting on Jan. 29.
It's one in a series of guided walks called "Art in the Garden" that journeys through the serene greenery tucked into the bustling borough.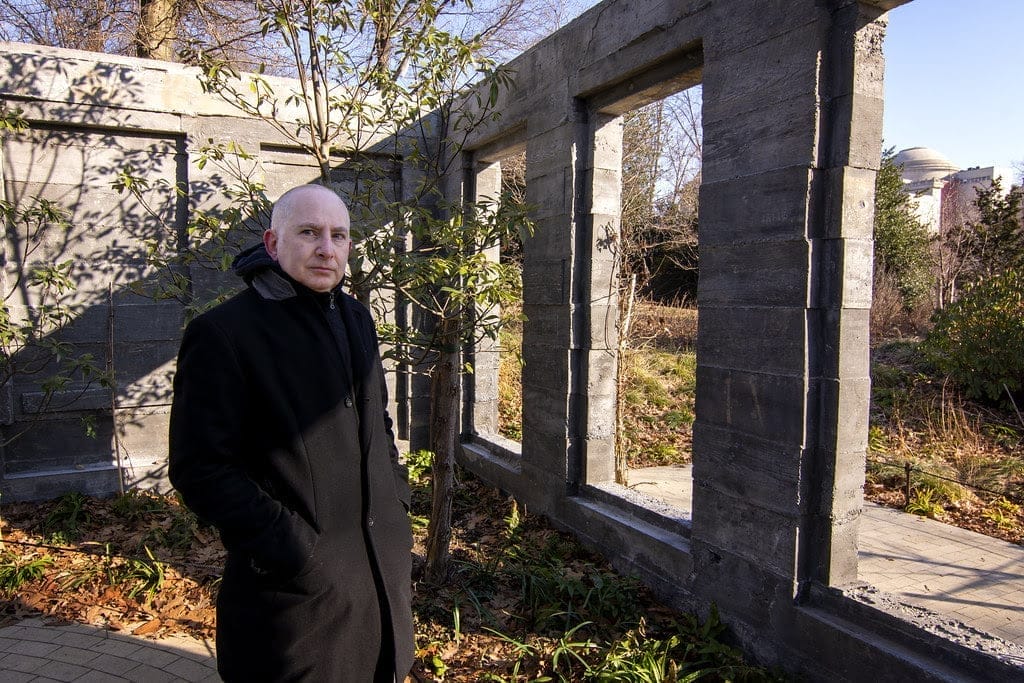 Terminal Moraine
Terminal Moraine is composed by Ben Rubin and Brian House. This addition to the sound works is focused on the Elizabeth Scholtz Woodland Garden, which is Brooklyn Botanic Garden's walled garden. This particular work is made to represent an auditory version of tree growth and glacial ice recession. This audio walk runs from Feb. 26 – April 25.
Learn more about Terminal Moraine here.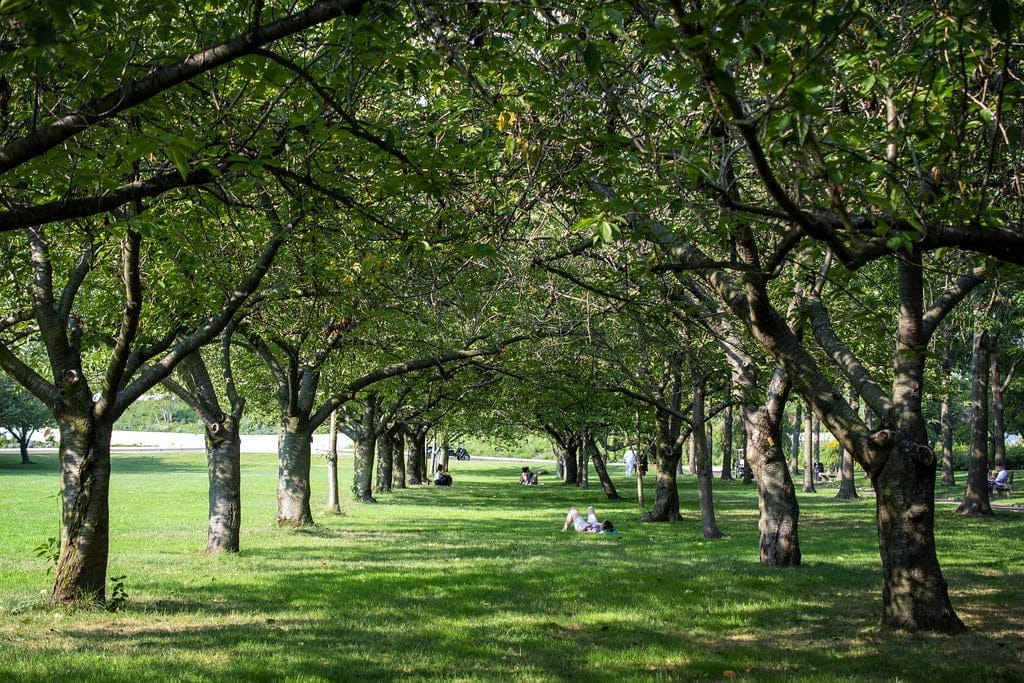 loved.
Later in the series, loved. is composed by Michael Gordon and performed by David Cossin. loved. was first released in Aug. 2020 and is now being reprised in order to mark the anniversary of the pandemic shut-down in New York City. This sound work will be showcased during the spring for the Cherry Esplanade. The composition is meant to honor lost loved ones and plays hourly at Cherry Esplanade, lasting 5 min. and 28 seconds. This audio walk begins March 13th and ends May 9th.
More information on loved. can be accessed here.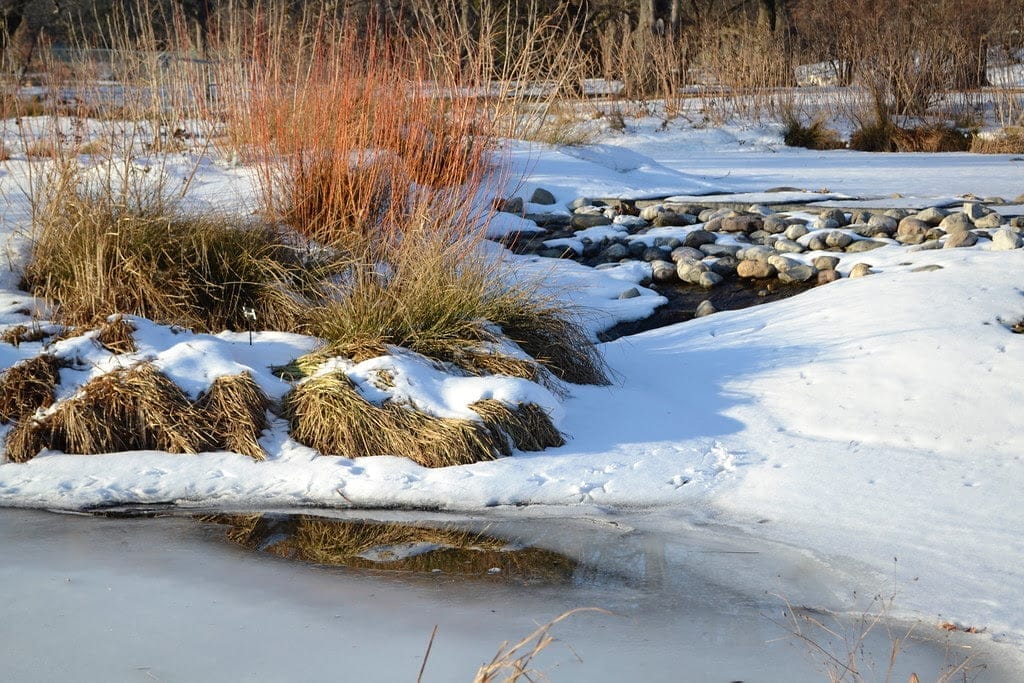 Winter Walks
The Brooklyn Botanic Garden also offers winter walks with a guided audio tour. These walks and audio can be enjoyed at home or at the garden. Naturalist, Brad Klein leads these audio walks through Shelby White and Leon Levy Water Garden, Japanese Hill-and-Pond Garden and Osbourne Garden. These audio tours include detailed descriptions of the wildlife you may encounter during the winter months.
Tune in to the audio for the nature walks here.
The Brooklyn Botanic Garden
Since 1911, the Brooklyn Botanic Garden has been a source of serenity and eye candy for millions of visitors to the Big Apple. The 52 acres of breathtaking vegetation that constantly changes with the passing of seasons is a sight to behold. Such plants range from graceful cherry blossoms to dazzling azaleas and the classic sunflower, to name a few.
To enter the park, purchasing tickets in advance is required. The park is open Tuesday to Friday from 10:30 a.m. to 4 p.m. Prices are $18 for adults, $12 for students 12 and above, $12 for seniors 65 and above and free for children under 12 visiting with an adult. For Garden members, tickets are free. Be sure to book soon, as ticket quantities for Meander are limited due to social distancing guidelines. You are required to wear a mask.
Time

January 29 (Friday) 10:00 am - May 9 (Sunday) 4:30 pm
Location

Brooklyn Botanic Garden

150 Eastern Parkway