10apr(apr 10)1:00 am31oct(oct 31)1:00 amKUSAMA: Cosmic Nature(april 10) 1:00 am - (october 31) 1:00 am New York Botanical Garden, 2900 Southern Blvd
Event Details
KUSAMA: Cosmic Nature at New York Botanical Garden
The colorful and immersive sculpture garden, created by Yayoi Kusama.
KUSAMA: Cosmic Nature
Attend the New York Botanical Garden event that features art work from one of the most popular artists in the world, Yayoi Kusama. Kusama is a contemporary Japanese artist who creates beautiful art, which cultivates a fantastic immersive experience. Her work is being featured exclusively at the New York Botanical Garden in Bronx, NY. Inspired by her great interest in natural environments, the art at Cosmic Nature pays homage to plant and flower life cycles, allowing for an experience that showcases the art of nature and the nature of art. Kusama's love for plants takes you through a colorful floral sculpture garden and displays much of her popular work.
New York Botanical Garden
The New York Botanical Garden is a popular and beautiful garden located in Bronx, NY. At NYBG, you can witness countless forms of plant life from trees to flowers to cacti. This botanical garden is easily accessible via Amtrak.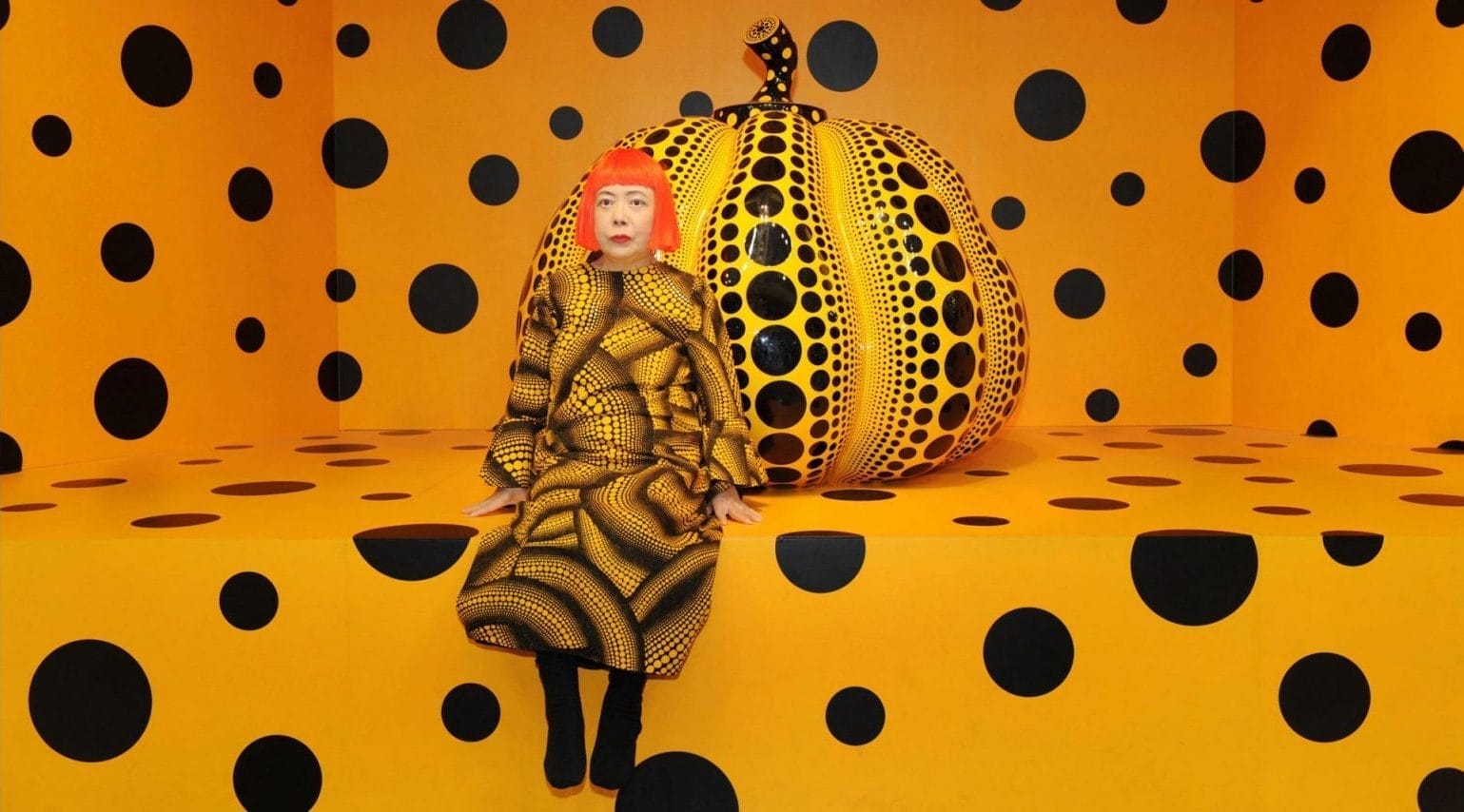 Attending KUSAMA
Yayoi Kusama's sculpture garden will be on display at the New York Botanical Garden from April 10 – Oct. 31, 2021. Currently, tickets for the event can be purchased for dates through June 30th, with tickets through Oct. 31st to be announced. There are two main ticket options for the event, including the Garden & Gallery pass and the Garden pass. The former includes indoor and outdoor installations, whereas the latter focuses solely on outdoor installations.
Garden & Gallery
Adults (13-64) $35
Seniors (65+) $32
Students (with ID) $32
Children (2-12) $15
Children (under 2) FREE
Garden
Adults (13-64) $25
Seniors (65+) $22
Students (with ID) $22
Children (2-12) $12
Children (under 2) FREE
Time

April 10 (Saturday) 1:00 am - October 31 (Sunday) 1:00 am
Location

New York Botanical Garden

2900 Southern Blvd