24jul(jul 24)10:00 am31oct(oct 31)2:00 pmChaffee Art Center Artisan Market(july 24) 10:00 am - (october 31) 2:00 pm Chaffee Art Center, 16 S Main St, Rutland, VT 05701
Event Details
Chaffee Art Center Artisan Market
Dive into the rich history and art of Rutland at the Chaffee Art Center Artisan Market. Visit a collection of booths featuring local artists' handmade designs and art!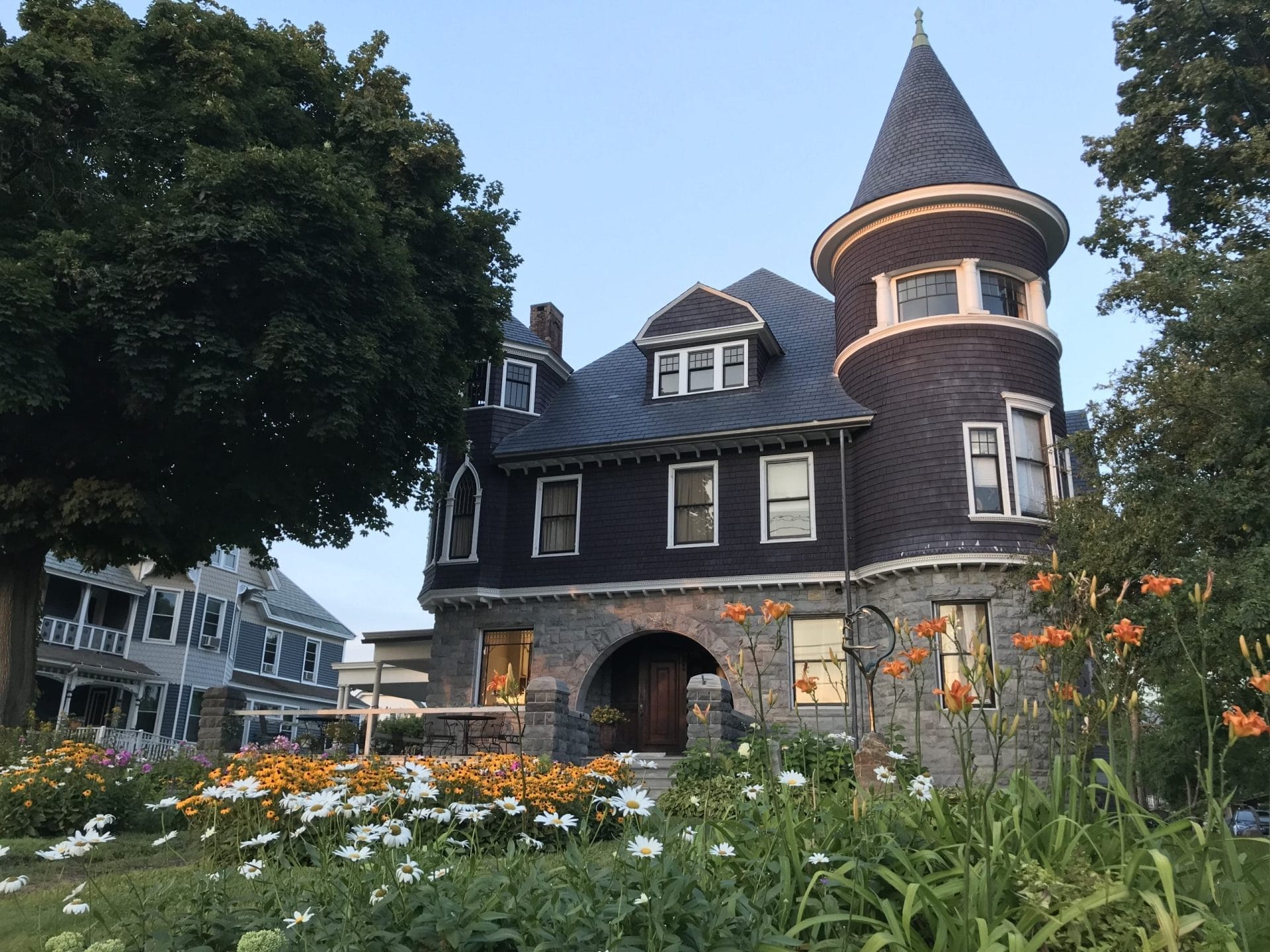 Chaffee Art Center continues to support its mission of fostering meaningful relationships between art, artists and the community members of Rutland through the use of exalting exhibits, educational programs and uplifting collaborations.
Throughout the Summer of 2021, Chaffee Art Center is partnering with the Farmers Market in Depot Park to launch their first annual Artisan Market event. An event that continues their support of local Rutland artists and their stories.
About the Chaffee Art Center Artisan Market
Experience local and handcrafted masterpieces at the first annual 2021 Artisan Market! The Chaffee Art Center continues to provide new and exciting ways for the Rutland community members to create lasting relationships with art.
Beginning on June 26, 2021, the Marketplace will be open daily from 10 am to 2 pm. Walk around the Center's front lawn and visit a collection of booths featuring local art, jewelry, stained glass, carvings, pottery and more!
The event will continue through the month of September, with each booth featuring new artists, crafts and specialty food items weekly!
To learn more about specific event offerings visit the Chaffee Art Center Website.
History of the Art Center
The Chaffee Art Center has always served as a community-oriented space that preserves and educates visitors on the rich history of Rutland's past.
The Center's history begins in 1961 when the Area Art Association was founded with the core mission of promoting the art found within Rutland County. The Art association then partnered with Chaffee Art Center to help build new relationships with community members and spread art appreciation.
The Art Center is housed in an eloquent Queen Anne Victorian Mansion, built by George Thrall Chaffee in 1895. The original house boasts exquisite architecture including cut marble, a three-story corner tower, gothic windows and parquet floors that truly encapsulate the beauty of the art exhibitions housed inside.
For more information about the Art Center's history click here.
Time

July 24 (Saturday) 10:00 am - October 31 (Sunday) 2:00 pm
Location

Chaffee Art Center

16 S Main St, Rutland, VT 05701