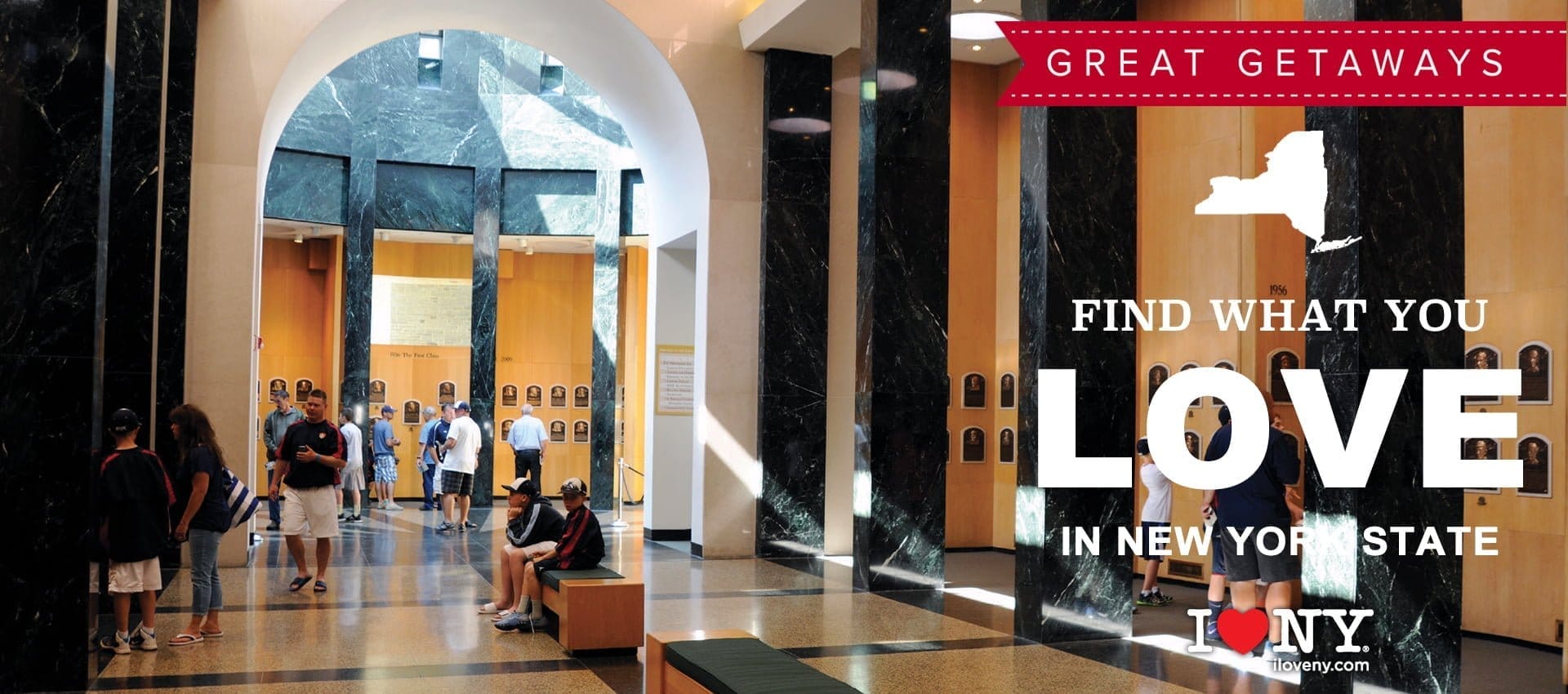 In New York City's backyard you'll find miles of sparkling ocean beaches, historic sites, quaint downtown villages, world-renowned Long Island Wine Country and, of course, the famed Hamptons. Enjoy some of the best farm-to-table fare available in the United States, courtesy of the incredible farmlands, and countless other seaside treasures on Long Island.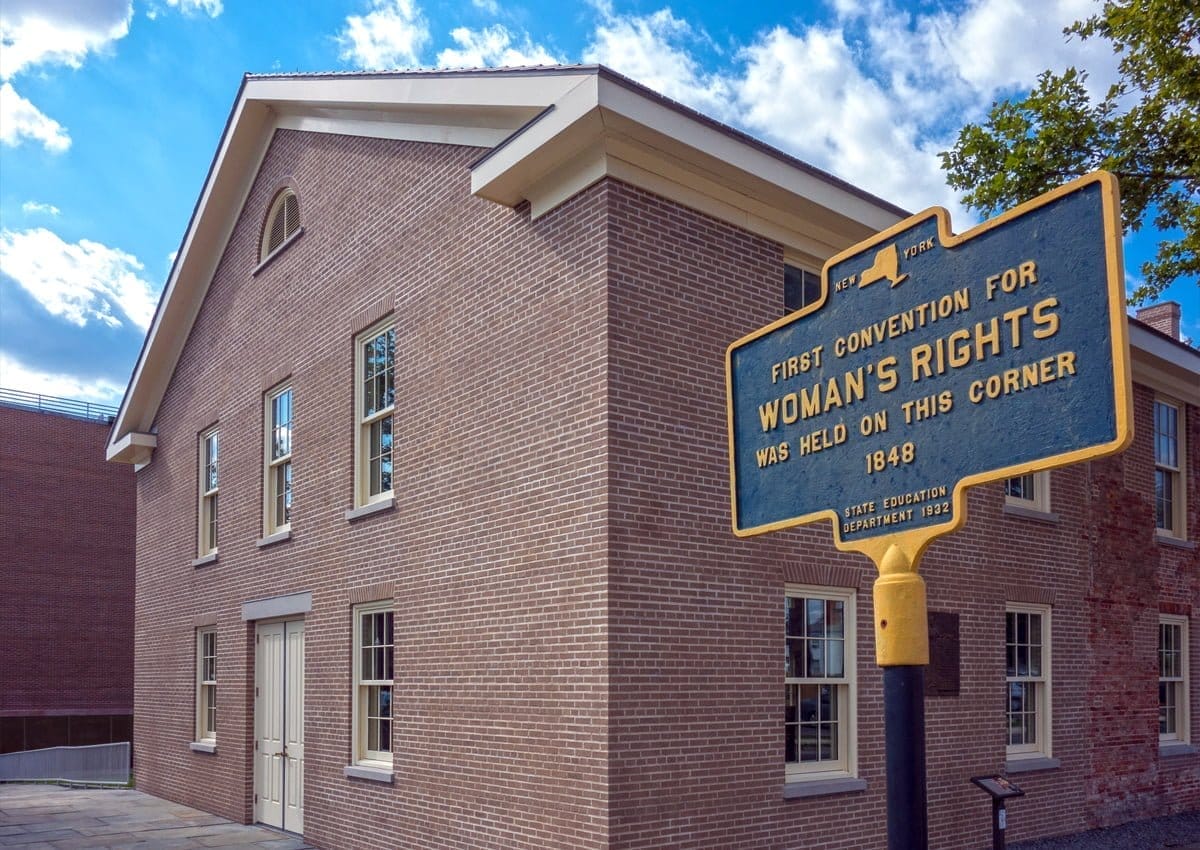 Women's Rights National Historical Park in Seneca Falls, NY | Photo Courtesy of I Love NY
Start your historic journey in Seneca Falls, the birthplace of Women's Rights. Learn about the movement at Women's Rights National Historical Park, then pay tribute to your idols at the National Women's Hall of Fame.
Stroll along the Cayuga-Seneca Canal, taking in the sights and sounds of the town that inspired Bedford Falls from the classic film, It's a Wonderful Life. Don't miss Bailey Bridge, named after the movie's main character, and the It's A Wonderful Life Museum.
Head to nearby Auburn to visit Harriet Tubman National Historical Park and the NYS Equal Rights Heritage Center.
Cruise the waters of Skaneateles Lake with Mid-Lakes Navigation Co., Ltd. and have dinner in town.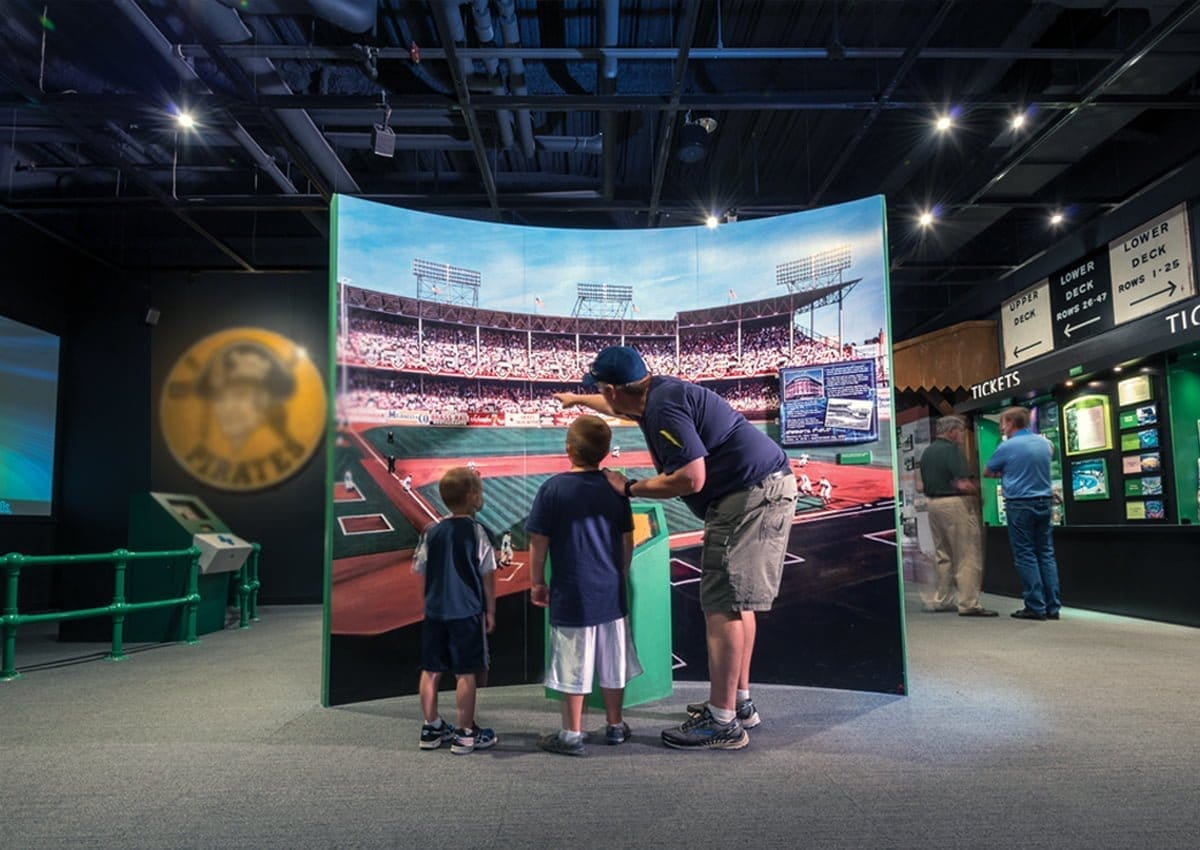 National Baseball Hall of Fame in Cooperstown, NY | Photo Courtesy of I Love NY
Stop by Chittenango Falls State Park for its impressive 167-foot waterfall and the surrounding walking trails.
Continue on to Cooperstown, known for being the home of the National Baseball Hall of Fame, but also home to so much more. Learn about America's pastime, and then about 19th-century rural life at the Farmers' Museum or about American masters at the Fenimore Art Museum.
Take in the views of Otsego Lake at Glimmerglass State Park and enjoy an evening at a nearby craft brewery or cidery along the Cooperstown Beverage Trail.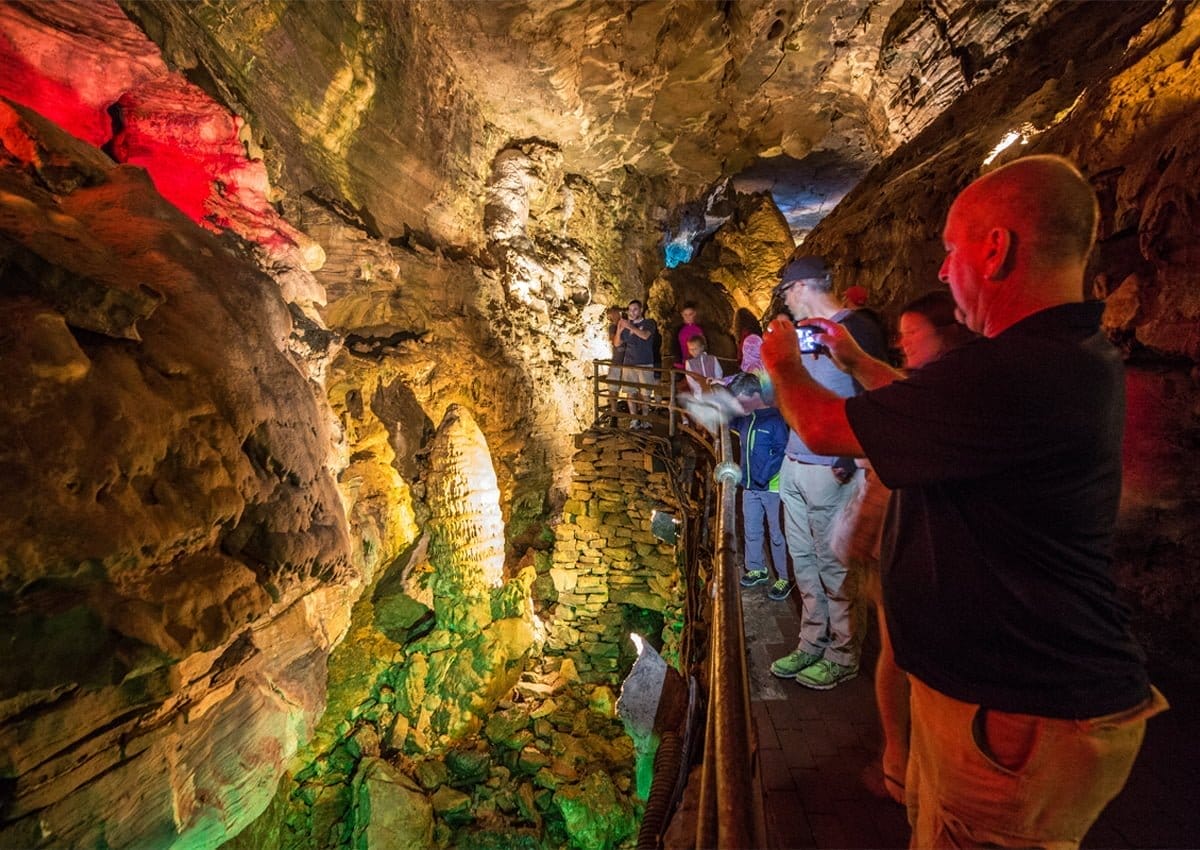 Howe Caverns in Howe Caves, NY | Photo Courtesy of Chris Mander
Head to Howe Caverns and take a boat ride 15 feet below the surface, admiring ancient rock formations along the way, or experience Native American culture through the window of traditional arts and crafts at the Iroquois Indian Museum.
Wrap up your trip in Albany with a tour of the historic New York State Capitol, or a visit to the New York State Museum.