Get ready for a fun and affordable day out with the family. Whether you live in New York and want to take a day trip, or you are passing through the area looking for a fun affordable family vacation, Howe Caverns is one of the most exciting New York State attractions. Your family can spend the day or several days in the park and experience Howe Caverns above and below ground!
Looking for an adventure on the Traditional Tour? Currently, the Traditional Tour must be booked online in advance. According to HoweCaverns.com, "Tickets purchased at multiple time slots cannot be combined. Tours depart promptly. If you are late, you forfeit your tour. We cannot issue refunds or accommodate time changes."
Descend 156 ft. Below the Earth's Surface
Wind through limestone corridors, cavernous galleries, under massive boulders, until you discover a subterranean riverbed carved over countless millennia. Deep in the cave, the solid rock appears fluid: creating strange formations, flowing sheets and dripping stalactites. Mysterious grottos lead off into distant, unexplored passages. Shadows hide secrets in deep cracks and crevices. The brick path twists and turns descending into the depths, downward to the glassy surface of an underground lake that trails off into the absolute darkness of the cave's Eastern Terminus… this is the ultimate Howe Caverns experience.
About Howe Caverns
Howe Caverns is the largest show cave in the Northeast U.S. and is the second most visited natural attraction in the state of New York welcoming an average of 150,000 to 200,000 visitors per year. It was discovered in 1842 and early tours were given from 1843 to 1900. Present-day guided tours of its living limestone cave have been conducted for 90 years. The site is located in Schoharie County, on a beautiful mountainside with spectacular views overlooking the Helderberg Plateau.
Special expeditions such as Lantern Tours, Adventure Tours and Family Flashlight Tours are popular activities, and in 2015 Howe Caverns opened the Signature Rock Discovery Tour that takes visitors behind the mysterious dam doors and the limestone dam that mark the end of the Traditional Tour of the caverns for the first time in over 100 years.
A popular family destination and host to school and scout field trips, the property also features Howe Glassworks, Howe High Adventure Park, the Howe Caverns Lodge, the Howe Caverns Motel and the HC Mining Company.
"Howe Caverns is a unique and interesting tourist spot. The cave tour was engaging and exciting with great views, picture opportunities, and plenty of good times to be had."

—Cody O., Hillsborough Township, NJ
Howe High Adventure
Howe High Adventure is currently unavailable.
This outdoor experience is packed with fun, exciting experiences for the entire family. Before or after your cavern tour, take everyone to new heights above ground.*
Get Ready for Some Outdoor Adventure
Sky Trail® Ropes Course – The Sky Trail® Ropes Course offers a series of 28 surprising and challenging activities up to 30 feet above the ground. Crossing elements such as the Burma Buckets and the Criss-Cross Tight Ropes make this the activity to find your inner child.
Air Jumper – The air jumper uses a patented pole technology and an inflated pad allowing participants to spring up to 18 feet in the air. While the jumping is part of the fun, trying to do aerial stunts such as back flips makes this a really fun time for all ages.
Rock Wall –  Test your climbing skills on the 25-foot rock wall that includes eight distinct and challenging routes on a realistic climbing surface. The hydraulic belay system keeps you safe at all times and lets you descend slowly.
*Howe High Adventure is open from July 1st to Labor Day, weather permitting.
Where to Stay in Howe Caverns
Located across from the Main Lodge on the Howe Caverns Estate, the Howe Caverns Motel is owned and operated by Howe Caverns, Inc. overlooking the beautiful Helderberg Plateau.
With amazing views from every room, guest rooms and family suites suit everyone from business travelers to couples, to vacationing families. And, best of all, kids stay FREE in the room with adults.
Guest rooms are equipped with all the modern amenities. Microwaves and mini-refrigerators are available in all rooms. Additional conveniences include in-room phone with free local calls, in-room coffee maker, hair dryer and ironing board with iron. Plus, the motel features large bathrooms, satellite televisions, Wi-Fi and individually controlled heating and cooling systems.
Howe Caverns Motel also has an outdoor pool for your enjoyment! Weather permitting, take a dip from July 1st through Labor Day.
Save Even More with One of Howe Caverns' Packages
Have the most fun, and get the most value out of your visit. To suit your needs and budget, Howe Caverns has combined cavern tours, lodging and dining options into a variety of affordable vacation packages. Their long-standing relationships with other nearby Upstate NY attractions allow them to expand the value and the fun of visiting Howe Caverns. With seven packages to choose from, there's an option for every visiting guest, family or group.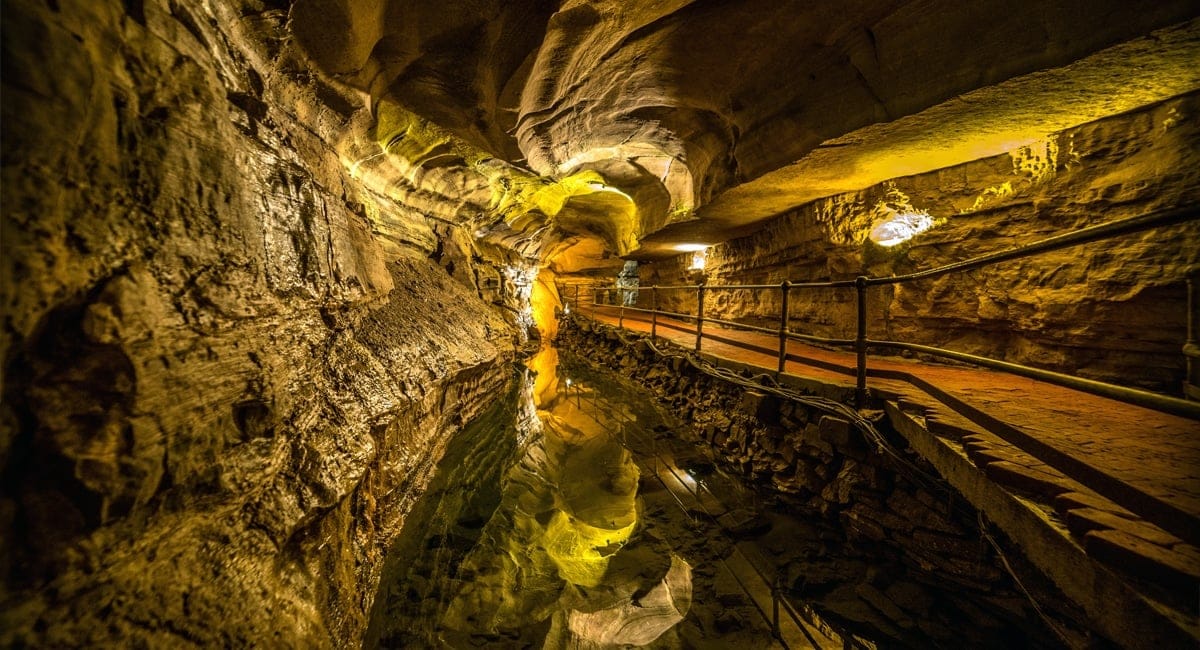 Tour & Stay Package
One night's stay at the Howe Caverns Motel, two adult tickets for the Traditional Howe Caverns Tour, ½ pound of our homemade fudge, one large bag of gem mining rough, and a bag of souvenirs.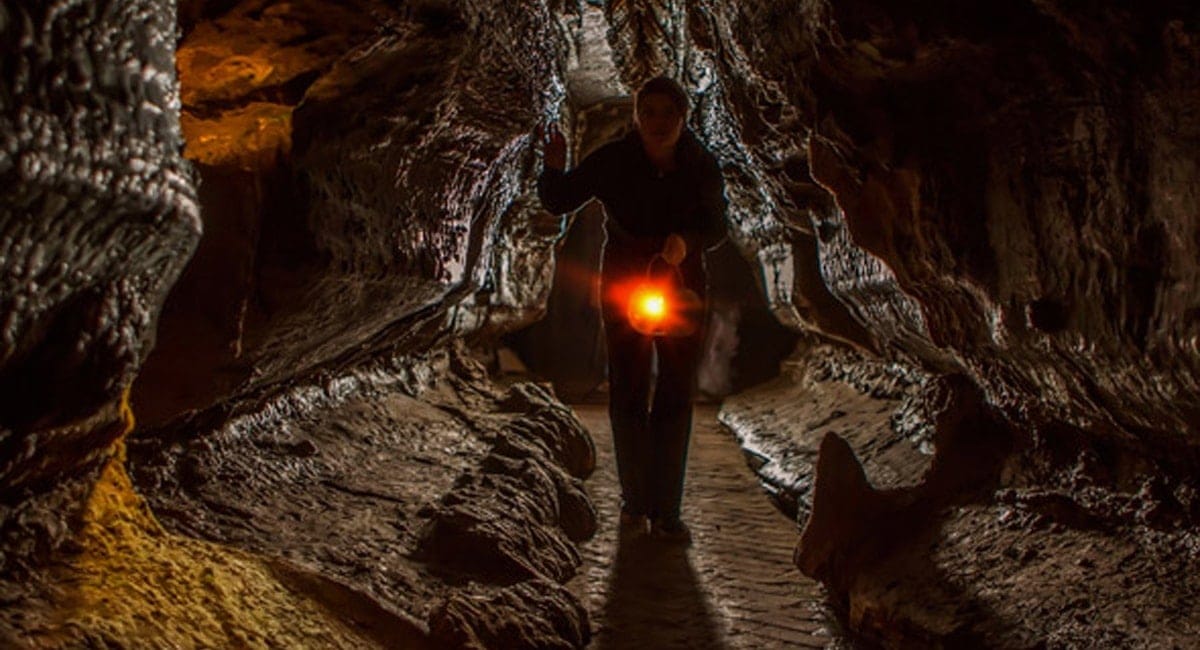 Lantern Tour Package
Lantern Tours are offered Friday and Saturday evenings year-round (with limited availability during the winter season). The tour lasts approximately 2 hours. Expand your exploration by navigating the second half of the tour by candlelight. Tours are limited to 12 guests and advance reservations are required.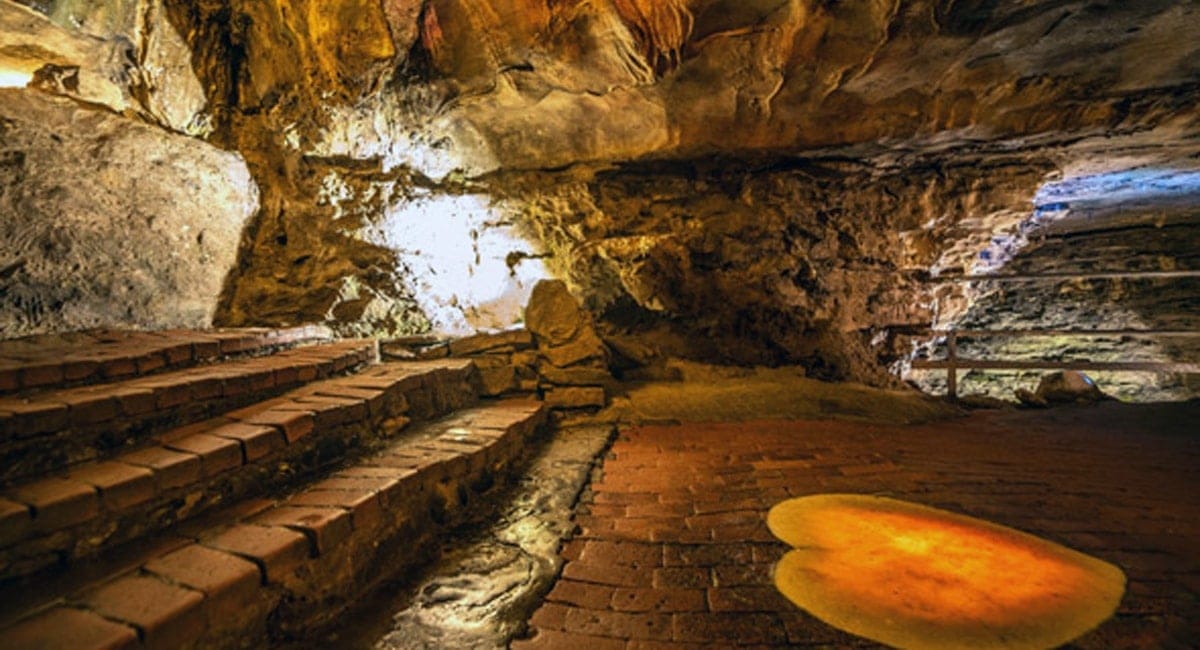 Sweetheart Tour Package
Enjoy the spectacular view from your room at the Howe Caverns Motel. Included in your package in addition to one night's stay and 2 tickets for the Lantern Tour, will be champagne for two and ½ pound of our homemade fudge waiting in your room upon arrival.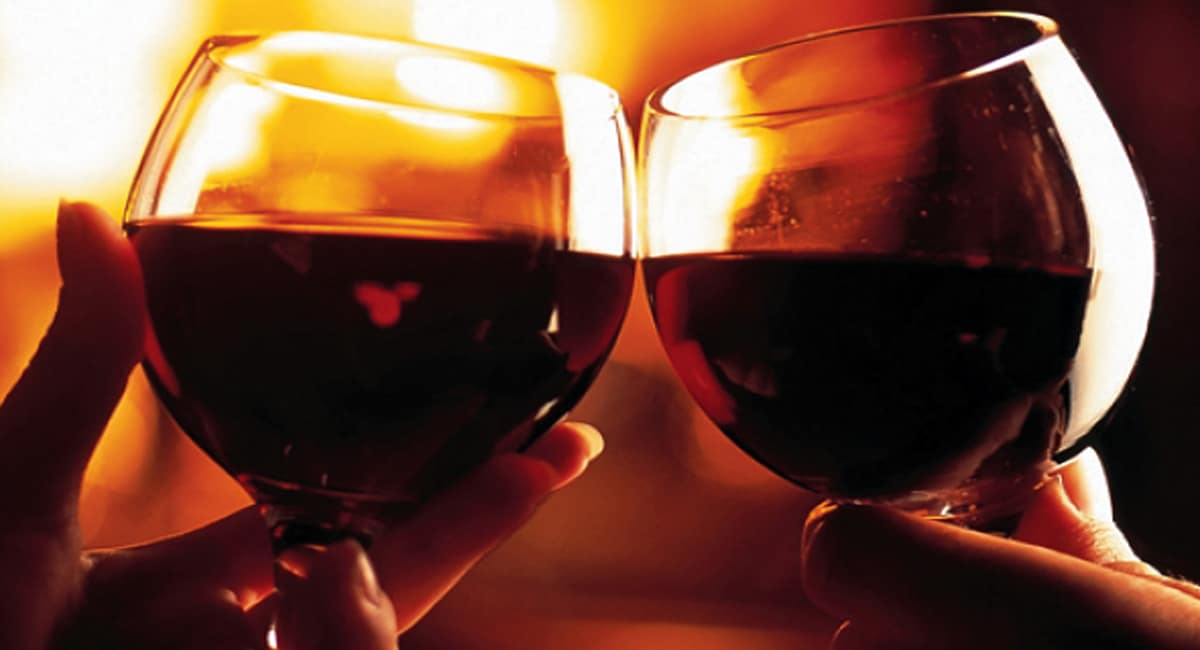 Ultimate Couples Package
The most spectacular date night!  Enjoy the romance and mystery that was six million years in the making. Howe Caverns and the American Hotel Restaurant are teaming up to offer you the perfect overnight package.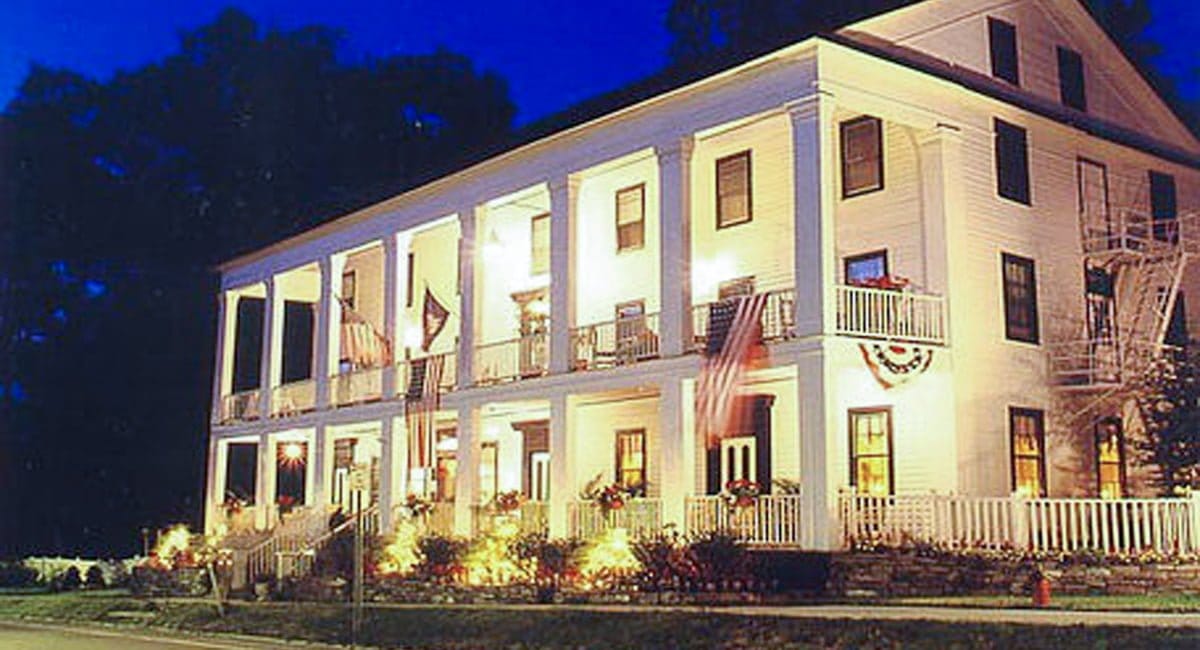 Culinary Delight Package
In the evening you will enjoy a unique dining experience at The American Hotel in Sharon Springs. Your package includes two 5 course complete dinners.
—DISCOVER MORE—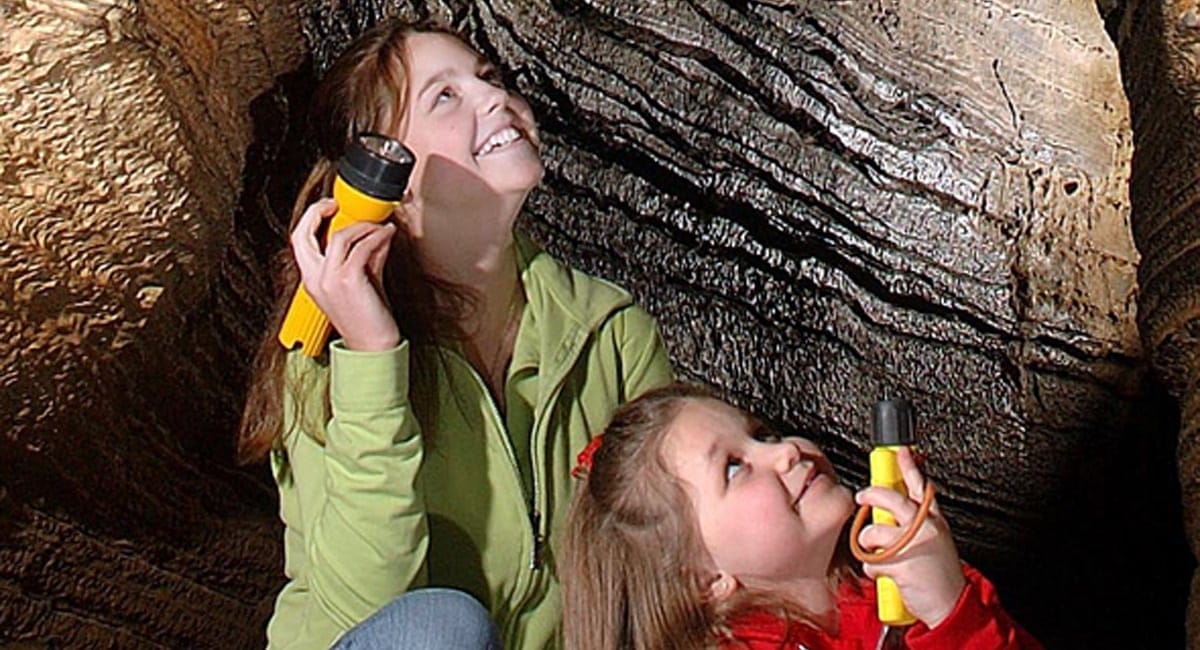 Sunday Family Flashlight Tour Package
Take on an exciting, educational adventure. Explore a living limestone cave, carved by an underground river over the course of millions of years. A variation of our Lantern Tour with flashlights and headlamps for the kids!
—DISCOVER MORE—