junAlbright-Knox Art Gallery Goes VirtualMonth Long Event (june) Albright-Knox Art Gallery, 1285 Elmwood Avenue
Event Details
Albright-Knox Art Gallery Goes Virtual
Upcoming virtual events hosted by Albright-Knox Gallery will take place in May and June.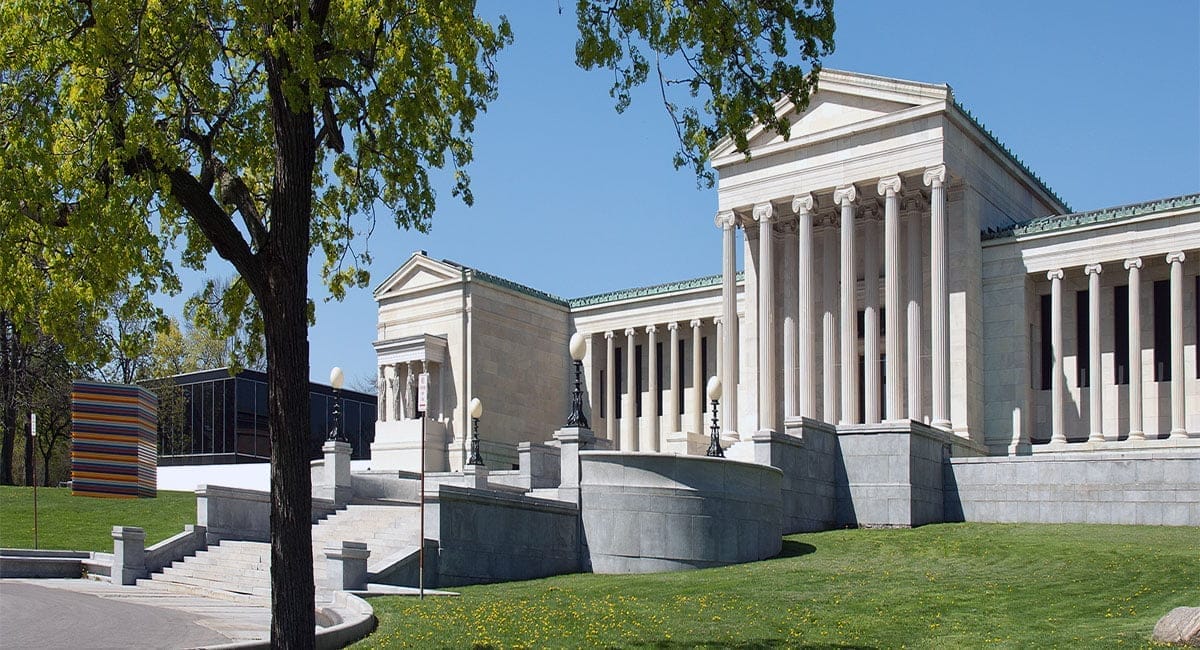 Virtual events offered at the Albright-Knox Art Gallery
Albright-Knox is offering virtual events on May 27-29, June 2nd, 4th, 10th, 11th, 14th, and 24th. These events will be catered to various audiences including young adults, seniors, veterans, families, educators and students. On May 27th, June 10th and 24th there will be an event for dementia patients and their caretakers. Family Funday, another virtual event they are hosting, will take place on June 14th from 1 to 2:30 p.m., which includes activities such as art-making and story time.
Vets AK is an event offered for veterans and their loved ones to connect while making art. The virtual gathering takes place May 29th from 10 to 11:30 a.m.
There are also three upcoming virtual lectures each occurring from 12 to 1 p.m. including one on Edouard Manet on May 28th, Pablo Picasso on June 4th and Jackson Pollock on June 11th.
In honor of teachers, there will be a virtual drink and draw event, free for educators, in which participants have access to a drawing class and are encouraged to have their favorite cocktail. A virtual homeschooler workshop that focuses on landscape will take place on May 29th from 12 to 1 p.m. There will be a drop-in virtual art event, free of charge for current high school students. This event entails meeting the curators and learning drawing techniques as well as information about various art movements.  
Participating in virtual events at Albright-Knox
Each of the events offered by the Albright-Knox Gallery provide an opportunity to connect with others and gain artistic knowledge. To keep track of updates and register for a virtual event go to the Albright-Knox Art Gallery website. 
Take Amtrak to

the Albright-Knox Art Gallery
Take Amtrak when the Albright-Knox Art Gallery Museum reopens—Don't forget to use the Amtrak See New York and Save 15% discount! The Buffalo-Exchange Street Station is 6 miles away from the museum. Get picked up from the Buffalo-Exchange Street Station and taken to your reserved NYTRAIN Enterprise Rent-a-Car. Click here to reserve your car or call the Buffalo office today at (716)884-6666.
Time

Month Long Event (june)
Location

Albright-Knox Art Gallery

1285 Elmwood Avenue