15jul(jul 15)6:00 pm17aug(aug 17)11:00 amThe Glimmerglass Festival(july 15) 6:00 pm - (august 17) 11:00 am Glimmerglass Festival's Alice Busch Opera Theater, 7300 State Highway 80
Event Details
The Glimmerglass Festival
A selection of great operas and musicals outside at the newly built Andrew J. Martin-Weber Lawn Stage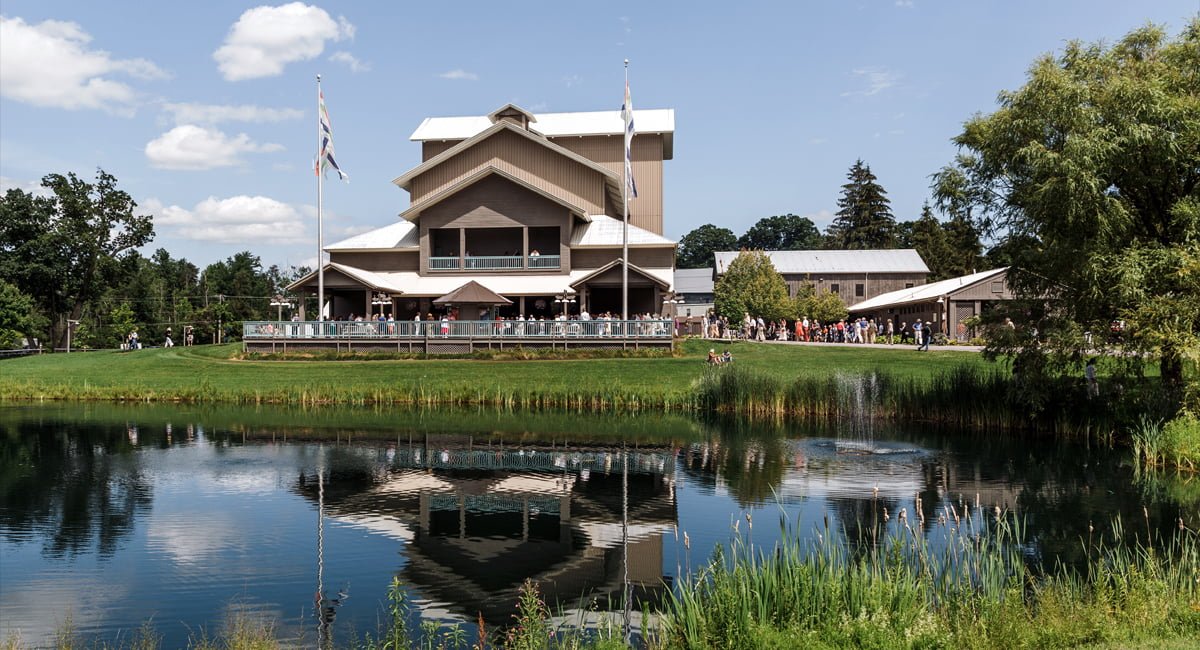 The Glimmerglass Festival
The Glimmerglass Festival will take place in Cooperstown from July 15 to August 17. This summer-long celebration of the arts features world-class operas, musical theater, and more. Glimmerglass is a professional non-profit summer opera company that was founded in 1975, drawing international attention to the area and training the next generation of performers.
This year, Glimmerglass is producing six different performances. This includes new productions of Mozart's The Magic Flute, Verdi's Il Trovatore and Offenbach's Songbird. Glimmerglass will also put on The Passion of Mary Cardwell Dawson by Sandra Seaton for its world premiere. This play with music revolves around the founder of the National Negro Opera Company. Gods and Mortals and To the World are concerts with selections from many of Richard Wagner's operas, and worldwide musical theater favorites, respectively. These productions will feature guest artists as well as performers from the Youth Artists Program. Visit Glimmerglass Festival's website for details on which dates and times each of these exciting performances will be held.
Glimmerglass On the Grass 
Typically, the Glimmerglass Festival is held in the Alice Busch Opera Theater, with its elegant decor and intimate atmosphere that contains all of the theater's 914 seats less than 70 feet from the stage. However, this year the festival is trying something new to make the event as safe as possible. Performances will he held outdoors by the Andrew J. Martin-Weber Lawn Stage which has been constructed special for the event. 
Audience members can purchase festival squares, which give them access to part of the lawn which is distanced from other audience members per state guidelines. These festival squares fit up to four people. Audience members will need to bring their own blankets or chairs to sit on. Alternatively, Glimmerglass is offering festival boxes, which provide cover and can accommodate up to 6 people. Audience members are required to show confirmation of a negative COVID-19 test or full vaccination and must wear a mask when not eating or drinking. This year there will not be concessions, so audience members are encouraged to enjoy their own food from home or from a local venue.
Tickets range from $80 to $400 dollars. Group discounts are available. Tickets are on sale now through the festival's official website.
Time

July 15 (Thursday) 6:00 pm - August 17 (Tuesday) 11:00 am
Location

Glimmerglass Festival's Alice Busch Opera Theater

7300 State Highway 80