08julAll Day21augThe Glimmerglass Festival(All Day) Glimmerglass Festival's Alice Busch Opera Theater, 7300 State Highway 80
Event Details
The Glimmerglass Festival
A selection of great operas and musicals outside in the Alice Busch Opera Theater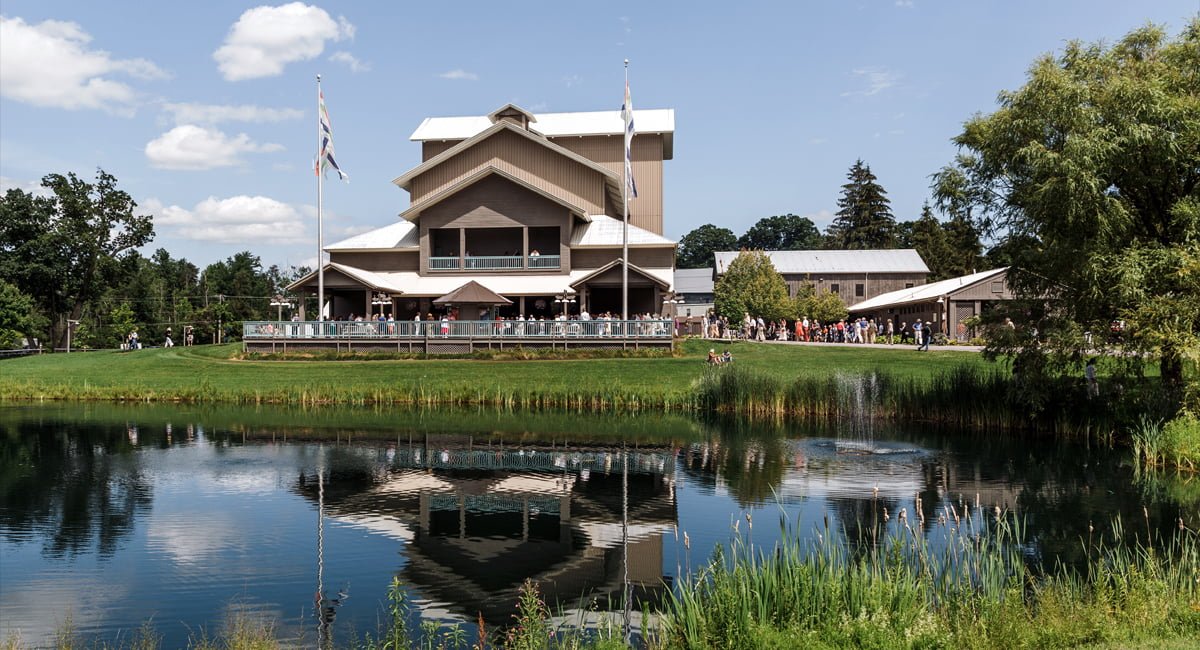 The Glimmerglass Festival
The Glimmerglass Festival will take place in Cooperstown from July 8 to August 21. This summer-long celebration of the arts features world-class operas, musical theater, and more. Glimmerglass is a professional non-profit summer opera company that was founded in 1975, drawing international attention to the area and training the next generation of performers.
This year, Glimmerglass is producing four different performances, including Carmen, Double Bill, Tenor Overboard, and The Sound of Music. Visit Glimmerglass Festival's website for details on which dates and times each of these exciting performances will be held.
Glimmerglass On the Grass 
The Glimmerglass Festival is returning to the Alice Busch Opera Theater, with its elegant decor and intimate atmosphere that contains all of the theater's 914 seats less than 70 feet from the stage. Masks will be required in the theater to uphold safety precautions, as this is the first time in two years that the festival will be held indoors due to the ongoing pandemic.
Performances include:
The Sound of Music
2022 Double Bill
2022 Tenor Overboard
2022 Carmen
Tickets range from $10 to $149. Group discounts are available. Tickets are on sale now through the festival's official website.
Take Amtrak to The Glimmerglass Festival
Experience the festival via Amtrak to Albany-Rensselaer Station in Albany, NY—Don't forget to use the Amtrak See New York and Save 15% discount!
Rent a car with Enterprise! Pick up your reserved NYTRAIN Enterprise Rent-a-Car right at the Albany-Rensselaer Station during operational hours Monday-Friday 9 a.m. – 5 p.m. and Saturday 9 a.m. – 12 p.m. Cars can be dropped off anytime regardless of whether the Enterprise station is closed. Click here to reserve your car or call the Rensselaer office today at: 518-427-3893.
Time

July 8 (Friday) - August 21 (Sunday)
Location

Glimmerglass Festival's Alice Busch Opera Theater

7300 State Highway 80