28nov(nov 28)11:00 am05dec(dec 5)6:00 pmEvent CancelledSinterklaas Send-Off(november 28) 11:00 am - (december 5) 6:00 pm Kingston Waterfront, 1 West Strand
Event Details
Sinterklaas Send-Off
The Hudson Valley does a spectacular job recreating the old Dutch legend of the Sinterklass Send-Off, from Spain by boat to Holland.
Current Status: Cancelled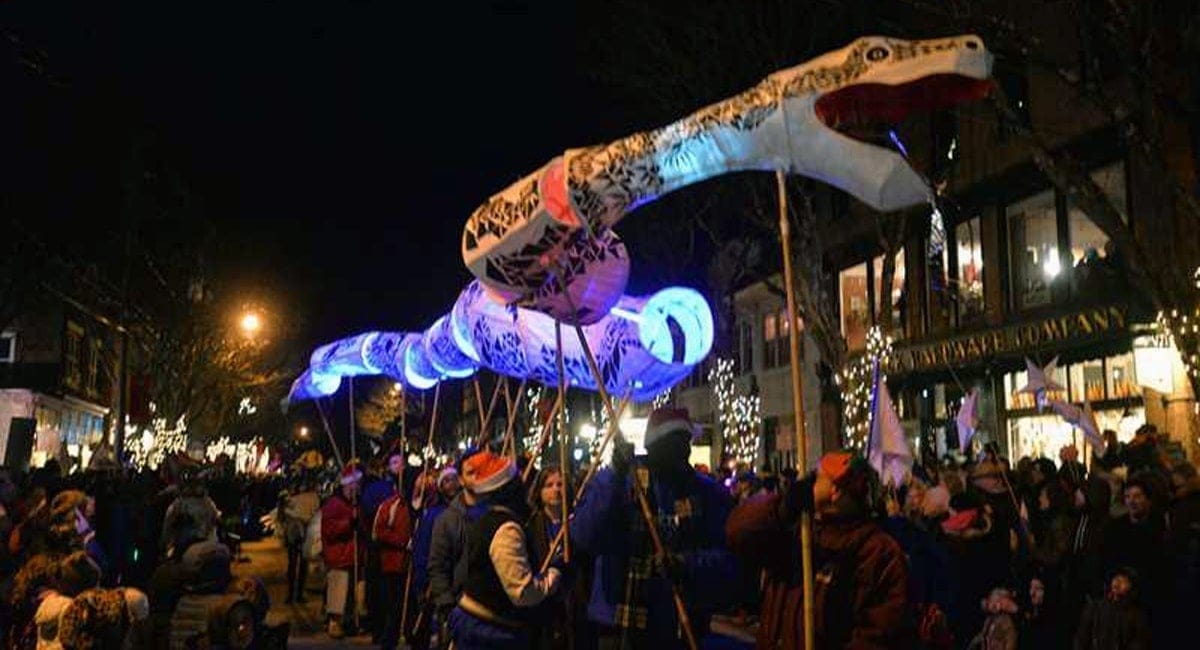 Mirroring the original Dutch legend in which Sinterklaas leaves Spain by boat for Holland. | Photo from Sinterklaas Send-Off Celebration and Festival
There's an old Dutch legend of the Sinterklaas and the Send-off Celebration that leaves Spain by boat for Holland. The Hudson Valley does a terrific job re-creating the event and creates a full day of fun activities to commemorate it in Kingston, ending with a parade to escort Sinterklaas to his boat for the week-long ride across the Hudson River to Rhinebeck. Sinterklaas and his white horse will depart from the historic Kingston Waterfront (aka "Spain") on a tugboat to his destination across the river. After he is sent off, there will be a Sinterklaas Soiree and plenty of specials at all of the local restaurants.
Don't miss the arrival of Sinterklaas in "Holland" (Village of Rhinebeck) at the Sinterklaas Festival Day a week later on Saturday, December 5, 2020.
What is Sinterklass Send-Off?
With the year coming to end, comes one of the Hudson Valley's unique traditions brought to Rhinebeck over 300 years ago by Dutch settlers. Each year brings an opportunity for the community to celebrate and honor the children as the focal point of the celebration due to Sinterklaas strong love and protection for them. The Sinterklaas festivities create an environment where children are the focus of the celebration and become kings and queens for the day. There are Crowns and Branches workshops for the children to make scepters and crowns for themselves. "But it can't be about the wanting and having, either," says creator Jeanne Flemming, "They each have to tie wishes into their branch — one for the community, one for the family, one for the world. They understand their responsibility to be a good king or queen."
Check out Sinterklass Kingston's site to see the entire Send-Off Schedule!
Time

November 28 (Saturday) 11:00 am - December 5 (Saturday) 6:00 pm
Location

Kingston Waterfront

1 West Strand