18julAll Day21augNYC Restaurant Week(All Day) New York City, New York City, NY
Event Details
New York City Restaurant Week
The 30-year anniversary of the famous NYC Restaurant Week.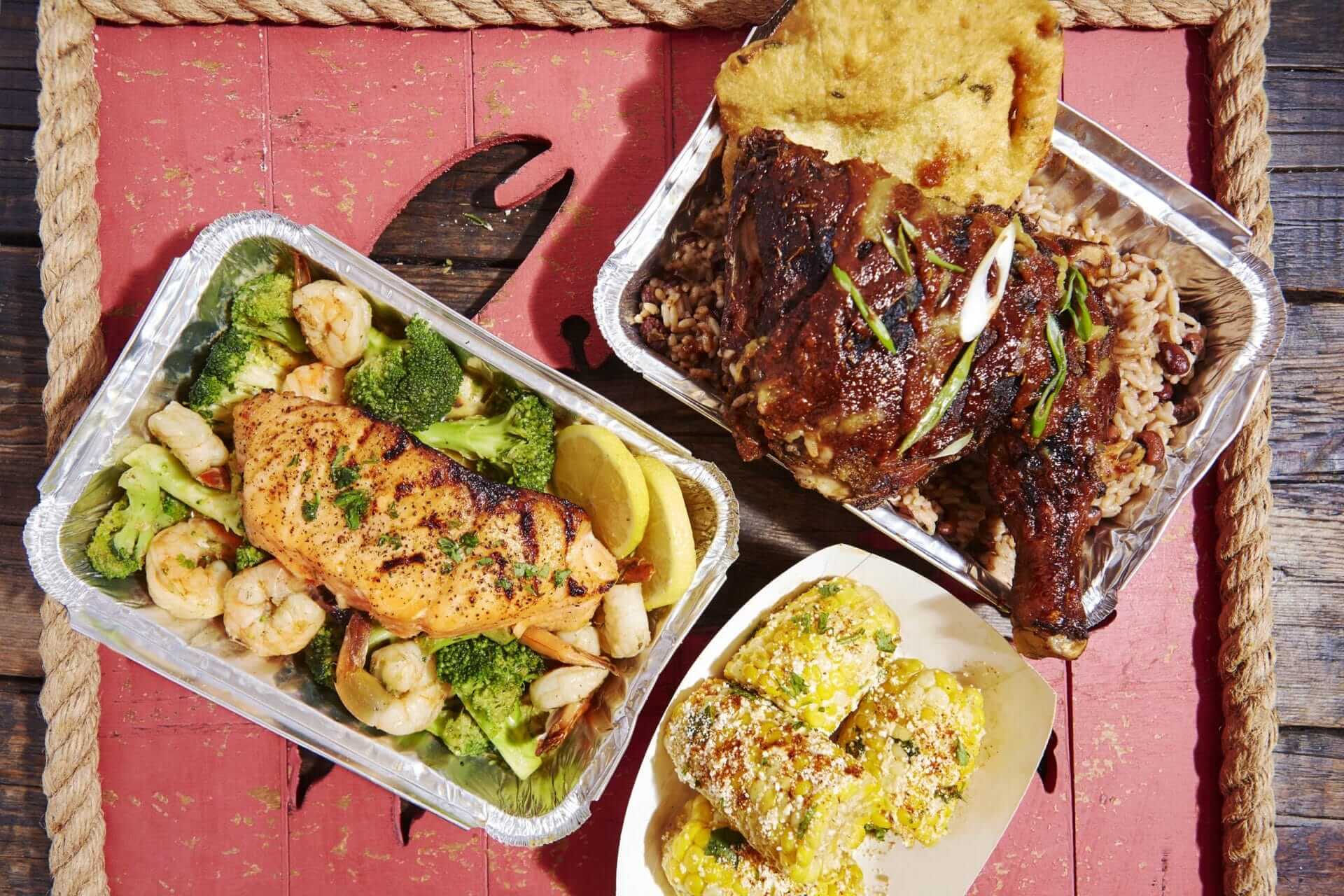 New York City Restaurant Week
Over the course of 30 years, NYC Restaurant Week has been a staple event within the five boroughs. Now in 2022, you can experience a prolonged event from July 18th to Aug. 21st. At participating restaurants, you can get a 2-course lunch or 3-course dinner with varying prices of $30, $45 and $60.
A wide range of restaurants from upscale to casual to rooftop venues can participate for any number of weeks during the event. Saturdays are not included in the weekly schedule, and Sundays are optional. Check with each restaurant when booking your table to see which days and times are available.
Summer Vibes:
Kokomo Restaurant
LoLo's Seafood Shack
STK Rooftop
Ice House Cafe
Guantanamera Restaurant
Lure Fishbar
Reverence
Ten Hope
The Shadmoor
Sally's Southern
The Fulton
Dress for the Occasion:
Lido
Ci Siamo
Arthur Avenue Fiasco
One Dine
Dowling's at The Carlyle
The Stone House at Clove Lakes
Impress Your Followers:
Hoja Santa Restaurant
Beauty & Essex
Atlantic Grill
Il Falco
Excuse My French
Guantanamera Restaurant
Lure Fishbar
Lunch Break:
Harlem Shake
Gentle Perch
Bistrot Leo
Yama Ramen
TLK by Tigerlily Kitchen
Caridad Williamsbridge
De Mole – Astoria
2nd Ave Deli UES
Felice Pasta Bar
James Beard Honorees:
Wine Spectator Winners:
STK Rooftop
Dagon
Cafe D'Alsace
Charlie Palmer Steak NYC
Temple Court
Peasant
Strip House Speakeasy
Empire Steak House – West 54th Street
BLT Steak
Alice
Casa Limone
Nizza
The Palm Tribeca
Noreetuh
Ci Siamo
BLT Prime
Portale
Marseille
The Dining Room at Gramercy Tavern
Catch NYC
STK Midtown
Boulud Sud
La Barra
French Roast
Take Amtrak to New York City
Attend the NYC Restaurant Week via Amtrak to Moynihan Train Hall at Penn Station (NYP)—Don't forget to use the Amtrak See New York and Save 15% discount! 
Time

July 18 (Monday) - August 21 (Sunday)
Location

New York City

New York City, NY