04augAll Day09Munson-Williams Sidewalk Art Show Goes Virtual(All Day) Munson-Williams-Proctor Art Institute, 310 Genesee St
Event Details
Munson-Williams Sidewalk Art Show Goes Virtual
Enjoy Munson-Williams-Proctor Arts Institute's annual sidewalk art show from home this year.
About MWPAI
Founded in 1919, Munson-Williams-Proctor Arts Institute (MWPAI) is a center for fine arts in Utica, NY. The institute has three divided programs: the museum of art, performing arts and the school of art. MWPAI prides itself in its leadership role in advocating for the arts in the surrounding area. For many years, the institute has worked to facilitate interest and participation in the arts and allow individuals to freely express their artistry and creativity.
Virtual Sidewalk Art Show
Due to the health risks presented by the current COVID-19 pandemic, MWPAI has decided to move the annual Sidewalk Art Show online this year. The show is taking place from Tuesday, August 4 to Sunday, August 9, 2020. It is going to display a variety of art pieces submitted by artists within a 40-mile radius of the institute. As the show is virtual this year, it allows for video, animation, large-scale paintings and sculptures to be featured. In addition, the show will display over one hundred pieces of regularly accepted media such as paintings, drawings, photographs, prints, etc.
While the event is in an online format this year, the Museum of Art reopened for the general public on Tuesday, July 14, with hours of operation being 10 a.m. to 5 p.m. Tuesdays through Saturdays and 1 to 5 p.m. Sundays.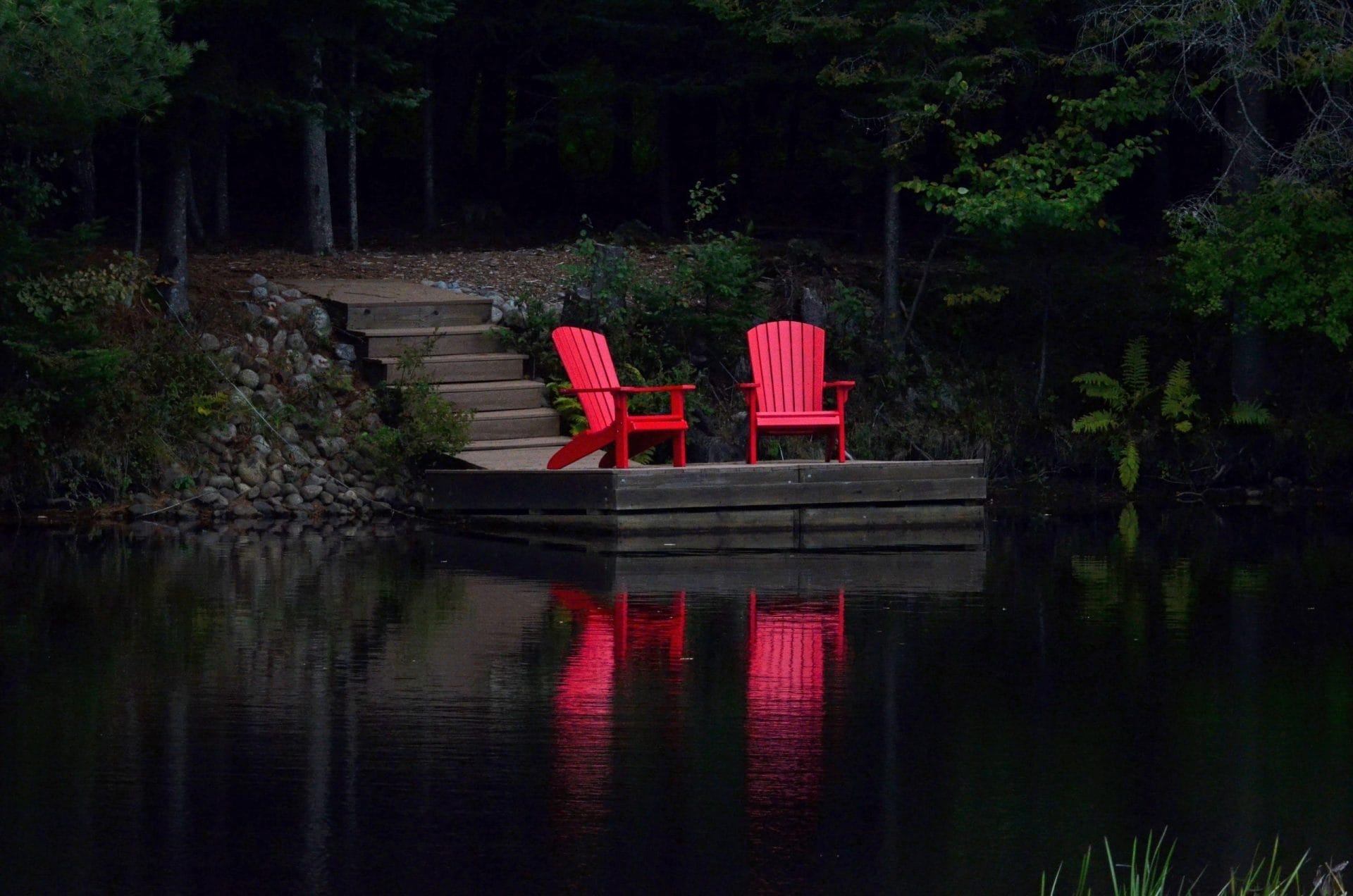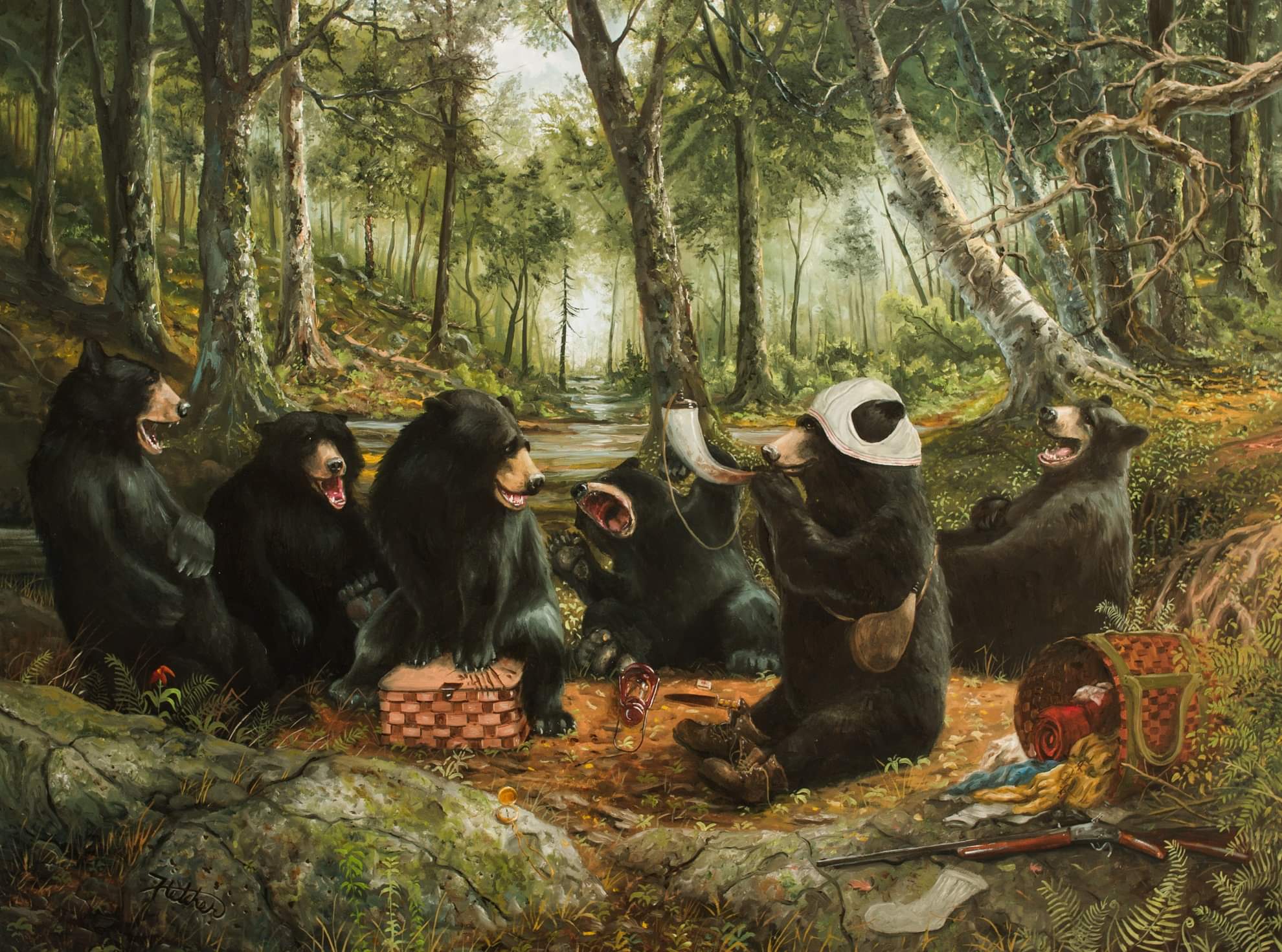 Take Amtrak to Munson-Williams Museum of Art
Visit MWPAI's Museum of Art via Amtrak to the Utica Station—Don't forget to use the Amtrak See New York and Save 15% discount! The station is 1.2 miles away from MWPAI, making it an easy and convenient option to get to your destination.
Get picked up from the Utica Station and taken to your reserved NYTRAIN Enterprise Rent-a-Car. Click here to reserve your car or call the Utica office today at (315) 736-0002.
Time

august 4 (Tuesday) - 9 (Sunday)
Location

Munson-Williams-Proctor Art Institute

310 Genesee St