10augAll Day18Lake George Music Festival(All Day) Fort William Henry, Fort William Henry, Lake George, NY 12845
Event Details
Lake George Music Festival
The annual summer music festival at Fort William Henry in Lake George.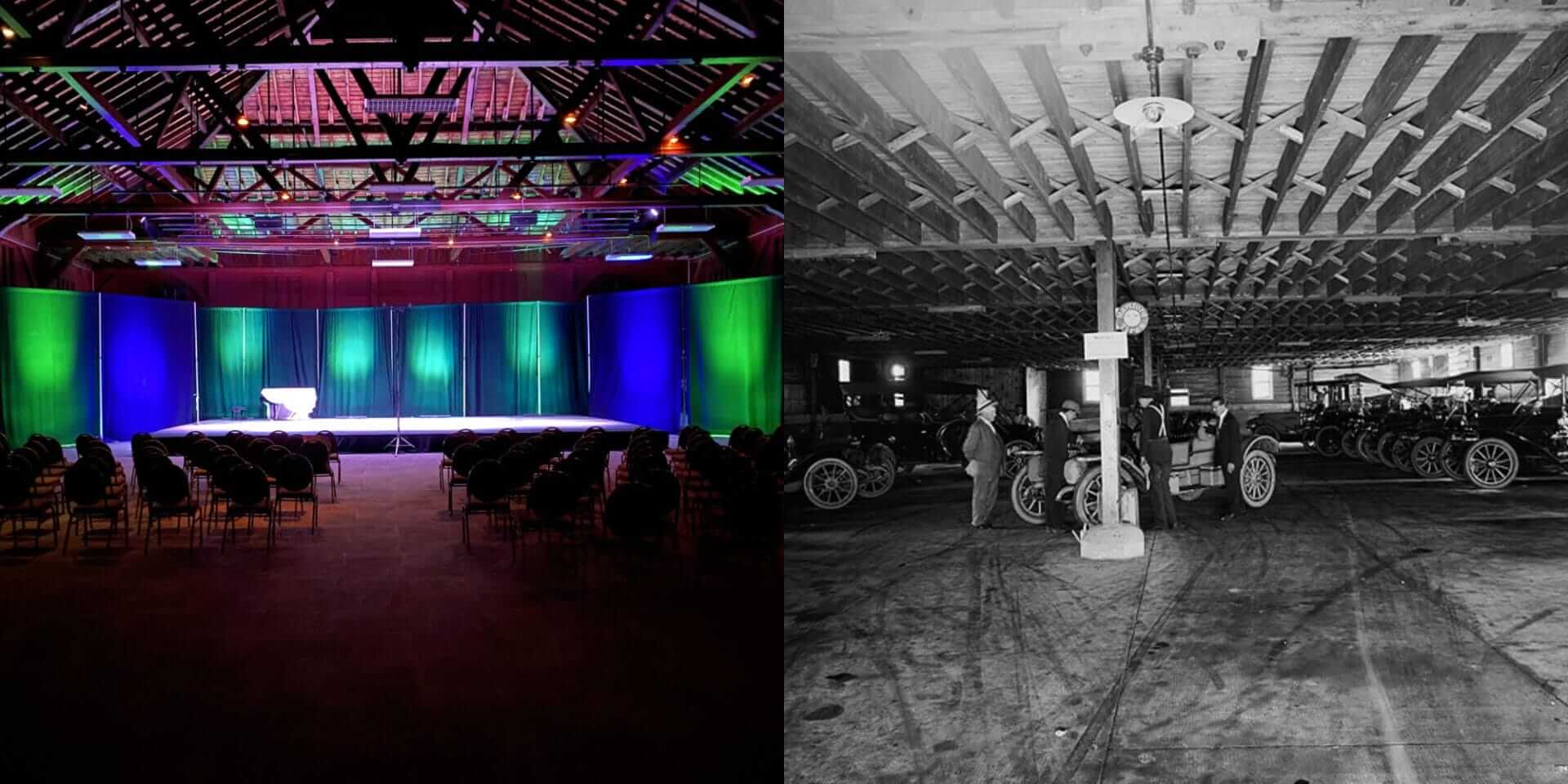 About the Festival
Returning to the Fort William Henry Carriage House this summer is the Lake George Music Festival. Right in the heart of the town, the festival is a summer staple in the Adirondacks. For nine days, you can experience a variety of musical acts.
Festival Schedule
Aug. 9th, 10 a.m. – Time for Three, The Festival Orchestra
Aug. 10th, 7:30 p.m. – Time for Three, Lake George Music Festival Orchestra
Aug. 11th, 7:30 p.m. – Robert Schumann Piano Quintet Op.44, Eric Ewazen Trio for Trumpet, Violin, and Piano, and music by Michael Laurello
Aug. 12th, 6:30 p.m. – Composer's Panel #1
7:30 p.m. – Ludwig van Beethoven String Quartet No. 14 in c # minor, Op. 131, Samuel Coleridge Taylor Piano Quintet Op.1, and music by Nina C.
Aug. 13th, 7:30 p.m. – Franz Schubert, Octet in F major, D.803, Maurice Ravel Introduction et Allegro
Aug. 14th, 1 p.m. – Lake George Music Festival pianists perform solo, 4-hand, 6-hand, and 8-hand piano repertoire. A fun program for everyone! Program to feature music by Chopin, Ligeti, Scriabin, Debussy, and Ginastera
Aug. 15th, 6:30 p.m. – Composer's Panel #2
7:30 p.m. – Johannes Brahms Piano Quintet, Op. 34, Gerald Cohen Preludes and Debka for Trombone and String Quartet, music by Anna Pidgorna, and Alyssa Weinberg's "Ember" performed by arx duo
Aug. 16th, 5 p.m. – Happy Hour with Music Director and Conductor, Roger Kalia
7:30 p.m. – Wolfgang Amadeus Mozart Quintet in E-flat major, K.452, Florence Price Quintet in A minor for Piano and Strings, and music by Molly Herron
Aug. 17th, 7:30 p.m. – P.I. Tchaikovsky Souvenir de Florence, Op.70, Pascal Le Boeuf Obliquely Wrecked for Piano, Violin, and Cello, music by Lauren Bernofsky, and a world premiere performance by Che Buford performed by violinist Barbora Kolarova
Aug. 18th, 1 p.m. – The Rhythm Method
7:30 p.m. – Bela Bartok Romanian Folk Dances, Sergei Rachmaninoff Symphonic Dances, and the world premiere performance of Pascal Le Boeuf's new triple concerto for arx duo, Barbora Kolářová, and the Lake George Music Festival Symphony Orchestra. Roger Kalia conducts
9:30 p.m. – Final After Party Reception
All information sourced from: lakegeorgemusicfestival.com
Time

august 10 (Wednesday) - 18 (Thursday)
Location

Fort William Henry

Fort William Henry, Lake George, NY 12845