20mar(mar 20)1:00 pm12jun(jun 12)1:30 amGarden in a Jar(march 20) 1:00 pm - (june 12) 1:30 am Buffalo and Erie County Botanical Gardens, 2655 South Park Ave, Buffalo, NY 14218
Event Details
Garden in a Jar
Make your own terrarium at the fun and eco-friendly, Buffalo and Erie County Botanical Gardens event.
Garden in a Jar
Have you ever wanted to create and maintain a garden, but didn't have the time or space to do it? The Buffalo and Erie County Botanical Gardens have you covered with their Garden in a Jar workshops!
Once a month from March until June, you have the chance to create a biosphere inside of a cup, complete with tropical plants and educational lectures about taking care of your "terrarium." The workshop will provide all of the supplies needed, but guests are welcome to bring their own wide-mouthed quart-sized jar for the plant. As an added bonus, a tour of the Botanical Gardens are included in the ticket fee, meaning you can view the luscious greenery and sprawling plants all from the comfort of indoors. That's quite the stark contrast to the chilly Western New York spring months!
Attending the event
The workshops are held from 1:00 to 1:30 p.m. on March 20, April 10, May 1 and June 12. Only 10 people will be allowed per class due to social distancing guidelines, and tickets have to be purchased online. You must wear a mask to enter. The cost of the event is $18.50 for Botanical Garden members, adults and students 12 and up, $14.50 for kids and Botanical Garden members aged three to 12, and free for children under two.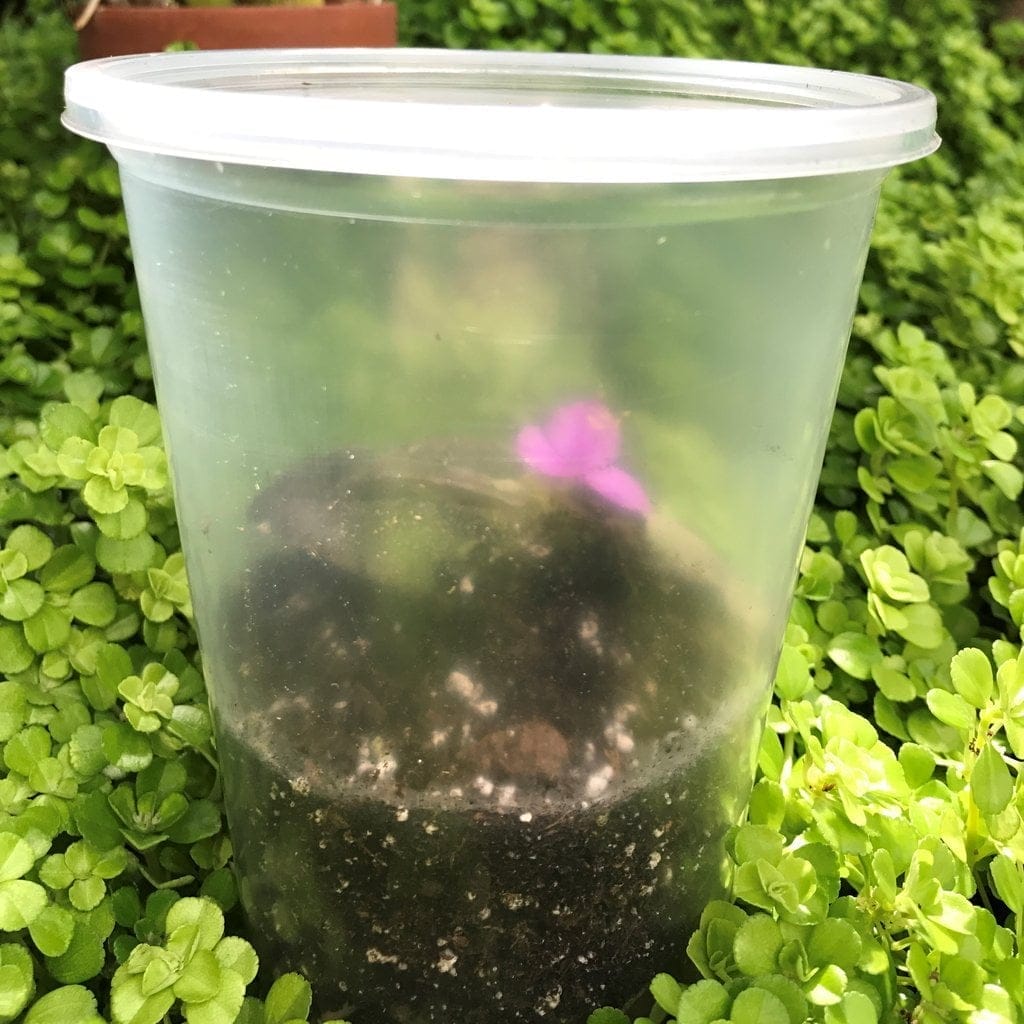 Participating in the Buffalo and Erie County Botanical Gardens Event
At the event, attendees will be distanced from one another in order to ensure optimal social distancing. Make sure to make the most of spring by enjoying plant life. Although chilly weather is still ahead of us, this little piece of spring time will keep you excited for warmer days.
Attend Garden in a Jar via Amtrak to the Buffalo Exchange Street Station—Don't forget to use the Amtrak See New York and Save 15% discount! The station is 5.3 miles away from Buffalo and Erie County Botanical Gardens, making it an easy and convenient option to get to the event.
Get picked up from the Buffalo Exchange Street Station and taken to your reserved NYTRAIN Enterprise Rent-a-Car. Click here to reserve your car or call the Buffalo office today at 716-884-6666.
Time

March 20 (Saturday) 1:00 pm - June 12 (Saturday) 1:30 am
Location

Buffalo and Erie County Botanical Gardens

2655 South Park Ave, Buffalo, NY 14218