11jun(jun 11)8:00 am14(jun 14)2:00 pmEvent CancelledCanadian Grand Prix8:00 am - 2:00 pm (14) Circuit Gilles-Villeneuve, Parc Jean-Drapeau, Montréal, QC H3C 6A1, Canada
Event Details
Formula 1 Grand Prix Heineken du Canada
Catch Formula 1 fever at street parties, driver appearances and F1 exhibitions. And then there's the race itself, in which cars travel over 200 m.p.h. through Downtown Montreal.
Please Note: Due to the COVID-19 pandemic, there is no service to this destination at this time.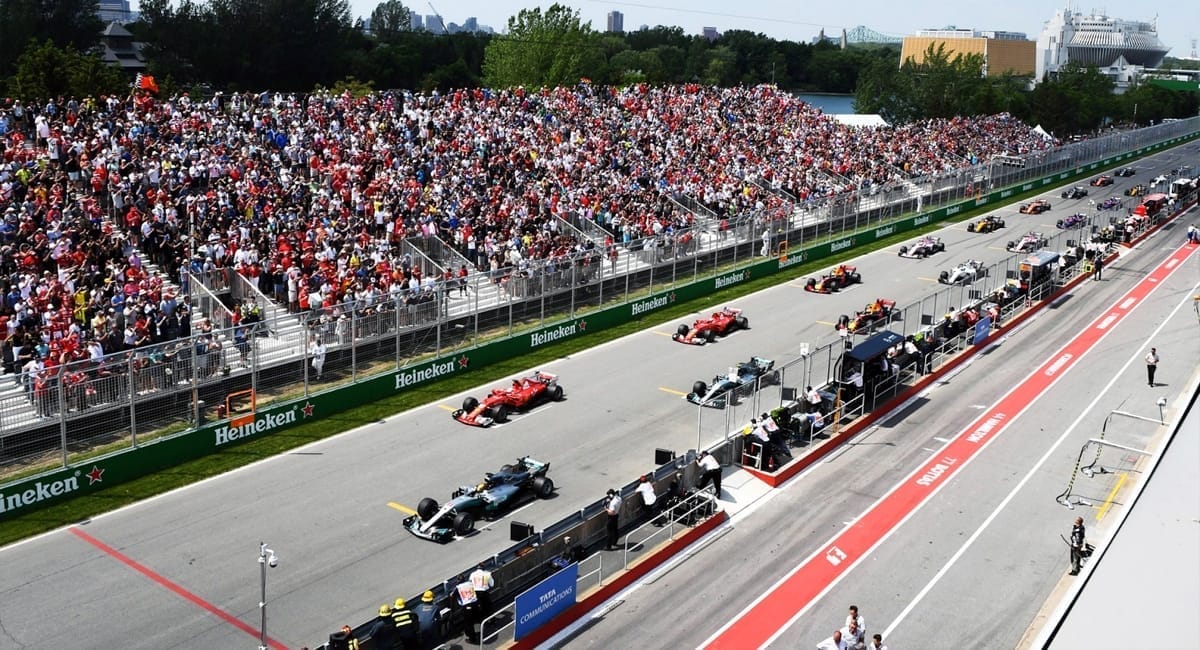 Canadian Grand Prix
Come and see how the city of Montreal comes to life for the Formula 1 Grand Prix this summer. The highest class of single-seater auto racing comes to the city from Thursday, June 11 to Sunday, June 14 to race on the Circuit Gilles-Villeneuve. People from all ends of the globe come together with the people of Montreal to experience not just the races, but an entire weekend of fun. To get the most out of your 72 hours, the city will be alive with shopping, restaurants and nightclubs for added entertainment.
The fastest road course racing cars in the world hit the ground running on Friday for a series of different qualifying sessions. The track will open for the day at 8 a.m. and close up at 7 p.m. The weekend will continue Saturday with the track opening at 7:30 a.m. for more qualifying rounds and races. After a Sunday morning of more races, the Formula One Drivers Parade will begin at 12:30 p.m. followed by the 2020 Grand Prix Race. The race will consist of 70 laps around the track or last for two hours, depending on whichever comes first. Some teams featured in the races will be Mercedes and Ferrari.
Admission into the races depends on age and where you are seated. Tickets can be bought online.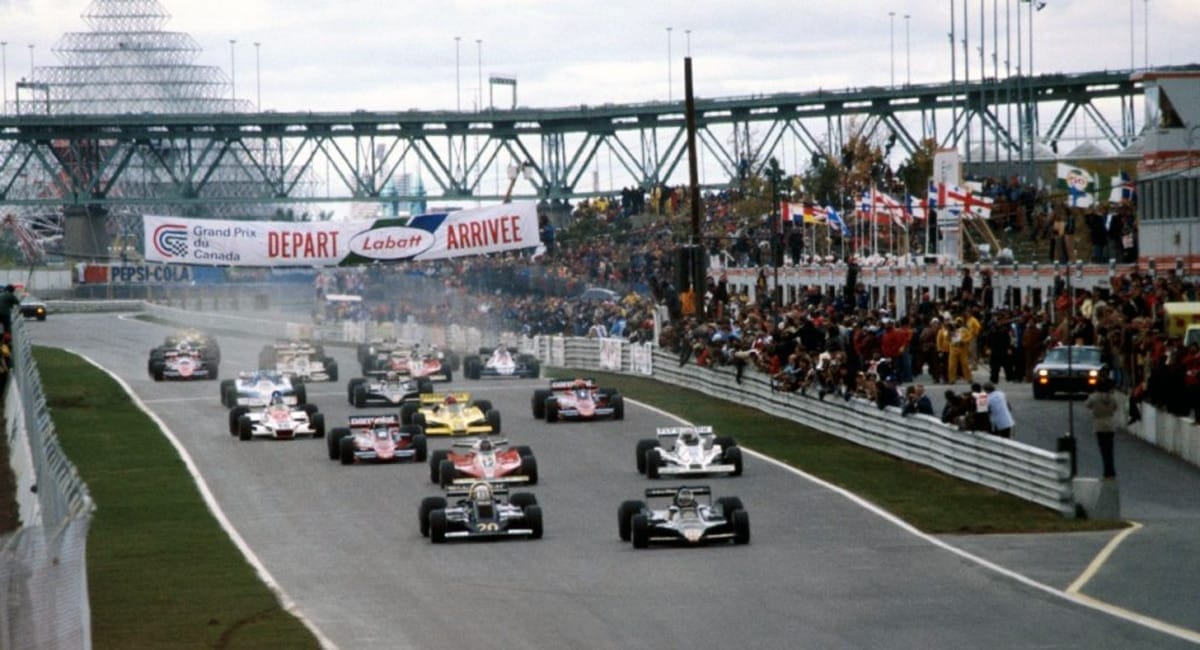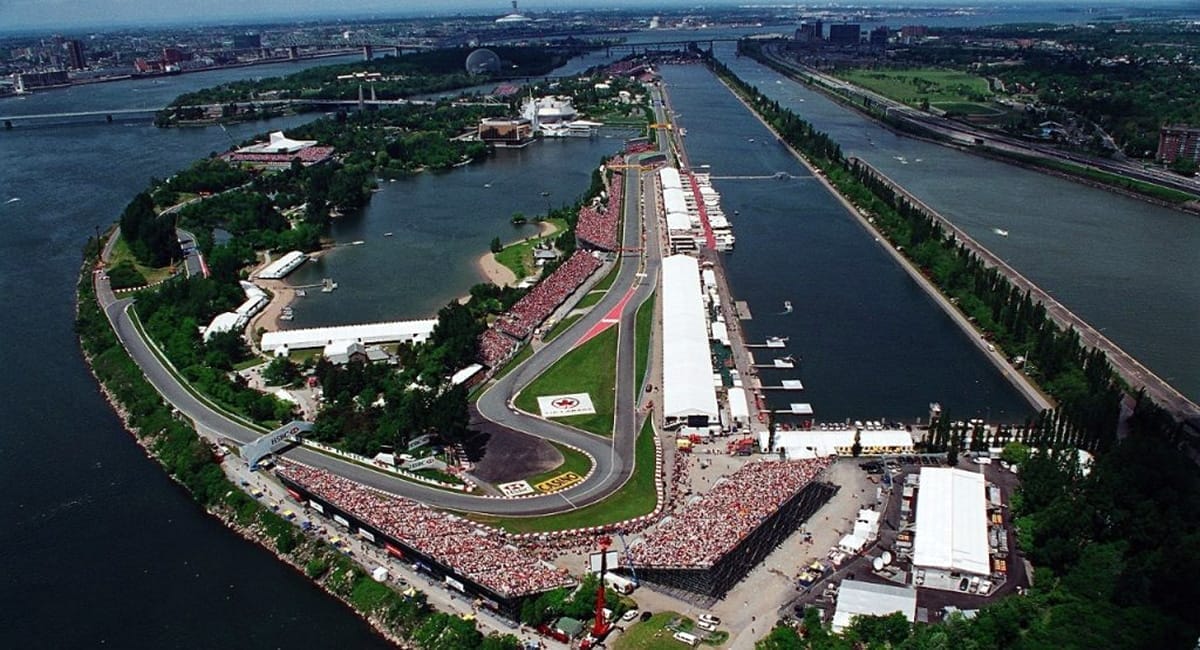 Take Amtrak to The Formula 1 Grand Prix Heineken du Canada
Please Note: Due to the COVID-19 pandemic, there is no service to this destination at this time.
Experience the races via Amtrak to Central Station in Montréal- Don't forget to use Amtrak's See New York and Save 15% discount!
Get picked up from Hudson Station and taken to your reserved #NYTRAIN Enterprise Rent-a-Car. Click here to reserve your car or call the Montréal office today at: 450-670-6700.
Make It An Amtrak Getaway
Montréal is a beautiful, historic city with European charm and a plethora of sites and activities to do. Not to mention, the Amtrak ride there is one of the top 10 train rides in the world! New York By Rail is currently offering an exclusive car-free travel package with a 3-night stay, trolley tours and more. Read more about the package here and escape to Montréal this fall.
Time

11 (Thursday) 8:00 am - 14 (Sunday) 2:00 pm
Location

Circuit Gilles-Villeneuve

Parc Jean-Drapeau, Montréal, QC H3C 6A1, Canada