23aug(aug 23)10:00 am28(aug 28)10:00 pmDutchess County Fair10:00 am - 10:00 pm (28) Dutchess County Fairgrounds, 6636 U.S. 9
Event Details
Dutchess County Fair
The fair is back for 2022! For six days each August, the bucolic fairgrounds in Rhinebeck hosts the second largest county fair in New York State.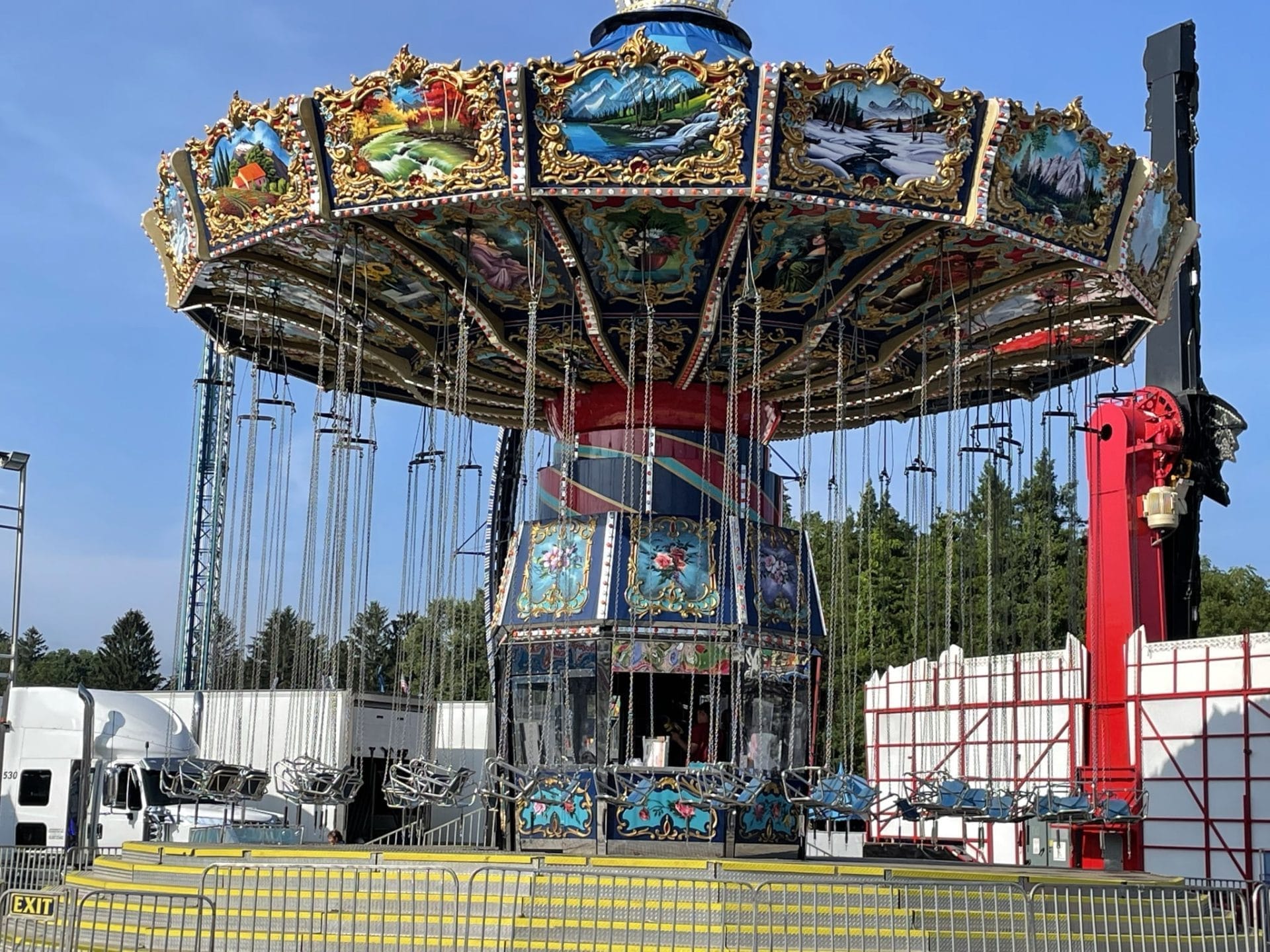 Dutchess County Fair Events
Many of the events at the fair are to be announced, but there are plenty of fun attractions that have already been determined. At the fair, you'll be sure to find multiple farm animals such as llamas, goats, cattle, poultry, rabbits, sheep, pigs and more. Also at the fair will be the Rosaire's Racing Pigs, Guerilla Science/Butterfly Encounter, a State Police Dive Tank, a Wildlife Exhibit and a Sugar House. The fair will be filled with great attractions that will make you want to return each day.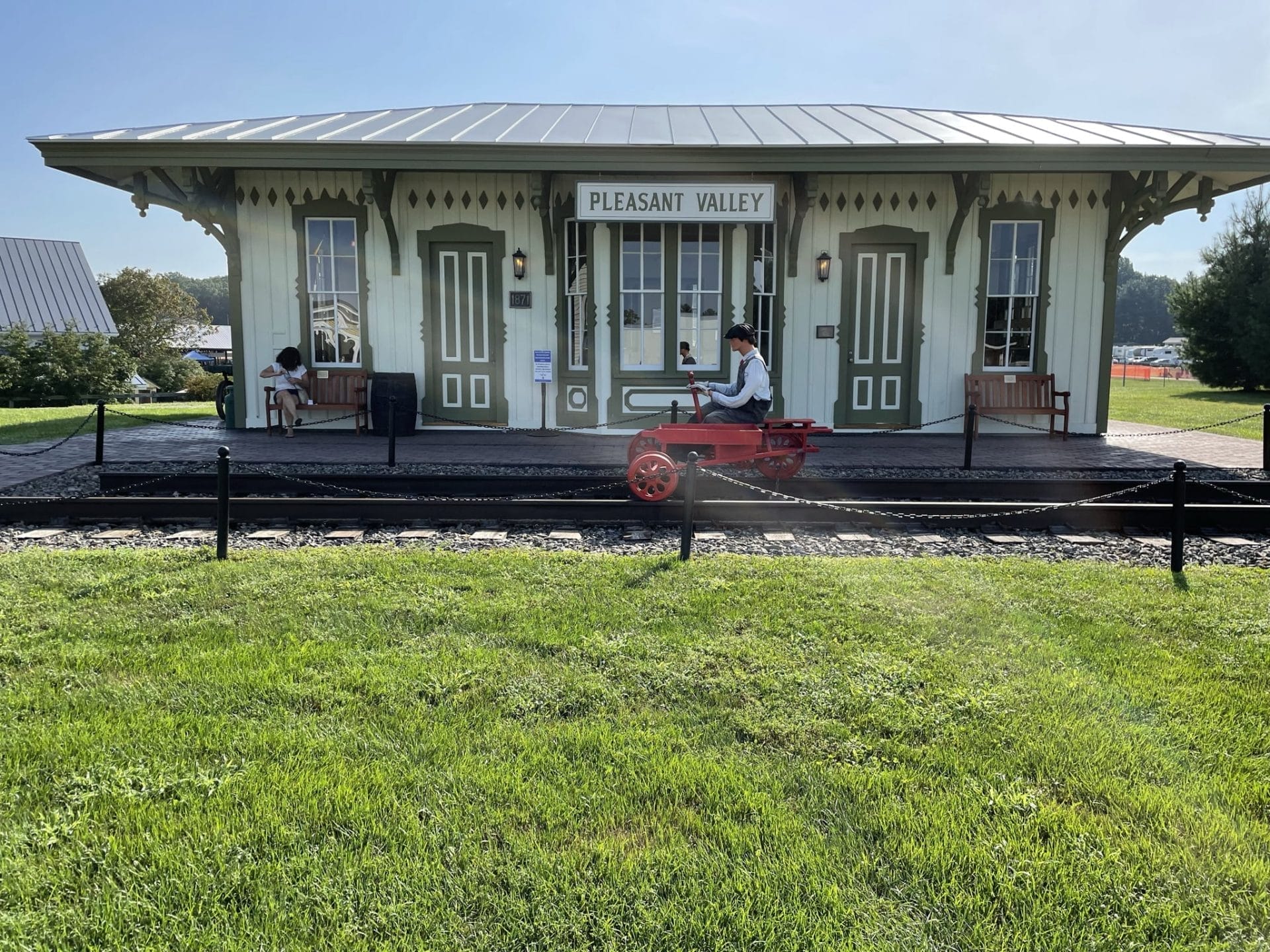 Dutchess County Fair Tickets
*All tickets must be purchased online using the Dutchess County Fair website
Every August, the Dutchess County Fairgrounds on Route 9 in Rhinebeck hosts nearly half a million patrons. The second-largest county fair in New York State, the Dutchess County Fair is the showplace for agriculture in Dutchess County. With over 147 acres of finely manicured gardens, the fairgrounds is a beautiful setting for thousands of farm animals, agricultural exhibits and horticultural displays.
An entertainment destination where big-name talent can be enjoyed, experience "thrill a minute" excitement at one of the finest carnivals in the country. Free shows and attractions can be viewed almost constantly from the time you arrive until the time you leave. For over 170 years, a tradition of excellence has been upheld at the Dutchess County Fair, offering something for everyone and creating memorable moments that will be cherished for a lifetime.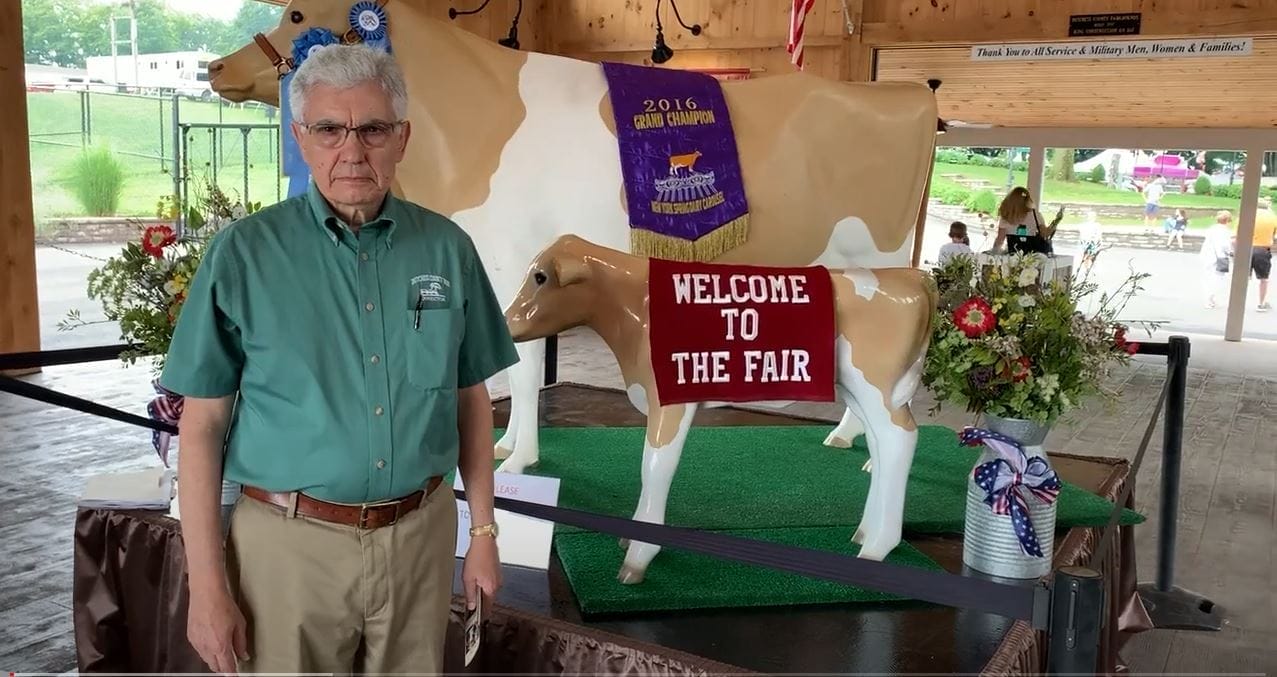 Daily Admission
General Admission: $12 Adults
Children 11 and under: FREE at all times
Seniors (65+) & Military w/proper ID: $8 every day (purchased at gate)
Note: Senior & Military tickets are not for sale online and are available for purchase all week at the gates or in advance at fair box office. Discount available to person with military ID or senior citizen only. THIS IS NOT A FAMILY DISCOUNT.
Ride Tickets sold at the Midway:
1 ticket for $1.50
20 tickets for $20
52 tickets for $50
Free Parking
Special Promotion Rates
$10 Tuesday: Admission $10 all-day
6-Day Pass: $50 (only available at fair box office)
Ride All Day Wristbands– $25 to ride all day. Wristbands may be purchased until August 24th at 12:00 am. After this date, wristband prices will increase to $30. Wristbands can be purchased on the Dutchess Fair website. Admission paid separately.
Thursday: Admission $7 after 5 p.m. (purchased at the gate)
Advance Sale Tickets
Convenience fee applied to all online ticket sales.
Advance Sale Admission Tickets: $12 (good any day: Tuesday – Sunday) available online/selected local retailers
Advance Sale Ride Tickets: 10 Rides for $25: available online/selected local retailers. Redeem online ride tickets at the Power's Carnival Ticket Redemption Booth
Advance Concert Tickets: Only available online