16feb(feb 16)10:00 am21(feb 21)10:00 pmCooperstown Winter Carnival10:00 am - 10:00 pm (21) Badger Park, 87 Beaver Street, Cooperstown, NY
Event Details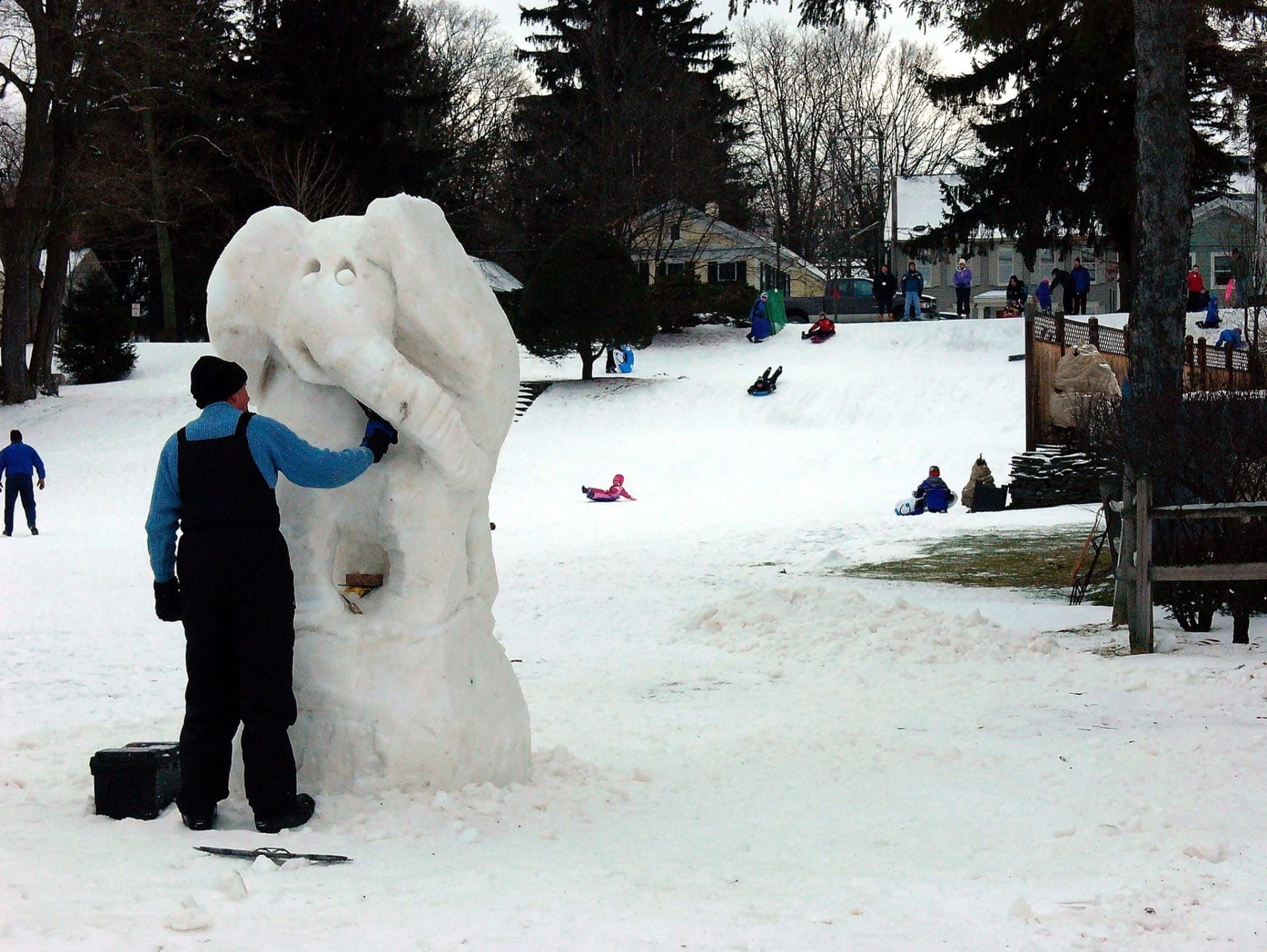 The 54th Cooperstown Winter Carnival from Feb. 16 to 21 is sure to provide ample amounts of fun outdoor winter activities for the whole family. According to the Carnival's official website, their mission is to "bring light and laughter into dark days of winter by getting out and connecting with community, while celebrating and promoting our community organizations and businesses."
Each year of the Cooperstown Winter Carnival has a different theme to it. This year, it's "Around the World (But Safe at Home)," putting a spin on bringing various cultures of the world to Cooperstown during the era of social distancing.
There's a wide variety of activities to enjoy, including quizzes about flags and countries, a virtual snowman building contest and talent show. You can even enter an essay contest, answering the thought-provoking prompt of "what it means to be a citizen of the world."
Get your punch card marked at a variety of local businesses to be entered into a prize drawing at the end of the festival. You must visit at least eight to be entered into the drawing. All Cooperstown businesses are encouraged to get involved, such as offering discounts or sales for carnival-goers. A list of each of them can be found here!
As always, the timeless Medallion Hunt will take place again this year. Visitors can embark on a treasure hunt across the town, with clues to the medallion's location gradually added to the carnival's website. With the increasing popularity of the hunt, a second Medallion Hunt was added for "the history lovers," with clues hidden around the historic Cooperstown community. Who knows; it could happen again next year!
Time

16 (Tuesday) 10:00 am - 21 (Sunday) 10:00 pm
Location

Badger Park

87 Beaver Street, Cooperstown, NY