23jul(jul 23)10:00 am24(jul 24)4:00 pmCivil War Living History Weekend10:00 am - 4:00 pm (24) Genesee Country Village & Museum, 1410 Flint Hill Rd, Mumford, NY 14511
Event Details
Civil War Living History Weekend at Genesee Country Village & Museum
A weekend in Rochester that acknowledges the history of the United States during the Civil War. This event aims toward "Stepping Beyond the Battlefield to Experience Daily Life in 1860's New York State."
Civil War Living History Weekend
Step into the history of the United States during the nineteenth century. The Civil War is a pivotal moment in this nation's history and is remembered in a variety of ways across the country. For a weekend in July, Genesee Village will remember the Civil War in a unique way. Instead of performing reenactments of the battles of the Civil War, the village and museum will take attendees through history by imagining day-to-day life during the conflict. Because of the lack of battles in New York State, there are other key historical moments that Genesee Country Village seeks to focus on. From the abolitionist movement to the Underground Railroad in New York, Western New York is home to many important moments in history.
"By shifting our focus to the impact of the Civil War on this region of New York State, we can explore the complex history of how communities were affected by the war, slavery, emancipation, and all aspects of life in the 1860's," says Genesee Country Village & Museum President and CEO, Becky Wehle.
Attending the event
The event takes place from Sat., July 23rd to Sun., July 24th. You can attend the event on both days from 10 a.m. to 4 p.m. Attending the event will take you back in history in order to showcase how lives were affected by war, slavery and emancipation.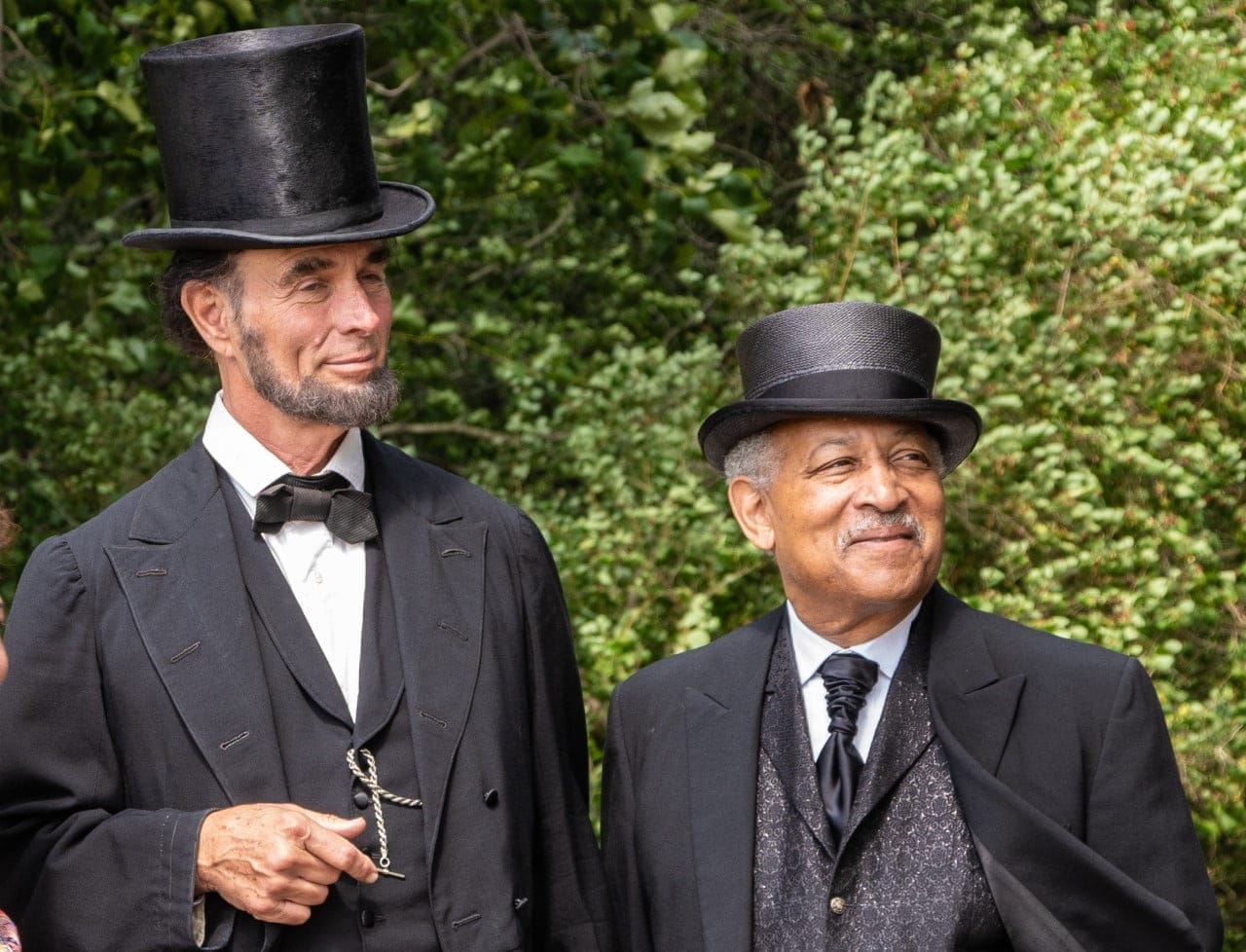 Ticket Prices
Tickets will be available both in person at the door and online.
Adults: $23
Seniors (62+): $20
Students (13-18): $20
Youth (3-12): $17
Children (2 and under): Free
Take Amtrak to Civil War Living History Weekend
Attend the history weekend via Amtrak to the Louise M. Slaughter Station in Rochester, NY—Don't forget to use the Amtrak See New York and Save 15% discount! The station is 23.4 miles away from Genesee Country Village & Museum, making it an easy and convenient option to get to the event.
Get picked up from the Rochester Station and taken to your reserved NYTRAIN Enterprise Rent-a-Car. Click here to reserve your car or call the Rochester office today at 585-423-2220.
Time

23 (Friday) 10:00 am - 24 (Saturday) 4:00 pm
Location

Genesee Country Village & Museum

1410 Flint Hill Rd, Mumford, NY 14511