24mar(mar 24)4:00 pm26(mar 26)5:00 pmBuffalo Motorama4:00 pm - 5:00 pm (26) Buffalo Niagara Convention Center, 153 Franklin St.
Event Details
Buffalo Motorama 
One of the largest indoor custom car and bike shows in the state, the three-day Buffalo Motorama has something for everyone.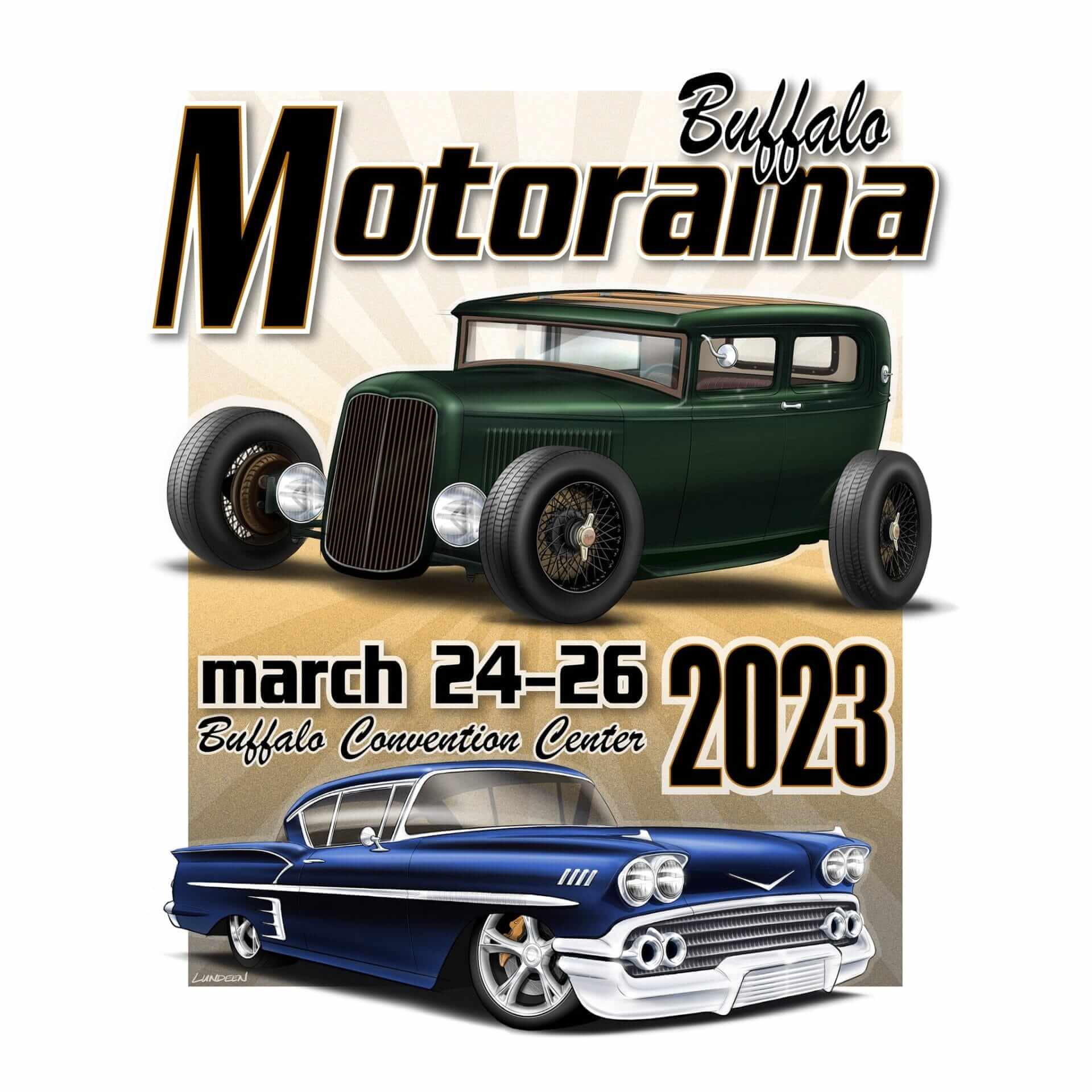 Buffalo Motorama

The show features a wide variety of vehicles ranging from original, modified, race, and full custom to Hot rods, classics, pro street, and unrestored. Held at the Buffalo Convention Center in the heart of the revitalized Buffalo, New York, the popular show has affordable admission, contests and events throughout the three days. .
Attending the Buffalo Motorama
Friday March 24th 2023 – 4pm – 9pm
Saturday March 25th 2023 – 11am – 9pm
Sunday March 26th 2023 – 10am – 5pm
Tickets are $15 if bought at the door.
Through March 23, buy online pre-sale discount tickets for $13 each by clicking here.
Through March 26, $13 tickets can be purchased at any Tops Friendly Market location.
Parking in Buffalo on the streets located around the Buffalo Convention Center is free from Friday at 5pm throughout the weekend. There are also several nearby parking ramps available.
Entertainment at the Buffalo Motorama
The Buffalo Sabres Alumni and Announcers Martin Biron, Rob Ray & Rick Jeanneret will be at the 2023 Buffalo Motorama meeting fans and signing autographs. Come hang out and listen or dance to great live music in the Open Wheel and Hot Rod Room. The Open Wheel and Hot Rod  Room remains one of the highlights of the Buffalo Motorama. A downstairs room is filled with a whole bunch of Old Skool Hot Rods. Then a bunch of highly talented local pin stripers come and guests can watch them apply their craft and even pickup some great automotive art in their charity sale. 
Take Amtrak to the 2023 Buffalo Motorama
Attend the 2023 Buffalo Motorama via Amtrak to the Buffalo-Exchange St. Station—Don't forget to use the Amtrak See New York and Save 15% discount! The station is .9 miles away from the Buffalo Convention Center, making it an easy and convenient option to get to the event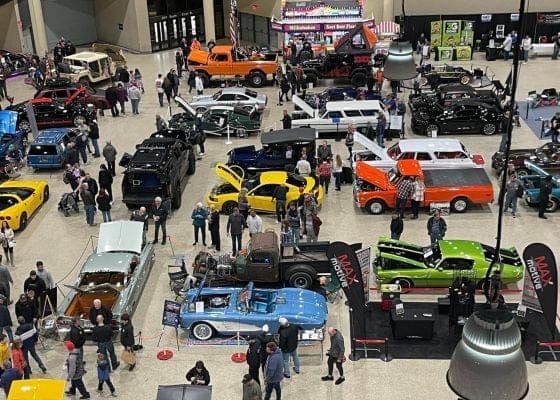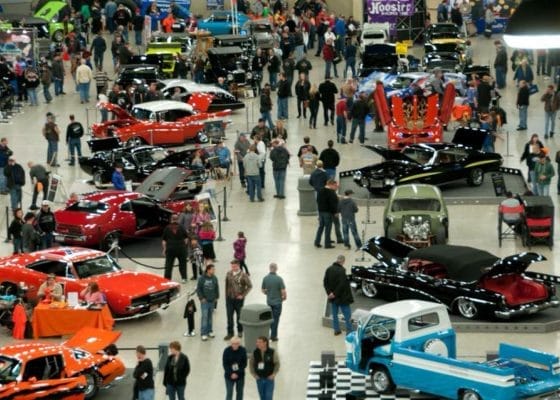 Photos courtesy of Buffalo Motorama
Time

24 (Friday) 4:00 pm - 26 (Sunday) 5:00 pm
Location

Buffalo Niagara Convention Center

153 Franklin St.