11mayAll DayBrooklyn Crush Wine Artisanal Food Festival: Spring Edition(All Day: saturday) Industry City, 220 36th St.
Event Details
Brooklyn Crush Wine Artisanal Food Festival: Spring Edition
Sip and snack at this festival coming back to Brooklyn.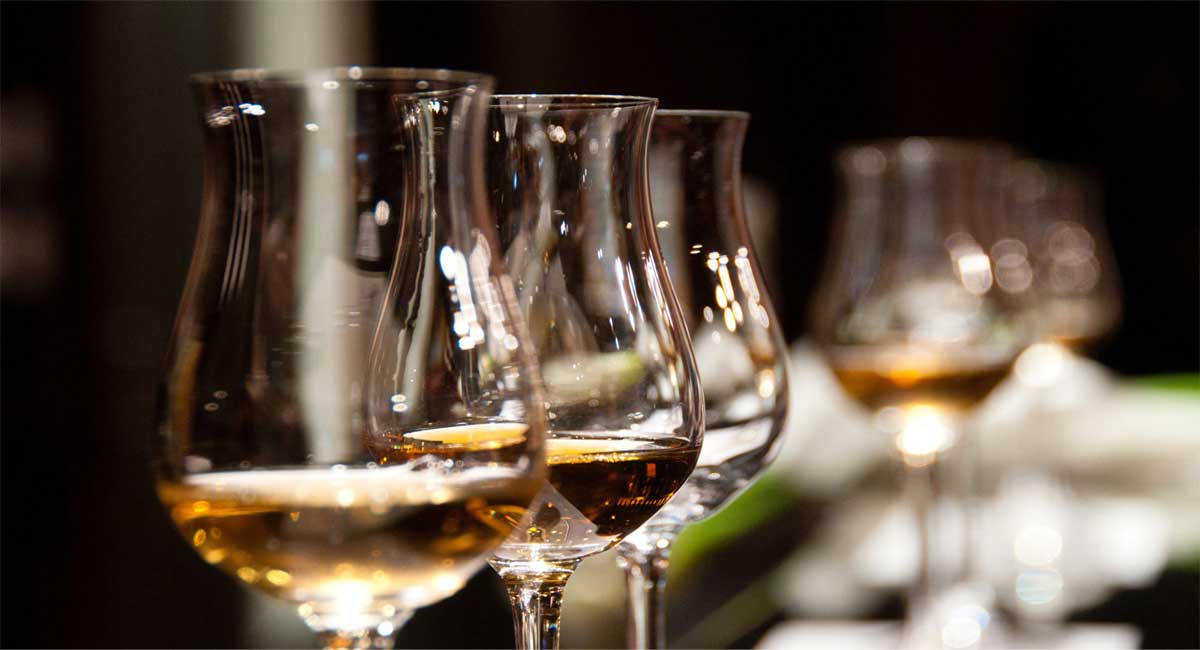 Step into Brooklyn's recreation of Napa Valley in a borough known for its food at the Brooklyn Crush Wine and Artisanal Food Festival. On May 11, you can spend three hours in Industry City tasting Brooklyn's most delicious foods and sipping on global wines. The festival offers two sessions, one in the afternoon and one in the evening. The afternoon session runs from 2 p.m. to 5 p.m. and the evening session from 7 p.m. to 10 p.m.
One of the festival's main attractions is featured restaurants with the borough's top chefs showcasing their signature dishes. Other foods include artisanal delights that are placed throughout the event. These picks range from tasty sweets, cheeses, dips, ethnic foods, vegan treats and more.
The other half of the event comes with your own custom etched, crystal tasting glass for you to keep. Guests can dabble in sampling reds, whites, and even some sparkling wines. Wine offerings come from different regions all over the world. They span from New York to California as well as European, South American, South African and even Australian countries. The festival also offers ciders and other beverages to pair with your foods as well.
Like what you taste? Several beverage and food makers sell their goods for you to take home. The festival also includes live jazz music as well as photos and videos of guests taken at the event.
You must be 21 or older in order to attend the event. Guests can enjoy general admission or premium access. The premium access offers early admission to the event 1 hour before it starts.
You can also save 15% off if you go with a group of 10 or more. Tickets range from $50 to $120 and can be accessed here.
Learn more about this festival!
Location

Industry City

220 36th St.