Ride Your Way to Saratoga
Amtrak Travel Package to Saratoga, New York
Saratoga Springs is one of New York State's bucket-list destinations for its naturally carbonated mineral springs, rich military history, performing arts and premiere horse racing track. The 150-year-old Saratoga Race Course is one of the nation's oldest sporting venues and still attracts up to 50,000 spectators daily, who love the excitement of thoroughbred racing.
Saratoga is also home to the National Museum of Dance and Hall of Fame, the only museum in the United States dedicated to the art of dance, where you can see photos, videos, costumes and numerous artifacts from all forms of dance throughout history. Experience the best of Saratoga on this special 3-day getaway!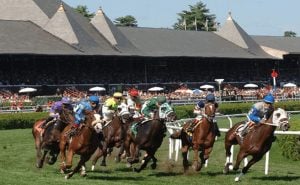 Horses gallop around one of the oldest racing venues in the nation.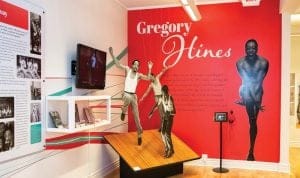 Special exhibits celebrate the performing arts at the National Museum of Dance.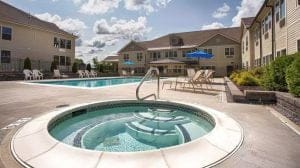 Cool off after a day at the track at one of Saratoga's award-winning spas.
Experiences & Events
• Saratoga Race Track
• National Museum of Dance & Hall of Fame
• Saratoga Automobile Museum
• Saratoga Springs Food Tours
• Saratoga Lake Cruise
Accommodations
• Saratoga Hilton
• Gideon Putnam Resort & Spa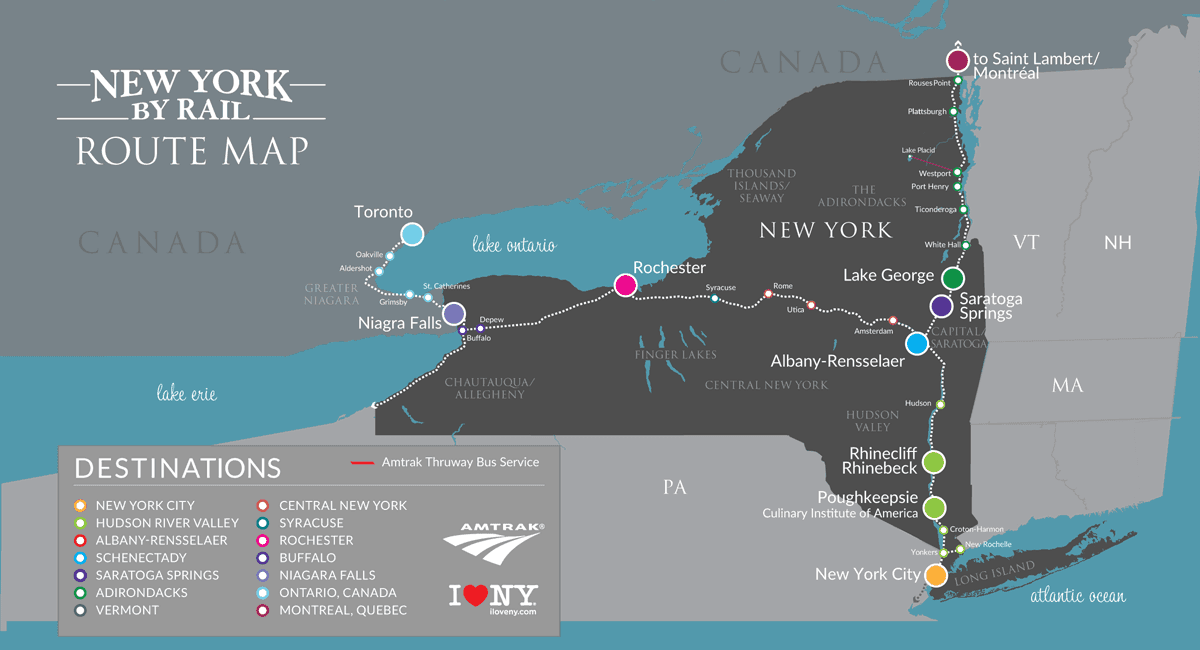 One of New York States Bucket List Destinations
Round-trip Amtrak fare to and from Saratoga Springs Station
All Taxes
3-night hotel stay
Travel Packages from $699 per person, per double occupancy*
* Package prices above are based on travel in shoulder periods of May and September. Prices typically increase June through August and decrease in the months of October through April and prices midweek are typically lower than weekends. Prices are per person double occupancy and based on availability. Please call us or contact via our website to get the most up to date pricing. Please give us approximate dates and we can offer prices.


® I LOVE NEW YORK is a registered trademark and service mark of the New York State Department of Economic Development; used with permission.