Escape to Westchester County
Amtrak Travel Package to Westchester County, New York
A majestic paradise with sweeping river views
Kykuit was home to four generations of the Rockefeller family, beginning with the philanthropist John D. Rockefeller, founder of Standard Oil. His business acumen made him, in his day, the richest man in America. Now a historic site of the National Trust for Historic Preservation, this extraordinary landmark has been continuously and meticulously maintained for more than 100 years.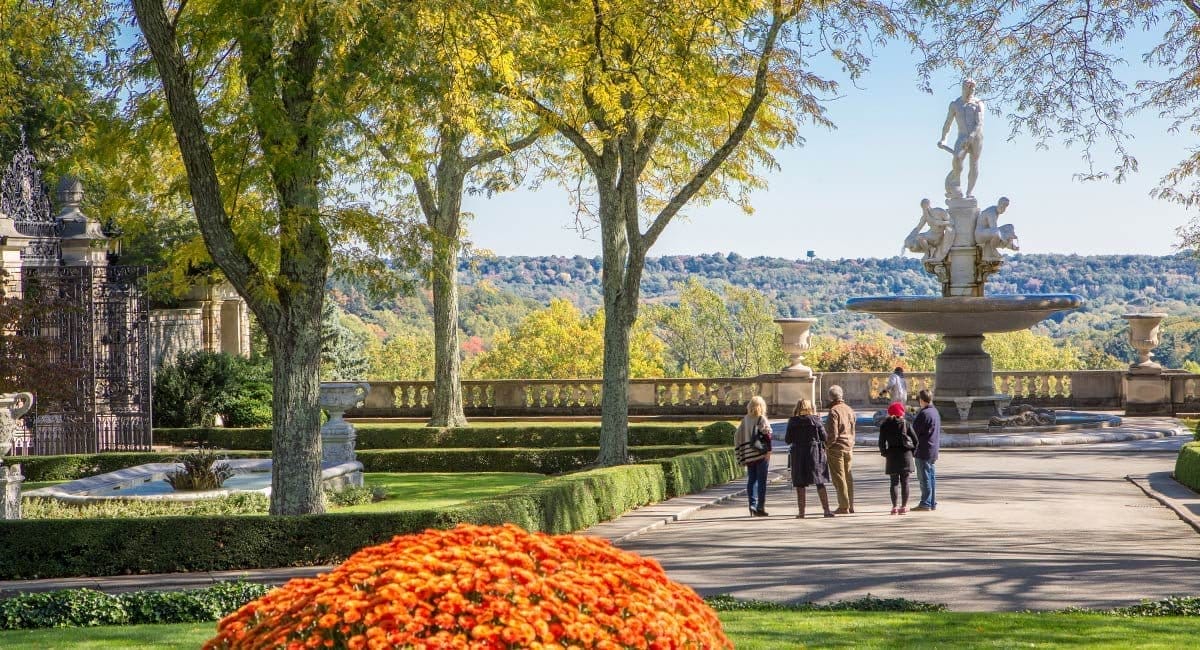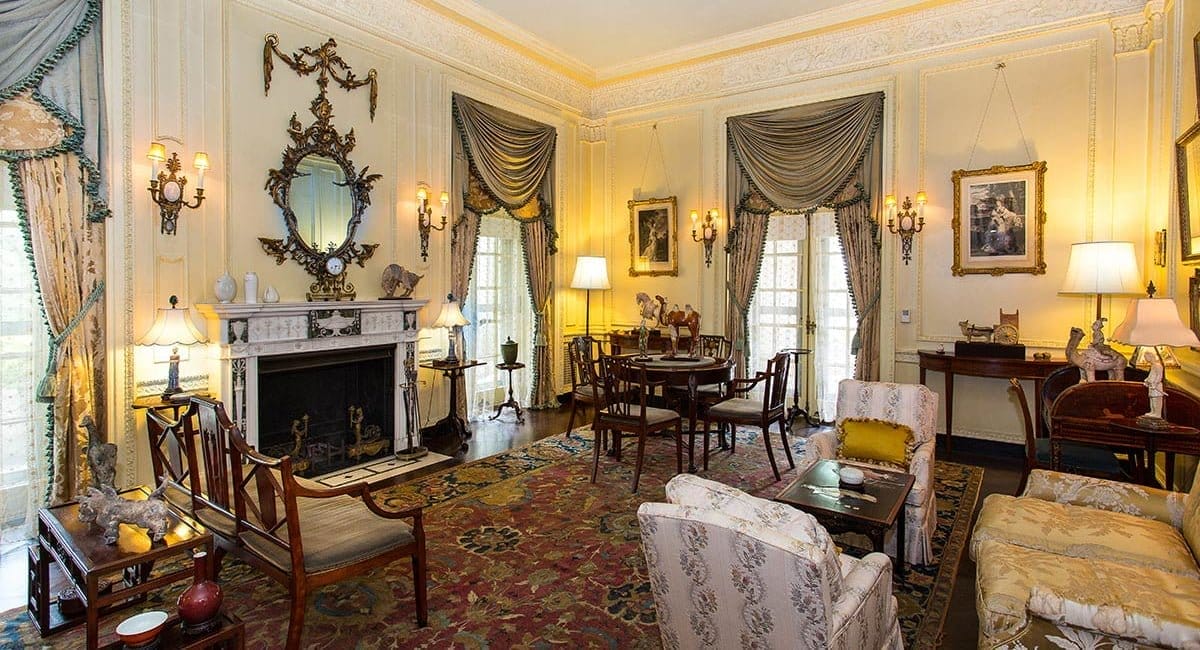 Explore the 100-year-old historical residence and art museum at Kykuit!
• Round-trip Amtrak fare from Penn Station (NYP)
• One-night hotel stay at the Doubletree by Hilton Tarrytown
• Grand Tour of Kykuit – the Rockefeller Estate
• All Taxes
Travel Packages from $269 per person, per double occupancy*
Ask About One Night Rates!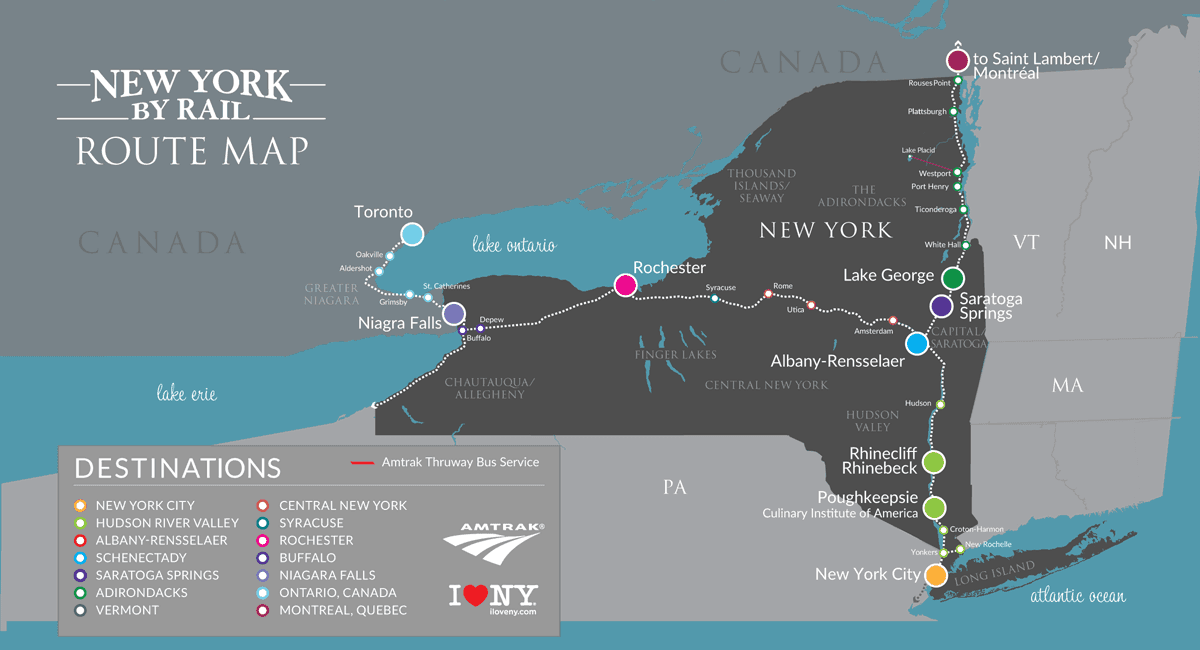 *Pricing varies by departure date, show dates and hotel property. Price shown based on a 4-star property in Midtown Manhattan during the months of June-August. Prices typically increase during peak times in September, October and holiday season. Prices decrease from mid December through March. We always search out the best value hotel for your chosen travel dates.


® I LOVE NEW YORK is a registered trademark and service mark of the New York State Department of Economic Development; used with permission.