Broadway Experience Package
Amtrak Travel Package to New York, New York
New York City needs no introduction. It sounds cliche, but this city has it all and more. "Dine, shop and explore" in one of the most popular cities in the world. New York is made up of five neighborhoods, each with its own culture, vibe and historical significance. Whether you are a first time New York visitor or a Manhattan veteran, New York By Rail Travel Packages has something for you. Broadway shows, observation decks, historical tours and an amazing selection of museums all await you. Let us plan the perfect getaway for both groups and individuals.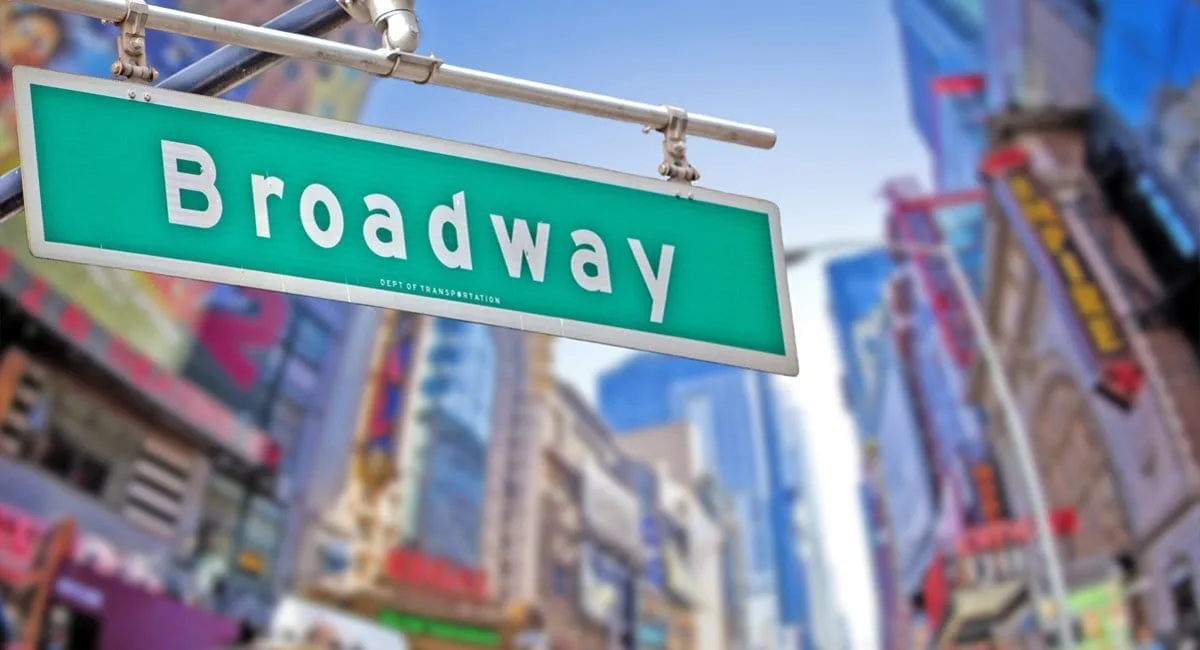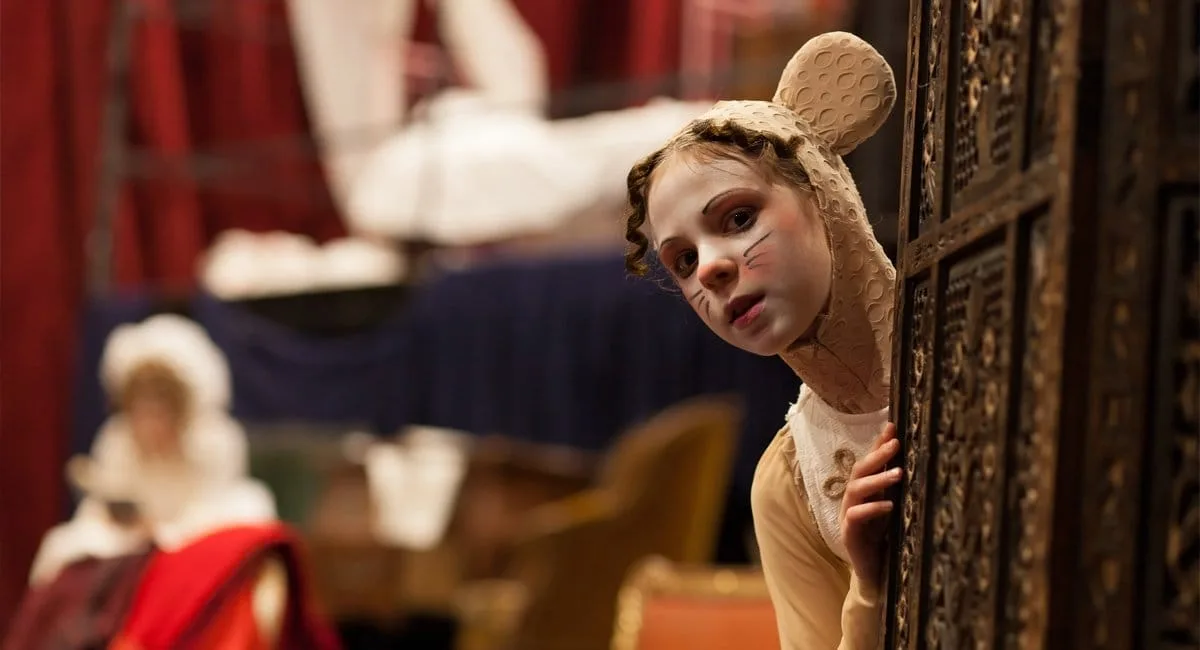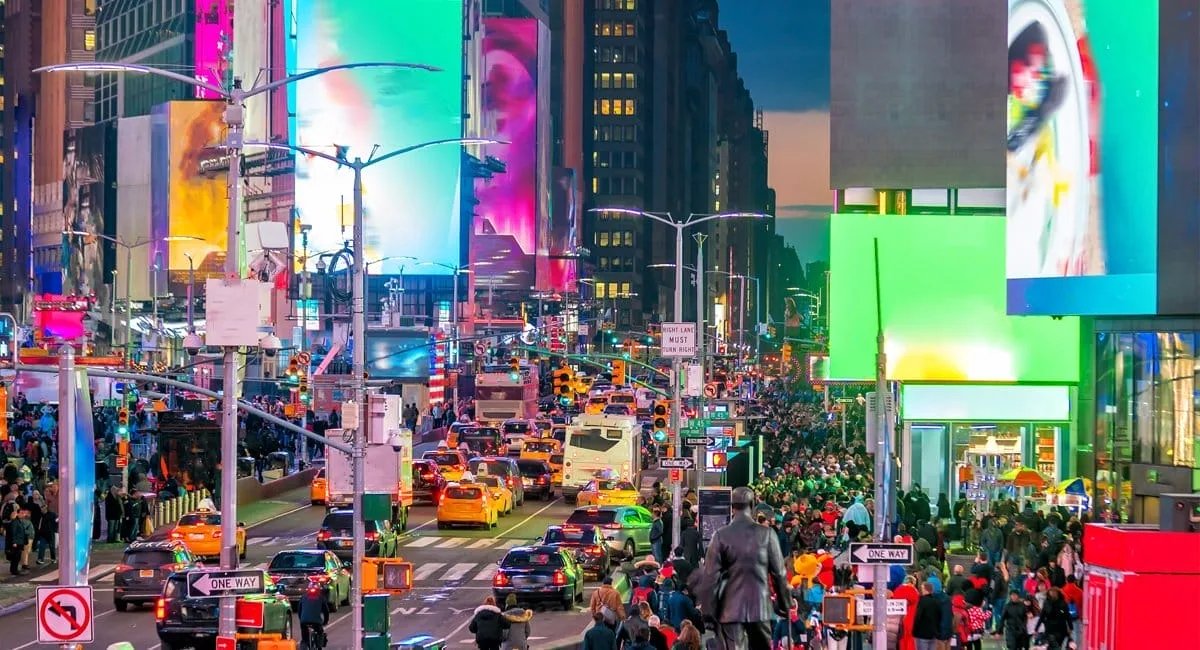 Activities and Attractions
• On and Off Broadway Shows
• One World Observatory
• Top of the Rock
• Statue of Liberty cruises
• NY See it All Tour
• Museum Admissions
• Private Tours
Accommodations
• Shelburne Hotel
• Stewart Hotel
• Row NYC
• Roosevelt New York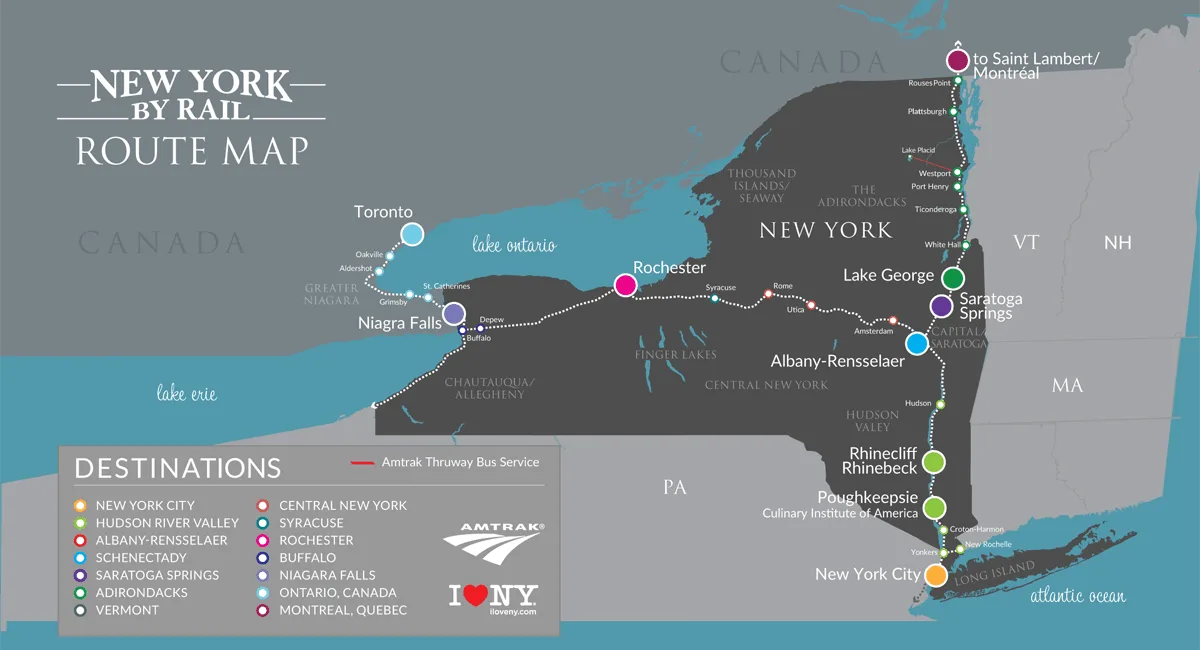 One of New York States Bucket List Destinations
3 Day/2 Night Package Includes:
•
2 Night/3Day Broadway Experience Package Includes:
• Round-trip Amtrak fare to and from Albany-Rensselaer Station
• Two-night hotel stay(One night or more nights available)
• Mid-orchestra or mezzanine ticket to a Broadway Show

$1,342 total ($671 pp) based off August 18th
3 Day/2 Night Package Includes:
• Round trip rail
• 2 night stay at the Belvedere
• Top of the Rock admission
• Tour of NYC

$1,606 total ($803 pp) based of August 18th
* Pricing varies by departure date, show dates and hotel property. The price shown is based on a 4-star property in Midtown Manhattan during the months of June-August. Prices typically increase during peak times in September, October and holiday season. Prices decrease from mid-December through March. We always search for the best value hotel for your chosen travel dates.


® I LOVE NEW YORK is a registered trademark and service mark of the New York State Department of Economic Development; used with permission.