13junAll Day03mayWindows on New York(All Day) New York State Museum, 222 Madison Ave, Albany, NY 12230
Event Details
Windows on New York
The outdoor event that allows visitors to view the exciting contents of the New York State Museum while it is closed.
Windows on New York
From June 2020 to May 2021, the New York State Museum is on full display from the outdoors. Although this Albany museum is currently closed, the exhibition allows visitors to experience various exhibits on display through the windows of the building. Rain or shine, this intriguing event is worth exploring.
All of the great items you'll be viewing are from the museum's fourth floor gallery. Not only will you get to see objects that have been in the museum for some time now, but new objects as well.
Of course, while exploring the exterior of the museum, make sure to follow Covid-19 guidelines and practice social distancing.
While outside the museum, visitors can witness several great exhibits and displays. Some great objects on view include:
Biplane
Carousel
Decorated Stoneware
Niagara Falls Barrels
Sail Plane
Sears Automobile Model K.
Humpback Whale Skull
Flour Packer and Testing Machine
Temple Hill Mastodon Femur
and so much more!
Check out the museum's website for further information on each object.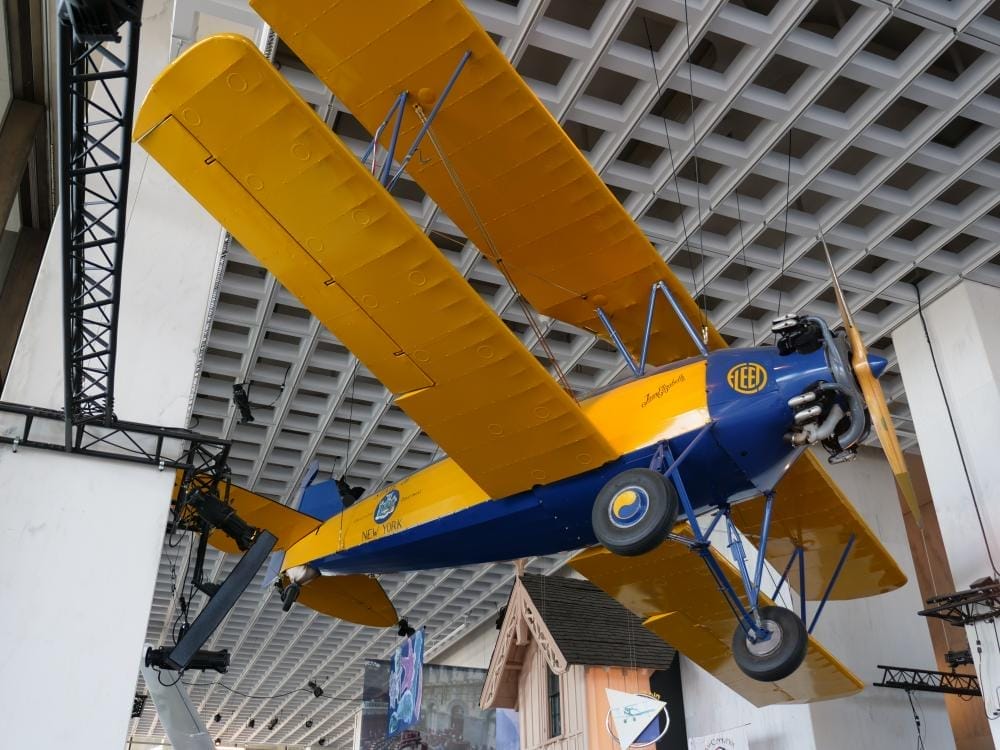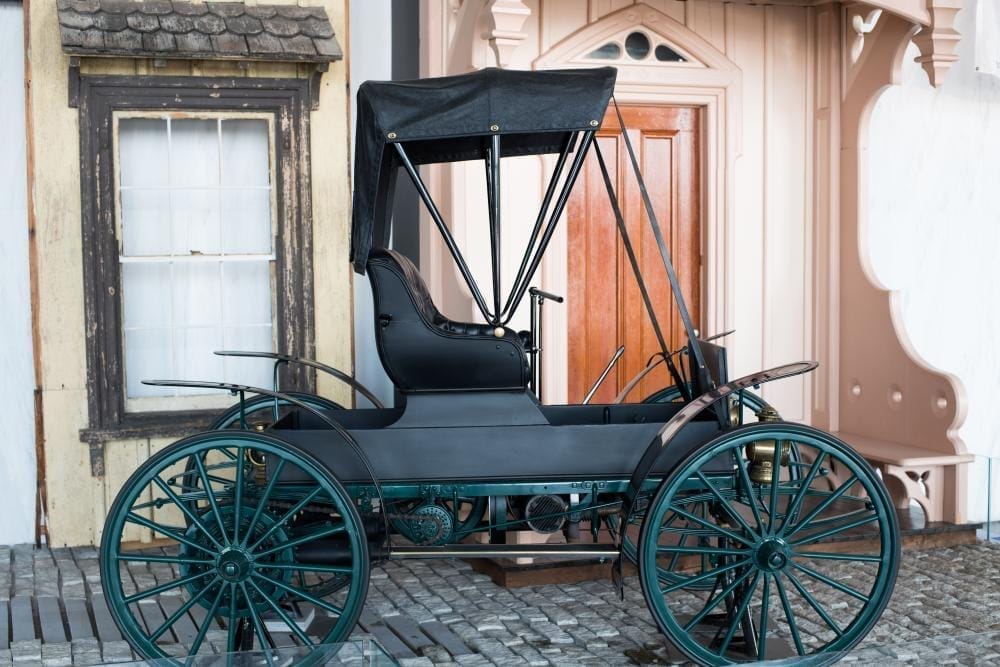 New York State Museum
Despite being closed due to Covid-19, the museum is still something everyone should experience. Several exhibitions in the museum explore New York State and its history. Collections and research showcase archaeology, biology, geology, paleontology, history and Native American Ethnography.
When the museum is open, it features several educational experiences, especially for young visitors. Typically, the Discovery Place offers an educational experience in the form of a hands-on learning center for young visitors. When open, kids can explore through touch and observation with interactive tables as well as microscopes, puzzles and collections to learn about different animals and museum objects.
Take Amtrak to Windows on New York
Attend the exhibition via Amtrak to the Albany-Rensselaer Station—Don't forget to use the Amtrak See New York and Save 15% discount! The station is 1.8 miles away from the New York State Museum, making it an easy and convenient option to get to the event.
Get picked up from the Albany-Rensselaer Station and taken to your reserved NYTRAIN Enterprise Rent-a-Car. Click here to reserve your car or call the Albany office today at 518-427-3893.
Time

June 13 (Saturday) - May 3 (Monday)
Location

New York State Museum

222 Madison Ave, Albany, NY 12230