03may(may 3)3:00 pm17sep(sep 17)4:00 pmPicture Perfect Pitcher(may 3) 3:00 pm - (september 17) 4:00 pm The Fenimore Art Museum, 5798 NY-28
Event Details
Baseball Legend Randy Johnson's Artistic Photography Exhibit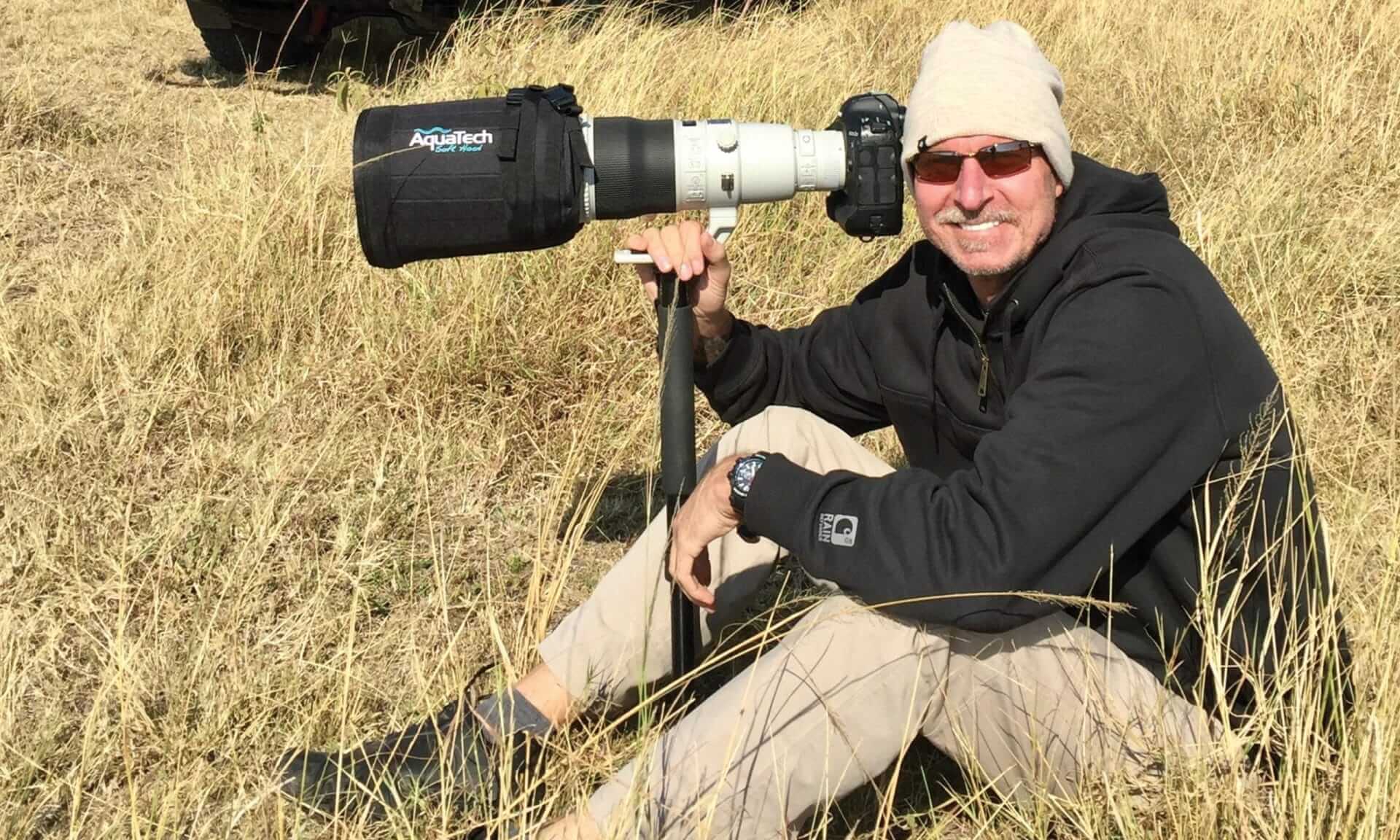 The MLB Hall of Famer returns to Cooperstown to exhibit his impressive photography.
Nearly a decade after being inducted into the National Baseball Hall of Fame, pitcher Randy Johnson is once again headlining in Cooperstown. This time around, the iconic flamethrower is being lauded for his stellar photography rather than his legendary slider
On April 1, the Fenimore Art Museum in Cooperstown launched a new exhibition, "Randy Johnson: Storytelling with Photographs," featuring 30 photographs that the five-time Cy Young Award winner took in Africa. This exhibit does not feature any baseball-related photographs.
"I think of photography as telling a story," Johnson says during a telephone interview, "and sharing my experiences."
Johnson's first-ever solo exhibit showcases his passion for photography and marks the first-ever collaboration between the Fenimore Art Museum and the National Baseball Hall of Fame, which are located a little more than a mile from each other. 
Cooperstown is located less than an hour from Union Station in Utica, an Amtrak stop that offers Enterprise car rental service for travel south to the popular tourist town. 
Asked about the opportunity to exhibit his photography in the same town where he is enshrined in the Hall of Fame, Johnson says, "I'm super excited about it, absolutely."  
Known as "The Big Unit," the 6-foot-10-inches tall Johnson impressed a lot of people while pitching for the Montréal Expos, Seattle Mariners, Houston Astros, Arizona Diamondbacks, New York Yankees and San Francisco Giants. 
But he also leaves a big impression with his photography, which just like his approach to baseball carries an all-consuming urgency and immediacy. Sweeping photos of global landscapes nicely complement the nuanced humanity and wildlife that Johnson captures in shots of everyday life around the world. 
The photos in the exhibit were shot during four visits to different regions of Africa. The show features sections on Ethiopia and its people; Rwanda and its silverback gorilla population; the great herd migrations of Eastern Africa; and portraits of various animals photographed in the wild. Thirty large prints are on view.
One of Johnson's favorite photos from the exhibit was taken in Kenya; it captures a leopard in a tree. There are also photos of Serengeti National Park in Tanzania; Amboseli National Park, Kenya; and a Maasai village in Kenya. Another photo captures an Ethiopian boy with his hand up, waving goodbye.
"It was about capturing the moment and knowing what the moment was."
"It was just one of those cool moments," he says. "It was about capturing the moment and knowing what the moment was." 
Johnson's passion for photography dates back far—he enjoyed a couple of photography classes in high school. 
"I had a little film camera that I took everywhere," he says. "Learning to develop film and the whole process behind that, I think, just naturally, I gravitated to the next level." 
That next level was studying photojournalism at the University of Southern California from 1983-1985. Johnson also served as a photographer for the college newspaper. But photography took a backseat as Johnson embarked on his legendary career on the diamond. 
He returned to photography after retiring from baseball in 2010. You can see at the Fenimore how Johnson never lost his love of cameras and photographs. 
"His captivating imagery is vivid and thought-provoking," says the museum's Director of Marketing and Communications, Todd Kenyon. "Anyone visiting Cooperstown for baseball should definitely stop in and see the remarkable work this Hall of Famer has produced."
Johnson says his baseball career and his pursuit of photography ran on parallel tracks.
"There was lots to learn in both," he says. "I learned in baseball and I was constantly learning, even when I felt I was on top of everything."
As for continuing to learn the craft of photography, Johnson says, "My wheels are spinning all the time." 
Both photography and pitching have given him quite the adrenaline rush, albeit on different levels.
"His captivating imagery is vivid and thought-provoking."
Baseball, he says, was more physical and a lot more challenging. "I was competing against other people who were striving to be the best at what they do," he says. 
As for taking photos, "A lot of times, the picture is presented right in front of you. It's a matter of you getting it and hopefully capturing the moment."
According to the Baseball Hall of Fame, "Randy Johnson was one of the most intimidating pitchers of all-time—and one of the greatest of his generation." 
Inducted in 2015, Johnson, over 22 seasons, led his league in strikeouts nine times. Johnson, in 2001, went 21-6 in the regular season; posted a 3-0 record in the World Series; and shared the Most Valuable Player award with Curt Schilling as the Diamondbacks defeated the Yankees. Overall, Johnson's 4,875 strikeouts rank him No. 2 behind all-time great Nolan Ryan's 5,714.
Over the course of his career, Johnson also earned four ERA titles; recorded 100 complete games to go along with 37 shutouts; and was named to 10 All-Star Games, earning four starts.
But for all his accomplishments on the field, he continues to work at taking the perfect photo. 
"Everybody thought a 20-strike out or a one-hit shutout with 15 strikeouts was good," he says. "Well, I didn't pitch my perfect game until I was 40-years-old. I kind of equate that with my photos—I'm still looking for my best photograph."
More about Randy Johnson's photography and the exhibit.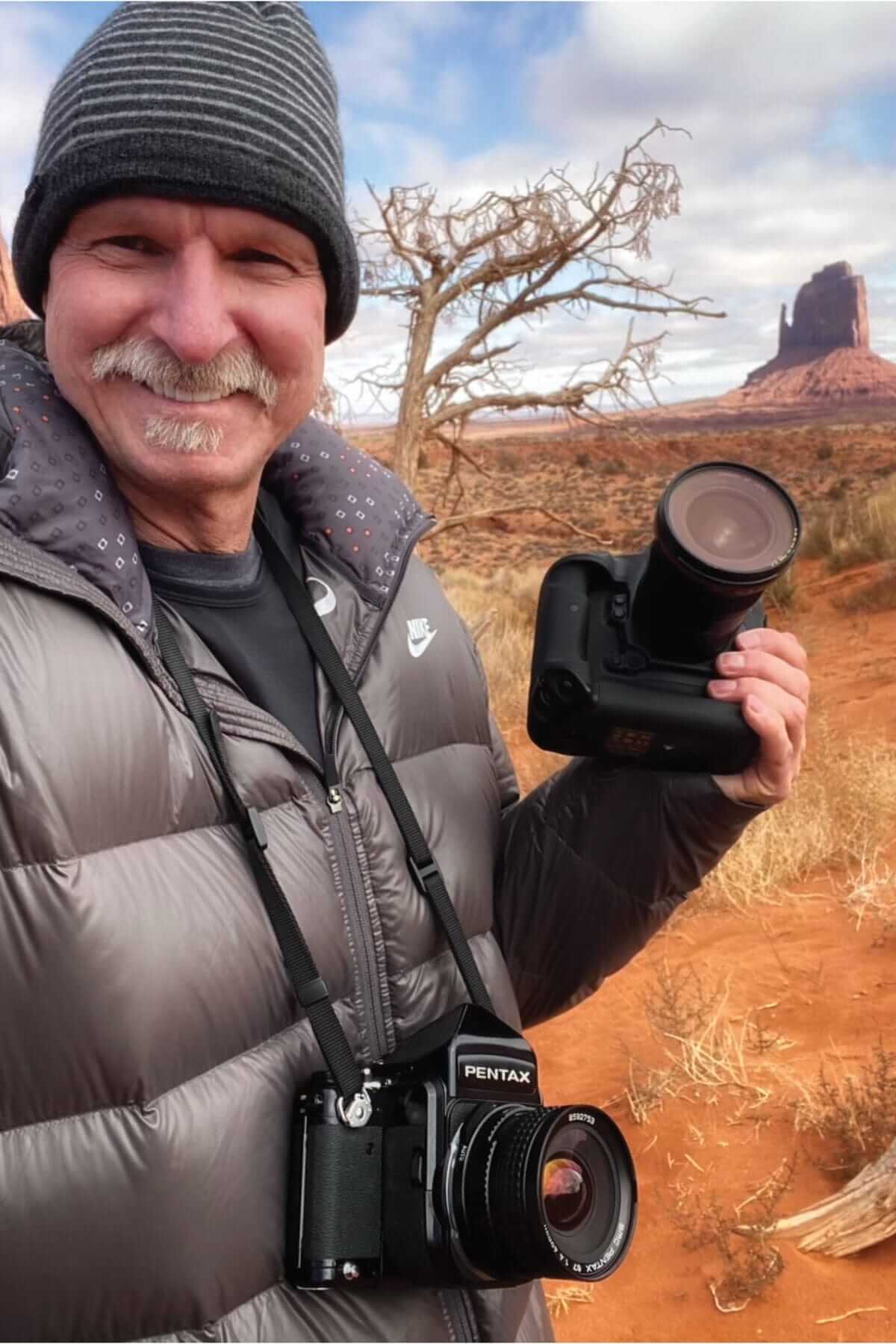 "Randy Johnson: Storytelling with Photographs"
Open now through September 17.
Visit fenimoreartmuseum.org
The Otesaga's Pitch-Perfect Getaway Package
What's better than coming to Cooperstown to see baseball legend Randy Johnson's photography exhibit at the Fenimore Art Museum? Staying at the beautiful Otesaga Resort and taking advantage of this special package.

Included with your lodging:
• Free admission to the museum
• A Randy Johnson Baseball Hall of Fame 2015 replica signature mini bat
• Complementary WiFi
• Free parking
• No resort fees.
Offer available through September 17, 2023.
For more information, visit otesaga.com
The Fenimore Art Museum is named for the property it occupies, land once owned by the novelist James Fenimore Cooper, who wrote "The Last of the Mohicans." The Museum is housed in a 1933 mansion that was built by Edward Severin Clark, an heir to the Singer Manufacturing Company fortune.
Take Amtrak to Cooperstown and The Fenimore Art Museum
If traveling from New York City, take Amtrak to Albany-Rensselaer (ALB)—Don't forget to use the Amtrak See New York and Save 15% discount! Enterprise provides rental cars right from the train station. Click here to reserve your car, or call Enterprise's Albany office at 518-427-3893. Enter "NYTRAIN" for a special corporate discount. It takes approximately 1.5 hours to get to Cooperstown.
If traveling from Western New York, take Amtrak to Utica (UCA). Click here or call Enterprise 315-736-0002 to reserve your Enterprise car and they will pick you up at the Utica station and take you to get your car. Enter "NYTRAIN" for a special corporate discount. Cooperstown is appoximately 50 miles from Utica.
Time

May 3 (Wednesday) 3:00 pm - September 17 (Sunday) 4:00 pm
Location

The Fenimore Art Museum

5798 NY-28