17decAll Day31Montréal en Fêtes(All Day) Old Montréal, 1 Notre-Dame St. East, Montreal, Quebec H2Y 1B6, Canada
Event Details
Montréal en Fêtes
Montréal's holiday season flagship returns for its 8th edition!
Montréal en Fêtes – Merry Montréal
Witness Old Montréal and Old Port transform for the holiday season for the 8th annual Merry Montréal from December 17 to 31, 2020! Warm up with family and friends at the holiday season's flagship event!
This year, discover La Place Nordique, a huge playground dotted with fireplaces, bars and a host of activities, shows and events to gather, warm up and give free rein to the spirit of the holidays. Enjoy public art installations, warm zones, and activities that will delight both children and adults! And since everything always ends with a song, do not miss Canada's biggest New Year party on December 31st!
The countdown to 2021 is perfect for couples, friends, and kids! Party with the best of the Quebec scene for an unforgettable evening. Enjoy live acts from Blue Blue Jeans, Praise, Heartstreets, and Bernard Adamus. Don't forget midnight fireworkes, and afterparty with DJ Magic Stan!
Make it a Merry Montréal Getaway
Enjoy a long stay in Montréal! Don't miss these essential activites throughout Old Montréal and Old Port: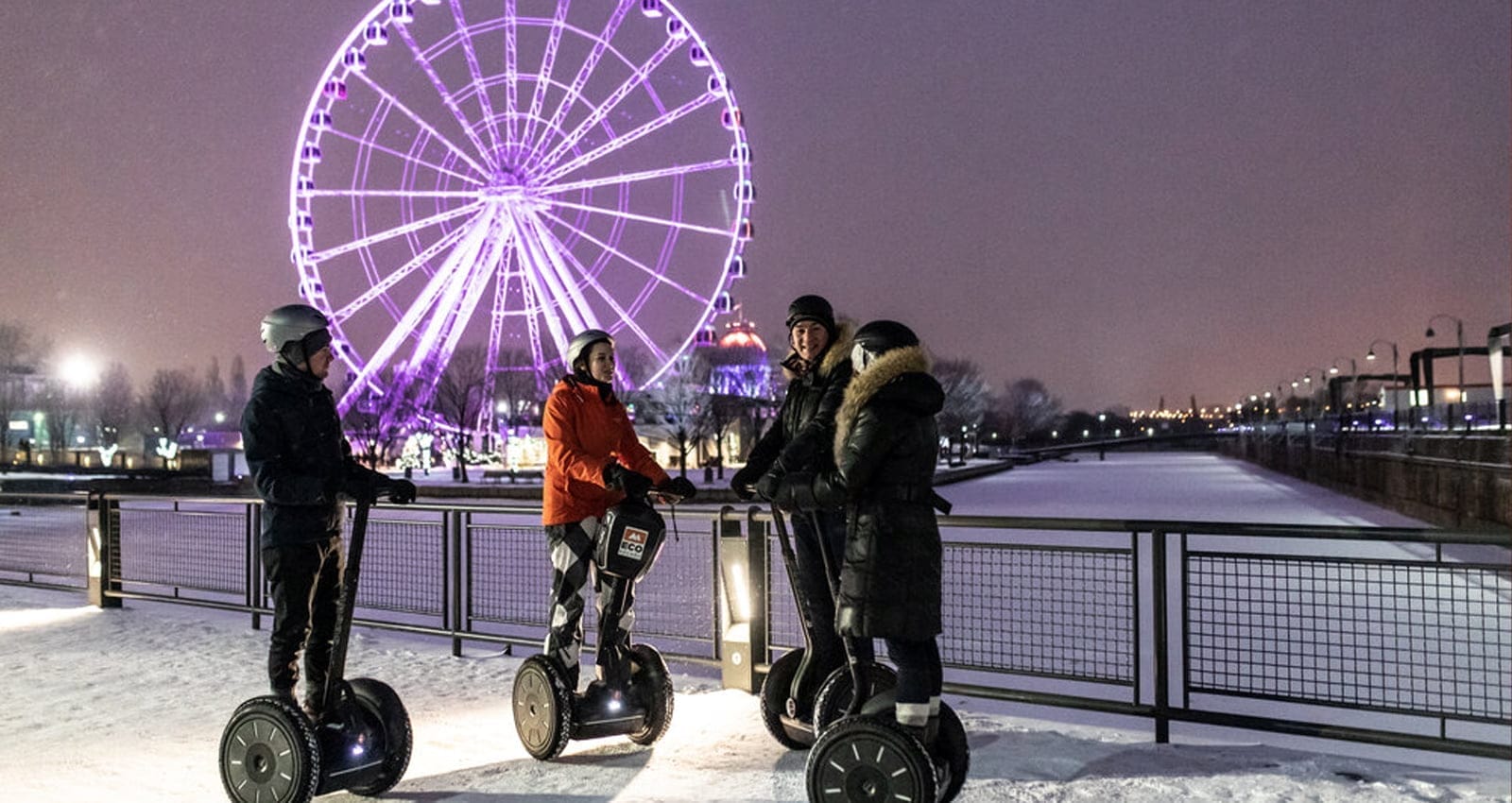 Winter Segway Tours
Explore Old Port Segway on two unique winter tours to find the city's best views by day and by night.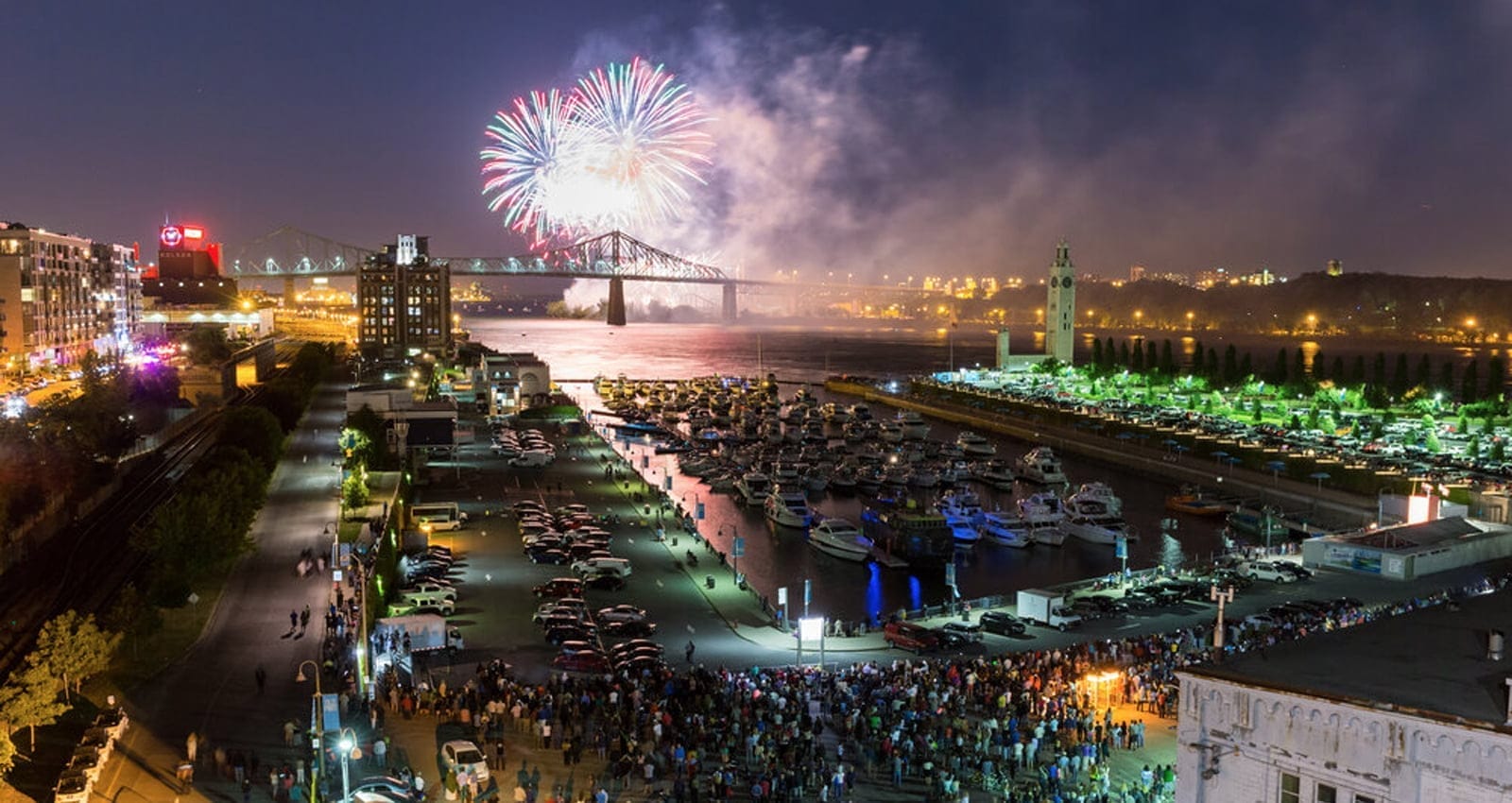 MTL Zipline & Quick Jump
Discover Montréal as the crow flies thanks to the impressive MTL Zipline that flies over Bonsecours Island in the Old Port.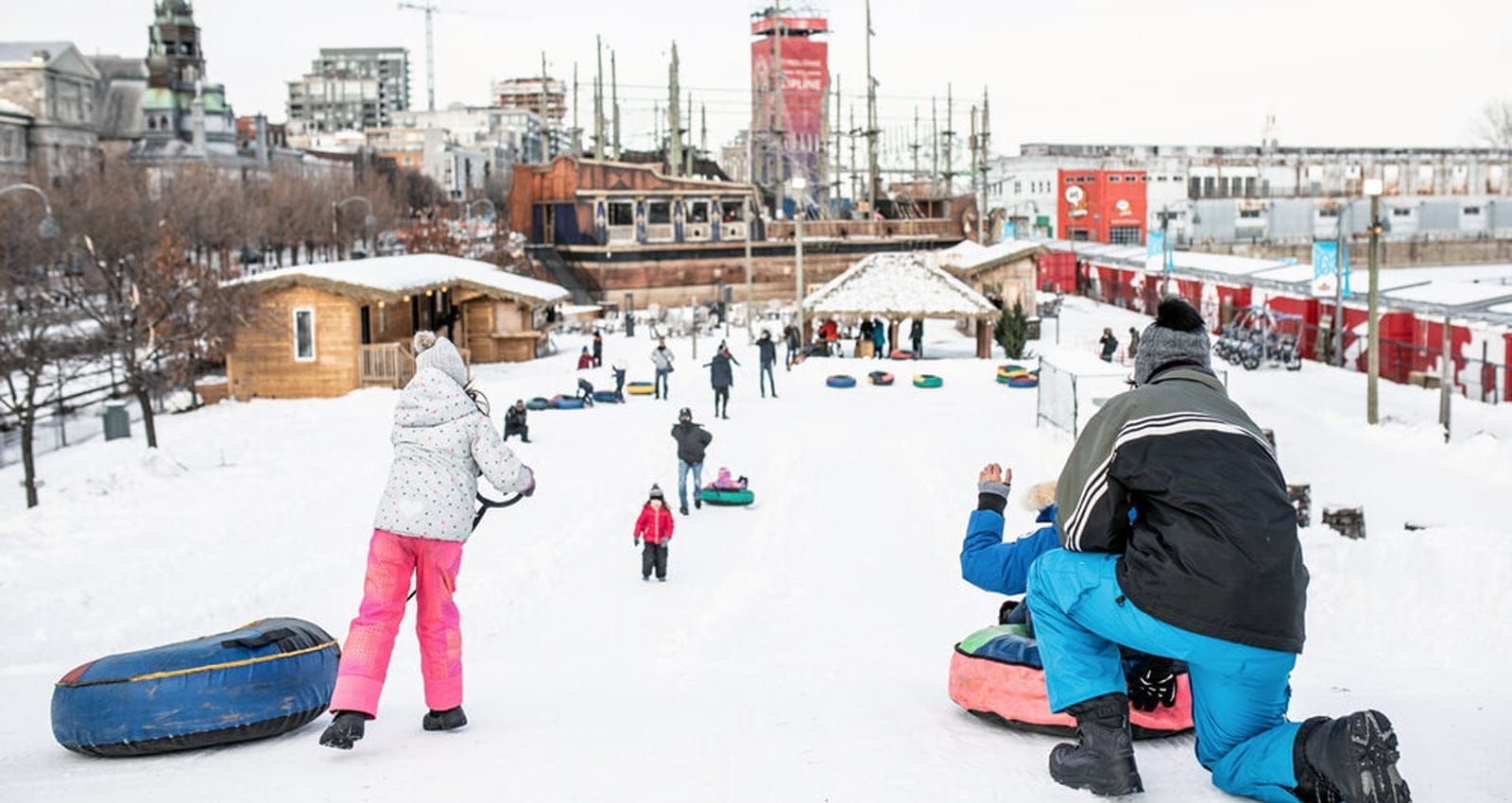 Aerial Course
Explore this family adventure park with its obstacle course, climbing, escape games aboard a pirate-themed amusement park.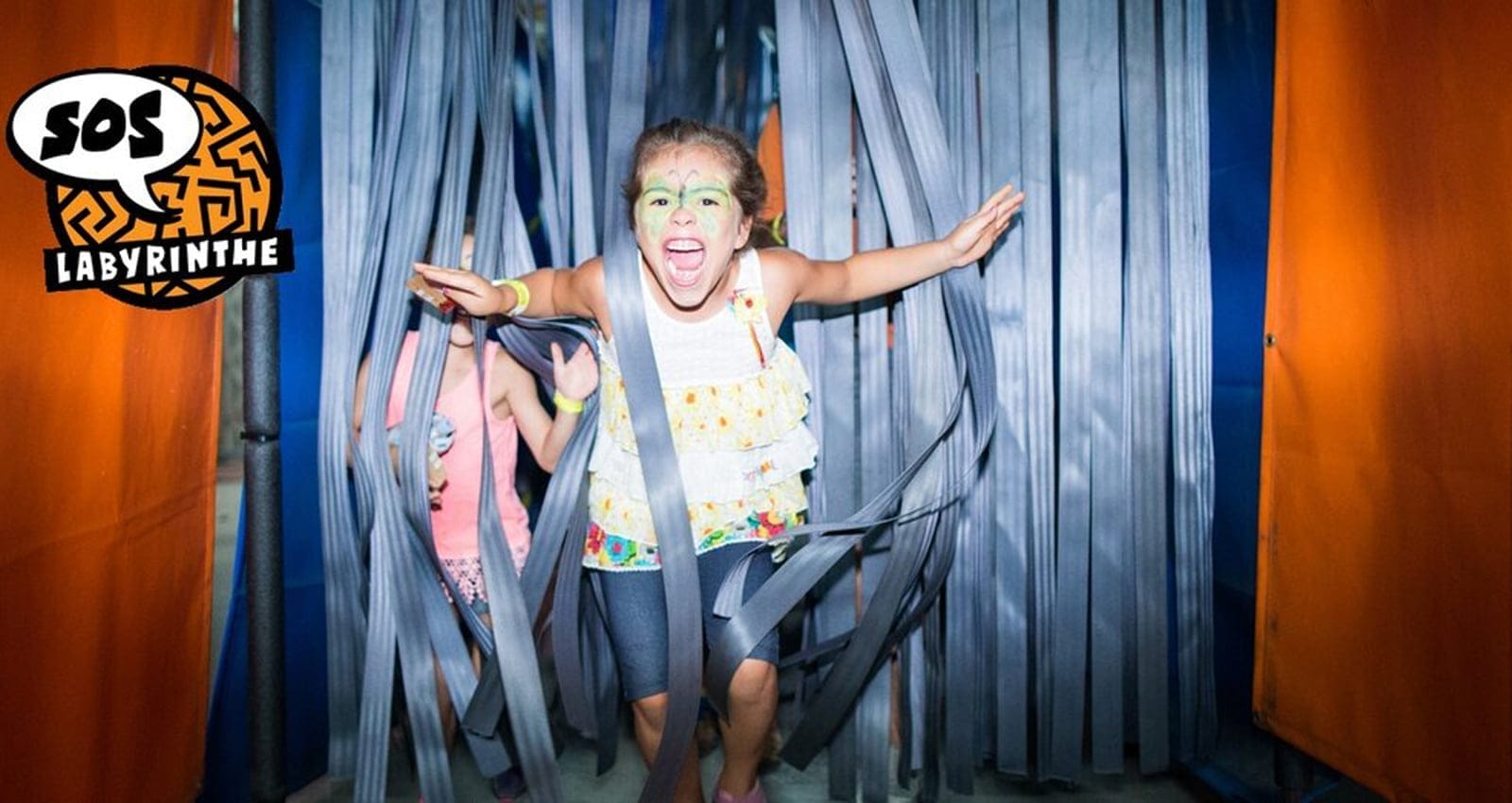 SOS Labyrinthe
Search for the four new treasures of the longshoremen by exploring a 2-kilometer labyrinthe filled with obstacles, deadends, and laughter.
Take Amtrak to Montréal en Fêtes – Merry Montréal
Take in the winter fun of Montréal en Fêtes via Amtrak to Central Station in Québec—Don't forget to use the Amtrak See New York and Save 15% discount! 
From Montréal Central Station, take the 2 Montréal Metro line from Central Station-Bonaventure to Champ-de-Mars. Montréal en Fêtes at Old Port and Old Montréal are a 20-minute walk from Central Station. Uber and Lyft are also available.
Time

december 17 (Thursday) - 31 (Thursday)
Location

Old Montréal

1 Notre-Dame St. East, Montreal, Quebec H2Y 1B6, Canada