10jun(jun 10)10:00 am16sep(sep 16)5:00 pmKimono! The Artistry of Itchiku Kubota10:00 am - (september 16) 5:00 pm Munson-Williams-Proctor Arts Institute, 310 Genesee St
Event Details
Kimono! The Artistry of Itchiku Kubota
See the wide-ranging imagination of Itchiku Kubota who turned this traditional Japanese dress into an art form. 48 pictoral kimono on display at the Munson Williams Proctor Art Insititute.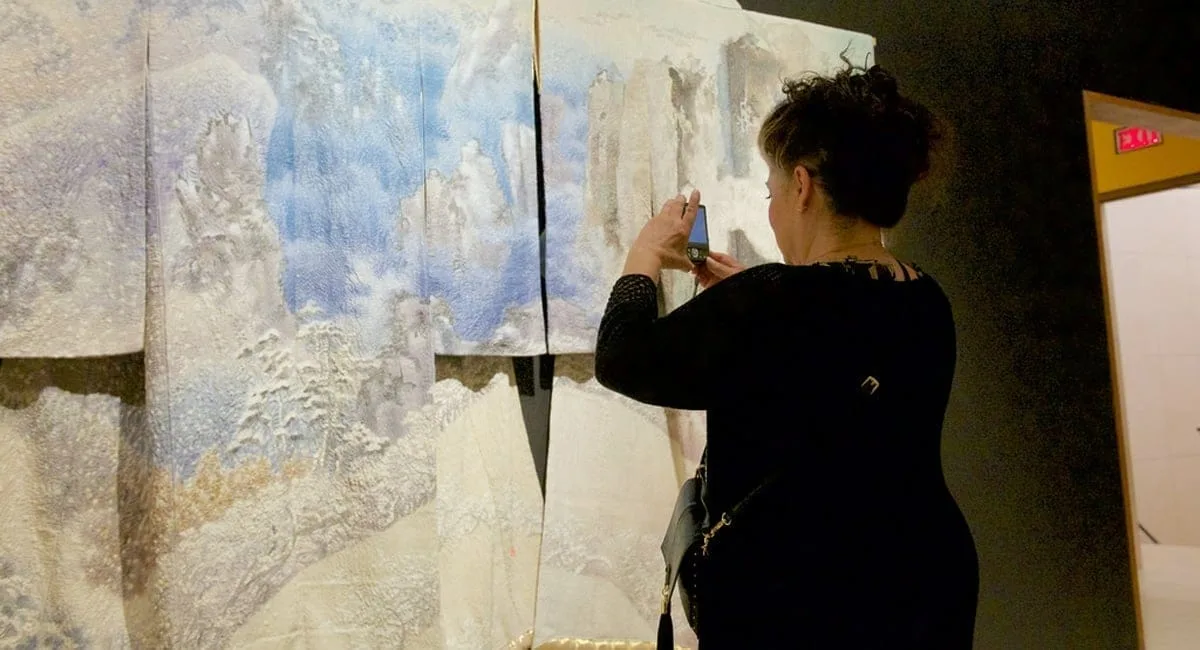 "Kimono!" celebrates the internationally renowned artist Itchiku Kubota. Itchiku Kubota was an innovative artist and created spectacular Kimonos until his death in 2003. He trained in textile at the age of 14 and then decided to recreate a lost Japanese textile decorative technique from the 16th century. He began handcrafting kimono and created masterpieces that are revered to this day. The Munson-Williams-Proctor Arts Institute is the only venue in the United States that will host the exhibit.
The Exhibit
This exceptional exhibition will be accompanied by a fully illustrated catalog. There will be 48 featured kimonos designed and produced by Itchiku Kubota. The designs will span three decades, from 1976 to 2003 when he passed. The feature will be Kubota's landmark work, Symphony of Light. This is his depiction of the "grandeur of the universe." The exhibit is a culmination of two sets of Kimonos. One will reflect the four season, such as the golden glow of an autumn sun and the icy winter snow. The second set will be based on Itchiku Kubota's vision of the universe and a celestial view of the cosmos.
Along with Kimono! The Museum of Art will also feature two parallel exhibits, first would be Robes of Many Colors: Textile in Japanese Woodblock Prints. This will feature 50 works of art from the Museum's collection that will attempt to highlight kimono in context of Japanese daily life. Next would be the Global Splendor, which will feature ceremonial and special – event clothing from cultures represented in this region. The exhibits will combine to give visitors more of a full picture of the culture from the time.
Time

June 10 (Sunday) 10:00 am - September 16 (Sunday) 5:00 pm
Location

Munson-Williams-Proctor Arts Institute

310 Genesee St