26may(may 26)10:00 am27nov(nov 27)9:00 pmImmersive Van Gogh Exhibit(may 26) 10:00 am - (november 27) 9:00 pm The Schenectady Armory Center, 125 Washington Ave, Schenectady, NY 12305
Event Details
Immersive Van Gogh Exhibit
Experience an immersive exhibit in Schenectady that allows you to observe Van Gogh's work from a different point of view this summer.
Immersive Van Gogh Exhibit
Traveling across the country, the Immersive Van Gogh Exhibit is in Schenectady and is ready for experiencing. The famous digital art creator, Massimiliano Siccardi has created a plethora of immersive digital exhibitions throughout Europe. This particular exhibit was created by Siccardi and has been brought to the United States. The Van Gogh Exhibit offers something uniquely special that differs from your typical art museum visit. Instead of simply standing in front of a painting and viewing it, Siccardi's exhibit allows you to fully immerse yourself within Van Gogh's work. 
In 2022, the Van Gogh: The Immersive Experience is operating out of Schenectady. At the famous Armory Studios, you can explore 20 thousand sq. ft. of light and art.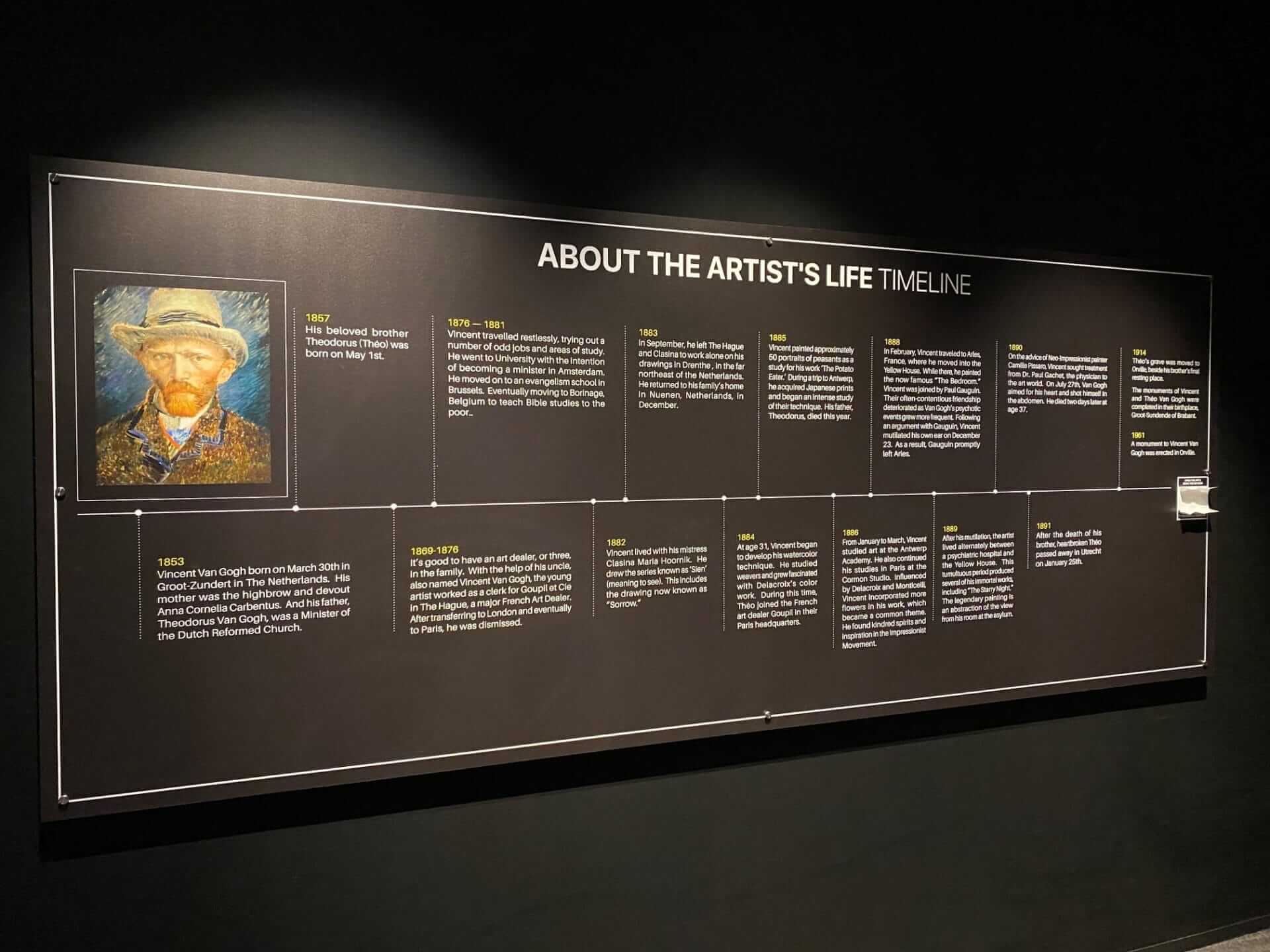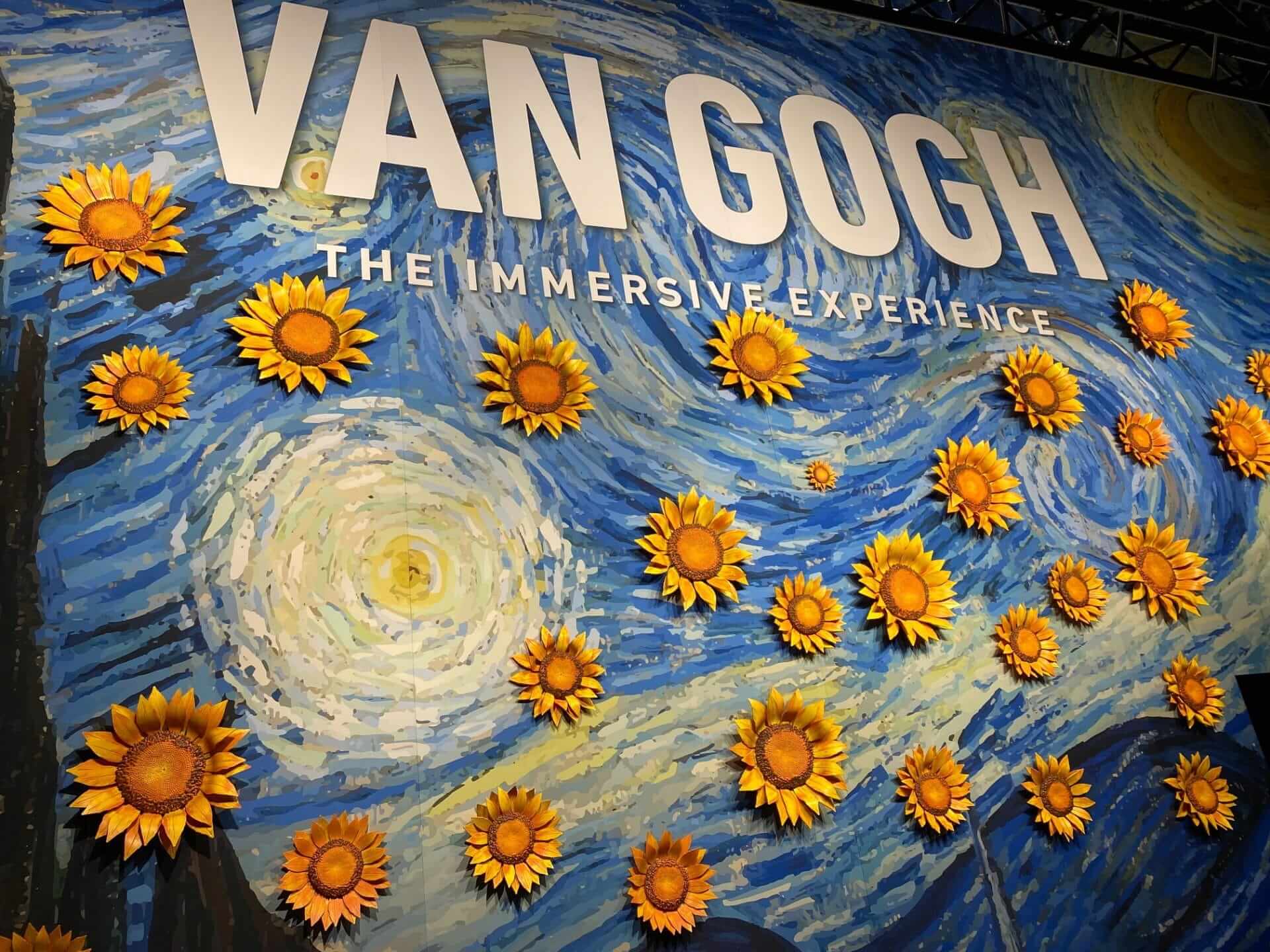 Attending the Exhibit
A day at the exhibit runs from 10 a.m. to 7 p.m. on weekdays, 10 a.m. to 9 p.m. on Fridays and 9 a.m. to 9 p.m.Saturdays and holidays. On Sundays, the hours are 9 a.m. to 6 p.m. Attendees can select their hour at the exhibit online alongside their ticket type. Types of tickets include Adult (13+), Child (four-12), VIP Adult, VIP Child, Family Bundle, Senior, Student, Military and a group bundle.
Time

May 26 (Thursday) 10:00 am - November 27 (Sunday) 9:00 pm
Location

The Schenectady Armory Center

125 Washington Ave, Schenectady, NY 12305